Come and discover the best All Inclusive Hotels and Resorts. At The Excellence Collection, a personal and curated approach to luxury gives you an experience that will last well beyond your stay. Scattered throughout the Caribbean's most brilliant beaches, the resorts in our collection have the perfect setting where you can finally spend the time you need with the people you love.
You will experience a vacation with an above-the-curve All Inclusive plan featuring services that go well beyond the norm, paired with oversized suites where you can give in to complete rest every night. Through our bespoke service, we take care of every detail to ensure that each day you spend in paradise is deeply meaningful while you focus on creating those Extraordinary Moments.
Discover Infinite Excellence
Innovative Curation
We consistently evolve and upgrade our varied offerings, creating an enveloping experience of luxury you will never forget. By thoughtfully curating an indulgent vacation, we are committed to helping you create lasting memories to take home with you. We stay ahead of the curve in cuisine, mixology, accommodations, and our All Inclusive plan, doing away with all limits to your comfort and enjoyment, for an experience to remember.
Bespoke Service
We bring a human touch to everything we do, offering luxury that feels personalized and tailored to each guest. Our service philosophy is a commitment to coming together as a team to create an authentic, intimate experience that is as friendly and welcoming as family. Through empathetic and attentive staff, high end upgrades, and truly pampering experiences, we create seamless All Inclusive vacations.
Extraordinary Moments
The Excellence Collection was designed for you to experience Infinite Excellence at its best. Balancing your desire for adventure with the relaxation you deserve, we take care of every detail so you can fully experience an exotic paradise, on your own terms. Whether you want an active itinerary or more of an unwind, every moment with us is yours — and we are here to give you the vacation of your dreams.
Our Brands
Infinite Excellence, Exclusively for Two. Thoughtful romantic touches provide serene relaxation throughout an escape to Beloved Hotels, an intimate couples-only brand where wellness and tranquility await.
Infinite Excellence, for Adults. Discover a collection of five elegant adults-only resorts, complete with upscale All Inclusive amenities, premier locations, and sprawling suites.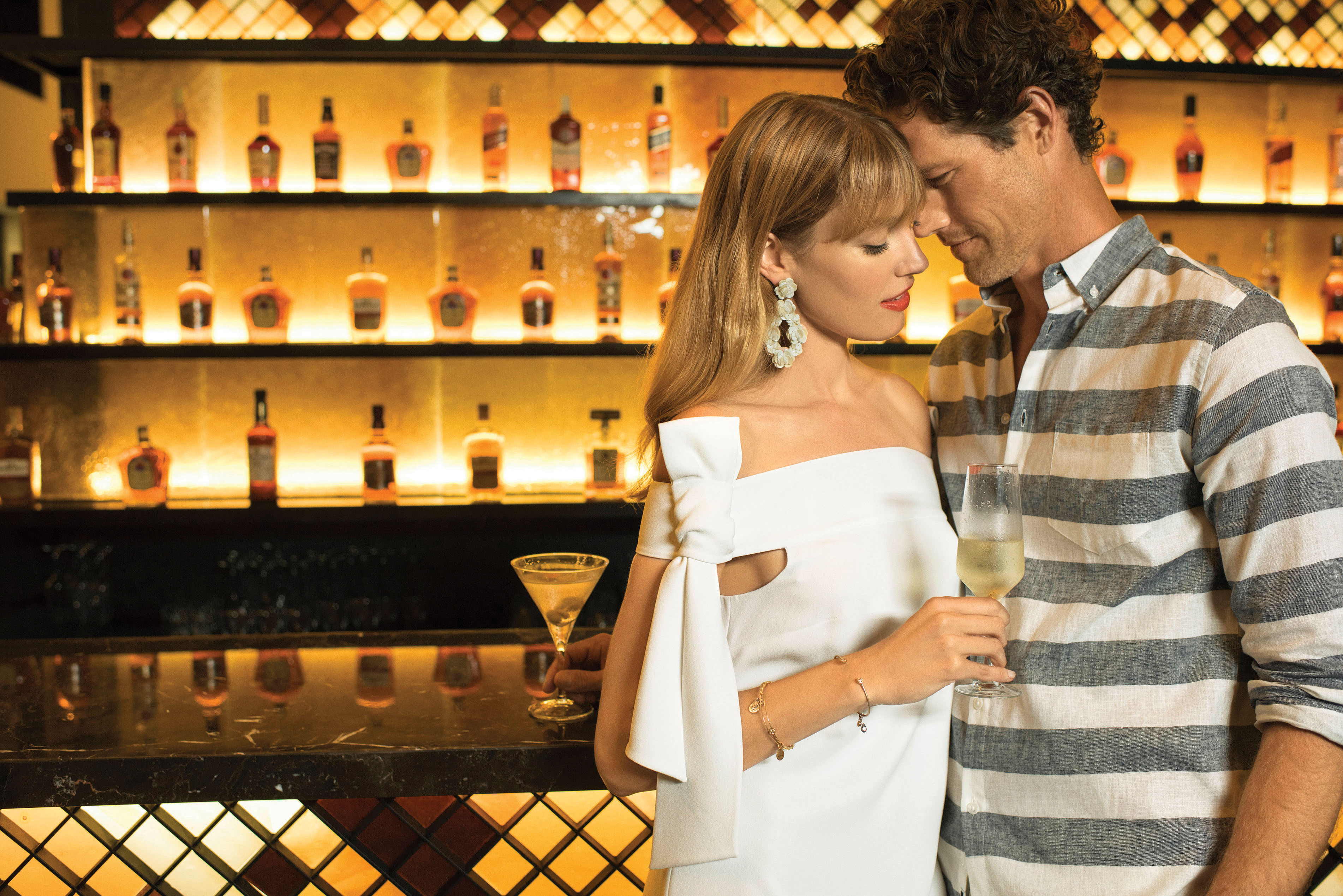 The Excellence Collection Rewards
Experiential rewards meet members-only upgrades
Indulge in this loyalty program. Let us reward you with a curated list benefits, only for our loyal guests planning their next stay at any of our high-end hotels and resorts. The Excellence Collection Rewards gives members-only access to exclusive perks like suite upgrades, spa treatments, and more surprises for previous guests at our properties.
Our Awards