From protecting the environment to helping the local community, we strive to be a positive influence through our practices of Corporate Social Responsibility. Our sustainability goals lie in three main areas to benefit our planet and community alike.
Setting standards in all areas of our company has led us to achieve impressive results and goals, as well as the implementation of top tier health and safety protocols to care for guests' wellbeing, along with extensive initiatives to support our dear staff and the local area.
Key Indicators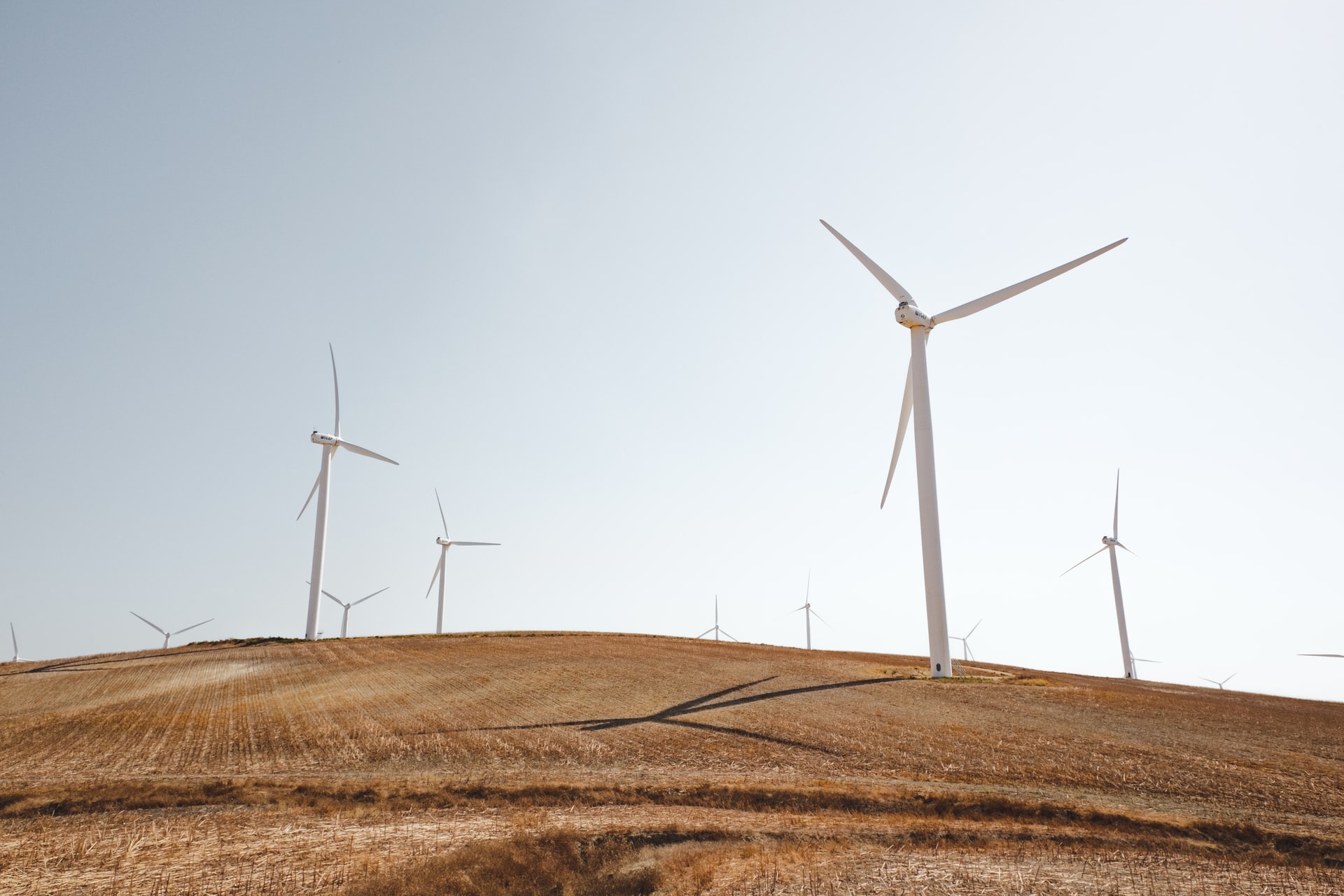 Environmental Sustainability
Our focus on Environmental Sustainability encompasses all of our day-to-day programs designed to help the planet. Each of our hotels and resorts holds renowned environmental certifications recognizing our green practices and programs throughout our operations, from sustainable energy usage, optimized waste management, and environmental management systems to environmental education programs for our staff.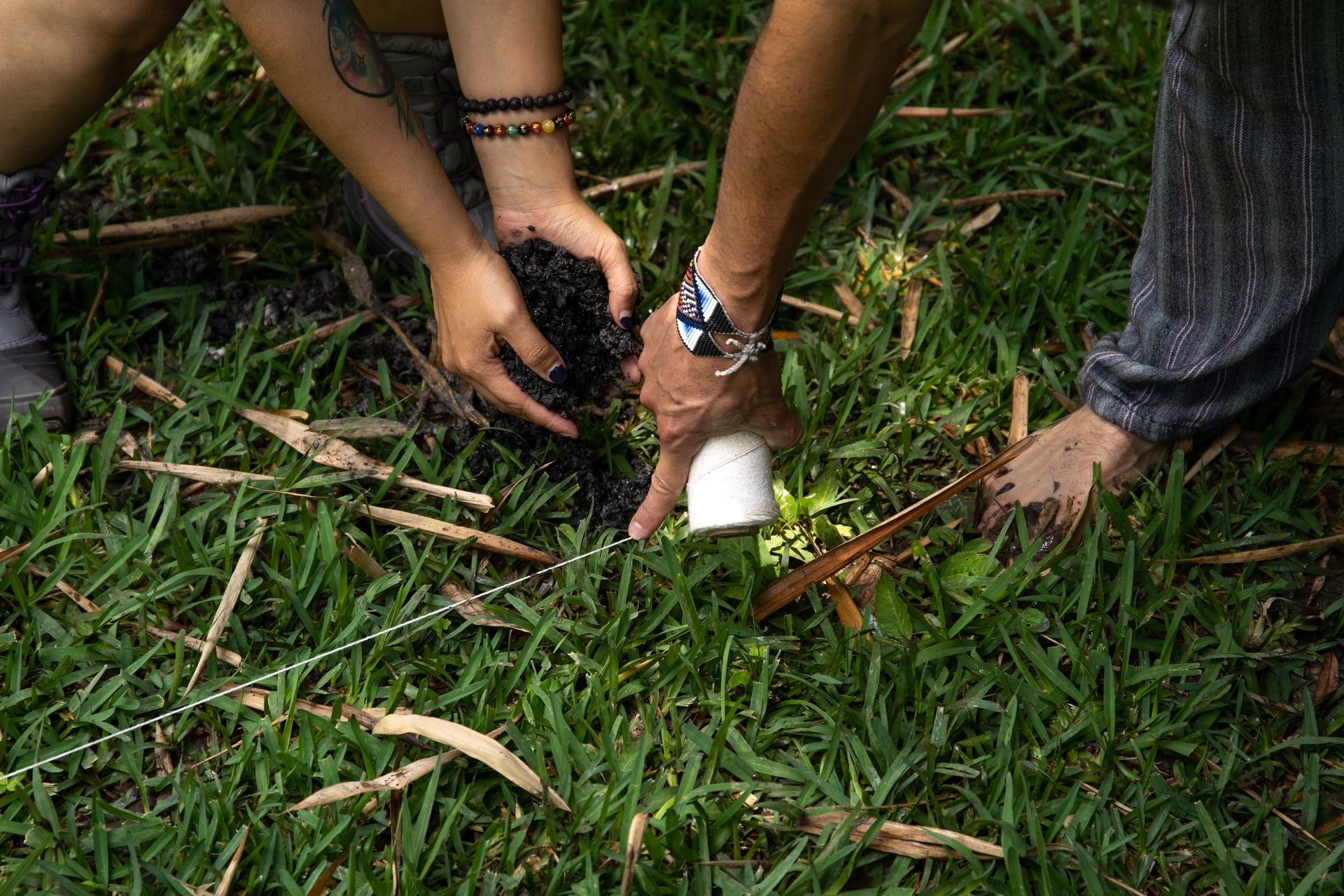 Social Sustainability
Our Social Sustainability programs allow us to contribute to our local communities in each destination where our hotels and resorts are located. First we care for our employees, offering them professional training, obtaining employee satisfaction ratings, and striving for top certifications like Great Place to Work. We also offer our iconic Share The Love program where guests can donate items for local children year-round.
Good Governance
Of course, we strive to care for our guests through Good Governance practices. We constantly measure customer satisfaction through guest satisfaction surveys, and it is important to us to receive top guest service awards every year, such as AAA Diamond Awards and TripAdvisor Travelers Choice Awards. During Covid-19, we also implement the strictest protocols, earning us health and safety certifications such as the Safe Travels badge.
Key Performance Indicators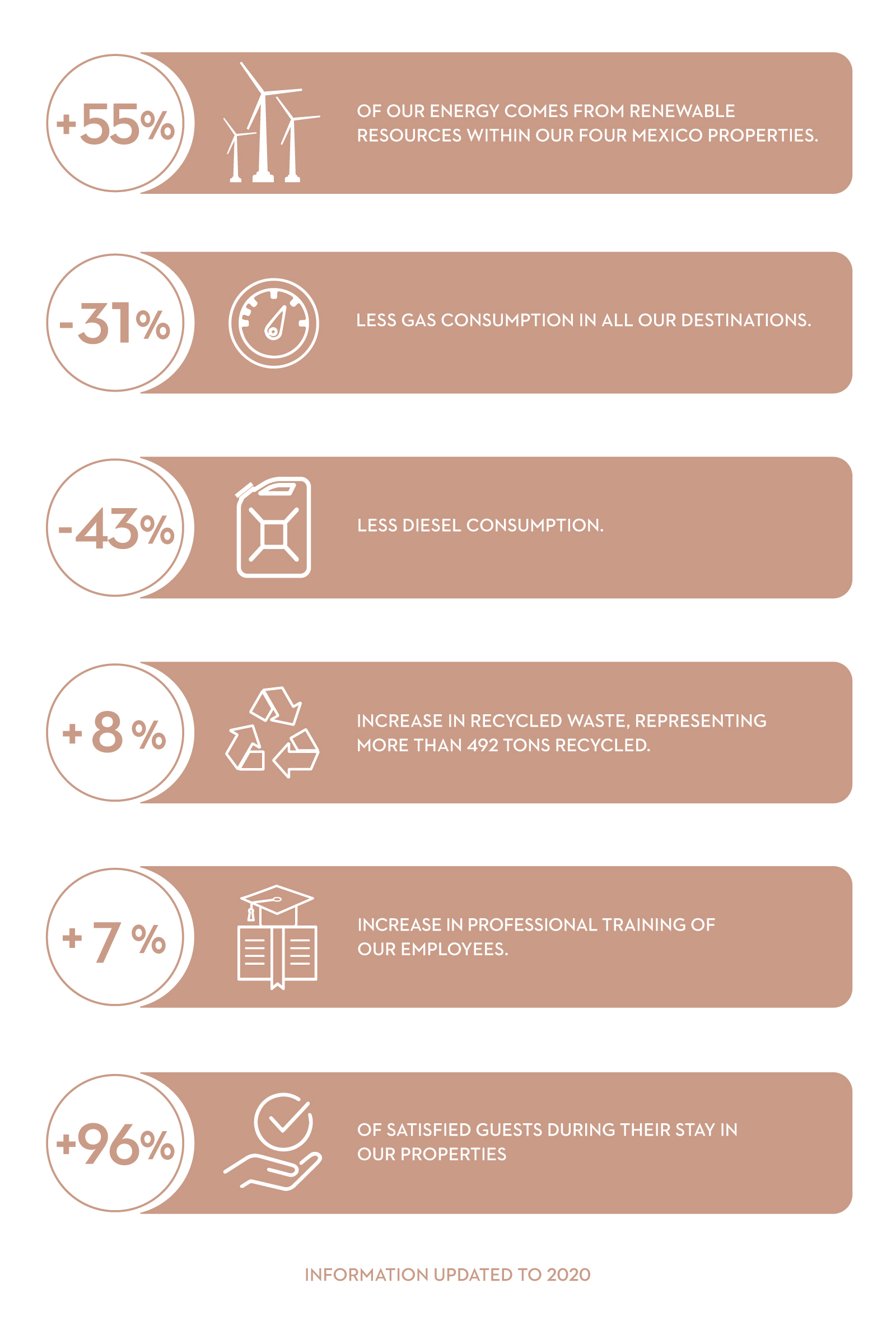 Our Top Social Programs
In an effort to support the earth, the community, and our guests alike, The Excellence Collection has implemented heartwarming social programs. We are proud to share all about our dear programs that we have in place as part of our commitment to making the world around us a better place.