Extraordinary Moments in Paradise
We welcome you to explore all that Punta Cana has to offer within our luxury accommodations and all-inclusive amenities. Take a look at our featured properties, the gorgeous spaces to stay in, and all the sceneries that serve as the ideal backdrop to uncover your own epic experiences.
With uplifting amenities like all-suite accommodations, dazzling dining options, gorgeous pool areas, and much more, Extraordinary Moments are made every day, and we are excited to be part of that journey.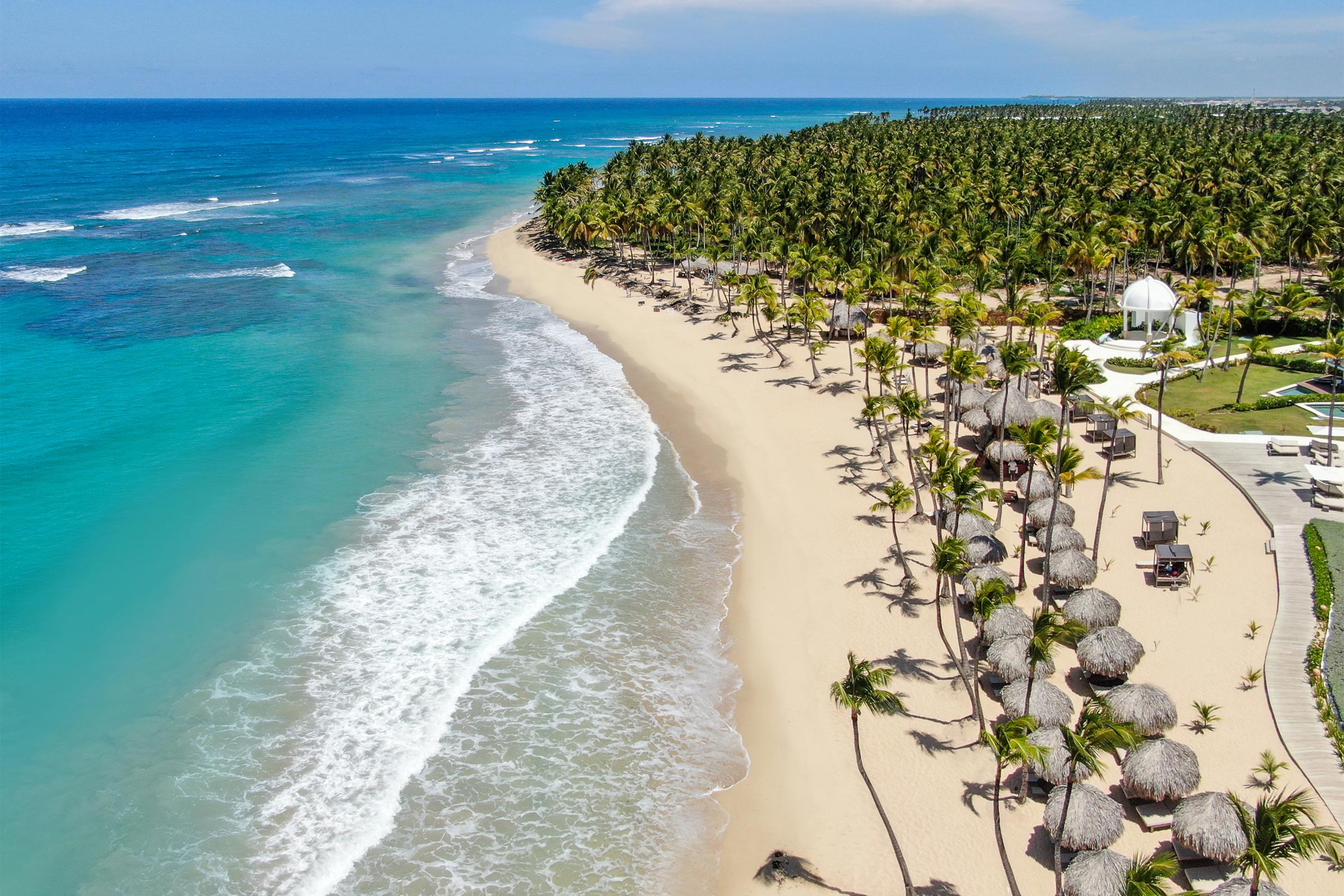 Relaxation, romance, and indulgence await at an all-suite hideaway stretched along golden sands. Excellence Punta Cana was awarded as one of the best All-Inclusive Resorts in the Caribbean in the Travelers' Choice Best of the Best 2023 awards thanks to its laid-back atmosphere, world class spa, enticing cuisine and cocktails, and Bespoke service that spoils and delights.
Artful service and innovative offerings meet the warmth of the Caribbean at Excellence El Carmen, an adults-only paradise that reimagines the art of the All Inclusive stay with dazzling contemporary style. Every detail has been curated with personalized touches in a setting where you can indulge in all-suite accommodations, 23 pools, and unparalleled views.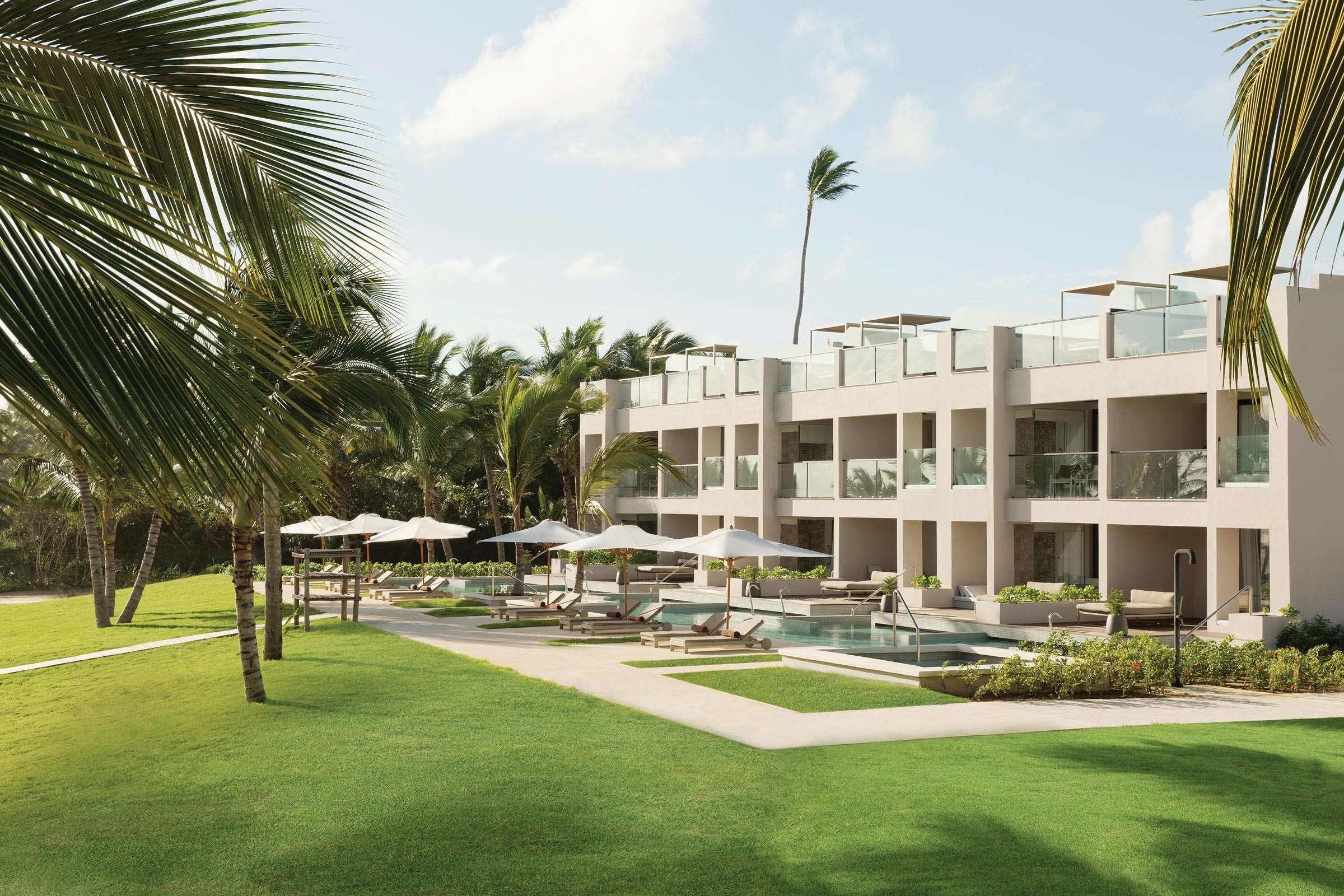 FINEST PUNTA CANA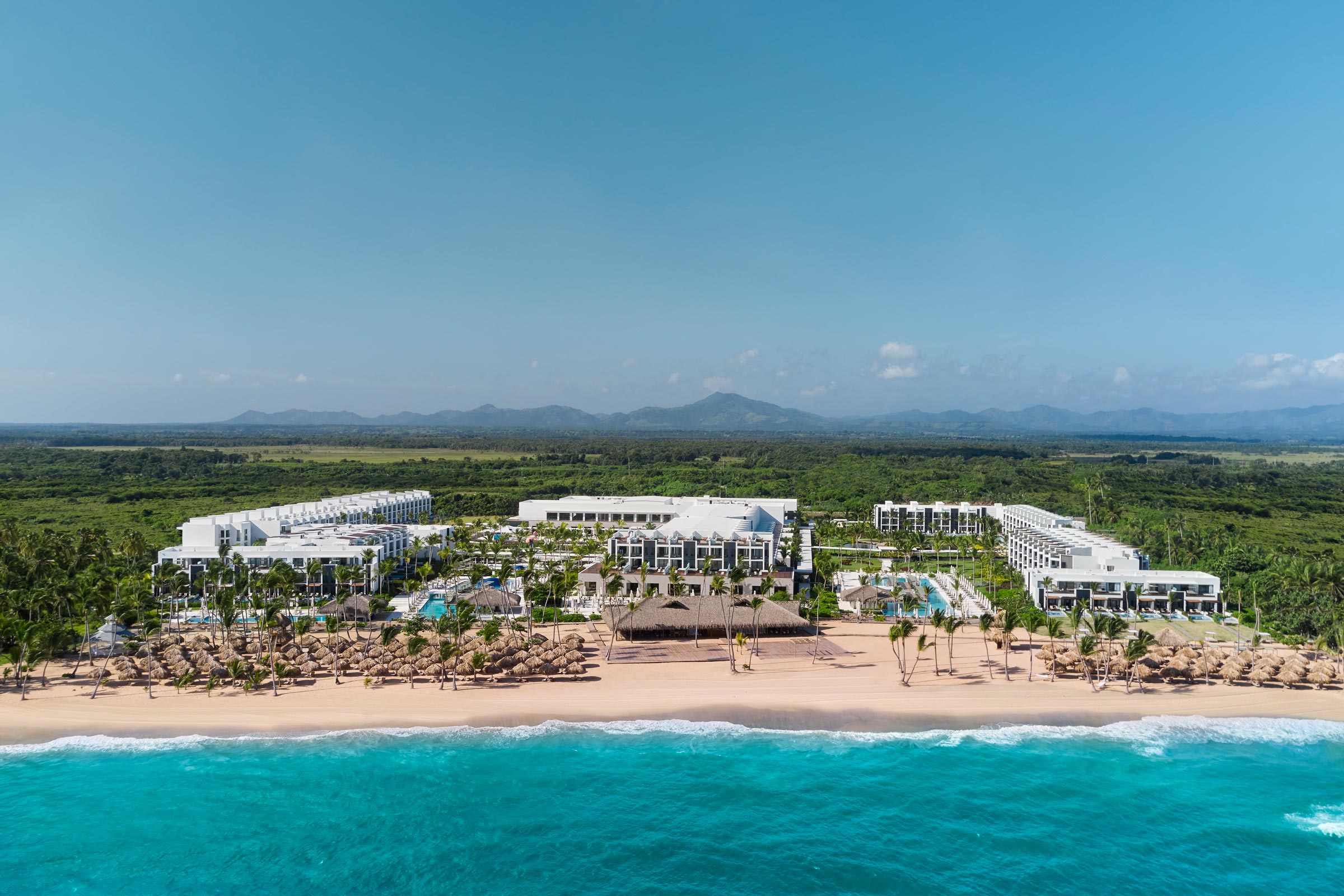 Here, modern elegance meets impeccable style. Guests will discover both family-friendly areas and secluded adults-only offerings. Six onsite pools, twelve world-class restaurants, sprawling family suites, and kid-friendly mini water pools converge to create a fun haven for both the young and the young at heart.
If you are looking for an extraordinary vacation in our destinations in Cancun, Riviera Maya, or Montego Bay, all you need to do is click the link below, and get ready for a tropical escape filled with Infinite Excellence.