The 5 Benefits of Spa And Beauty Treatments For You And Your Bridal Party
Looking for special moments with your bridesmaids? Come and see the benefits of a spa and why you should take some beauty treatments together.
There are many different types of unique and experiential activities for you and your bridal party to enjoy together before your big day. With so many options to choose from and a variety of tastes and ideas among your friends and family, it can be challenging to settle on what to do.
In this article, we are going to specifically focus on spa treatments for both the bride and the bridesmaids and why this is an experience that you may want to share together before the wedding day kicks off. Discover the benefits of a spa session and see if this is the choice for your bridal party.
Bonding with the bridesmaids
The days leading up to the wedding may be the last social time that the bride and her friends get to enjoy together for a while. This is also the last time that she will be able to celebrate with them as a bachelorette.
These special moments will flutter by before you know it and within just a short while, the bride and bridesmaids will be walking down the aisle together. Therefore, make the most of these precious times before the wedding by bonding with each other and cherishing the friendship that you share.
In a spa environment, you can truly unwind together and talk in an ambiance that enhances your open connections and communication.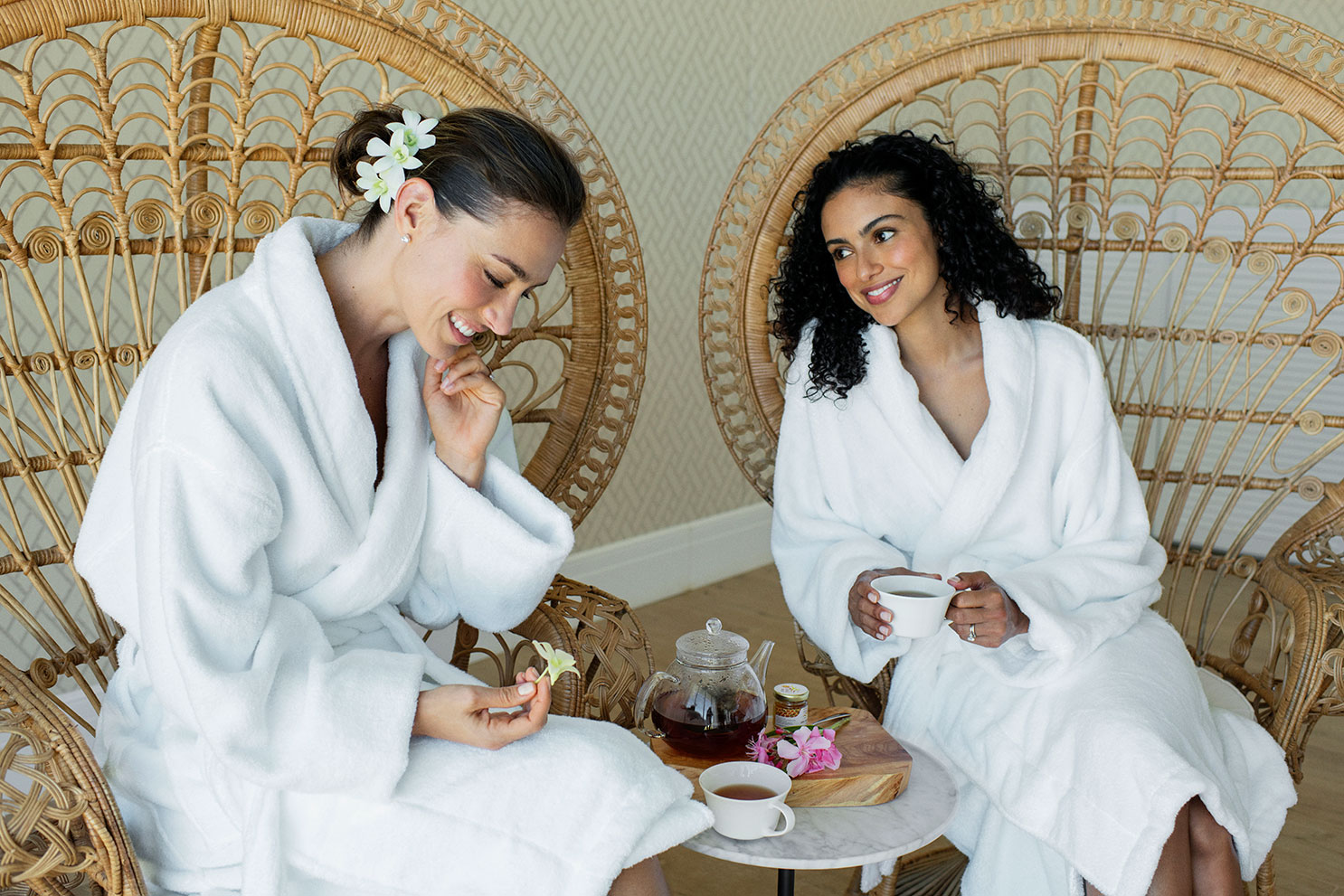 Enhance your beauty for the big day
A spa is not just for massages and skin therapies. Whilst these are also available, something that most luxurious spas excel in is their beauty treatments. Whether you are focusing on your hair, your face, your nails, or something else, there are a host of options to suit all of your needs.
This can bring the bride and bridal party together as they all make themselves look amazing and their existing beauty is brought to the forefront for all to see. This can boost everyone's spirits and their confidence for the big day where they will all become the center of attention.
Give your skin that gorgeous glow
Another form of beautification that is technically more of a therapy comes in the form of skin treatments for your face and body. Through exfoliation, natural remedies, and ancient rituals, you can let your worries fade away as your skin gets rejuvenated and that youthful glow is brought back to your skin.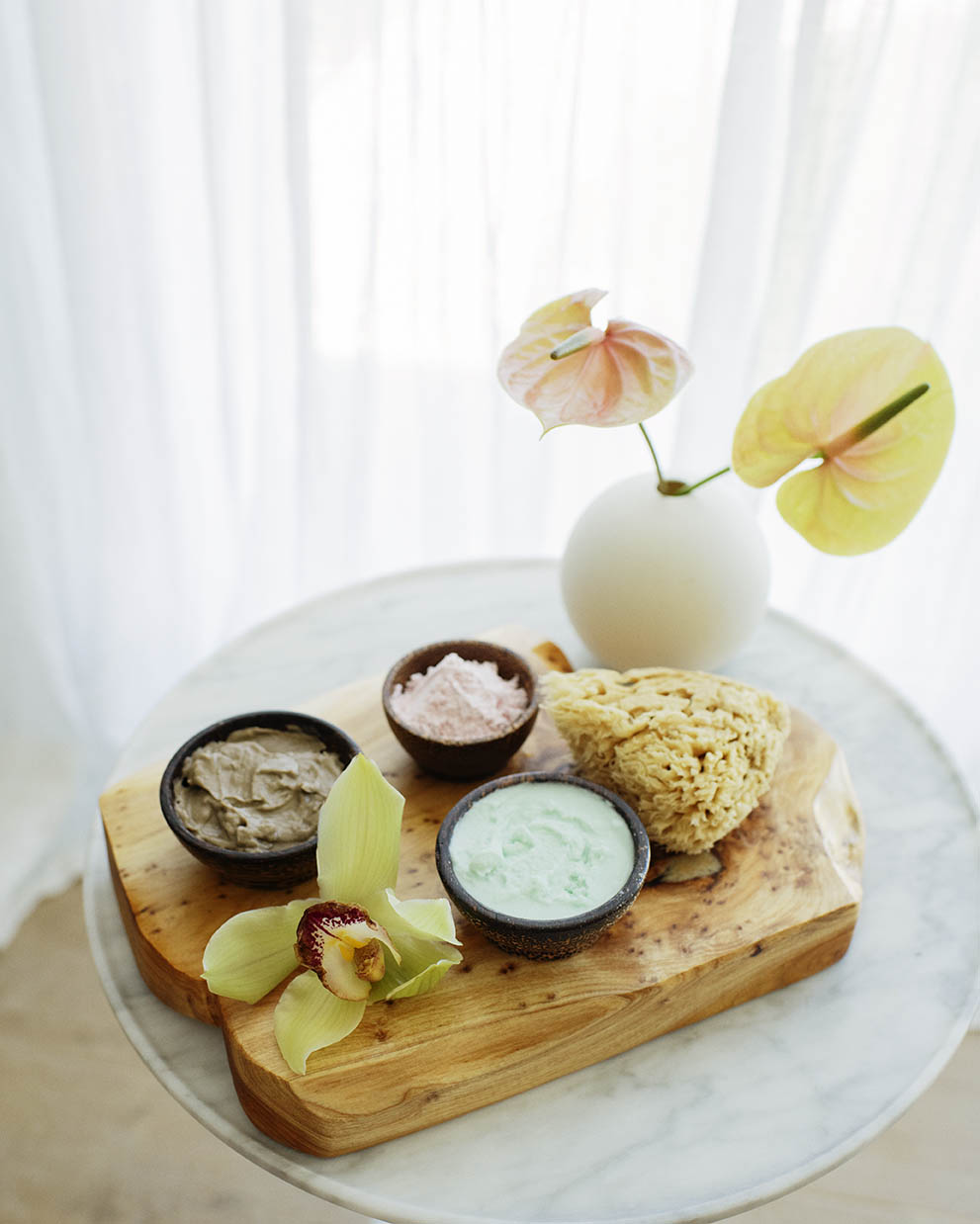 Feeling and looking both healthier and more vibrant will give you all that boost you need to feel relaxed, recovered, and renewed before the wedding starts. Bring back the full radiance of your inner self and join together in a relaxing and unwinding experience.
Relax your mind soul and body
It is no secret that some anxiety can build up before the wedding. Even with all the details being taken care of by your wedding planner, it is perfectly normal for the bride to get a little nervous and for the bridesmaids to get a little worked up regarding the importance of their role in the big day that is coming up.
This is why you may wish to all take some time in the spa to truly unwind, not just your body but your mind and soul as well. Through mental and emotional serenity, you can all find that inner peace and tranquility so that you can fully prepare for the wedding with a smile on your face and warmth in your heart.
This is a great way to ease tensions, soothe disquieting thoughts, and allow yourself and your bridal party to fully immerse themselves in relaxation.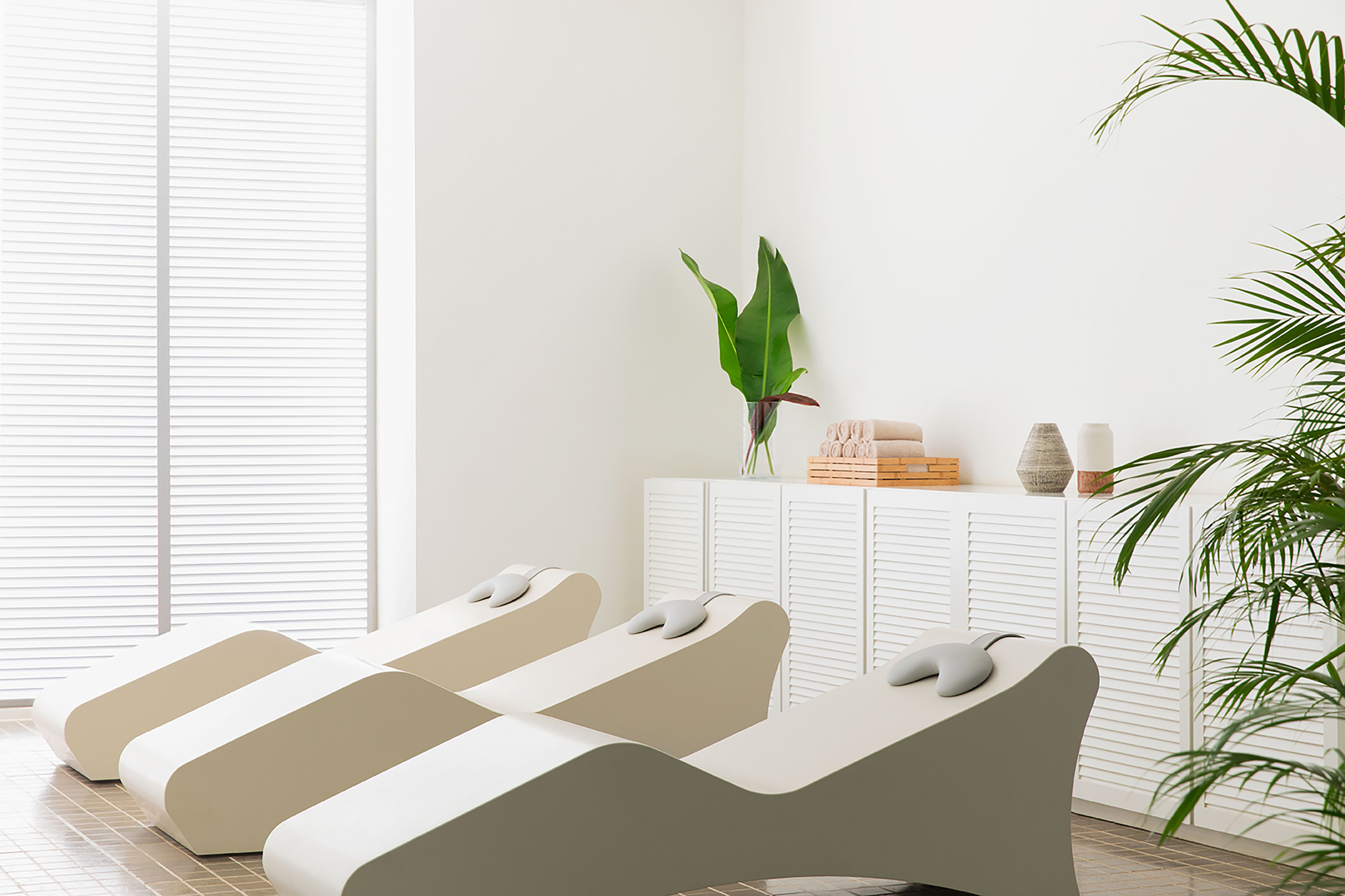 An incredible experience to share
More than anything, the times shared between the bride and bridesmaids are memories to hold on to for the rest of your life. These are the final moments leading up to a day that will change your life forever and they deserve to be remembered.
This is why you should do something that is worthy of recollection. Make it not just an activity to share, but an experience that you enjoyed together. By making it experiential and personal, you can make some Extraordinary Moments with those you care about.
---
Other Articles you may like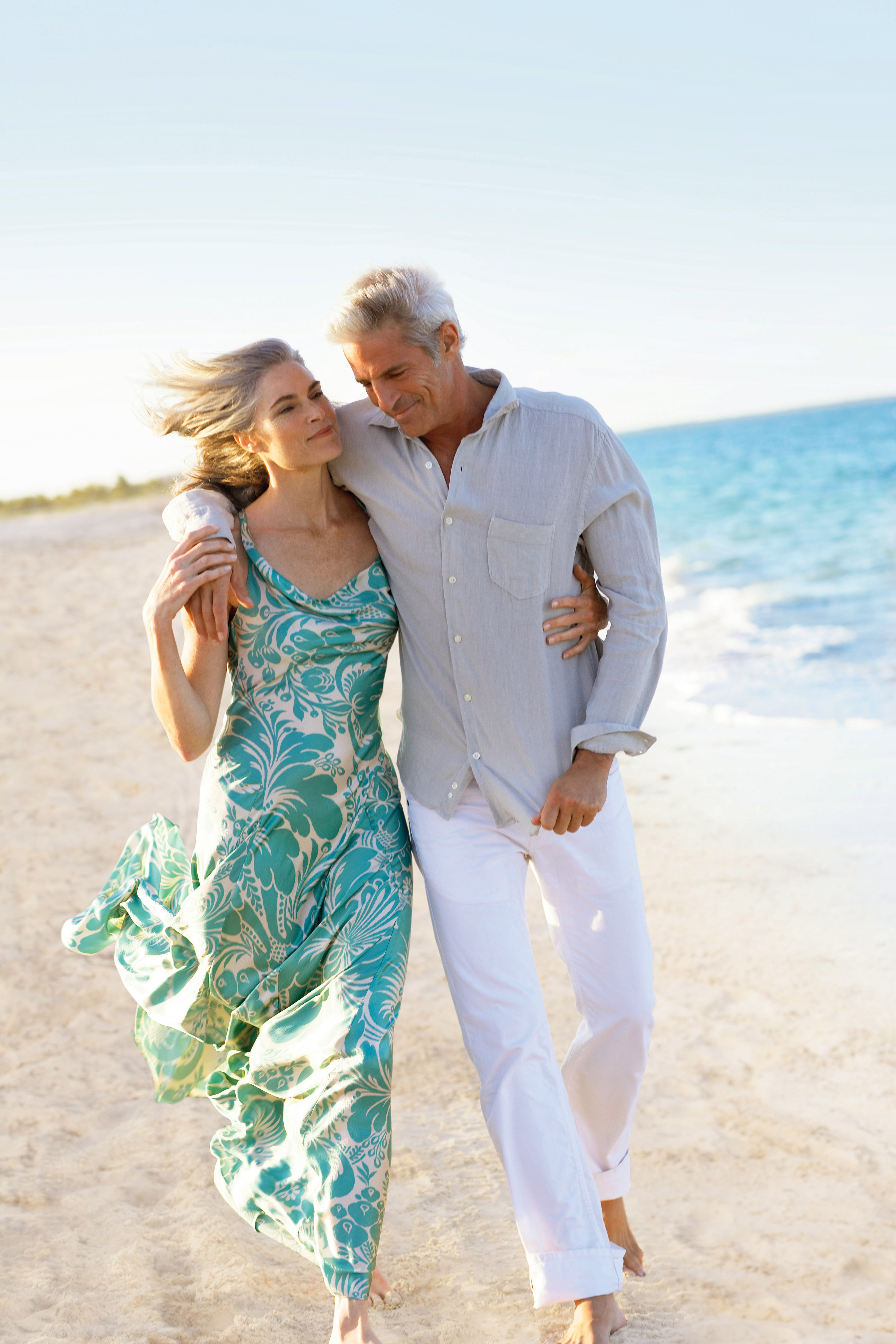 7 Golden Tips For a Unique Romantic Vacation in The Caribbean
The best tips for a unique romantic vacation are here. Make this more than your average getaway by following these steps.
Read more