9 Professional Tips to Planning The Ultimate Girls Trip in an All Inclusive Resort
See how to make your girl's trip to an All Inclusive resort a memorable experience that can bring you closer together and that you all can enjoy.
It is time for a getaway with your friends. But rather than having the average vacation why not make it one to remember. Fill it with Extraordinary Moments and indulgent sensations for you and the rest of the girls.
Take note as we walk you through everything you need to consider before booking your girl's trip so you can take full advantage of everything that this break with your besties can be.
1. Determine the intent
Before you can start making big decisions and planning out all the little details of your dream getaway with your friends, it needs to be made clear from the onset what the actual intent of the ladies' trip is. In other words, why are you all going on this vacation together?
Is it to reconnect with your friends and spend some time together? Is it to celebrate something or someone? Or maybe you all just need a break?
Everyone is going to have their preferences and their ideas so having the reason behind the vacation is important so that you can ensure that no one disrupts the overall plan and that everyone gets treated fairly and equally.
2. Choose a relaxing destination
Whatever it is that you all want to do, a bit of pampering and relaxation is always a must have. Think about where you all want to be and how you want to be treated. Likely you want somewhere sunny where you can enjoy all the modern comforts of an All Inclusive resort in the Caribbean. However, even then, you have a wide variety of options to choose from. Our recommended destinations for you to check out would be Cancun in Mexico, Punta Cana in The Dominican Republic, and Montego Bay in Jamaica.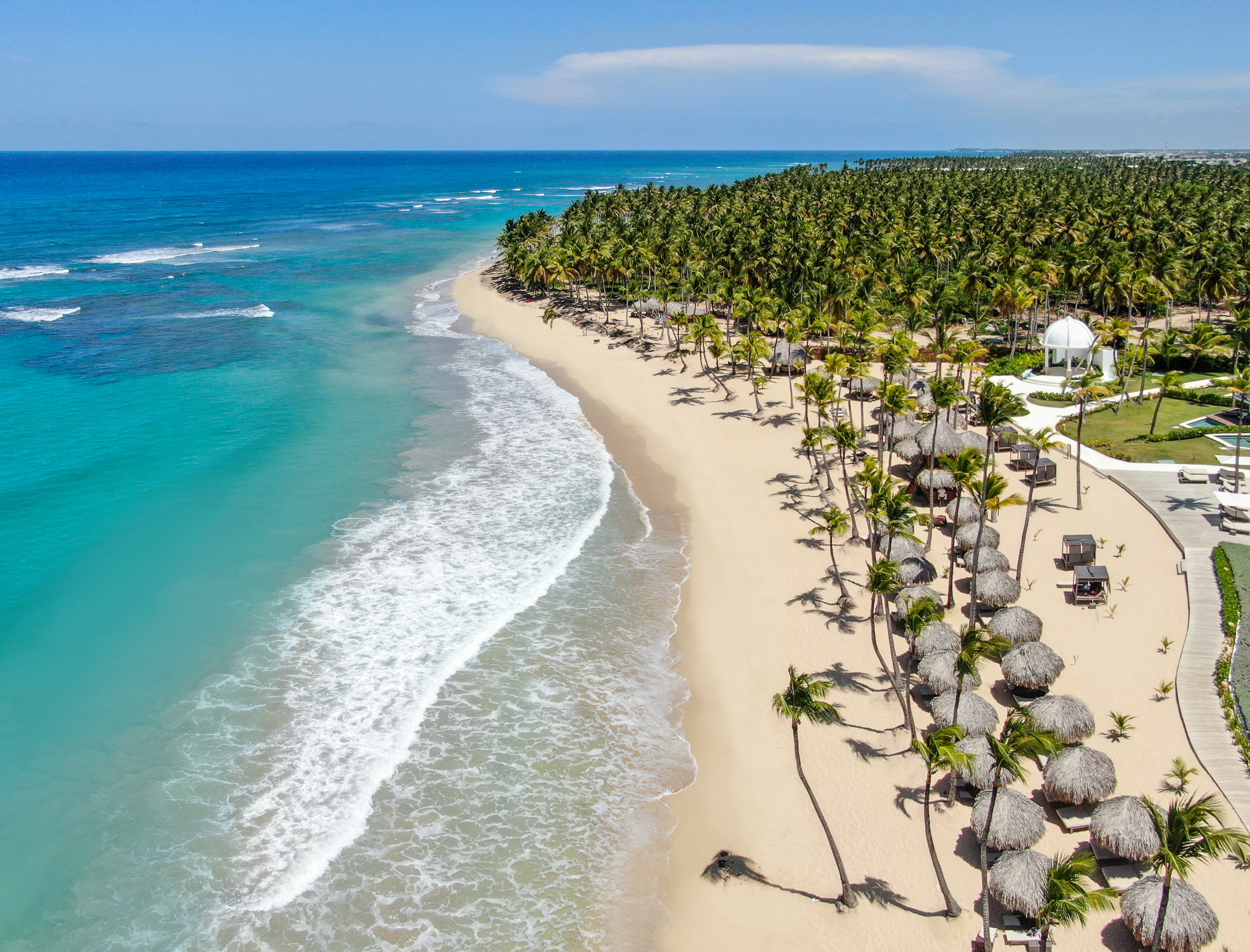 3. Invite the right people
Do not invite someone just because you think you have to. The right people can make this ladies' trip full of amazing memories that you will hold on to forever. However, the wrong people can also make it memorable for other reasons. Think about the group dynamics and how everyone will get on together. Though no one is perfect, try to pick people who will be able to have fun in each other's company and make the overall experience a delightful one for you all.
4. Keep the options simple
If you are making decisions as a group, it needs to be kept simple. If you overwhelm your friends with a ton of options then you may never reach a consensus. Therefore, as the group organizer, it is your job to narrow down the choices into simple options that can easily be decided upon. Instead of asking what they think of five to ten different places they can go or things they can do you may want to only mention two or three.
5. Have a general dress code
This can be flexible but you want to be more or less on the same page. One person could easily make themselves the center of attention by overdressing and making everyone else feel bad for wearing their comfortable attire. Alternatively, you may all want to go out and eat at a fancy restaurant and only half of you are dressed for the occasion. The other thing you may also want to consider is the possibility of matching outfits or a day or two where you all color coordinate for a special day out.
6. Set a budget
This is important because not everyone has the same financial circumstances and you do not want anyone to feel uncomfortable or left out. By setting a budget that you are all happy with, you can enjoy your vacation together without overstepping what anyone can afford. When you organize your group budget, you should also discuss who is paying what and when so that there are no surprises for anyone throughout the trip.
7. Make it social
You are on a girl's getaway. If you were not here to socialize with each other then you would have just booked a vacation on your own. As such, you should attempt activities that keep you together, and encourage bonding moments and conversations between you and your friends. Whilst you may all wish for a few moments to yourselves in the relaxation of the spa, the majority of this vacation should be spent as a group doing things together, relishing in each other's company and having fun.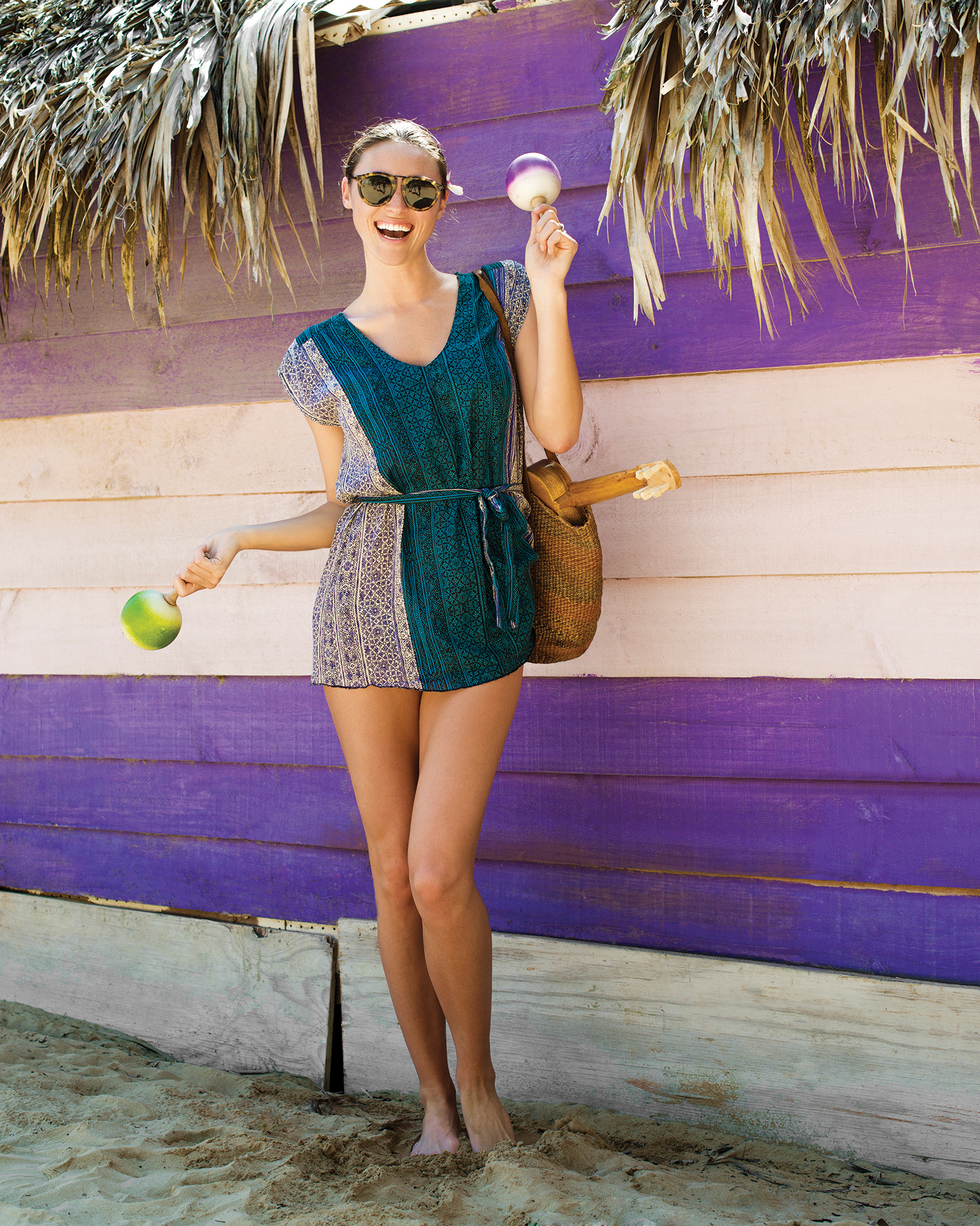 8. Start a chat group
This is one of the best tips you are going to get. A WhatsApp group or something similar makes it easy to organize from the start so you can connect with your friends and discuss the arrangements as a group. This is where you can send links to the resort and activities as well as set the standards for the budget, dress codes, etc, and is a great way to connect in the mornings with each other if you are all staying in separate rooms and to share vacation photos.
Additionally, it is usually a good idea to make some basic rules for the squad in the chat. You do not want to make it too restricting but some basic girl's guidelines so everyone knows what to expect can ensure a smooth girl's trip success.
9. Have a great time
Beyond everything else, have fun! When you arrive at your All Inclusive resort and start relaxing you may decide to change your plans. That is ok. Do not worry if everything does not go exactly as you had planned as long as you are still having a great time together and enjoying the good times as a group. Make some memories with your friends and do not be afraid to try something new. This is an adventure to bring you all together and create some Extraordinary Moments for you all to enjoy.
May your girl's trip to one of The Excellence Collection´s Resorts be everything that you had imagined and more.
---
Other Articles you may like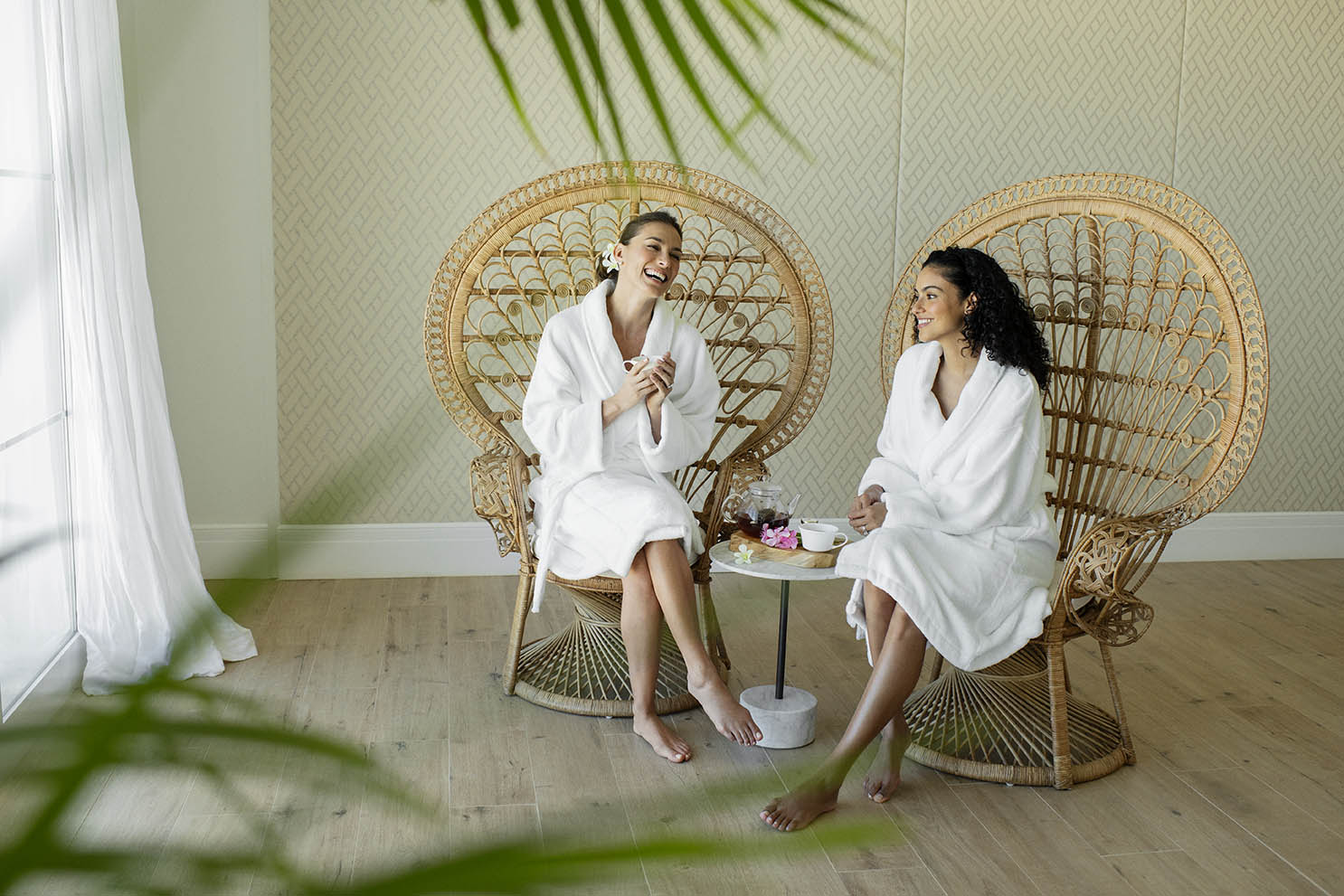 The 5 Benefits of Spa And Beauty Treatments For You And Your Bridal Party
Looking for special moments with your bridesmaids? Come and see the benefits of a spa and why you should take some beauty treatments together.
Read more