How to Make The Best Checklist For Your Vacation in The Caribbean
Learn how to write the best checklist for your vacation in the Caribbean and see what you need to include so that you can rest easy during your time away.
When you go on vacation to an exotic destination, there are a lot of things to prepare and remember to take with you. Whilst it may be too much for any one person to memorize, it is made easy by the use of a well put together checklist.
This is your vacation guide to creating the best checklist for your vacation so that you can ensure that you pack everything you need and do everything you have to do before flying off to the Caribbean.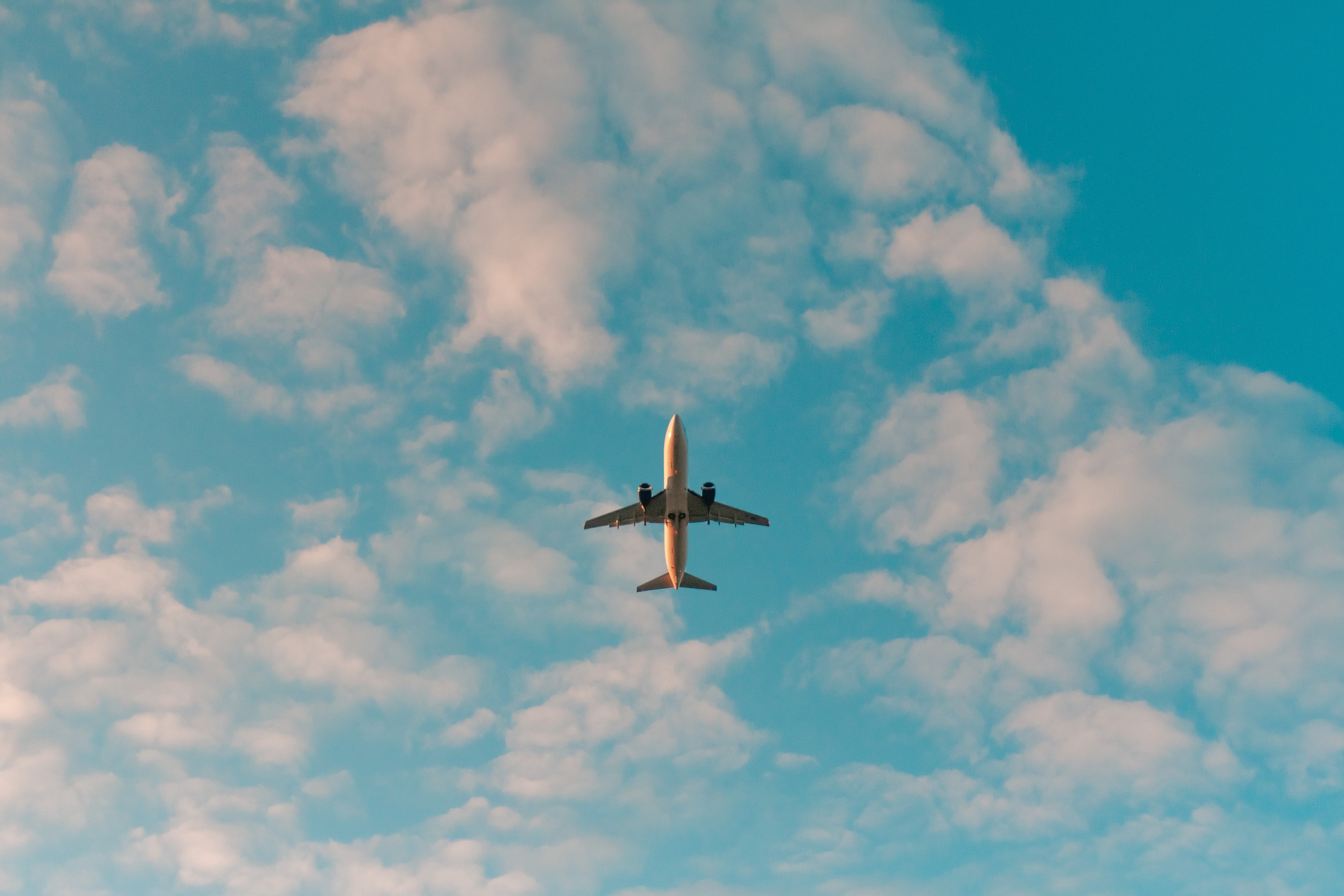 Before you make your checklist
First, do some research. If you are traveling to an All Inclusive resort, remember that they include many of the items that you might usually take with you and you can often check which items are available by reviewing the suite descriptions. Whether it is toiletries, towels, umbrellas, or something else, most luxury resorts include the majority of accessories and amenities for your convenience so that you do not need to bring much with you and you can pack light.
Categorize your packing items.
Once you have discounted all the items that the resort already provides you are going to start making your list of items that you need. However, this list can get very messy and overwhelming if it is not organized properly.
Break down the items to pack into specific categories so you can work through them easier. Here are a few that we would suggest.
Carry on items
These are all your important documents and everything that you need easy access to throughout your travels and flight.
When you are packing it is usually a good idea to start with the carry on bag and as you go through the other categories you will likely find other items that need to be added to this section.
This category might include:
Cash

Credit cards

Insurance cards

Passport, Visa, and other identification

Flight tickets and information

House keys

Glasses or sunglasses

Facemasks (if needed)

Hand sanitizer or disinfectant wipes

Snacks

Directions to the resort

Emergency contacts

Camera

Valuable or delicate items

Approved in-flight medications

Empty water bottle

Change of clothes

Earplugs

Eyemask

Travel pillow and blanket

Headphones

Book to read

Your cellphone

Phone charger and adapter

Other electronic devices
Clothes and accessories
Now we come to the bulk of your packing list. Try not to plan out too many outfits but instead pick sets of clothes that work interchangeably with each other and remember that your resort will have laundry facilities.
This category might include:
Underwear

Socks

Pijamas

Swimsuit

Formal shirts

Casual shirts

T shirts

Pants

Shorts

Dresses

Skirts

Casual shoes

Dress shoes

Sandals or flip flops

Belt

Tie

Hats

Nonexpensive Jewelry

Other clothing accessories
Hygiene and beauty products
This checklist section could include both cleanliness and grooming products as well as the different kinds of care and medication that you might need. Though we include all of these items in the list remember that your resort likely has most of what you need and you should only still bring them if you require a specialized brand or type.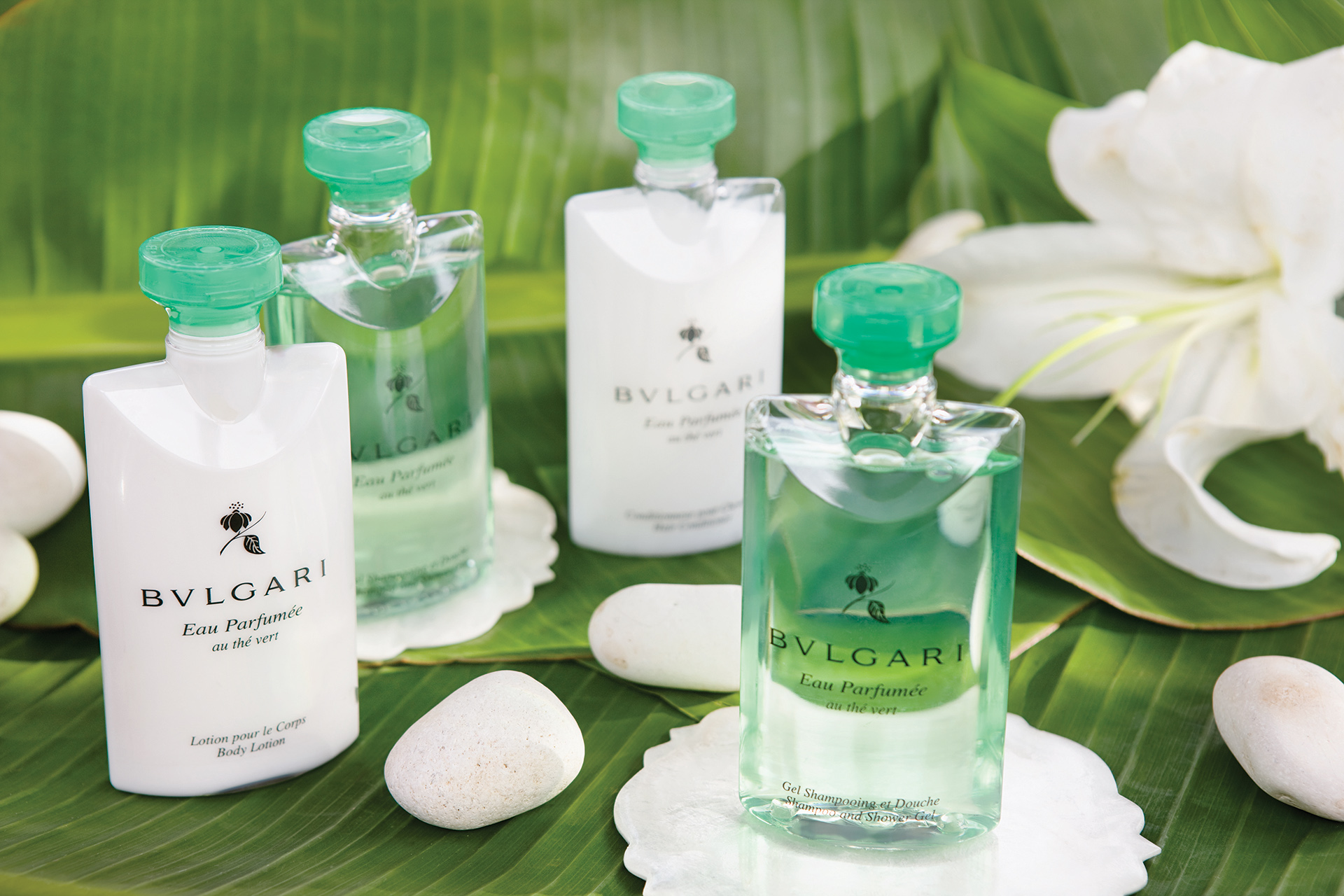 This category might include:
Toothbrush and toothpaste

Dental floss

Soap or facewash

Deodorant

Perfume or aftershave

Shampoo

Conditioner

Hairbrush or comb

Hair styling products

Skin Lotion or moisturizer

Sunscreen

Contact lenses and solution

Shaving accessories

Makeup kit

Prescriptions

Medical products

Hygiene products

Nail kit

First aid kit

Bug repellent

Vitamins
Other Items
Even with the aforementioned categories, you may find that there are items you want to bring that do not fit into any of these sections. Whilst there should only be a few of these uncategorized additions, it is always a good idea to have some space for these other items.
Make a list for your home
Now you have a packing list which is great but what about your home? There are still a lot of things to remember to do before you put your bags in the car and drive off to the airport. Not to worry, we have that taken care of too. Here are some things that you might want to consider before leaving your house.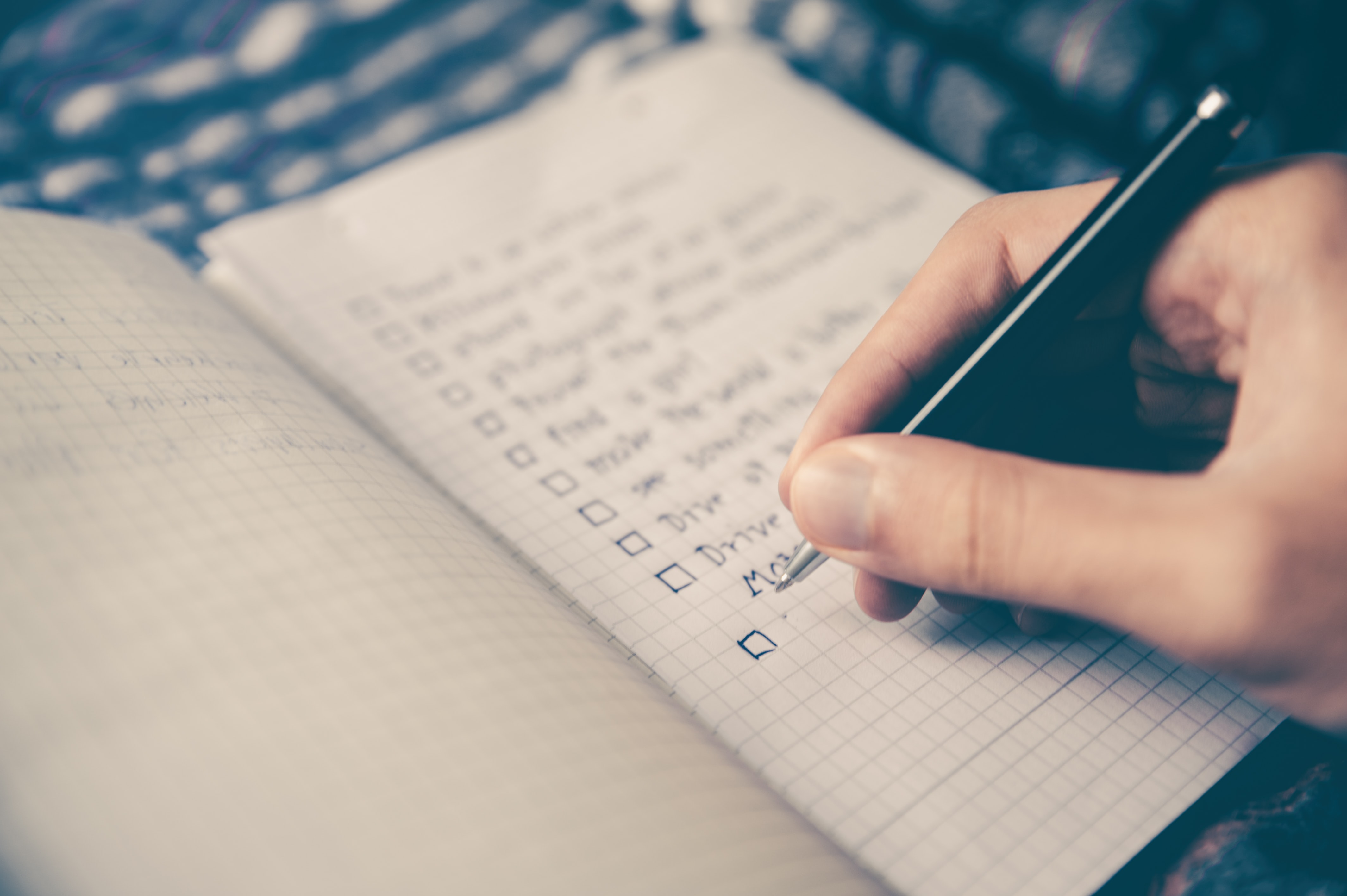 Arrange for someone to care for your house, pets, plants, etc

Leave a spare house key with a trusted friend or family member along with your flight and resort information.

Organize any absences from school or work.

Ask the post office to hold your mail

Stop the newspaper delivery service

Pay all upcoming bills

Remove any foodstuffs that will expire

Unplug all your household appliances

Turn off all heating and air conditioning

Close any connected taps for the washing machine etc

Shut and lock all doors and windows

Lock or hide all valuables

Set up any automated security or lighting systems

Check in to your flight online

Charge your phone
Enjoy your vacation in the Caribbean!
Thanks to your use of an organized checklist you can head off to your tropical resort without worrying if you forgot something. With each box ticked, you can rest assured that you have taken care of everything that you need.
Now all you have to do is sit back, relax and enjoy the luxury comforts of your All Inclusive getaway.
Have a great time!
---
Other Articles you may like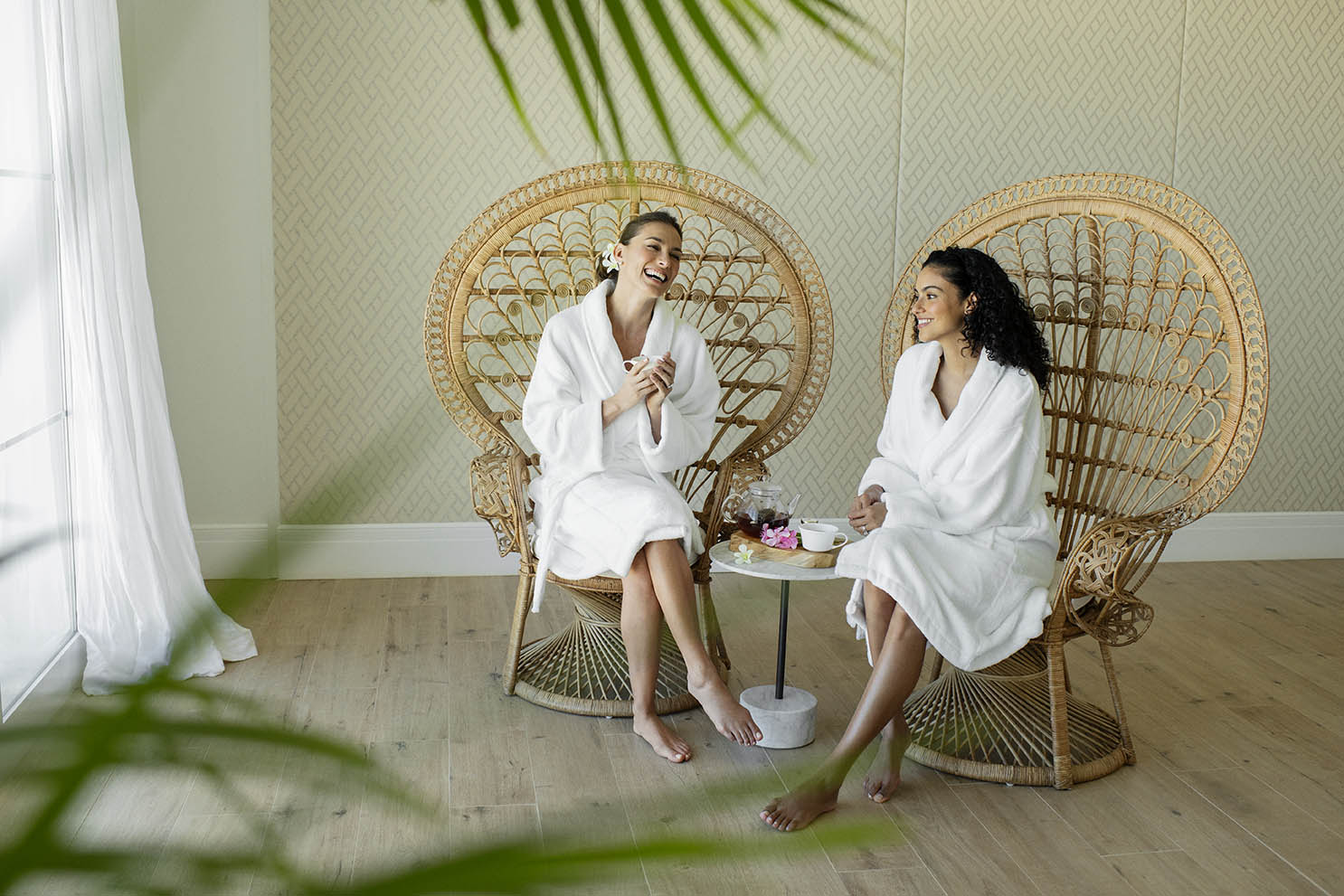 The 5 Benefits of Spa And Beauty Treatments For You And Your Bridal Party
Looking for special moments with your bridesmaids? Come and see the benefits of a spa and why you should take some beauty treatments together.
Read more