How to Pack Your Luggage Better for Your Tropical Beach Vacation
Prepare to be ready for your tropical vacation after following our guide on organizing and packing your bags in time for your beachfront bliss.
Often it can occur that we pack our bags only to find that we have forgotten something, we have run out of space or we have packed something we need at hand amongst the rest of the luggage and now it is impossible to get to. But these issues and more can easily be avoided by following a few simple steps to pack your luggage more efficiently and effectively.
So what do you need to do? Read along and see how to make packing easy for your next tropical destination by the beach.
Check what is available at your resort
Before you even begin to consider what you are going to pack, you should first check with your All Inclusive resort to see what amenities they offer or include with your reservation. You may find that it is a lot more All Inclusive than you expected and many of the items that you were planning on taking with you, are already in your suite or at the resort for your convenience.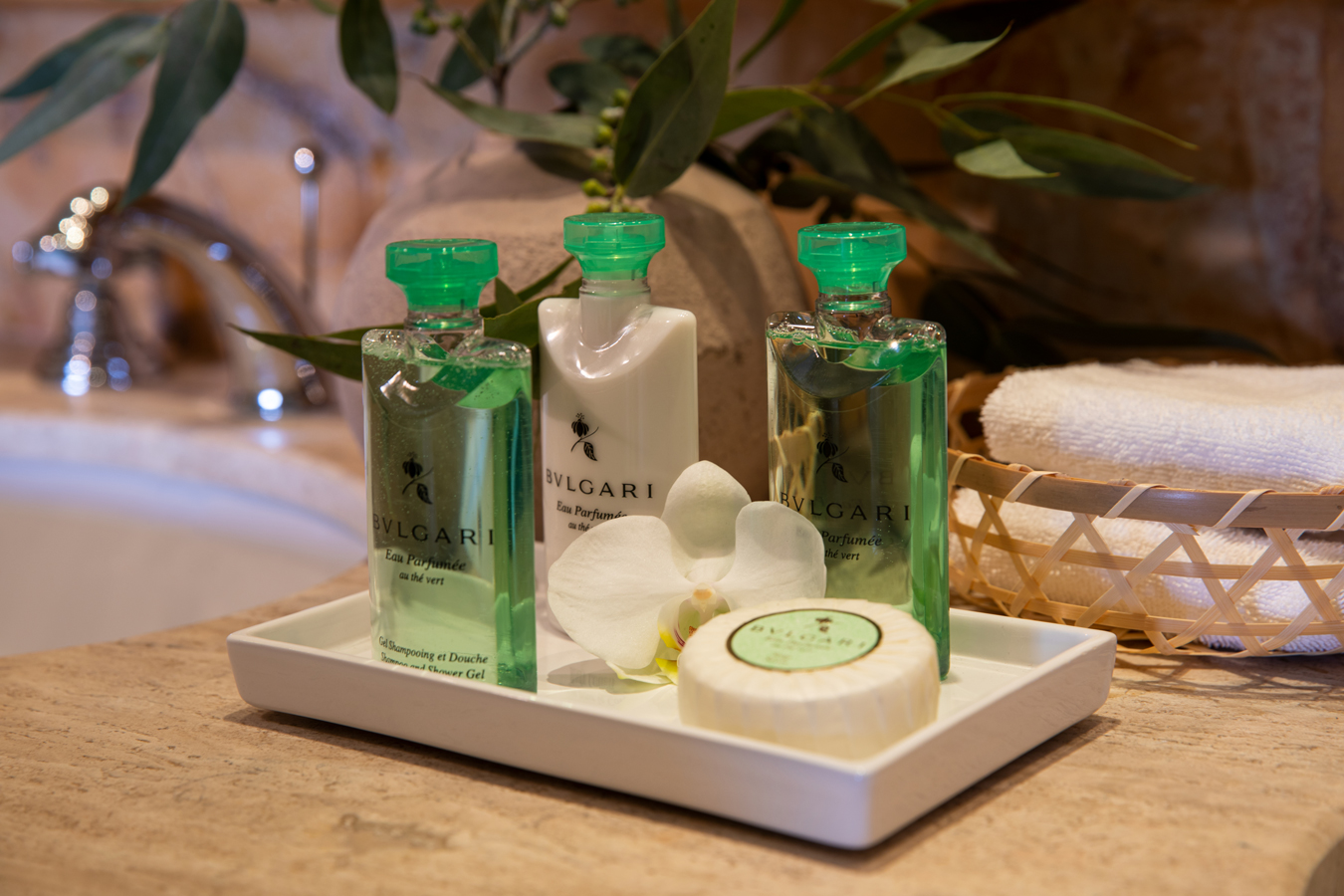 When you book luxury accommodations in the Caribbean that focus on Innovative Curation, they usually try their best to make sure that you have almost everything you need so that you can pack light and travel without the worry of if you are missing something.
Write down everything that your resort provides and then scratch those items off of your packing list. If the resort has it, you do not need to take it with you.
Create a packing list
Now you know what you do not need, let us take a look at what you do need. Try and think about what kind of tropical vacation you are hoping to enjoy and what sorts of activities you would look to participate in.
Then, make a list of all the things that you "need" to bring with you. You can make a separate list if you like of things that you "want" to bring along but the things you need should be what you focus on and pack first.
You can make this packing list at any time as long as you save it somewhere safe to avoid losing it before you start packing. A good idea is to make the list and then put it on your fridge so that if you remember additional things that you need to add you can do so easily.
Choose the right sized suitcase
With the knowledge of what you need from your packing list, you should now have a better idea as to what size of suitcase you are going to need to bring with you. Many assume that the bigger the suitcase the better however this is not always the case.
Remember that the bigger the suitcase, the more items you are going to pack even if they are not necessary. By keeping to a smaller sized luggage you can pack the essentials and not get too carried away by packing half of your house into one bag. This will also enhance your traveling experience as it will be easier to bring along and the contents will be easier to sort and easier to sift through when searching for something.
It is also good to remember that your airline may have certain size restrictions and you may need to lift the suitcase onto a conveyor belt or up into the overhead storage of the plane.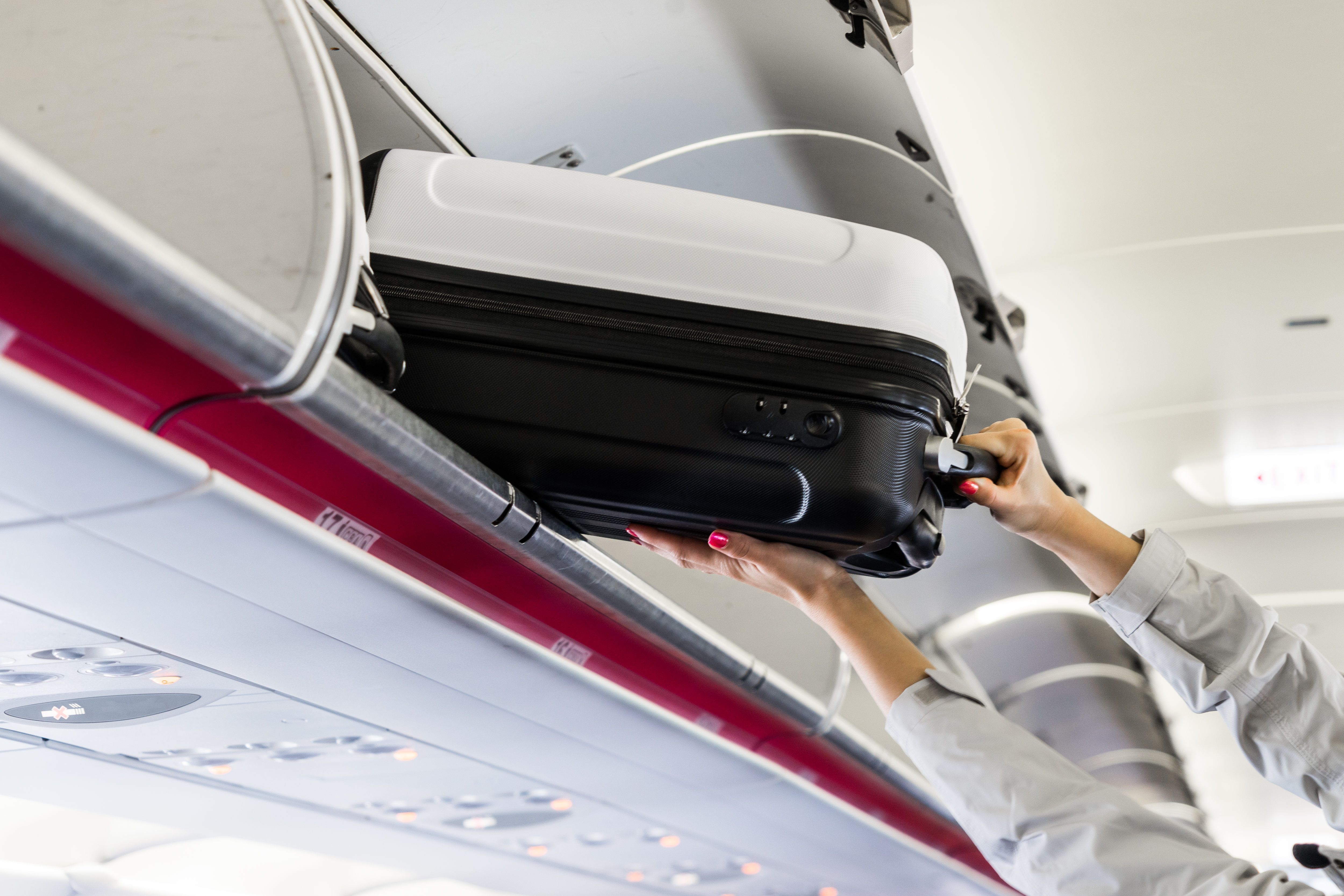 When choosing your suitcase you may also want to consider adding some sort of personalization so that when you go through the airport you can easily identify which suitcase is yours.
Packing the right amount of clothes
How can you possibly know how many sets of clothes you are going to need during your vacation? Well, obviously everyone is different but there is a simple trick to packing light. It is called the "5, 4, 3, 2 1 method".
Remembering that your resort likely has laundry service, this is what you would pack for a week long stay…
5 x sets of underwear

4 x tops

3 x bottoms

2 x pairs of shoes

1 x hat
Swimsuits, exercise clothing, and accessories are not included in this list but it should give you a rough idea as to how much clothing you would need for a vacation by the beach. You may be staying for less time than a week and if so you can reduce the amounts accordingly.
It is not a lot of clothing and one pair of shoes is likely going to be a pair of sandals or flipflops, however by packing in a minimalist way, you will make your tropical getaway much simpler and it will be a much more enjoyable packing experience.
Lay everything out
When you have figured out your packing list and how much clothing you are going to bring with you on vacation, a great way to get it all organized is to lay everything out on a clean surface. This could be done on a large table, the bed, or even on a blanket on the floor.
The idea is to see everything at the same time and to organize it all as best as you can before you start packing. This way you will not be wondering "did I pack that yet?" and you will be able to ensure that nothing gets put in twice or left out entirely.
Once you have everything laid out and organized, folded, etc go through the list and double check that you are not missing anything. Do not advance to the next step until you have every single item that you have written down.
Organize for accessibility
Now you can start putting the vacation items into your bags. Try to roll up the clothing for maximum storage capacity and use any empty spaces to store smaller items. However, the most important thing to remember is that some of the items you pack are more important to access than others.
Avoid placing your passport in amongst the clothes or something else that you are going to need anytime soon. In this way, you can pack in order of importance, and when you reach your All Inclusive resort and they take your bags to your suite you will still have all the items you need within easy reach.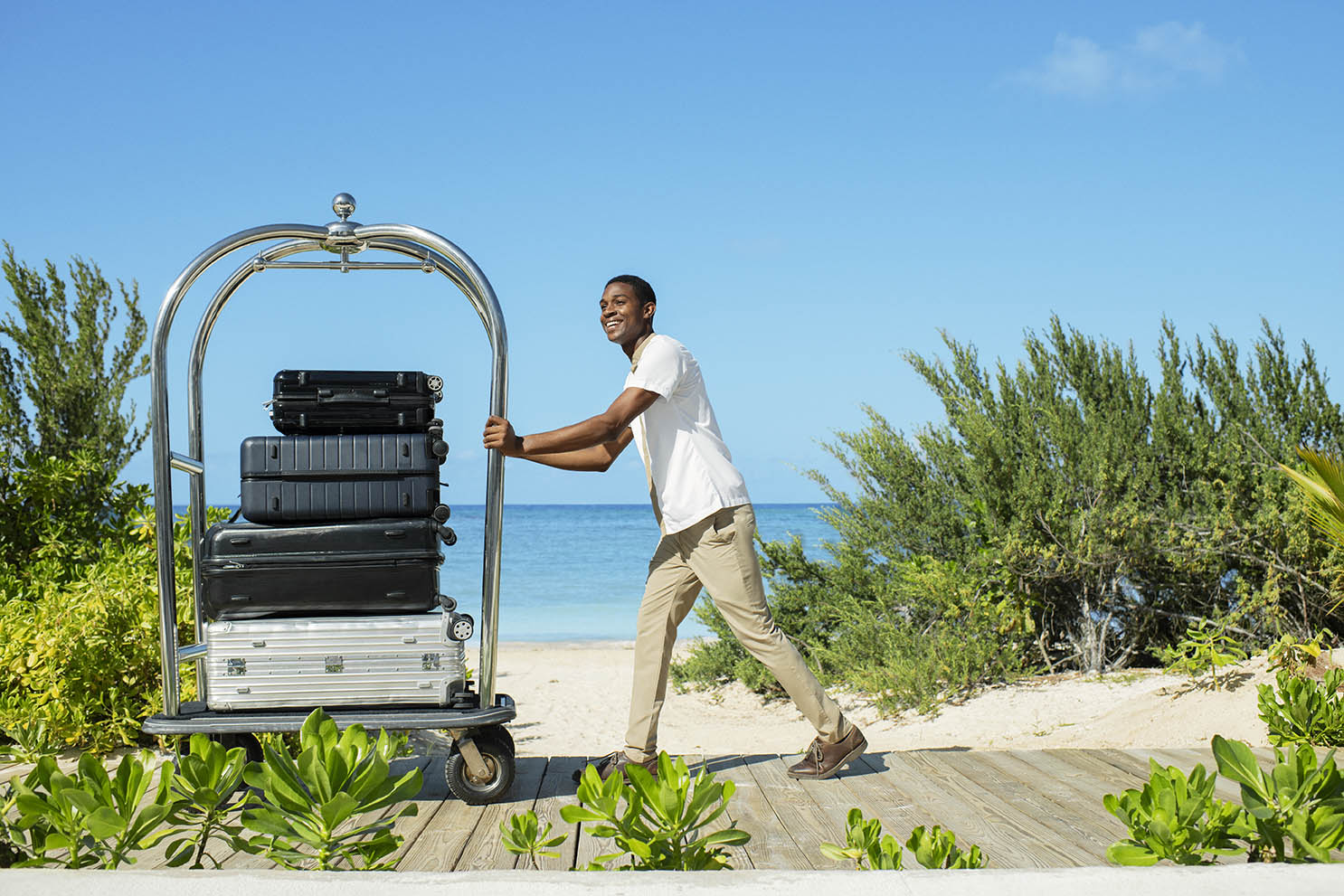 When should you pack your bags?
It is usually recommended that whilst you may book ahead and start getting excited for your beach vacation, you should only pack your bags a few days before. This is so that you do not end up having to take items out or feel the need to keep adding more items to the bag as time passes by.
We hope that this packing guide has been helpful and that you can pack your bags easily for your next vacation in an All Inclusive resort in the Caribbean.
---
Other Articles you may like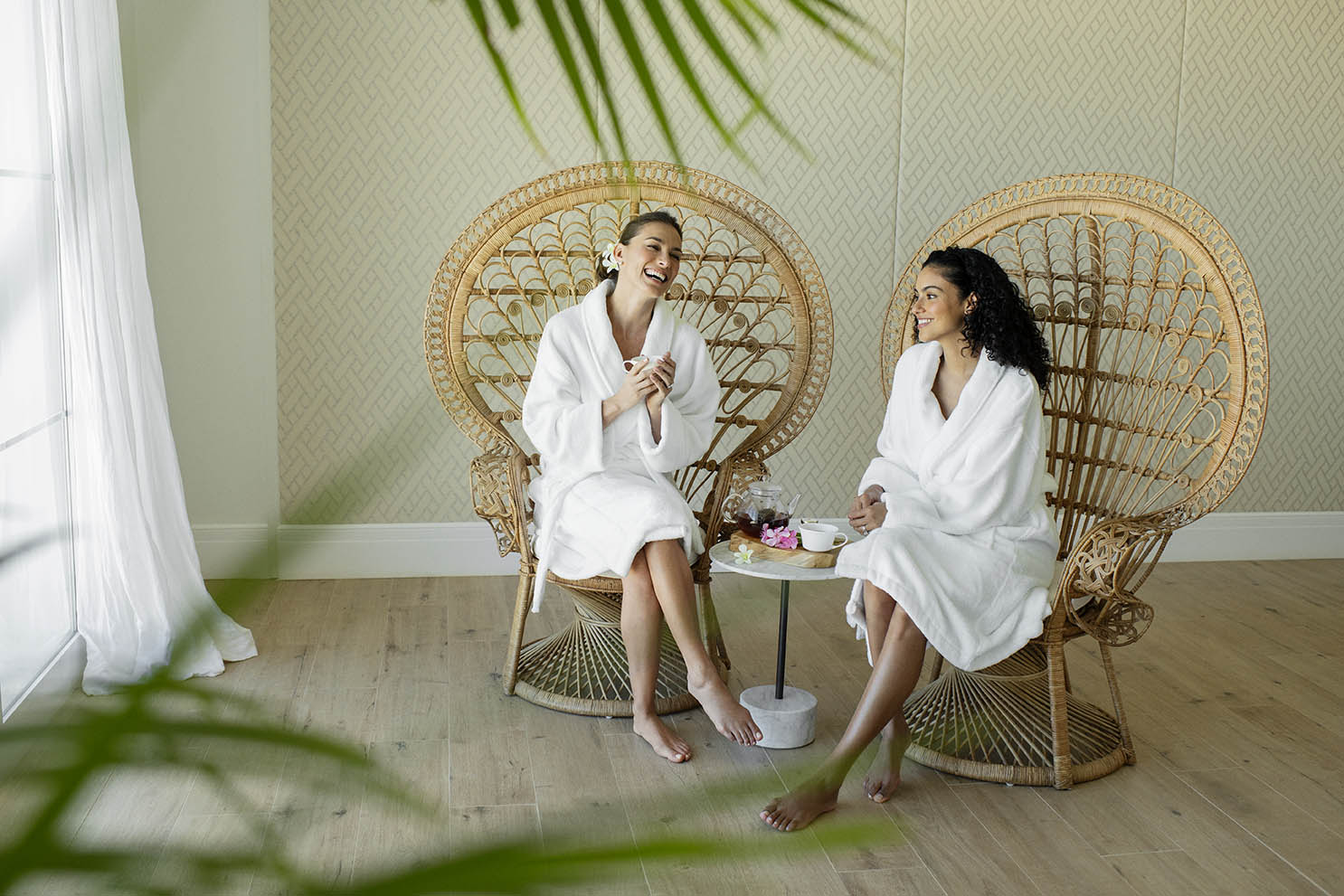 The 5 Benefits of Spa And Beauty Treatments For You And Your Bridal Party
Looking for special moments with your bridesmaids? Come and see the benefits of a spa and why you should take some beauty treatments together.
Read more