The Excellence Collection Will Invest 50 Million Dollars Into Its Caribbean Resorts
Feb 28, 2022
The Excellence Collection high-end hotel group has announced that it will invest more than $50 million USD to improve its properties in the Caribbean. The disclosed amount will be used for all eight resorts within The Excellence Collection's portfolio in Cancun, the Riviera Maya, Punta Cana, and Montego Bay.
How will the funds be used?
Following the success and growing demand for the brand's most sumptuous category yet, the Beach Villas with a Private Pool, The Excellence Collection will allocate a significant amount of the funds towards building 12 additional units at Excellence Oyster Bay in Jamaica, almost tripling its current offering to a total of 17 villas once completed. The new villas, like the original five, will feature over 1,500 square feet of living space, a garden with a jacuzzi, a shaded porch, an outdoor lounge area with a pool, and a private stretch of beach.
The rest of the investment will be distributed to some of the resorts' most popular common areas. Among the changes will be new sports facilities, embellished gastronomic venues and bars, and restructured spaces. Additionally, some of the furnishings in restaurants, suites, lobbies, and beach areas will be upgraded. Better mobility and connectivity are also being considered within the planned transformations.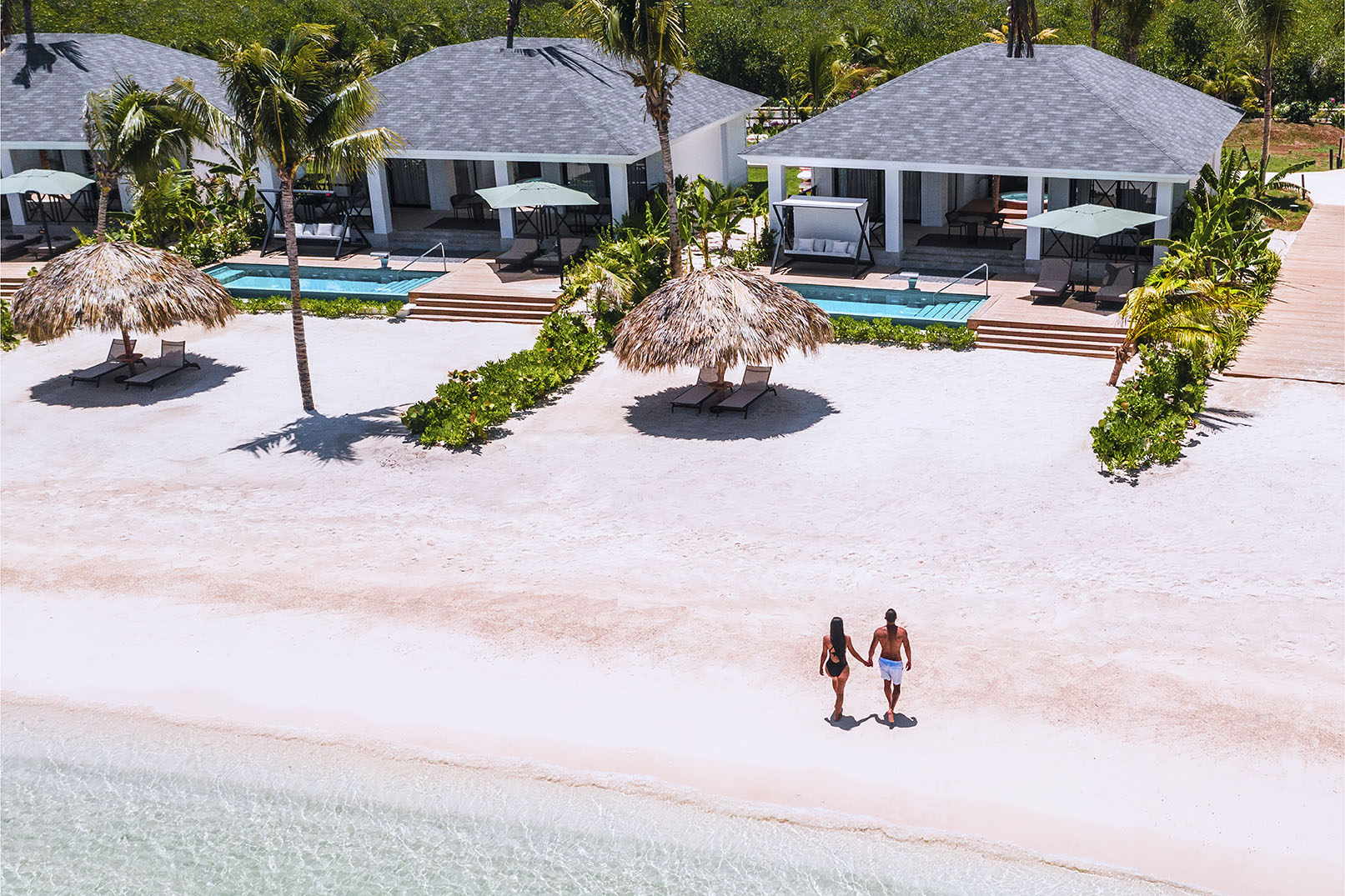 What is the purpose of this investment?
The goal is to continue to improve upon the standards that these resorts already offer, and to enrich the overall experience for each guest that comes to visit. Every visitor that chooses to stay at one of The Excellence Collection´s properties deserves nothing less than Infinite Excellence in every single visit and that is what they will get.
This comprehensive project aligns with The Excellent Collection's values of Innovative Curation and commitment to maintaining the highest level of hospitality that has led it to be among the world's best All Inclusive brands. With these improvements and changes, the company seeks to adapt to the industry's growing demand for VIP escapes and Bespoke Service that make possible the Extraordinary Moments guests expect from its resorts.
The reasons behind such a significant investment are primarily for the continuation of Infinite Excellence for our customers. We want to enhance their experience and expand on what the All Inclusive vacation can be. These improvements are to extol the virtues of our resorts so that every visitor can delight in the uplifting upgrades that are on their way.
When will this exciting transformation begin?
The first phase of the investment kicks off immediately at Excellence Playa Mujeres in Mexico. However, the beach villas project in Oyster Bay is estimated to begin between the end of 2022 and the early months of 2023. The culmination of our extensive transformation project is scheduled for December 2024.
During this time, we will not be closing any of our resorts due to the way in which we have arranged the tasks at hand. These embellishments will advance progressively step by step to avoid disrupting the peace and tranquility of any guest's experience. We are also taking additional measures to ensure that our guests continue to get the optimum level of relaxation whilst they stay at our resorts.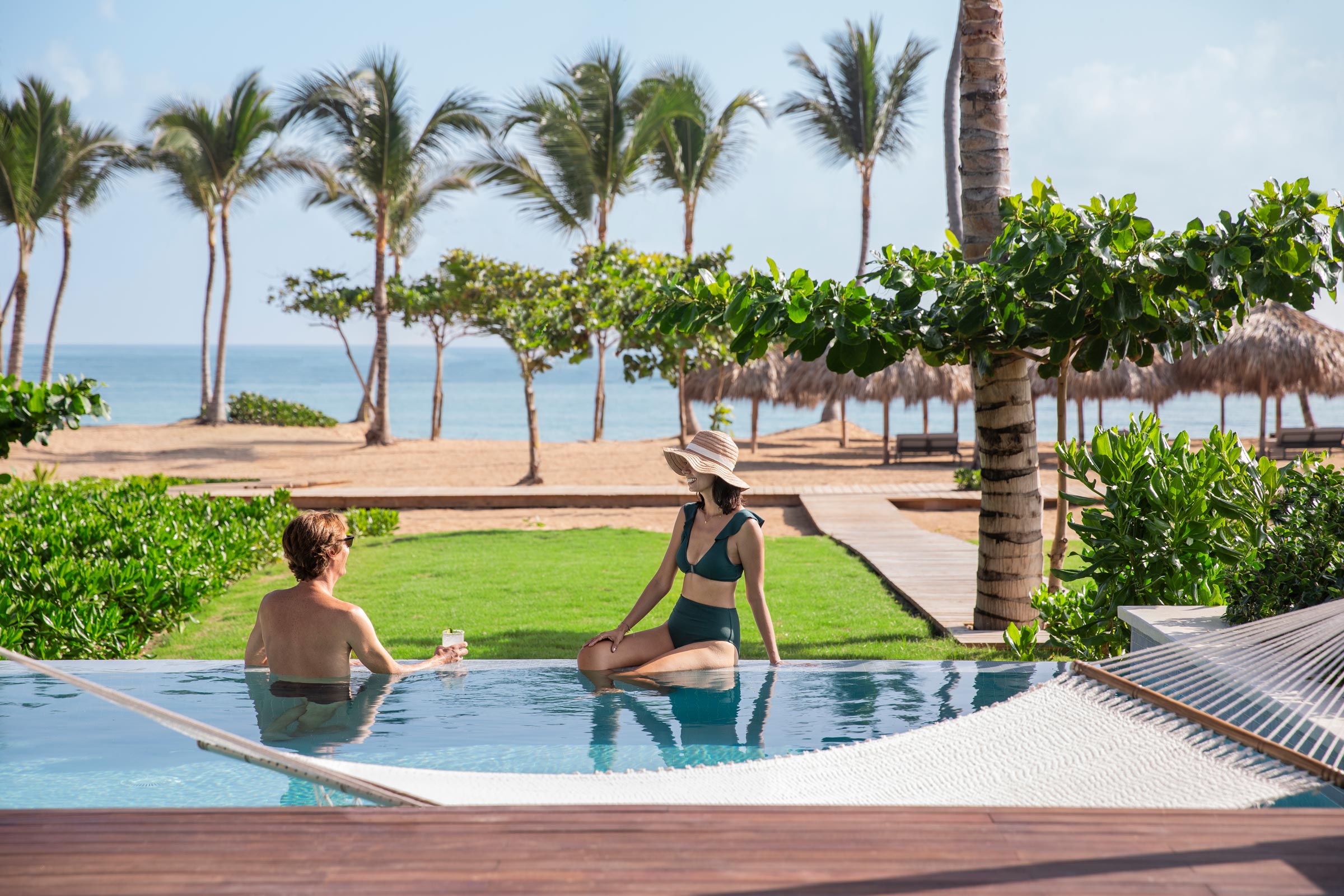 What does this mean for your next visit?
As The Excellence Collection proceeds with this important investment for its resorts in the Caribbean, you can rest assured that everything you already love and cherish about these resorts will only be accentuated with every upgrade. It will surpass your previous stays in these prized locations, and it will elevate the entire experience so that you truly do get indulgent relaxation in spectacular exclusivity.
May your next visit to one of The Excellence Collection´s All Inclusive resorts be a repose to remember with enhanced beauty and embellishment that makes you want to see each of the other resort's new improvements. However good these resorts already were, they are about to get a whole lot better.
Don't miss out on experiencing all the additions that these destinations will soon have to offer as they continue to develop and improve every aspect of their curation, innovation, service, and ambiance. Click here to Book your next stay today!
---
Other Articles you may like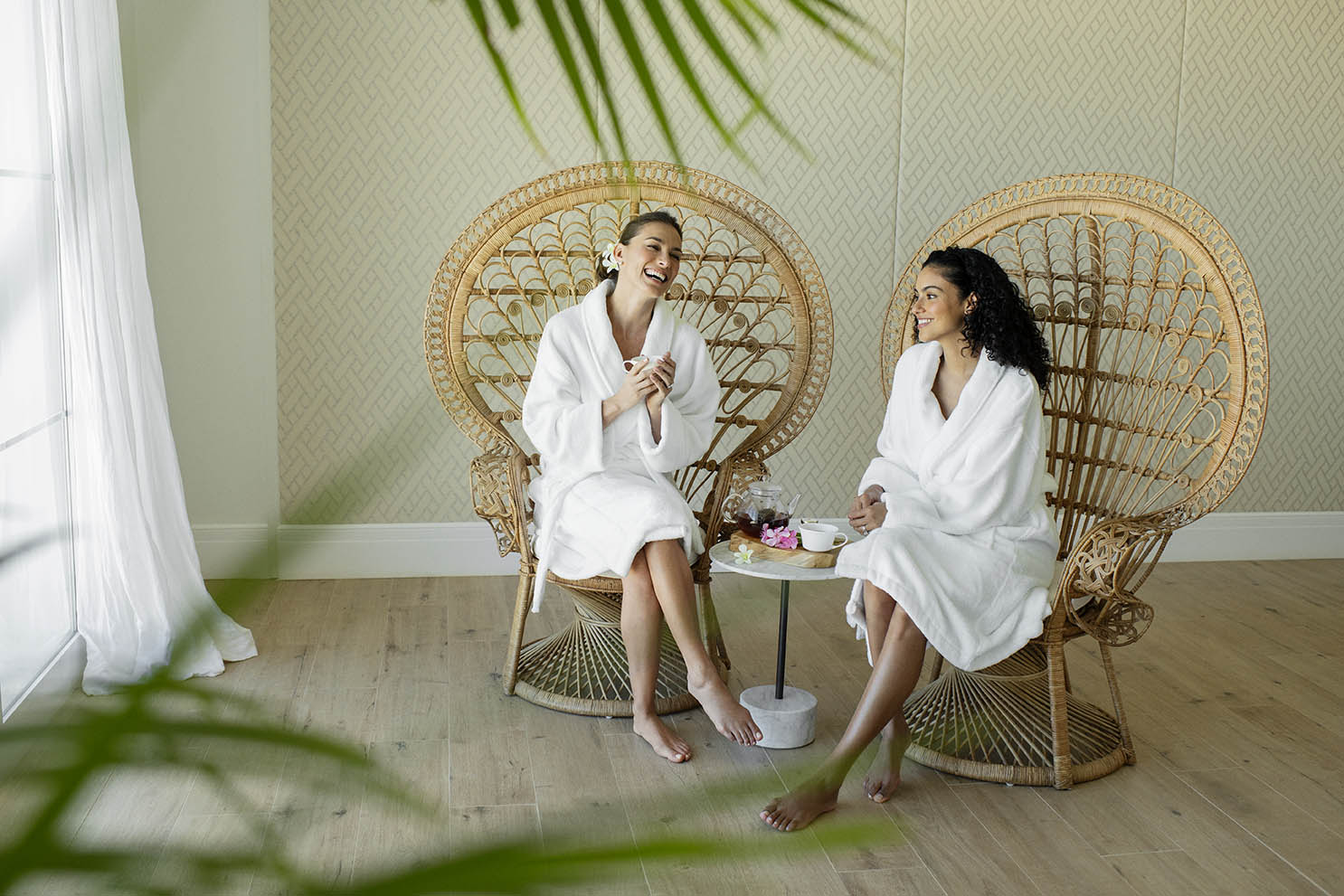 The 5 Benefits of Spa And Beauty Treatments For You And Your Bridal Party
Looking for special moments with your bridesmaids? Come and see the benefits of a spa and why you should take some beauty treatments together.
Read more