Discover The Most Luxurious Suites for Adults in The Caribbean
Find the best suites in the top luxury resorts by reviewing everything that Excellence Club has to offer for your All Inclusive adult vacations
If you are familiar with luxurious resort brands like Excellence Resorts or Finest Resorts then you are already likely acquainted with the stunning suites that are available for guests to enjoy. But, did you know that there is an exclusive and more luxurious suite category that is only available for adults? It is called Excellence Club.
Join our exploration of the most luxurious suites and inclusions only for adults in the Caribbean so that you can enjoy the best accommodations and amenities in the tropical paradise of your choice. Let us take a look at this exclusive vacation option.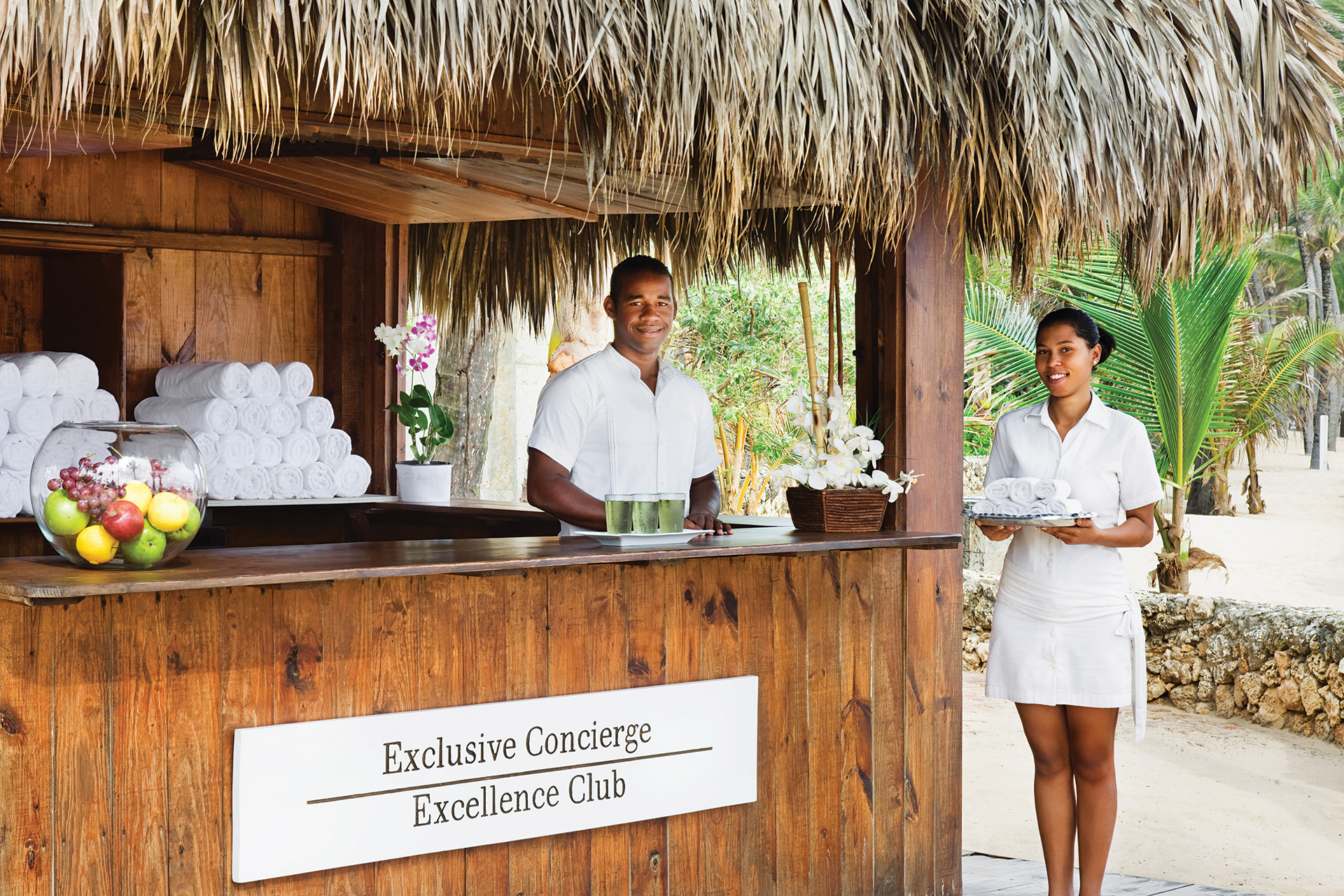 Luxury resorts with Excellence Club suites
Whilst brands like Beloved Hotels offer gorgeously stunning suites for couples we are going to focus our attention purely on the Excellence Club option specifically designed only for adults. Here is a list of every resort that has this incredible suite category.
The top inclusions in the most luxurious suites
With Excellence Club's large luxury suites, you can enjoy a host of better inclusions and amenities that greatly improve your overall vacation experience. Such additions can include:
Shoe shining services

Enhanced room service menu

Daily fruit and petit fours in your suite

Upgraded minibar offerings

Nespresso machine

Bvlgari toiletries

In suite premium liquor and wine bottle selections

Private check in and check out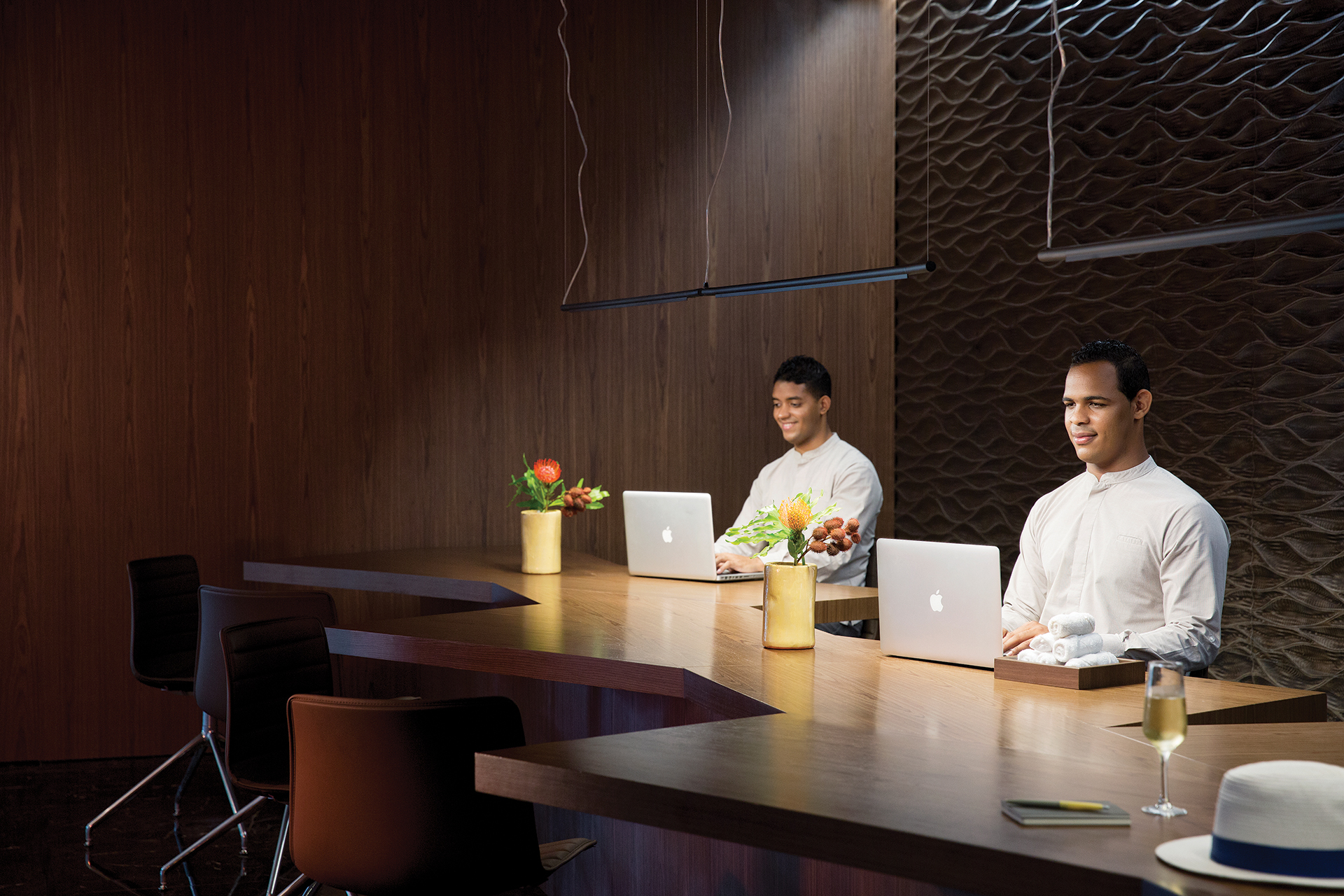 A single Aqua hydrotherapy treatment per guest per stay

Fresh flowers and sparkling wine in your suite

Complimentary beach bag to use during your stay
Private areas that come with these suites
When you book an Excellence Club suite you not only get upgraded amenities but also receive exclusive access to the resort's most high end areas. Come and take a look at what sorts of private spots that you will gain entry to when reserving this type of luxury suite.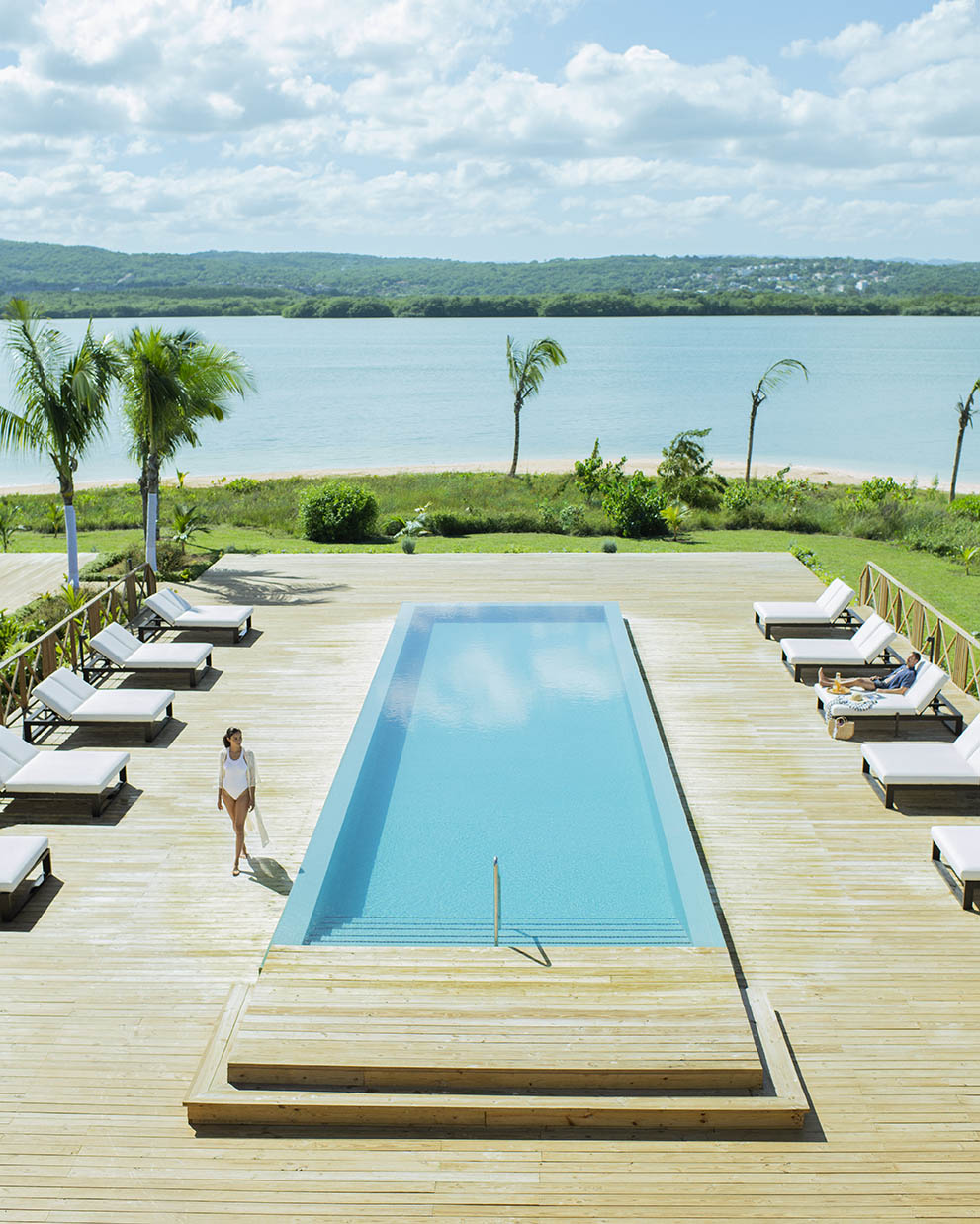 Private Jacuzzis

Private restaurants

Private Bars

Private Lounges

Private concierge desk

Private beach areas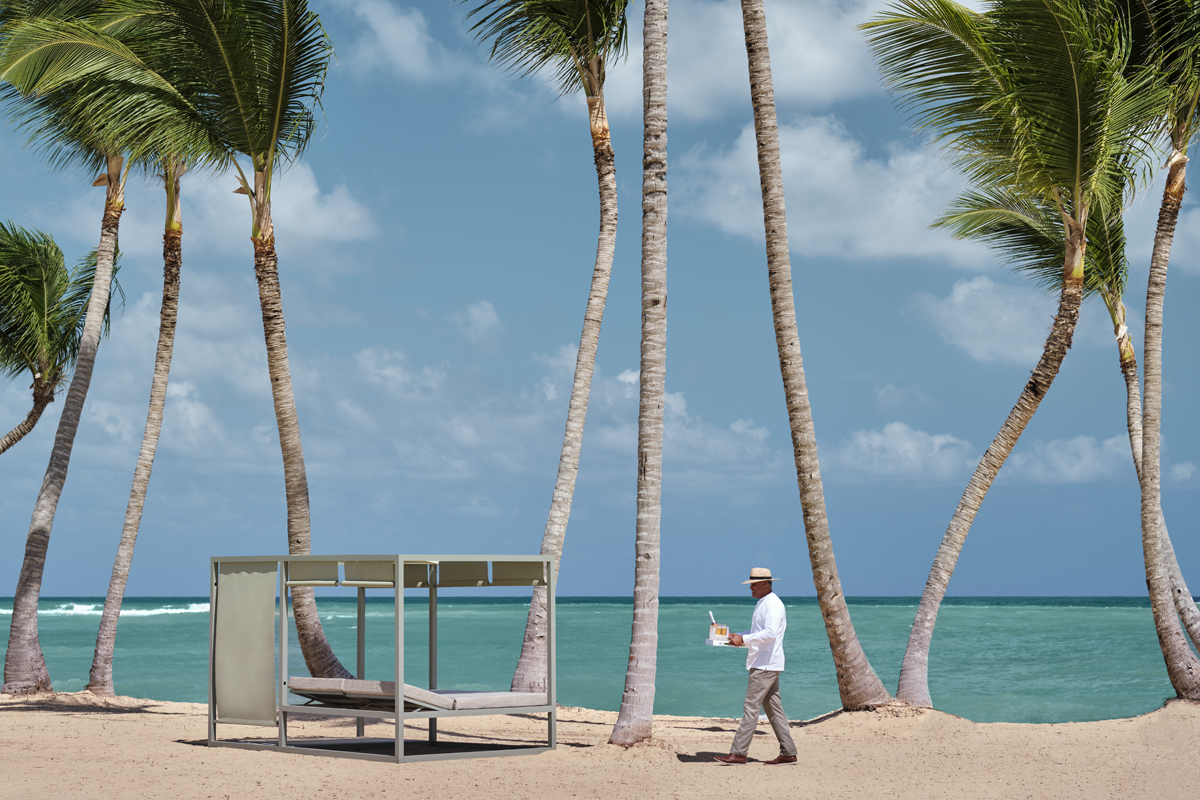 Why book an Excellence Club suite?
If the other suites in these aforementioned luxury resorts are already high end and indulgent then is it really worth it to upgrade to an Excellence Club Suite? In short, Yes, but here is why:
Excellence Club in Excellence Resorts
Although Excellence Resorts already have all their suites designed for adults only, the Excellence Club suite option can increase the level of All Inclusive resort luxury during your stay. With the elevated additions and the enhanced services that come with this category, you can immerse yourself in a lavish and experiential escape that heightens each moment of your stay with specialized attention to detail and thoughtful touches.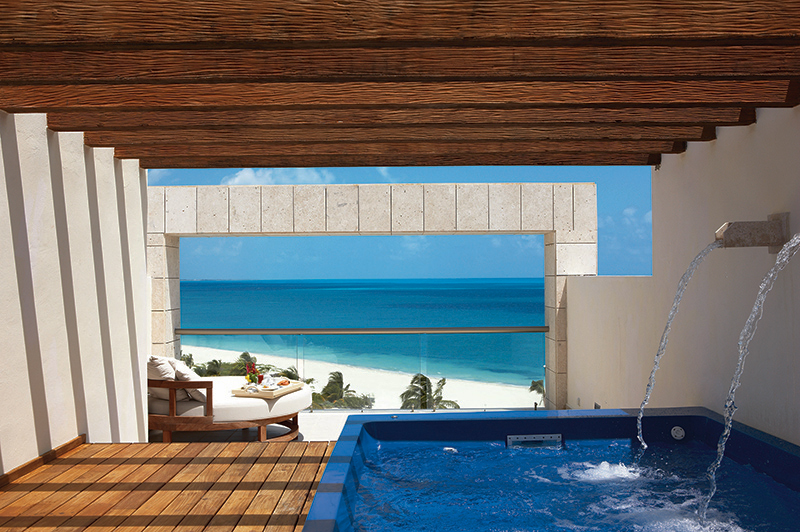 Excellence Club in Finest Resorts
Whilst Finest Resorts is known for its inclusive all ages environment, the Excellence Club option allows you to enjoy an adults only oasis where you can delight your senses in the upgraded amenities, personalized pampering, and an ahead of the curve inclusions. You enjoy the best of both worlds by socializing with friends and family in the all ages areas and then heading back to the exclusivity of the secluded areas that are for Excellence Club guests only.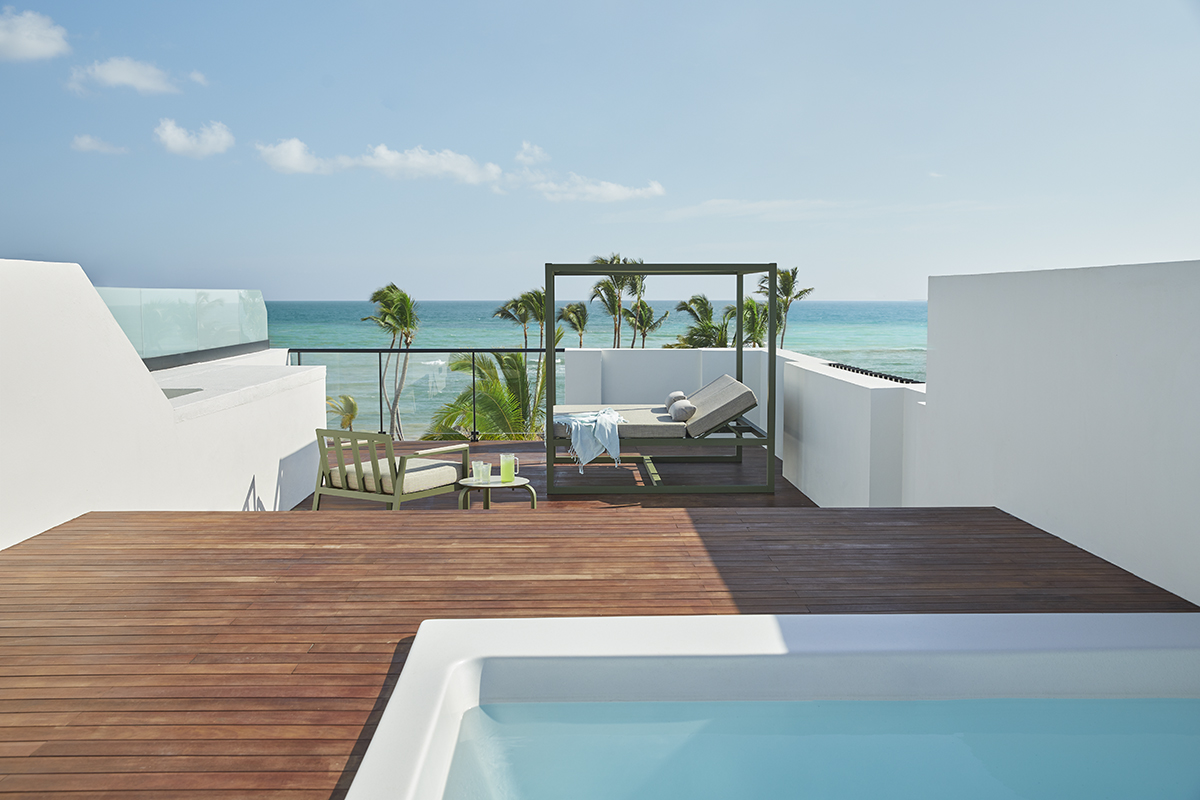 How to reserve an Excellence Club suite?
Now you know where to find the best luxury resorts that offer Excellence Club suites, as well as what this exclusive suite option includes and why it is worth the upgrade. But how do you actually find these luxurious suites in each resort?
All you have to do is click on your favorite resort and then select the filter option for Excellence Club suites. However, to make things easier for you we have made a list of all the Excellence Club suites in each resort. Simply click on the link below that corresponds to the resort you want to visit and you can review all the luxury suites that they have to offer.
Excellence Club is the ultimate All Inclusive Caribbean suite upgrade for adults only.
---
Other Articles you may like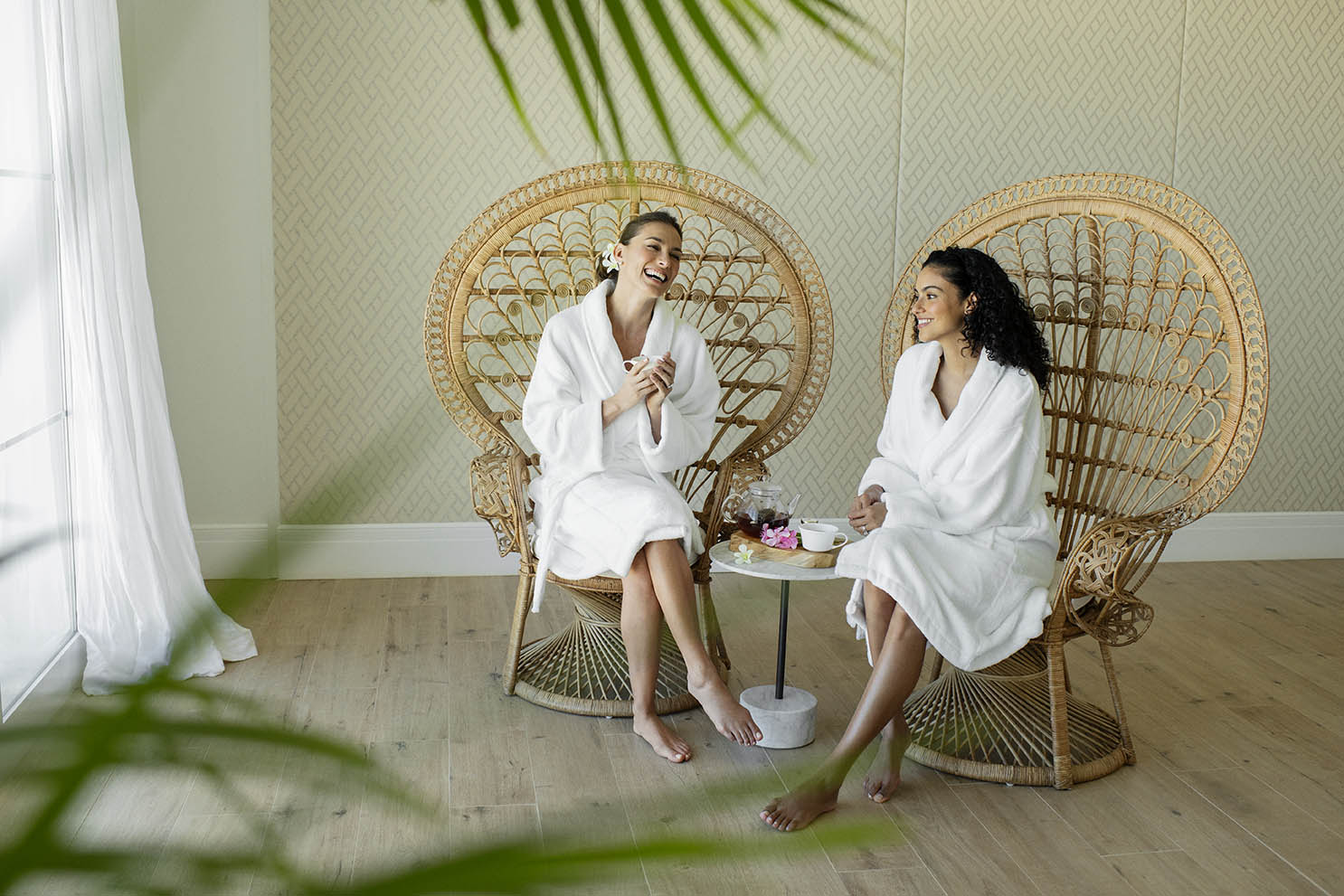 The 5 Benefits of Spa And Beauty Treatments For You And Your Bridal Party
Looking for special moments with your bridesmaids? Come and see the benefits of a spa and why you should take some beauty treatments together.
Read more