The Ultimate List of Activities You Can Do in The Caribbean
What sorts of things to do are there in the Caribbean? Look through this activities list for 30 bucket list items that will make your vacation unforgettable.
There are some activities and experiences that create Extraordinary Moments and incredible memories beyond all else. These are the sensations and moments that take your breath away, leave you awestruck and keep you smiling every time you think of them.
In this article, we are going to give you the definitive list of activities you can do during your vacation in the Caribbean so that you can plan the tropical getaway that you have always dreamed of whilst experiencing all the best bucket list items in Mexico, the Dominican Republic, and Jamaica.
With the knowledge that some savvy travelers may desire to do different things, we have broken down this Caribbean list of vacation activities into three different types of things you can do. However, whether you are seeking relaxation, adventure, or cultural exploration, the best vacation combines a little bit of each.
Are you ready? Let us look at 30 of the best things to do in the Caribbean!
10 Beautiful and relaxing experiences
Swim in one of the world's best Bioluminescent Bays
Head down to the luminous lagoon of Montego Bay which is quite literally next to Excellence Oyster Bay. Here you can swim in the water at night and discover one of nature's most incredible displays of bioluminescence as each movement in the water leaves a vibrant trail of blue glow.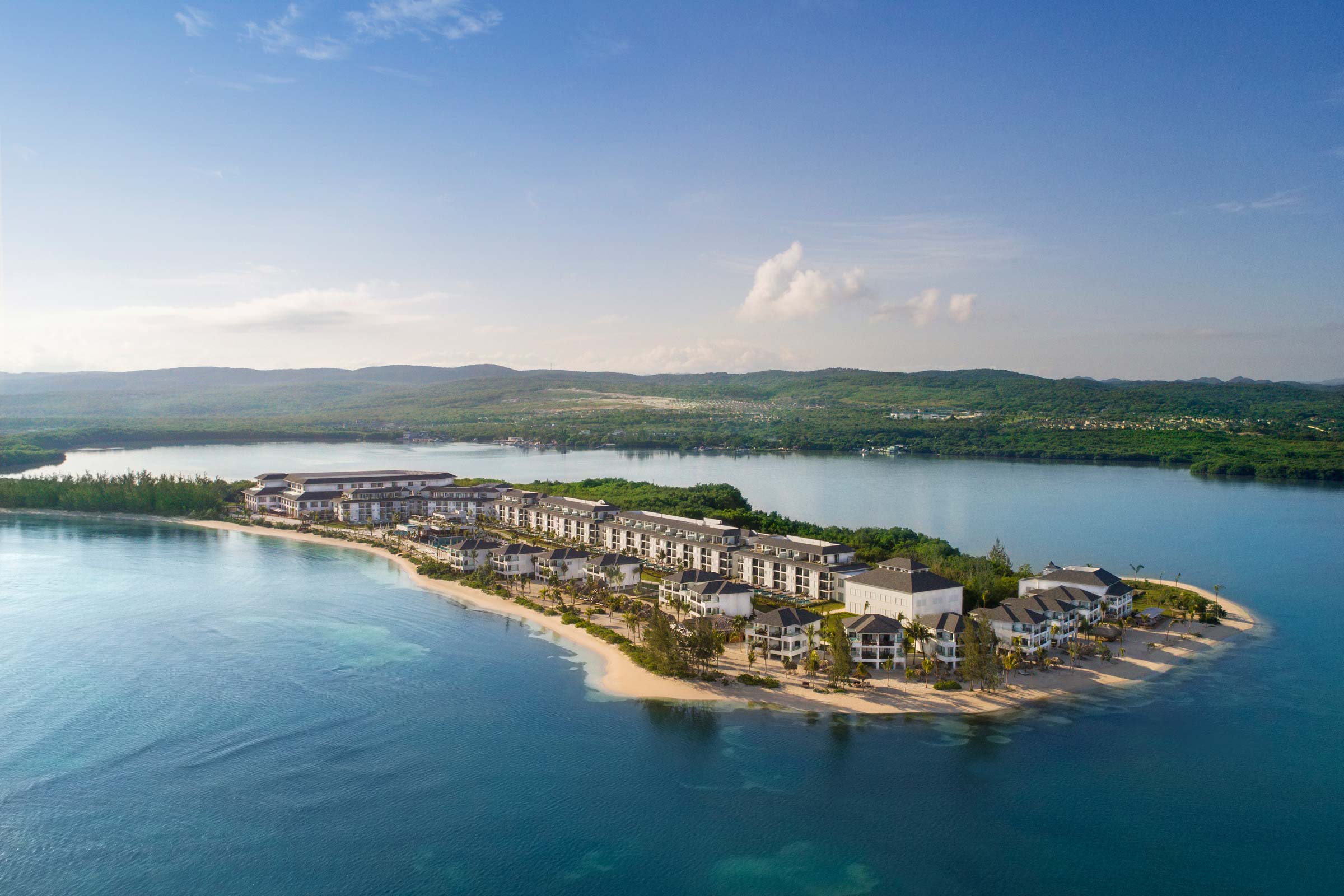 Wander down the Martha Brae River
A romantic and relaxing way to cruise down the river. Much like a gondola the river rafting experience on the Martha Bra River in jamaica has a conductor with a single long oar to gently propel you and your loved one down the winding trail.
See the humpback whales of Samana Bay
Each year thousands of whales come to the oceans surrounding the Dominican republic so that they can raise their young. This is an incredible time when you can go whale watching and see these enormous beauties breaching out of the water.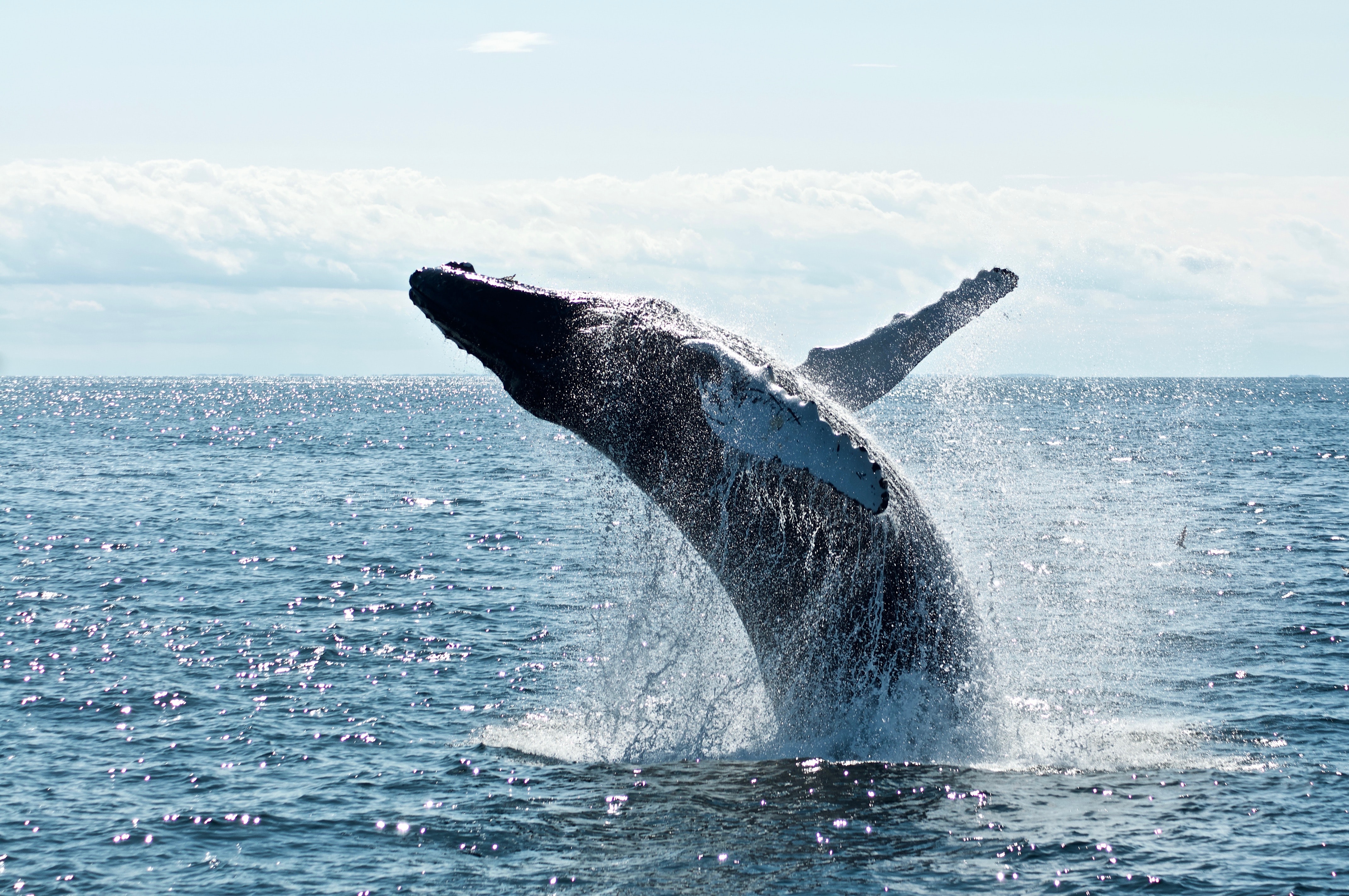 Discover some of the best beaches in the world
Punta Cana is known to have a high concentration of blue flag beaches which are recognized for their water quality, safety, and environment. These are some of the best beaches in the world and are just stunning to look at and make for one of the best beach days you could possibly have.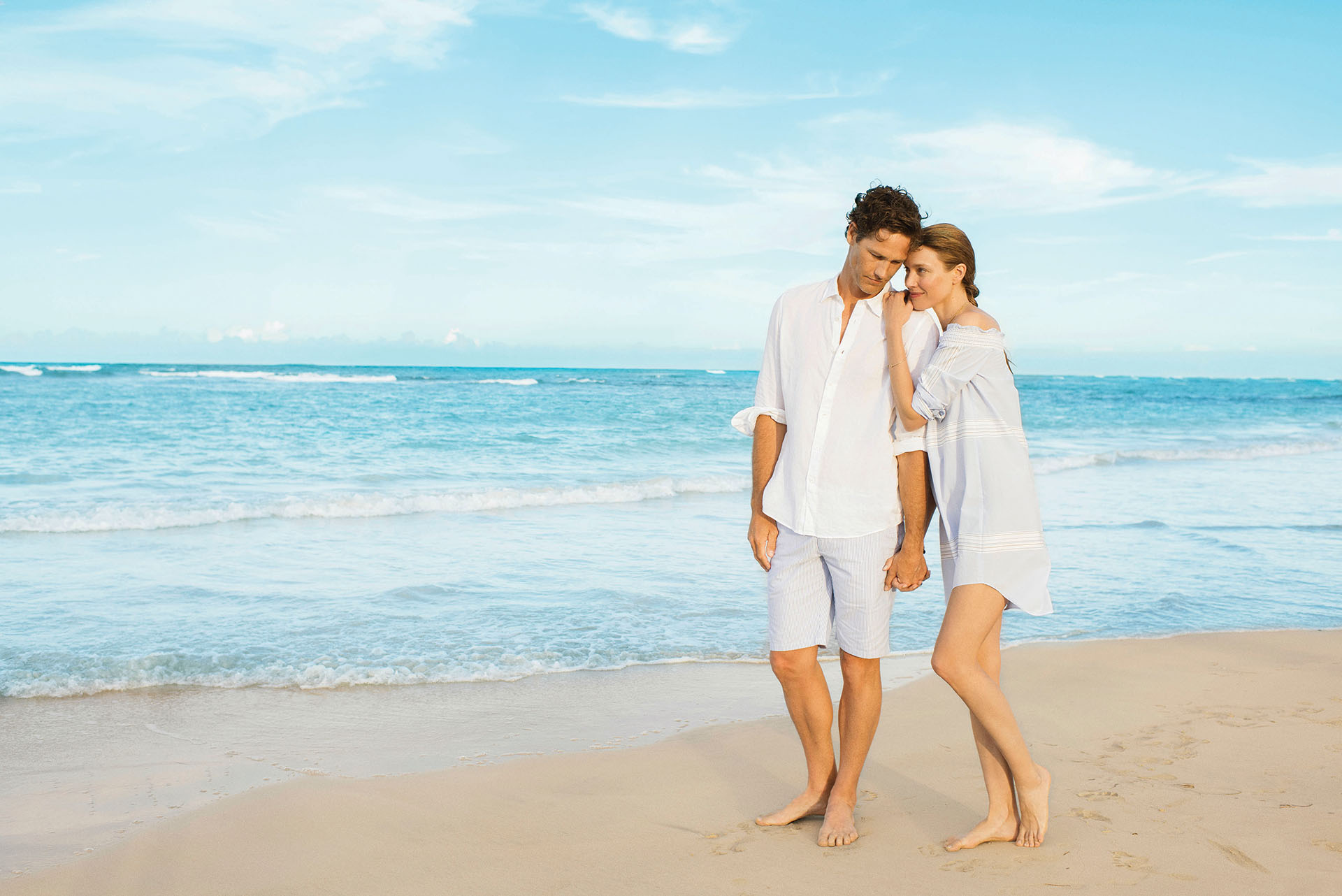 Relax in a Cenote in the Riviera Maya
The Yucatan peninsula has quite literally thousands of natural swimming spots known as Cenotes. These include enormous craters in the ground where you can swim and beautiful caves. With the still water and a beautiful setting, your day can be as relaxing as you desire.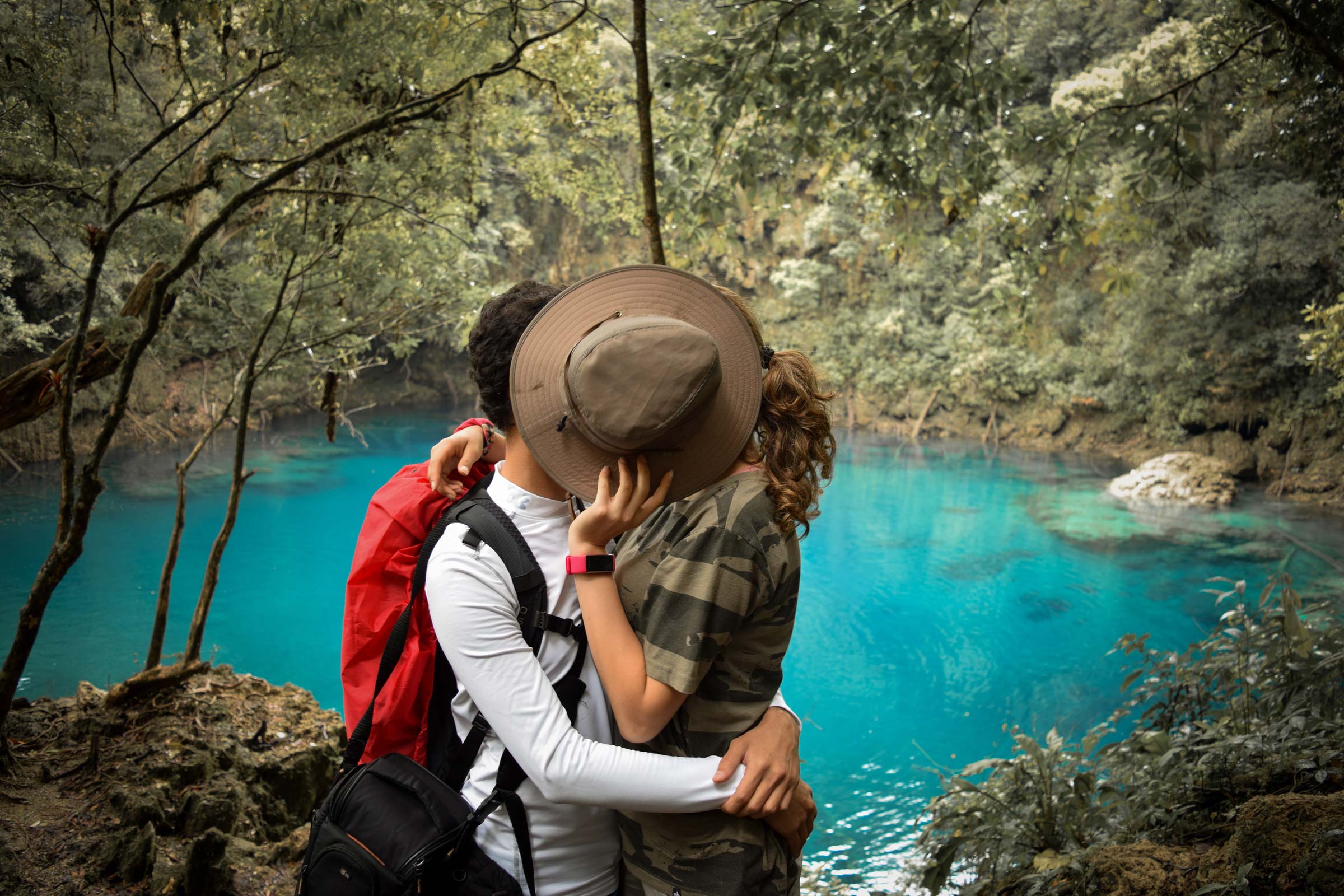 Marvel at the Mesoamerican Reef
Visit the second largest barrier reef in the world off the coast of Cancun and the Riviera Maya. Take your time to see the ocean wonders and exquisite coral life by snorkeling the day away in an underwater utopia.
Try out the best tropical golf courses
Most Caribbean destinations have exotic golf courses with beautiful views of the surrounding jungles and coast. One in particular that is worth visiting is the golf course in Playa Mujeres designed by Greg Norman himself.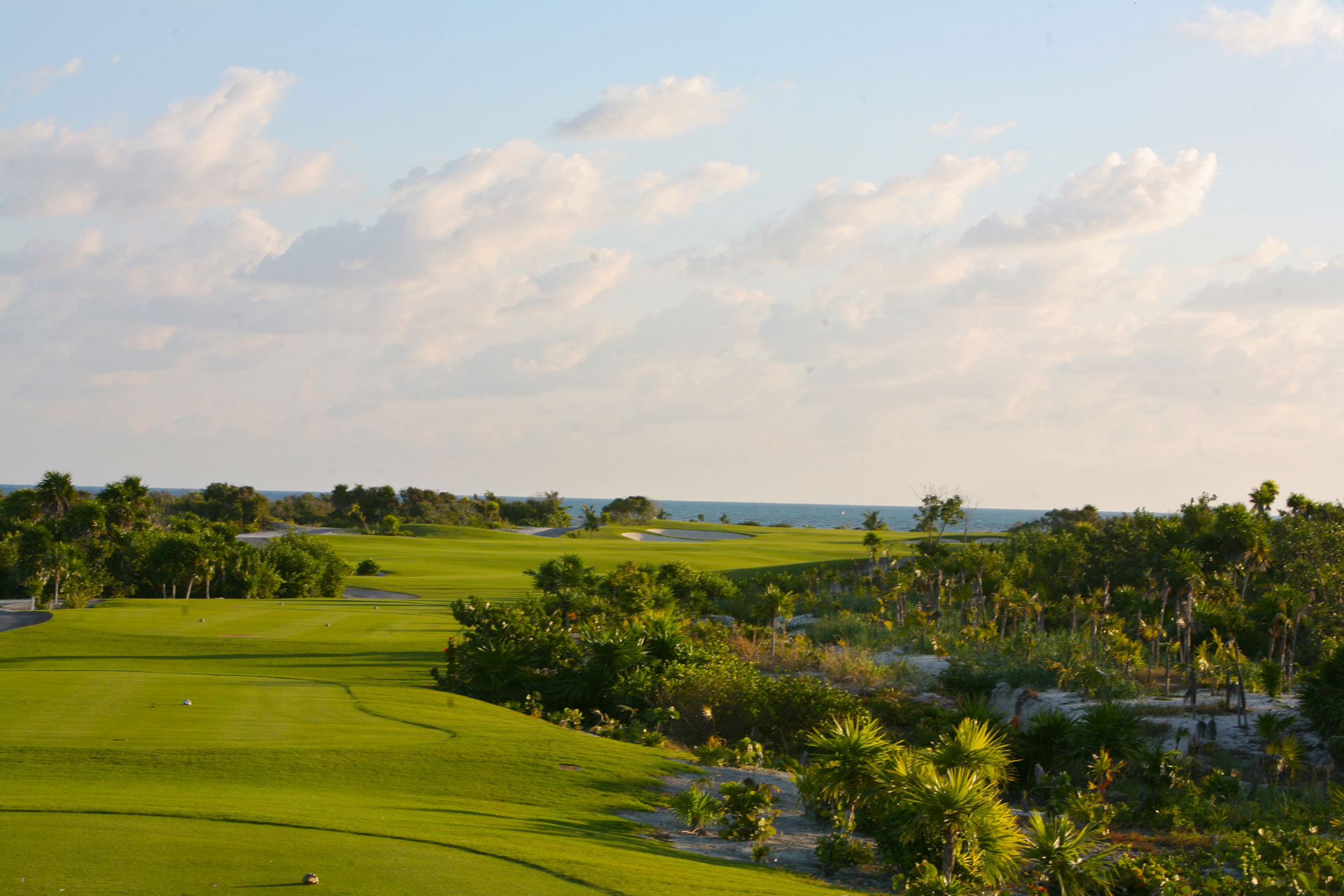 Hire a yacht and take to the seas
If you want privacy, serenity, and tranquility then you may wish to head out to the open ocean or take a peaceful cruise around the islands on your own yacht. Though slightly more expensive than some of the other things in this activities list, this is an awe inspiring marine experience to behold.
Journey through a secret river in Cancun
Near Tulum, there is a cave called "Rio Secreto" which literally translates to "secret river". This is a place of wonder and geological formations that will leave you breathless. Though this tour can be relaxing the sheer mystery and awe of the ambiance can make you feel like you are in a Jules Verne novel.
Indulge your mind, body, and soul in a spa
Nothing can beat the relaxation and tranquility of a luxurious spa treatment in the Caribbean. Make the experience even more enveloping by having a massage outdoors so that you can listen to the waves of the ocean as you unwind and experience real recovery and recuperation in a tropical location.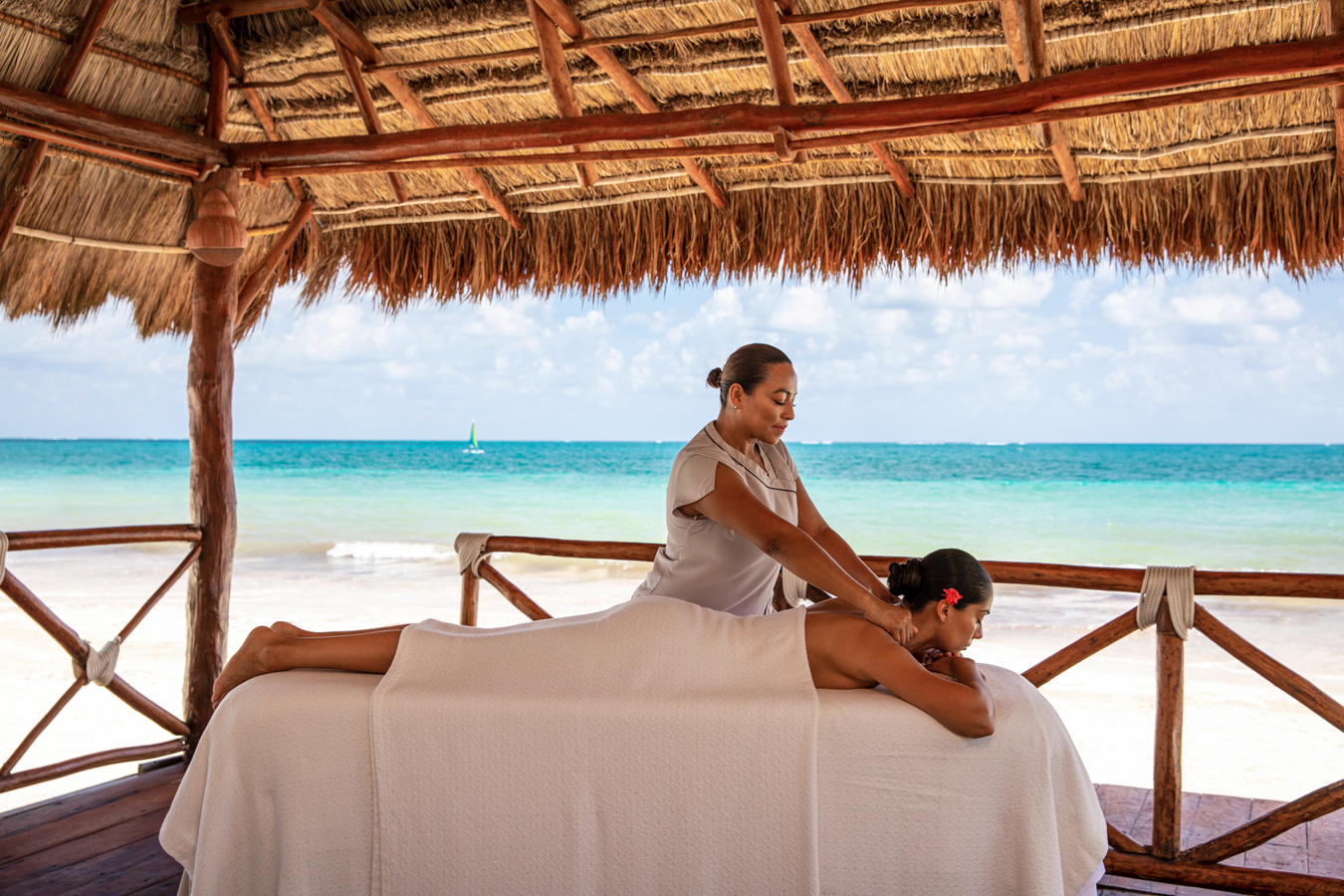 10 Exciting and adventurous experiences
Swim with horses in Montego Bay
Horseriding in a tropical climate is a wonderful thing to do wherever you are. Whilst this is a fantastic thing to do in Punta Cana, if you take a horse riding tour in Montego Bay there are sections of water that the horses cross where they actually have to swim through allowing you to experience not just horseriding on the beach but in the water as well.
Get your music fix with the Reggae Sumfest
The largest music festival in the Caribbean is in one of the musical capitals of the world, Jamaica. Each year in the middle of July, the Reggae Sumfest in Montego Bay invites around thirty thousand people to enjoy the best of Jamaica's rhythm.
Go bobsledding in the jungle
Whilst bobsledding usually requires snow and ice, there is a tropical version in jamaica inspired by the movie "Cool Runnings". In the Mystic Mountain adventure park, you can try out jungle bobsledding along with a host of other activities.
Make friends with a monkey
This is an experience that you can search out in many locations and though very simple, it definitely counts as an unforgettable memory. Seeing the wonder of some monkey friends up close and having them interact with you gives you an appreciation for nature, an understanding of Caribbean wildlife, and an awesome experience.
Master Merengue in the Dominican Republic
The best place to learn how to dance to Latin rhythms is in the Dominican Republic. As the creators and original masters of merengue, this is the place where you can get yourself swaying to the beat and let the music take hold.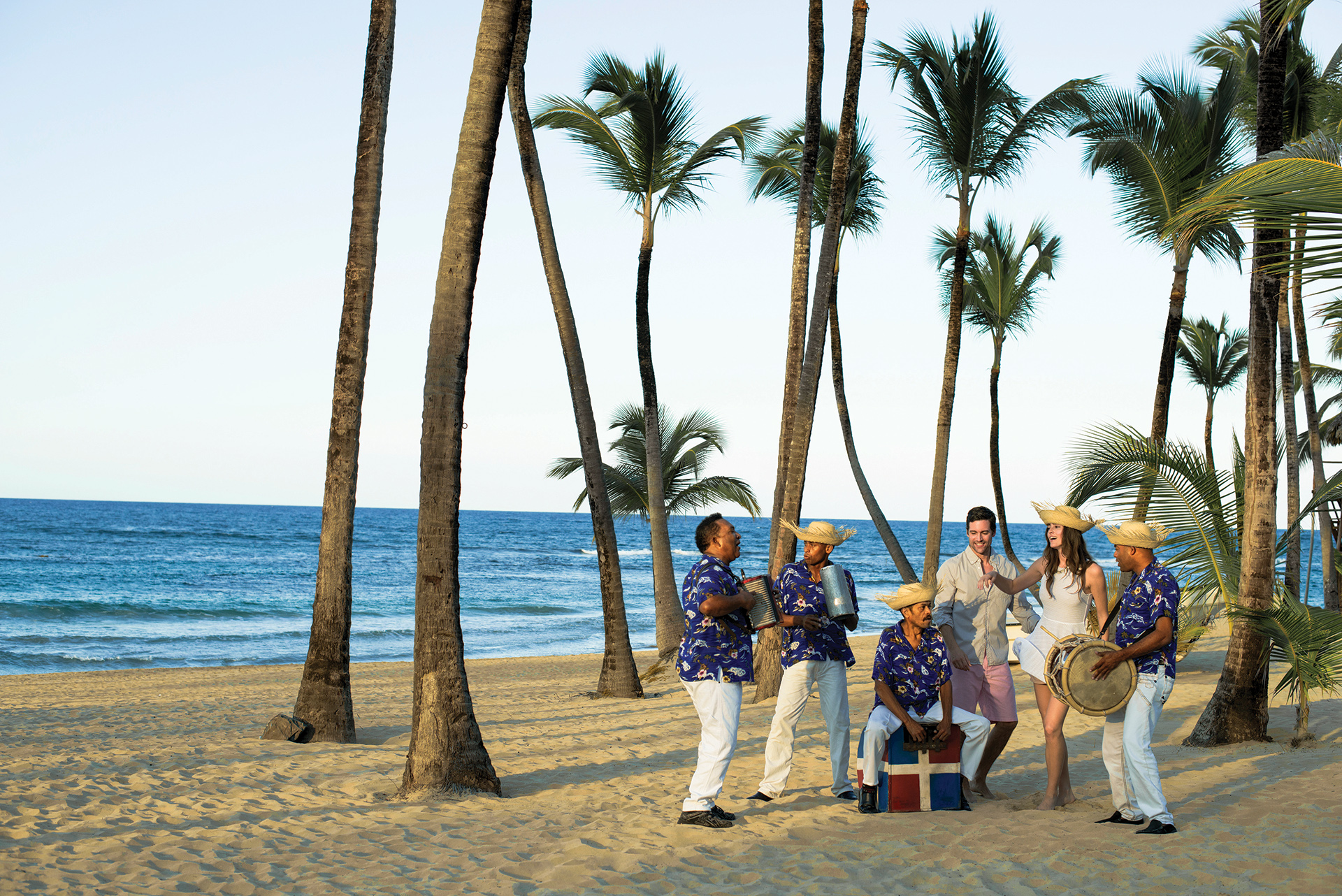 Ride an ATV through the rainforest
Quad biking can be exciting and thrilling even at the worst of times. However, when you are searing through jungle paths, soaring across open beaches, and discovering the internal beauty of your Caribbean destination.
Snorkel with a whale shark
The gentle giants of the deep have a yearly migration to Cancun around May and April. Not only are these enormous sharks friendly in nature but you can actually go snorkeling with these whale sharks and experience life underwater as you are overshadowed by these ocean beauties.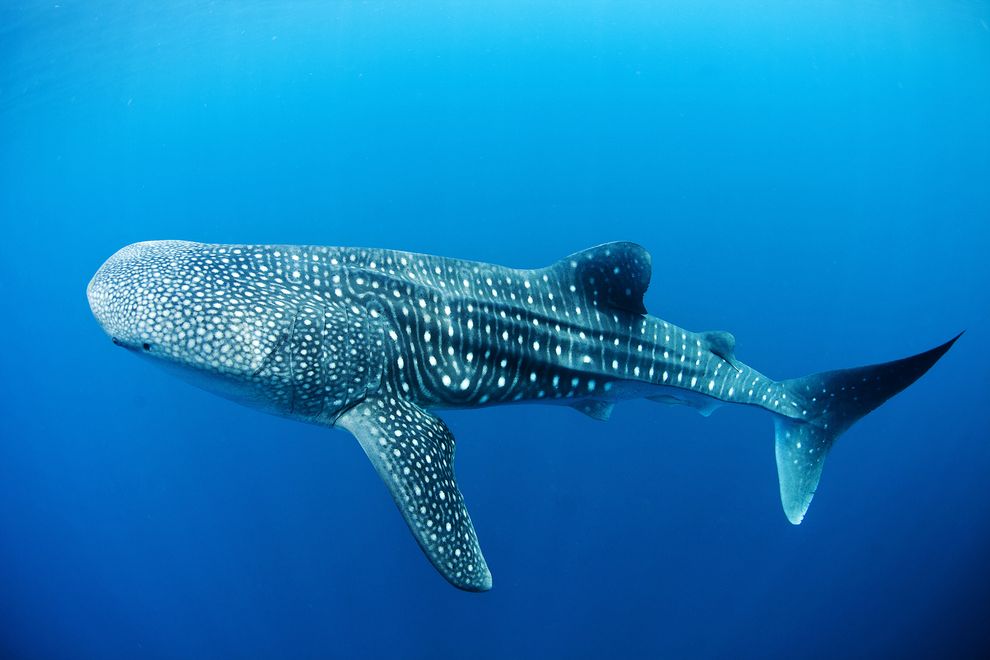 Zipline through the treetops
Nothing is quite as thrilling or extraordinary as having the wind rush through your hair as you fly through the jungle canopy and see the tropical environment whoosh past you as you spot the birds, monkeys, and treetop wildlife that inhabit this section of the rainforest.
Experience the ocean on a pirate ship
Board an authentic replica of a Spanish galleon from the 18th century in Cancun and head out to the seas for an immersive dinner and show where you get roped into the excitement of life at sea and the historical and fanciful tales of pirates.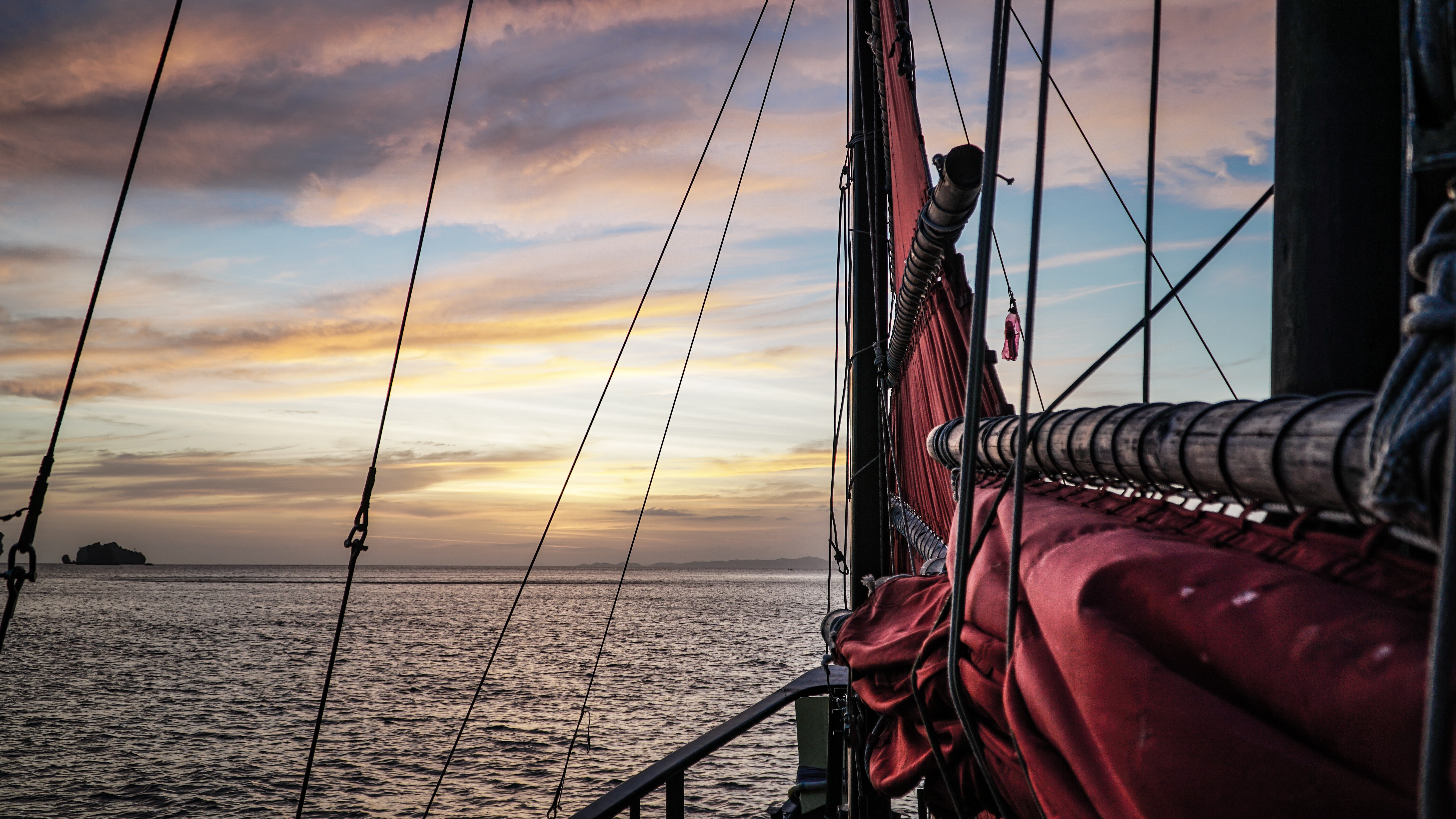 Discover deep sea fishing in Mexico
Sail out to the open ocean and start both trolling and bottom fishing from the comfort of your boat. Catch all sorts of fish that you would not find back home due to the warm waters of the Caribbean seas and create your epic fishing story.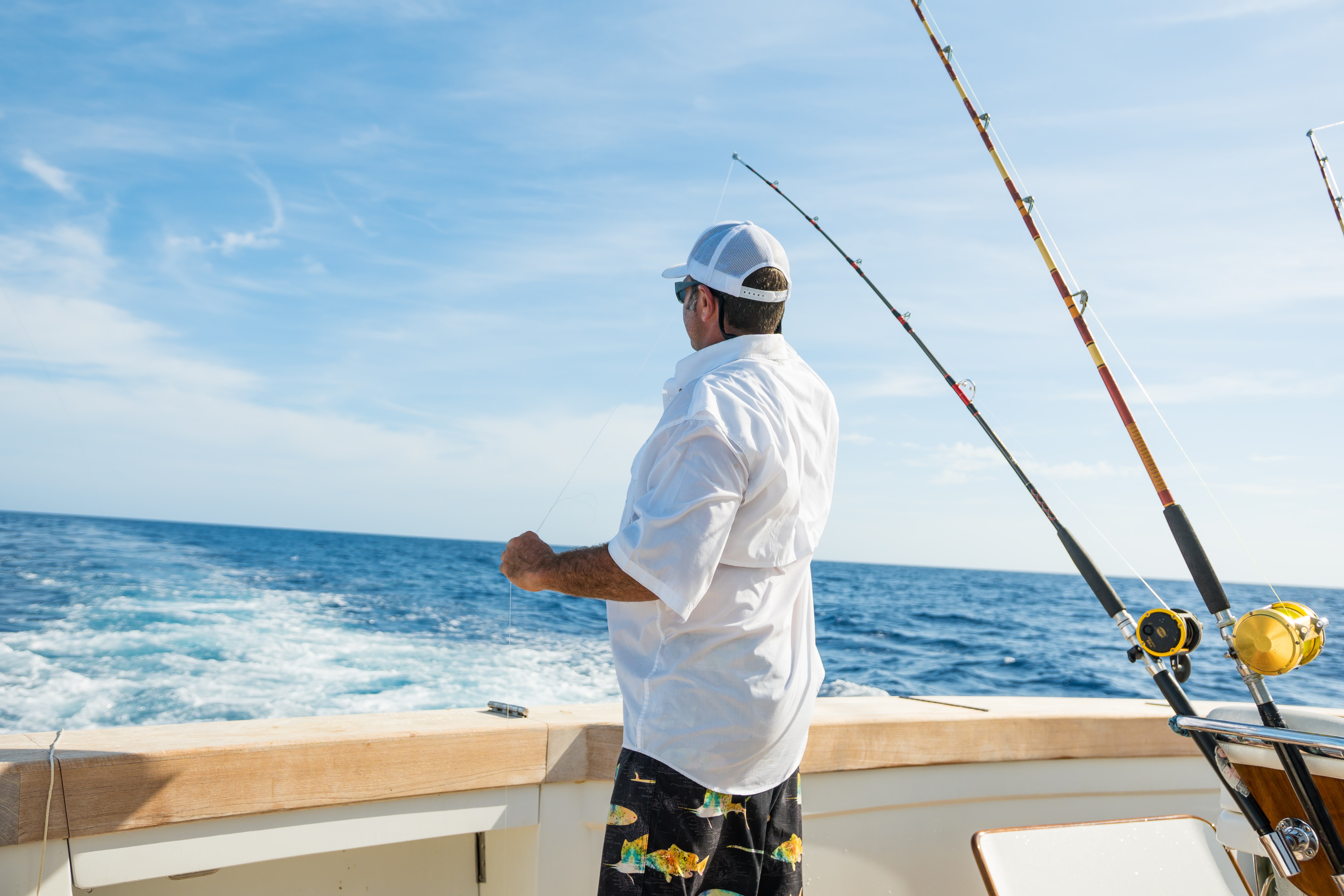 10 Historical and cultural experiences
Head to the Green Grotto pirate caves
Explore the belly of the Jamaican grotto as you learn all about the caves that were used by the Taino/Arawak people as a shelter, a hiding place for the Spanish, and then later by the pirates of the Caribbean for smuggling.
Learn about a music legend in the Bob Marley Museum
Visit the original home of Bob Marley that was turned into a museum by his wife. Get to know the history behind the musical icon and discover what made his rhythm and style so impactful on today's society.
Engage your senses in JOYÀ by Cirque De Soleil
This theatrical performance will delight you with food and a show that draws you into an exciting Mexican inspired story of a quest to uncover the secrets of life. With excitement, entertainment, and enjoyment for all, you can visit this theater that is just 15 minutes away from Excellence Riviera Cancun.
Explore an underwater museum
Not all museums have buildings and signposts. In Cancun, you can take a look at the MUSA underwater museum which has more than 500 life sized sculptures and you can learn about how its creation is designed to assist the local ocean life to prosper and grow.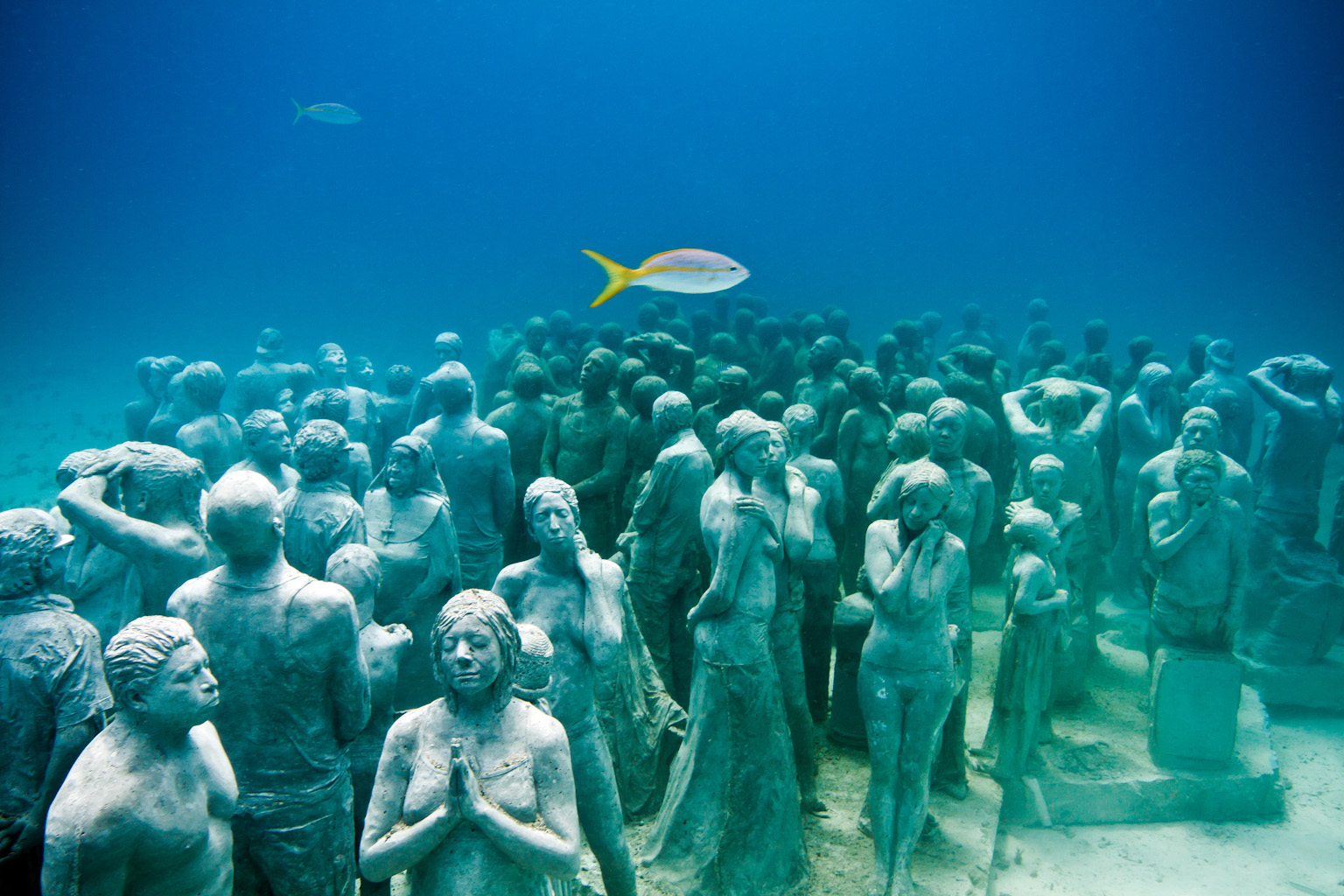 Try Jamaica's famous Jerk chicken
Though not the national dish, Jamaica has become famous for its sumptuous Jerk chicken. Find yourself a traditional jerk hut and try out this incredible delicacy for yourself in the place where it was originally created.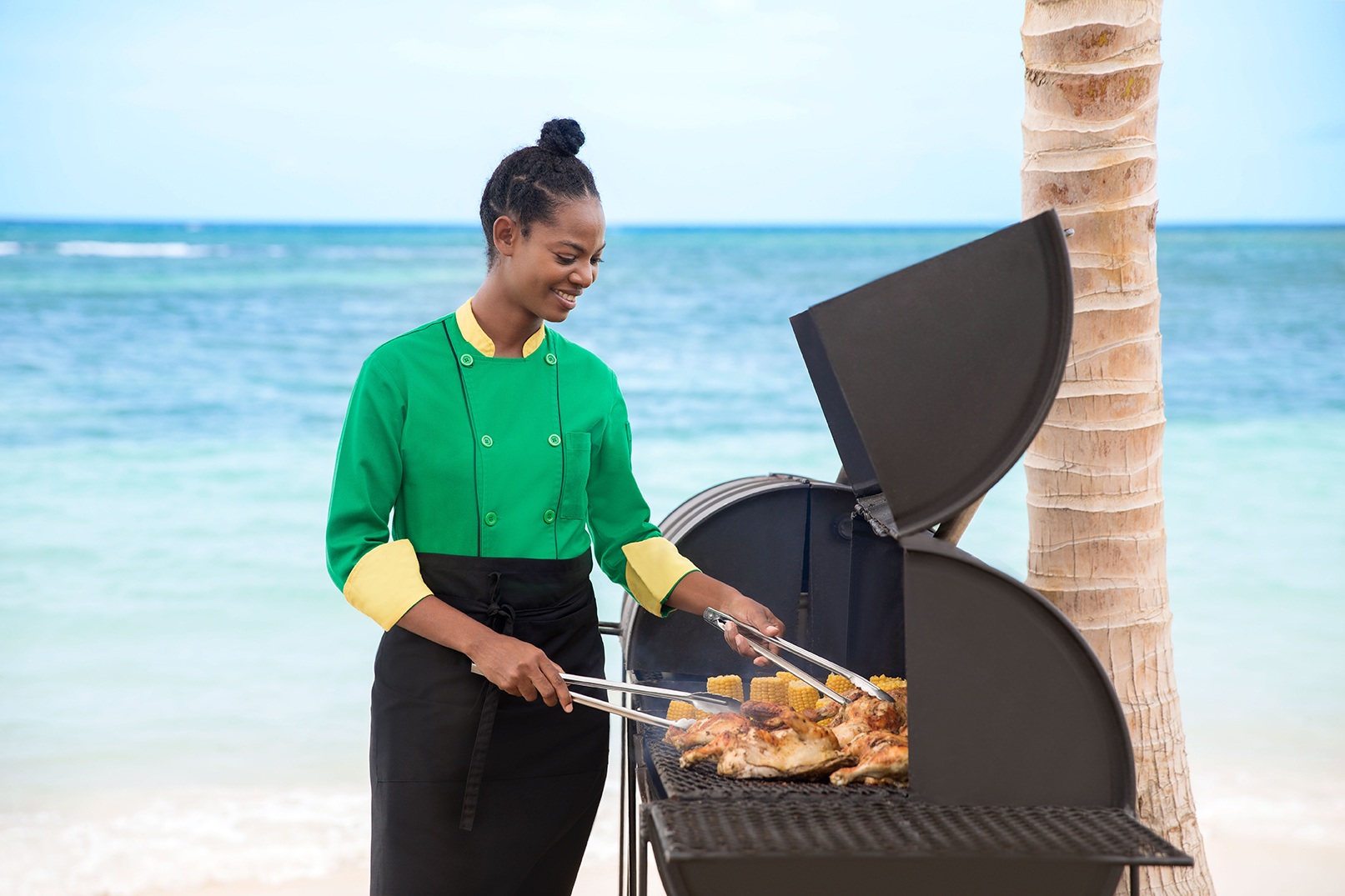 Find out about Caribbean cocoa in the chocolate museum
See how the cocoa bean gets transformed into the chocolate that we love in the ChocoMuseum in Punta Cana. With a tour of this museum and chocolate factory, there will be lots of learning and of course plenty of Dominican chocolate for you to try.
Taste some of the best coffee in the world
Coffee growth has a very strong presence in Mexico, the Dominican Republic, and Jamaica. Try some of the local beans and see which one becomes your favorite. Of course, one of the top coffees that you absolutely must try is the Blue Mountain Coffee from Jamaica.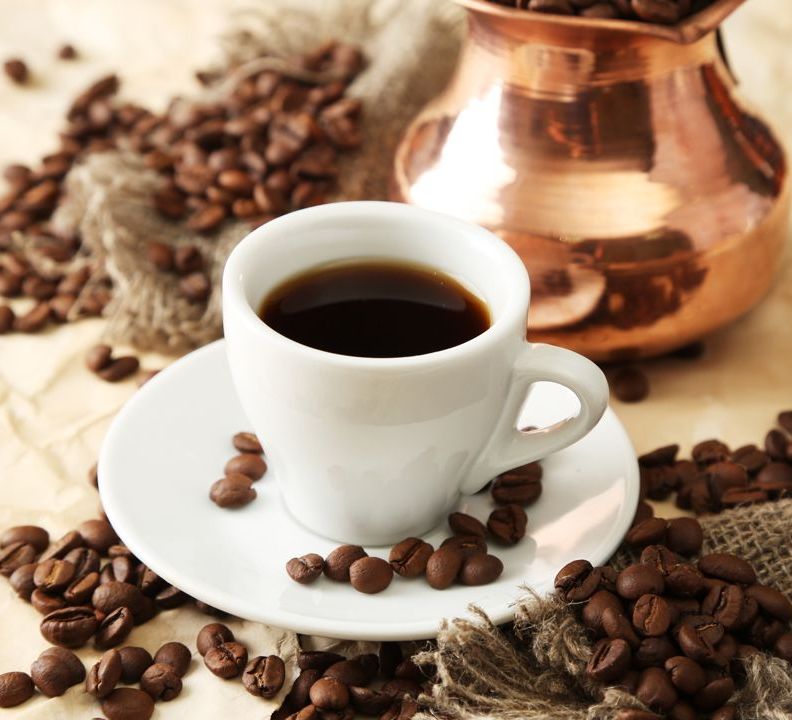 Refresh yourself with some Mamajuana
The Dominican Republic is well known for its delicious rum. However, if you really want an experience then you should buy yourself some traditional Mamajuana which consists of Rum, red wine, honey, herbs, spices, and tree bark. As both a delicious and medicinal drink the effects of Mamajuana won't soon be forgotten.
Take a Chichen Itza exclusive tour
As one of the new seven wonders of the world, Chichen Itza is a Mayan city worth exploring. With a huge quantity of history to uncover and a lot that you need to see for yourself, this is the best place to see Mayan ruins and archeological finds.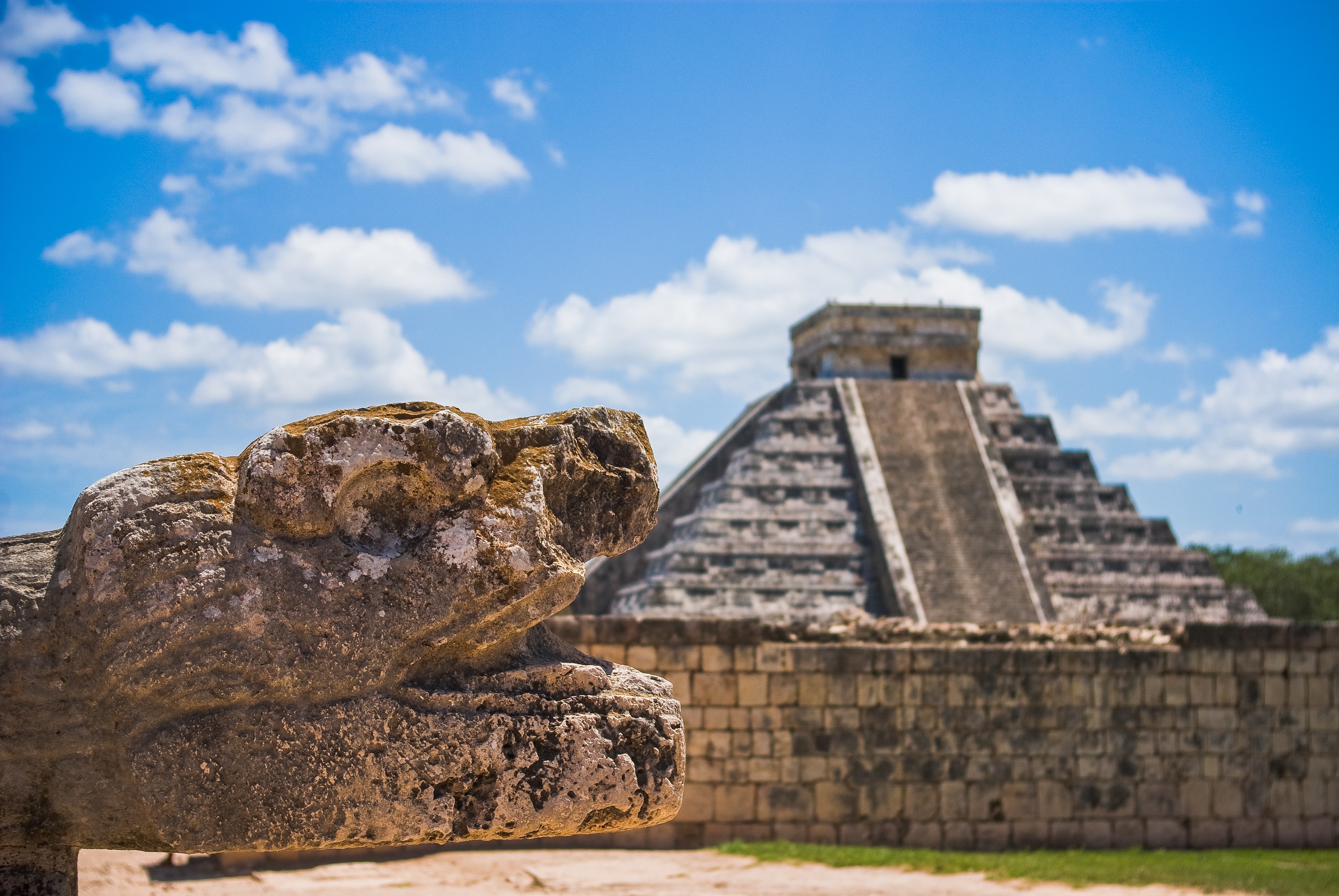 Spend a day uncovering the history of Santo Domingo
This colonial city founded in 1498 by the brother of Christopher Columbus is the site for the first Cathedral, first customs house, first university, and the first hospital in the Americas. Consequently, it was also the first colonial capital of the Americas, giving you plenty of history to dive into.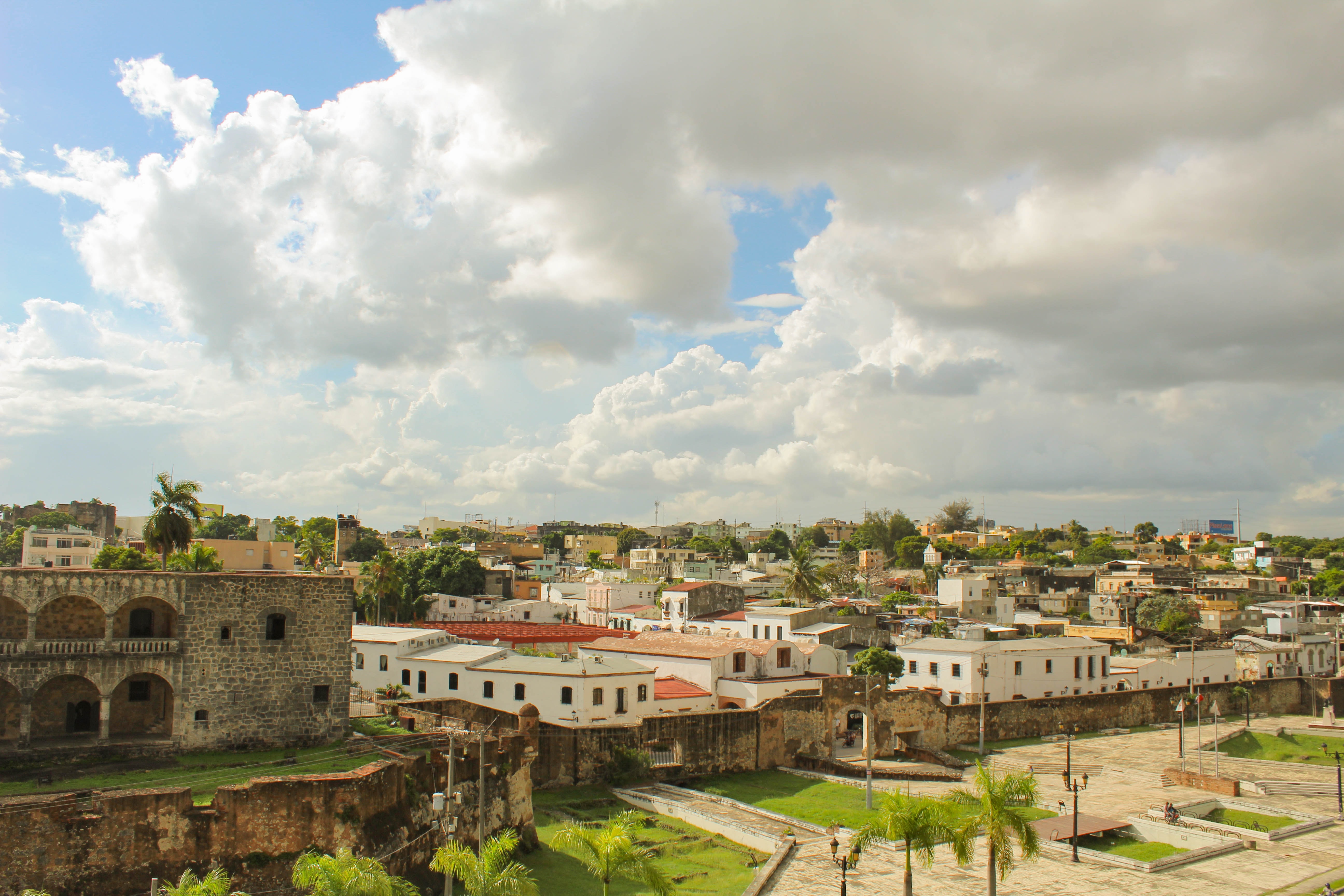 Plan out your perfect Caribbean vacation
Whether you choose an active or relaxing vacation, the important thing is to try and make it an enjoyable experience to remember. Select a couple of key things that you would most like to do and then you can start to do the rest during your next visit to the tropics.
Do not forget that you can always contact your resort concierge at the front desk of your hotel or resort for more information regarding local lists of activities and events or to get assistance to book tours or other things to do.
Now all you need to do is choose your destination and you will be well on your way to completing your ultimate list of activities you can do while traveling in the Caribbean.
---
Other Articles you may like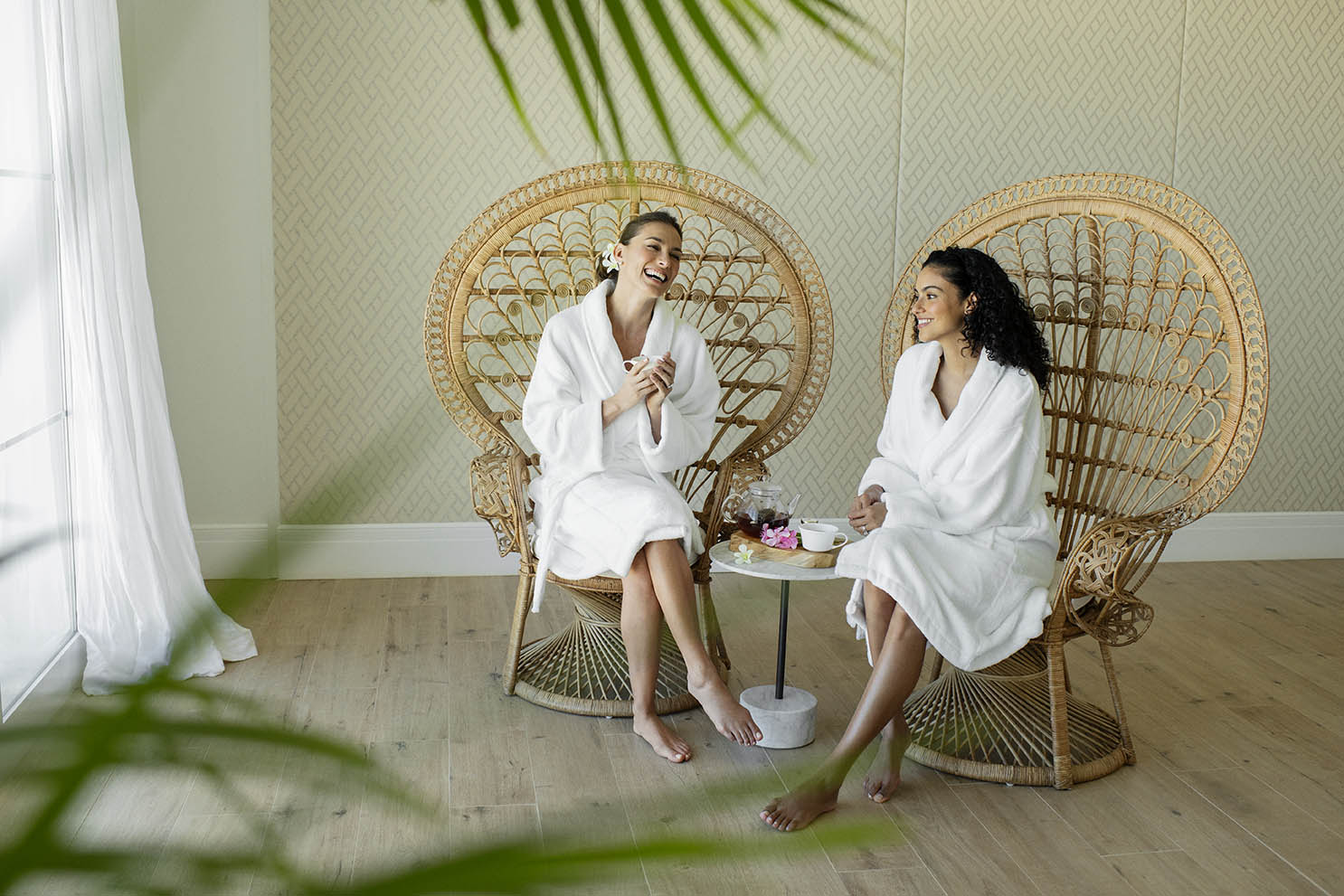 The 5 Benefits of Spa And Beauty Treatments For You And Your Bridal Party
Looking for special moments with your bridesmaids? Come and see the benefits of a spa and why you should take some beauty treatments together.
Read more