What Clothes to Choose to Wear on Your Vacation in Punta Cana
Figure out what sorts of clothes you should pack for your tropical beach vacation in Punta Cana by looking through this guide on what to wear.
As you plan your next All Inclusive vacation in Punta Cana, you may be wondering what clothes to pack. After all, you want to look stylish but more importantly, you should feel comfortable in your chosen attire.
In this article, we will not only cover the sorts of clothes that are best for the sunny weather but also the other types of outfits you may require or desire in your All Inclusive haven. With this information, you will also be able to easily determine what clothes you can leave at home.
Let us get started!
Breathable fabrics
For hot or humid weather, breathable fabrics are a must. However breathable designs are also important. If you are not sure which clothes have breathable designs or not you can do a quick light test.
This involves holding it up to a light and seeing how much light comes through. The more visible it is, the more breathable the attire will be. In addition, you may notice that some parts of your outfit include ventilation sections and mesh areas in strategic locations so that the heat doesn't get trapped in with you.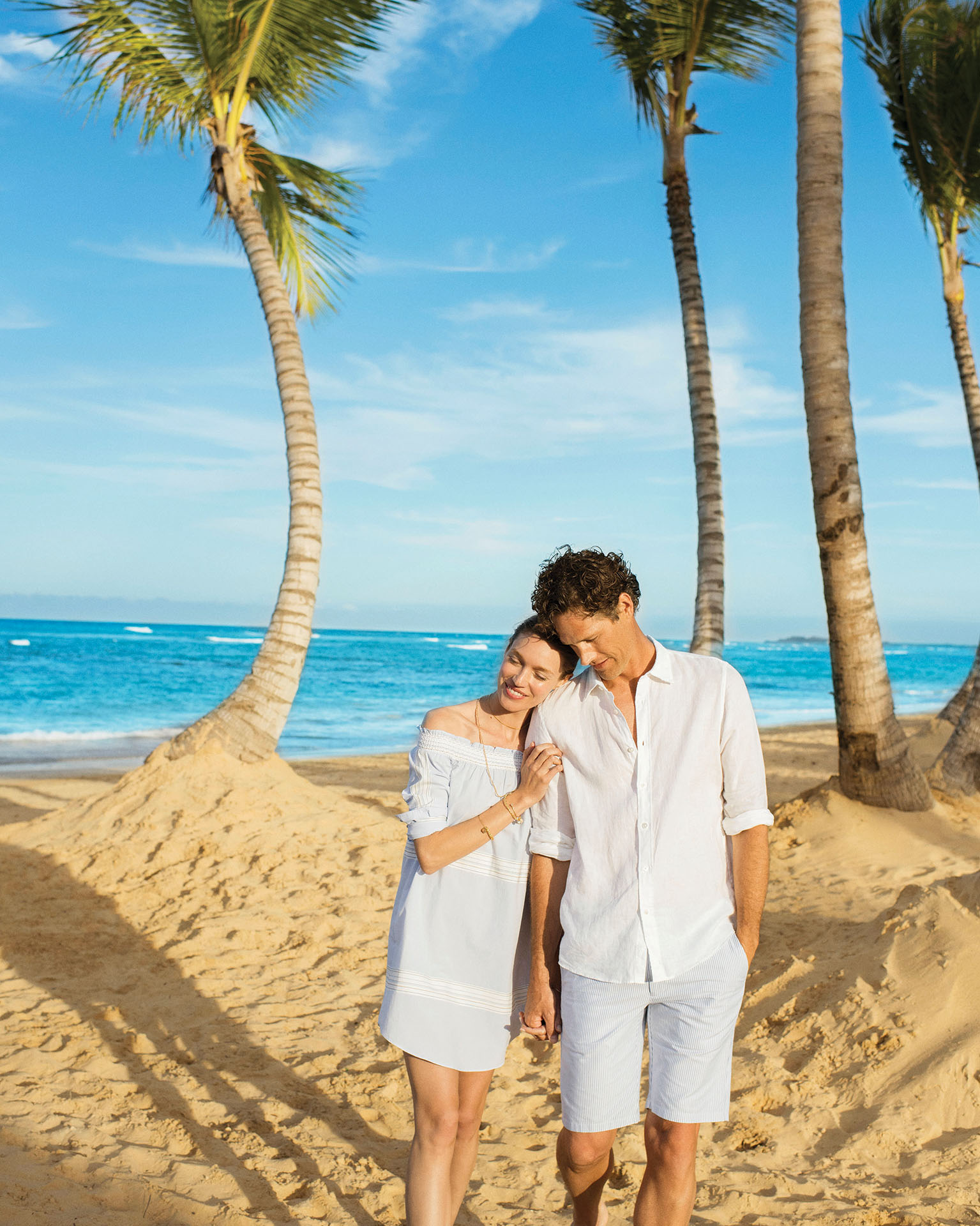 As for specifically breathable fabrics and materials, you should look for Nylon, Polyester, Cotton, Rayon, Linen, or Silk.
Beachwear
When people think of beachwear they usually think of swimming outfits and sunbathing attire. Whilst this is important to bring, there are other types of clothing that you may need for the beach. For example, you may want to bring a wide brimmed hat, a pair of sunglasses, and some comfortable sandals.
You should also include some light and breezy clothes that can protect you from the sun when it is at its most intense part of the day. This can be anything from a sarong to a full summer dress and can be suitable for a day at the beach or even just a day by the pool.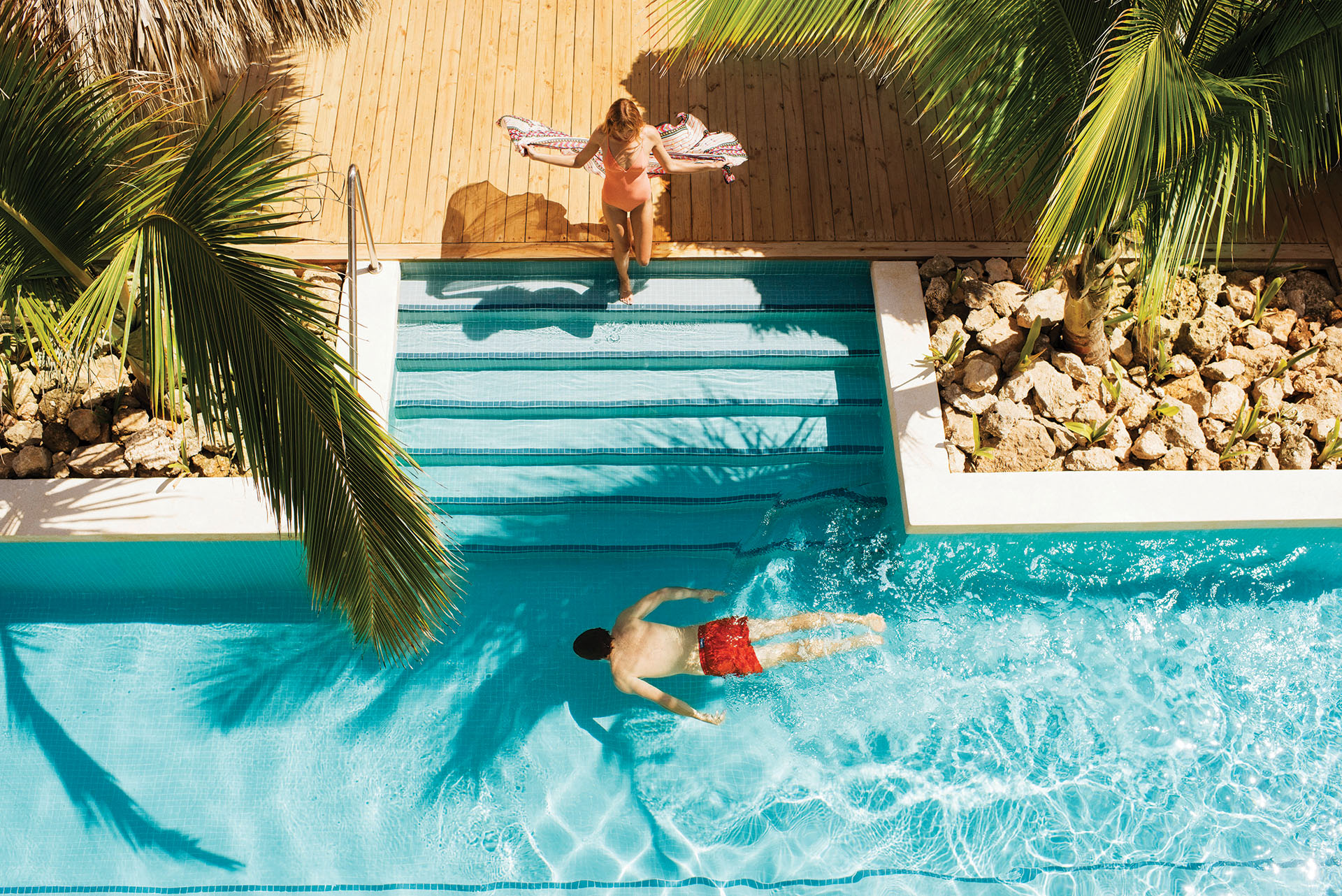 Walking attire
What you use to stroll along the beach may not be equally suited to a hiking trail or an adventure through the rainforest. If you are planning on going for a walk or enjoying any similar activities away from the shoreline, you should consider packing some good shoes along with some comfortable shorts and a shirt.
For a walk in the jungle or even to the local town, you may wish to cover up slightly more than you would at the beach so that you are not limited to the places you can visit or the things you can do.
Evening outfits
Whilst it can get very hot during the day, the evenings in Punta Cana are often much cooler. This is why you may need something slightly cozier for your nights out. You still will not need cold weather clothes but you may consider some long trousers or a skirt and a long sleeved top.
Another aspect to consider is if you are going to go to any fancy restaurants in the evenings. Sometimes these places have a dress code so you may wish to bring at least one outfit that is formal and elegant.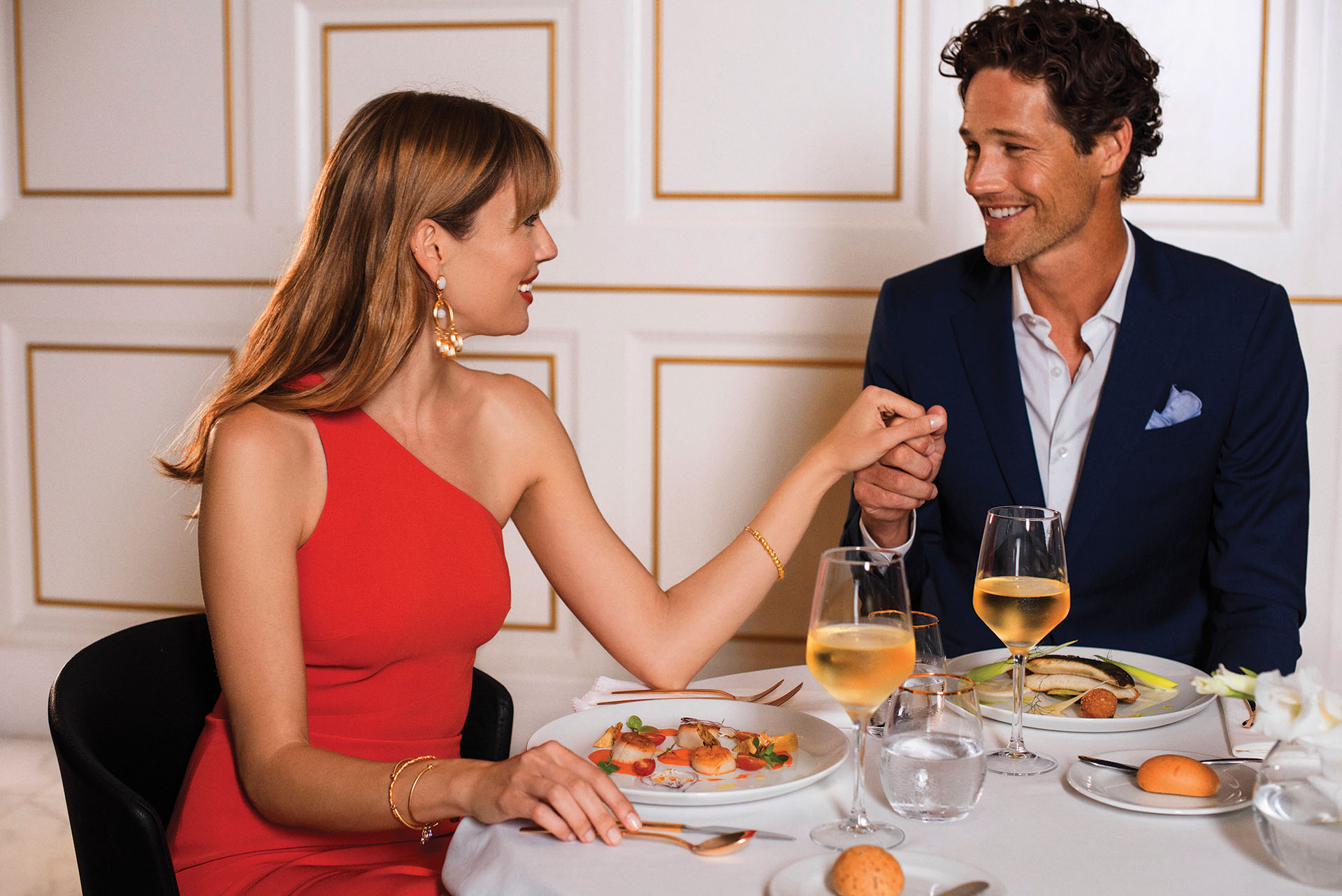 Exercise clothing
Are you the sort of person that likes to go for a run in the mornings? Or maybe, you are looking to work out a little bit during your vacation to keep yourself active? If so, you are going to need some clothes that provide you with the right support for your preferred activity.
Whether considering the shoes you wear or the rest of your outfit, it should reflect a well thought out attire that will make your exercise easier and more enjoyable.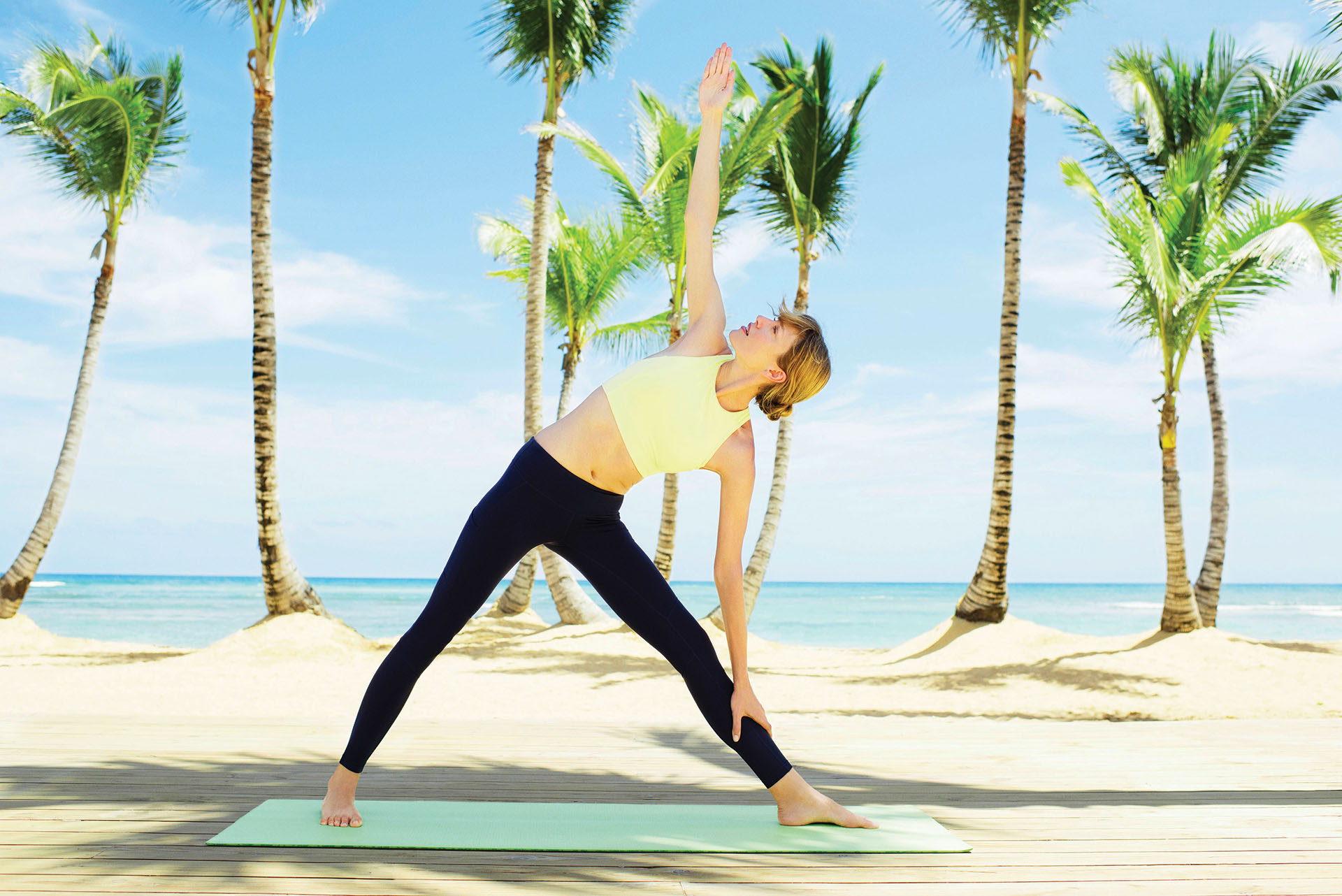 Clothes to leave at home
Now we have covered the basics of what clothes you should choose to wear on your vacation and what outfits you may need for your trip to the Dominican Republic, let us take a brief look at what forms of clothing would not be required for your travels. This will help you to pack lighter and to avoid carrying around unnecessary items.
Camo clothing
Whilst camouflage is not illegal in the Dominican Republic, It is generally recommended to avoid bringing any clothes with a camo pattern that could resemble some sort of military outfit. These types of attires are banned in many Caribbean countries due to their strict usage of official uniforms.
Offensive attire
Whilst it may be regarded as acceptable in some places, any sort of attire with offensive symbols, pictures, or language should be left at home. This will help you avoid any possible issues during your vacation and show respect for the destination and the culture that you are experiencing.
Cold weather outfits
The sunny beaches of Punta Cana are no place for winter wool and big heavy jackets. Any sort of toasty attire such as warm hats, scarves, coats, or gloves can be left at home since you will not need them in the constant sunshine of the tropics. You may choose to take a light jacket but it should not be overly heavy or too warm.
Valuable jewelry
Between packing, unpacking, trips to the beach, and the various tours and activities you may enjoy, there are countless places where you could easily misplace a valuable necklace, watch, or bracelet.
It is usually much easier to just bring along the essentials so that you have less to worry about and so you can jump into the water at any time without having to think about what to do with any valuable items you are carrying.
Choose what you love!
After taking into consideration all these different tips and recommendations for your Punta Cana clothing choices, it is important to remember that when you go on vacation, you should wear what you want to wear.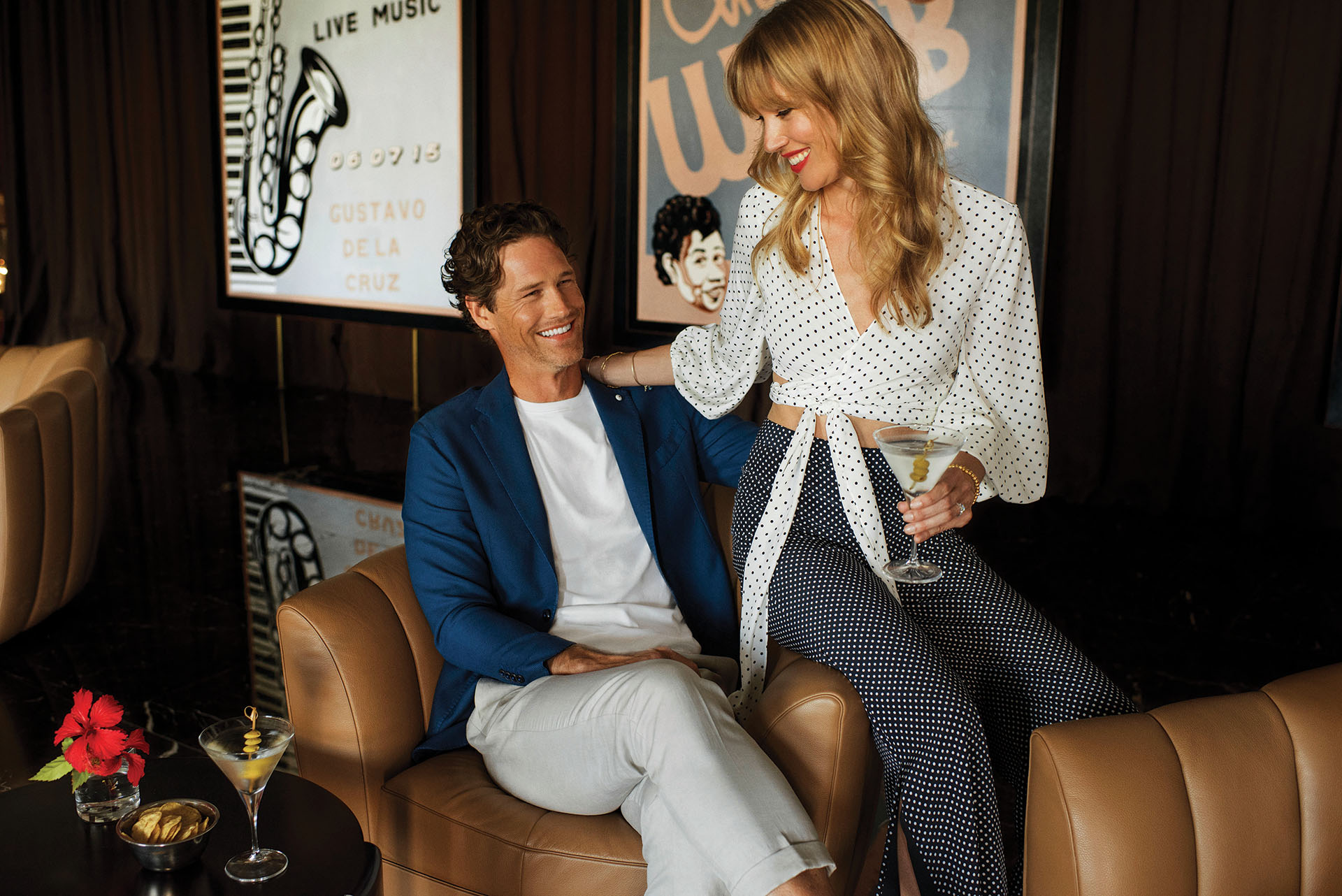 Both for your time there and the photos that you take, you should love how you look, how it makes you feel, and the style and comforts of your attire.
---
Other Articles you may like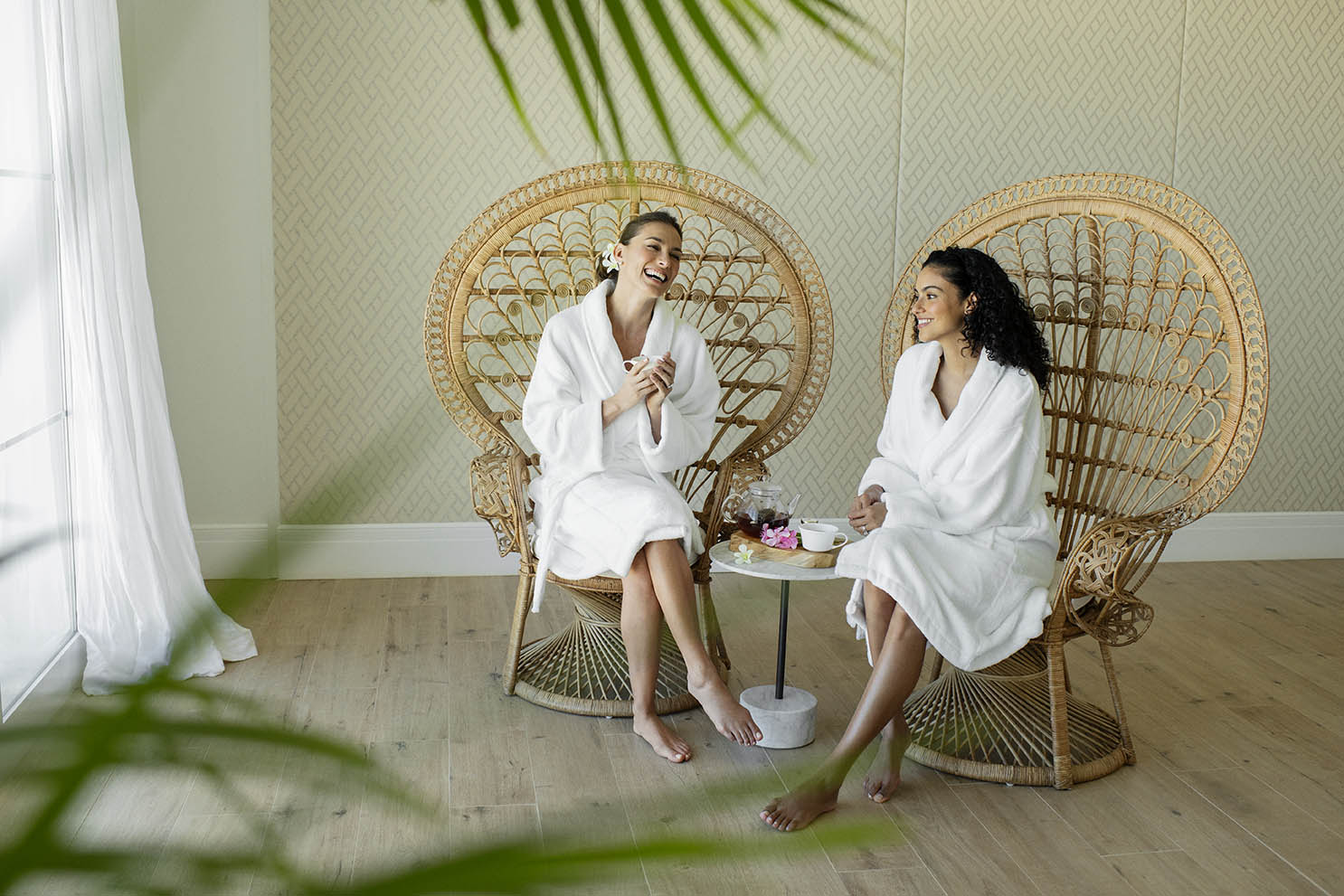 The 5 Benefits of Spa And Beauty Treatments For You And Your Bridal Party
Looking for special moments with your bridesmaids? Come and see the benefits of a spa and why you should take some beauty treatments together.
Read more