What to do if you need to modify or cancel your reservation
Feb 9, 2022
Here you will find a step-by-step guide to find out the options and steps to modify or cancel your reservation with The Excellence Collection.
Since the onset of the pandemic, border closures, and new travel restrictions, at The Excellence Collection we have developed this quick and easy guide with all our offers of flexible options to book, reschedule, modify, or cancel your next Caribbean journey at ease.
We are aware that plans can always change, causing you the need to cancel or reschedule your reservation. No problem! You can now do any of those changes to your reservation from our website or, through our Call Center agents.
Below you will find a step-by-step guide to book, modify or cancel your reservation with us.
To book your next stay with us
To proceed with your reservation, you can book directly through our

website

or contact us via Call Center.

Select your suite and desired travel dates.

Book with our best rate guarantee.

Wait for the confirmation e-mail to arrive at your inbox.

Now you are ready to enjoy Extraordinary Moments, Made to Keep!

NOTE: Enjoy the benefits of booking direct with Excellence Resorts through our Call Center and official websites
To cancel your reservation
Did you know that you can cancel a confirmed reservation by following the below-mentioned steps in our official channels? Here is how:
You can visit the "

Manage Reservation

" section on our website, submit your booking reference number, and voilà, your reservation is now canceled.

Likewise, you can also contact us via our Call Center, where our agents will be more than ready to assist you with your cancellation. Please note that the waiting time may be longer, due to the high volume of calls being received.
Understanding the world situation we are going through due to COVID-19, we are currently experiencing a high rate of booking cancellations. Our team is actively working to process all requests in a timely manner. Please note that this might represent a delay in the refunds.
Take in mind that for cancellations of direct bookings received 24 hours or more prior to arrival, no cancellation fee is due but, cancellations received within 24 hours or less prior to arrival will result in a cancellation fee equal to the total of the entire stay. Free cancellation does not apply to non-refundable rates.
To modify your reservation
You can contact us at our Call Center, or

If your reservation was made with a refundable rate and the charge has not been done yet to your credit card, you have the cancellation option with the chance to make a new reservation.

Please note that in both cases, a rate change or availability can exist.
To book, modify or cancel reservations through third-party websites
In case you need to cancel or modify a reservation made through a third party, you must contact them directly.




Please note that some cancellation penalties could apply.

NOTE: Regardless of how you book, don't forget you can do your Online Check-In directly on our website, click here.

There you go! The step-by-step guide to what to do if you need to modify or cancel your reservation with The Excellence Collection.
For more information about the hotels, destinations, and more, please visit us at https://www.theexcellencecollection.com/
Are you ready to soon enjoy the picturesque Caribbean scene while enjoying an unparalleled stay with us? We know you are!
Was this blog helpful? We would love to hear back from you. Follow the conversation on Facebook and Instagram!
---
Other Articles you may like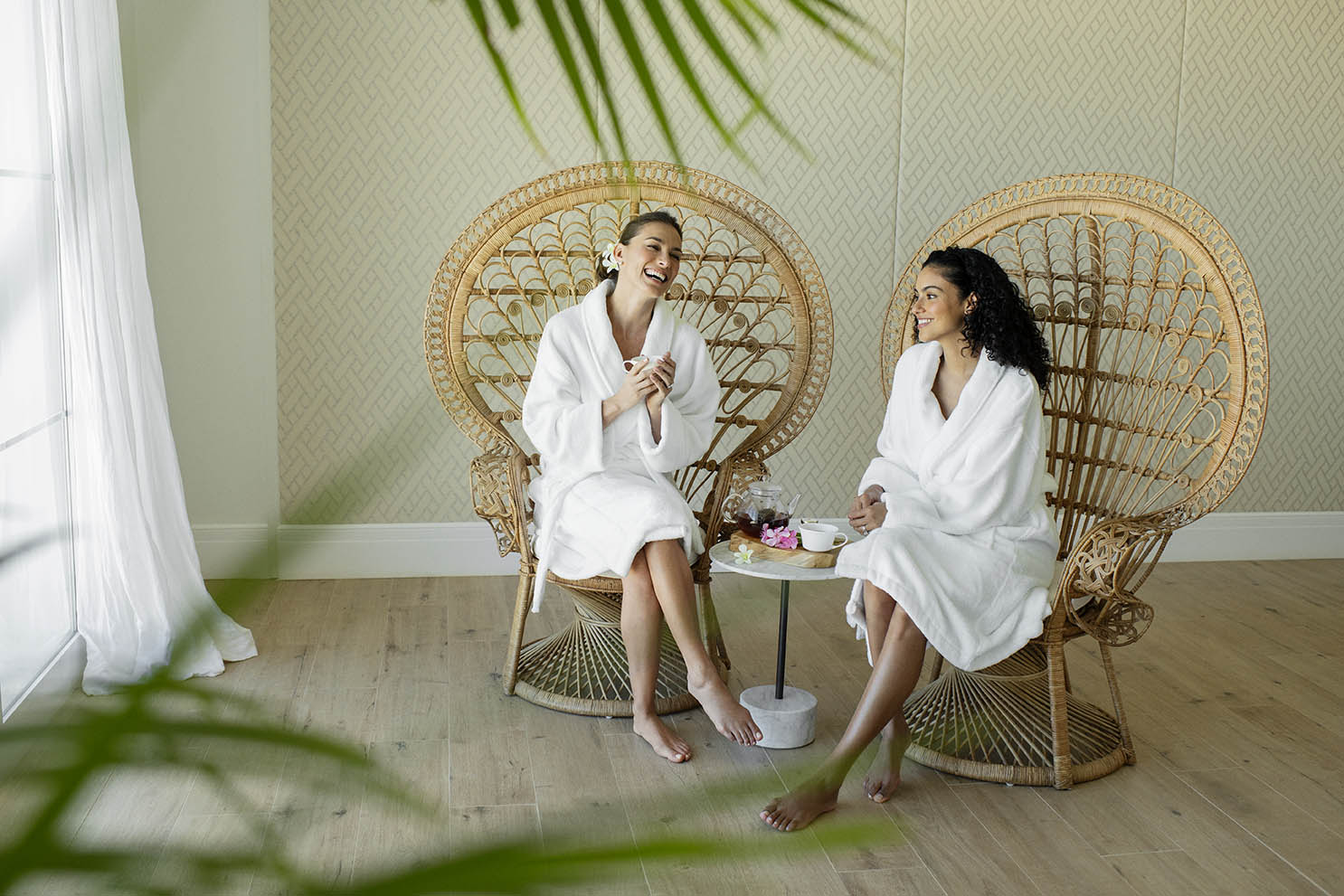 The 5 Benefits of Spa And Beauty Treatments For You And Your Bridal Party
Looking for special moments with your bridesmaids? Come and see the benefits of a spa and why you should take some beauty treatments together.
Read more