7 Golden Tips For a Unique Romantic Vacation in The Caribbean
The best tips for a unique romantic vacation are here. Make this more than your average getaway by following these steps.
As a couple, you deserve a one of a kind Caribbean experience that stands out as being different from anything else. To make this easy for you, we have put together some of the best tips for a unique romantic vacation that is worthy of remembrance.
After all, this is not just any vacation. This is something truly special. However, for it to be the best possible getaway for you as a couple, there are a few things that you may want to keep in mind.
Join us as we walk you through some of the details that will personalize your stay and make your getaway a spellbinding heaven for you both to look forward to.
1. Choose a romantic destination
There is a reason that people choose to go on a romantic getaway rather than attempting to be romantic in their living room. It enhances the love you share, it gets you away from the distractions of life, and it makes the moments together all the more special.
Pick somewhere where you both can relax, indulge in an elegant escape, feel comfortable, and a place that has romantic vacation spots that can bring you closer together. These can range from fine dining restaurants to quiet beaches but whatever your preference, make sure it matches what your partner wants too.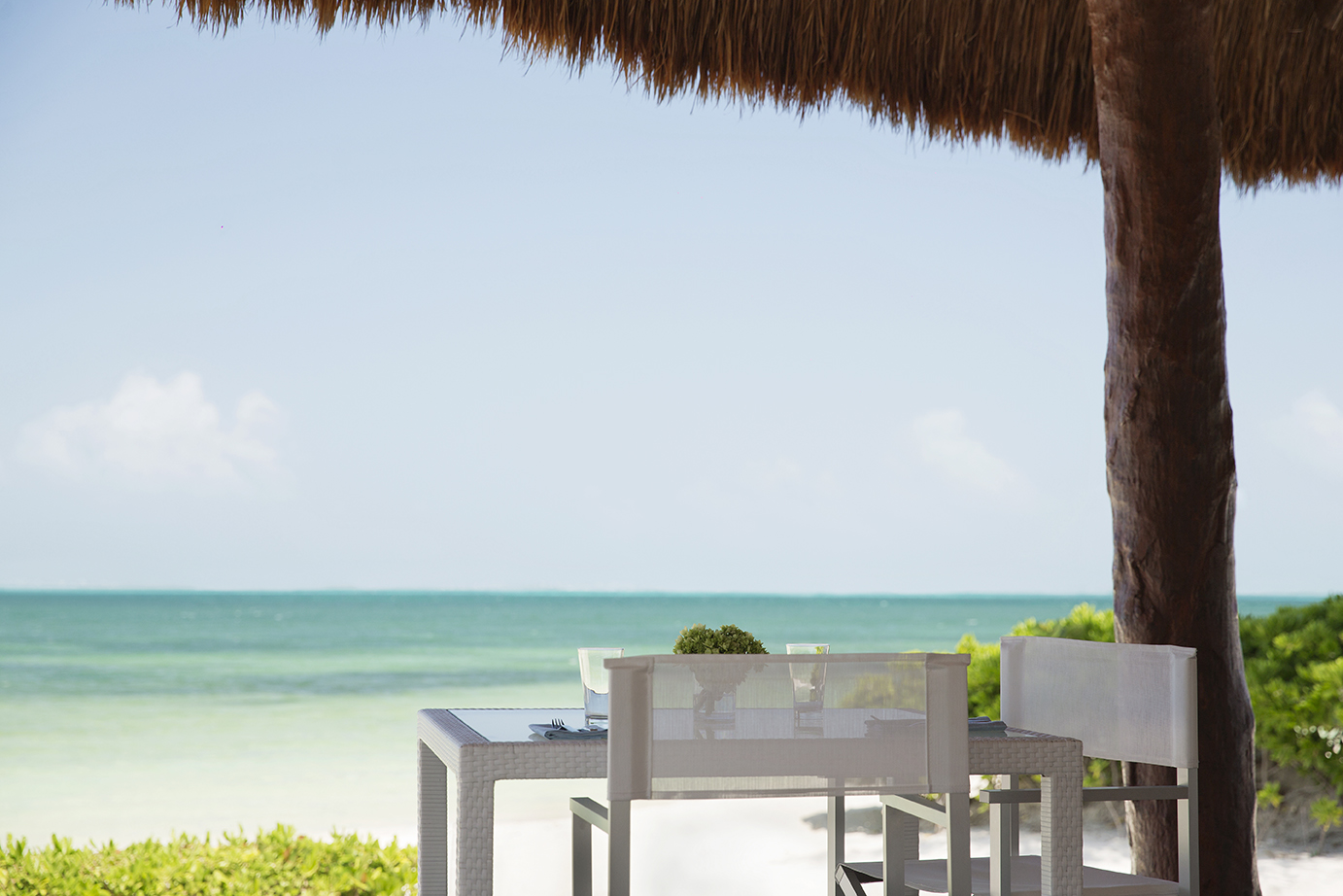 2. Take a trip in the off season
The most romantic moments are often very private and very personal. To make your stay even more exclusive and serene, it may be better to reserve your vacation in advance and to travel during the off season. However, regardless of the season, our couples focused Beloved Playa Mujeres provides a unique setting for your love with enhanced exclusivity throughout the year.
Now you can unwind in full tranquility and take full advantage of these precious moments that you can share with the person you love.
3. Travel without the children
Kids are a joy to behold, but even the most devoted parents need some time for themselves here and there. When the children are present, your attention has to be on them for the entire vacation. However, if it is just you and your partner, then you can truly focus on your love and give your soulmate every ounce of your undivided attention.
This is your time as a couple and yours alone which is why a Couples Only hotel may be just what you need.
4. Request something special
The little things matter. Whether this is a bottle of champagne in your room, some chocolates on the bed, some gorgeous flowers, or something else, these tiny touches of romance make your stay seem immersed in elevated affection and intimacy.
If you are planning a vacation for a special occasion like your wedding anniversary or honeymoon, a great way to organize these sorts of things is to call up the hotel beforehand, book an anniversary or honeymoon package, or speak to the concierge when you arrive.
5. Use the room service
When you are in an All Inclusive hotel, you are meant to be pampered and indulged to the fullest extent. A great way to spoil your partner is to have a day where you just order delicious food to your door and spend your time in the suite together. Some people spend an entire vacation this way just chilling in the jacuzzi, sitting out on the terrace, watching television, drinking from the minibar, or taking advantage of the other suite amenities. This way they can enjoy each other's company in privacy, complete comfort, and indulgent relaxation.
6. Disconnect from the world
Technology has rapidly integrated itself into every part of our lives. We use it to socialize, we use it to work, and our phones, tablets, and laptops rarely leave our sides. However, to truly connect with your loved one you may need to disconnect from everything else.
If your attention is on your work, the news, social media, or something else, then you cannot completely center your entire energy on your companion. Try switching off your devices for a while and make this trip solely about each other. You may choose to do this for the entire trip or you can simply set some limits to your screen time so that you do not get too absorbed in your electronic devices.
7. Make a memory together
Talk to your partner about their ideal couple activities and ways to spend your downtime. Many couples enjoy taking a break together in couples healing rituals or massages at the Beloved Spa where you can unwind with wellness and infinite relaxation. Alternatively, you may prefer something more active such as snorkeling or kayaking. Whichever your preference, the idea is to do something together that you will remember.
A great way to make it special for you both is to try something new. Attempting something that you have never done before, will make this journey an adventure to share together, as your spark of love ignites into a vibrant flame.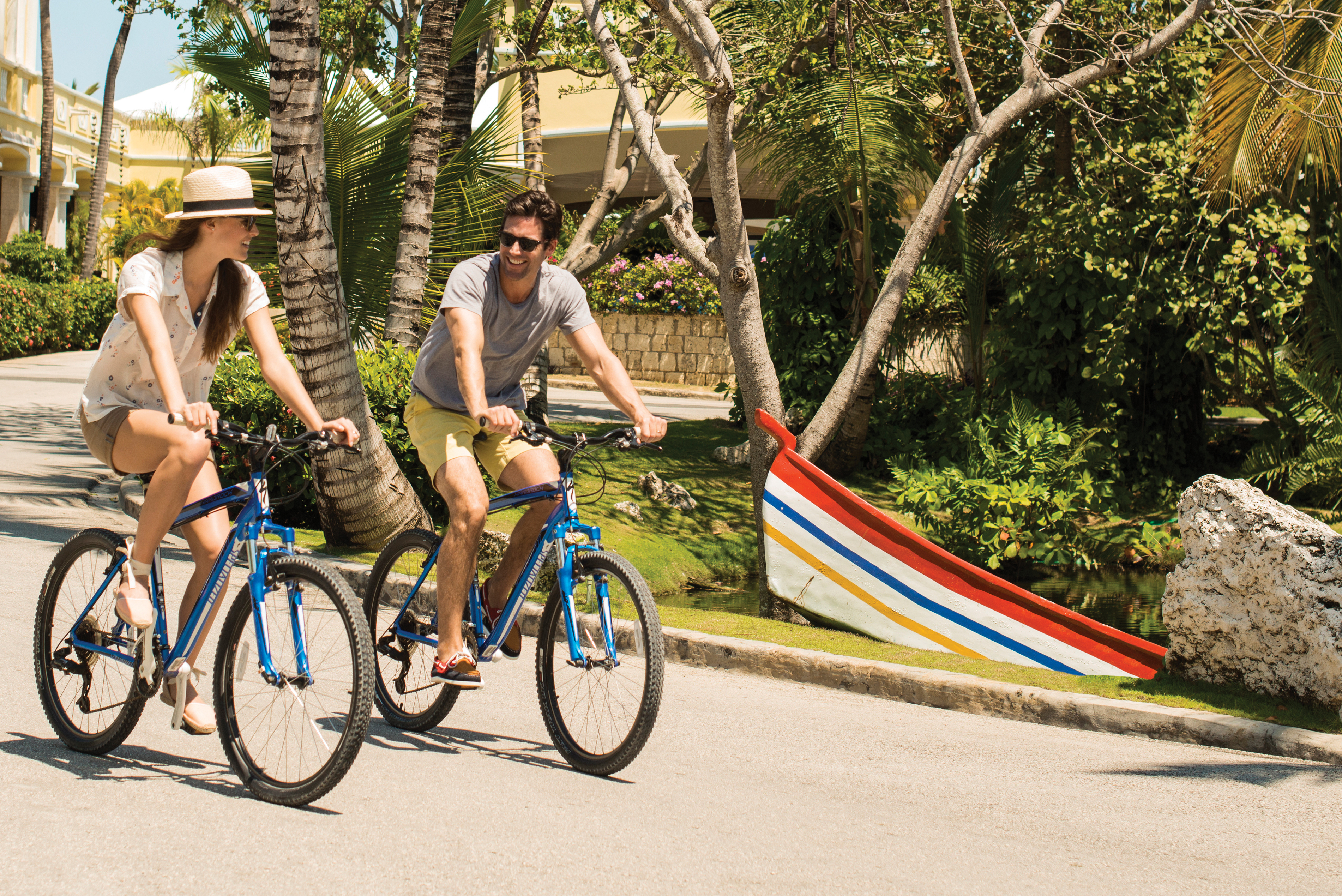 What your romantic vacation should be
The ideal romantic vacation should be all about you as a couple. Make it personal to your loved one. Use what you know about them to make them smile, and do not allow any distractions to come between the love you hold dear.
A perfect vacation together is one where you have fun as a couple and feel refreshed afterward. Everyone does it differently so pick what suits you best and then you can make some cherished memories that you will reflect on years later. It is these types of moments that you can carry close to your heart for the rest of your life.
May you have the unique vacation of your dreams that enhances your love for each other.
---
Other Articles you may like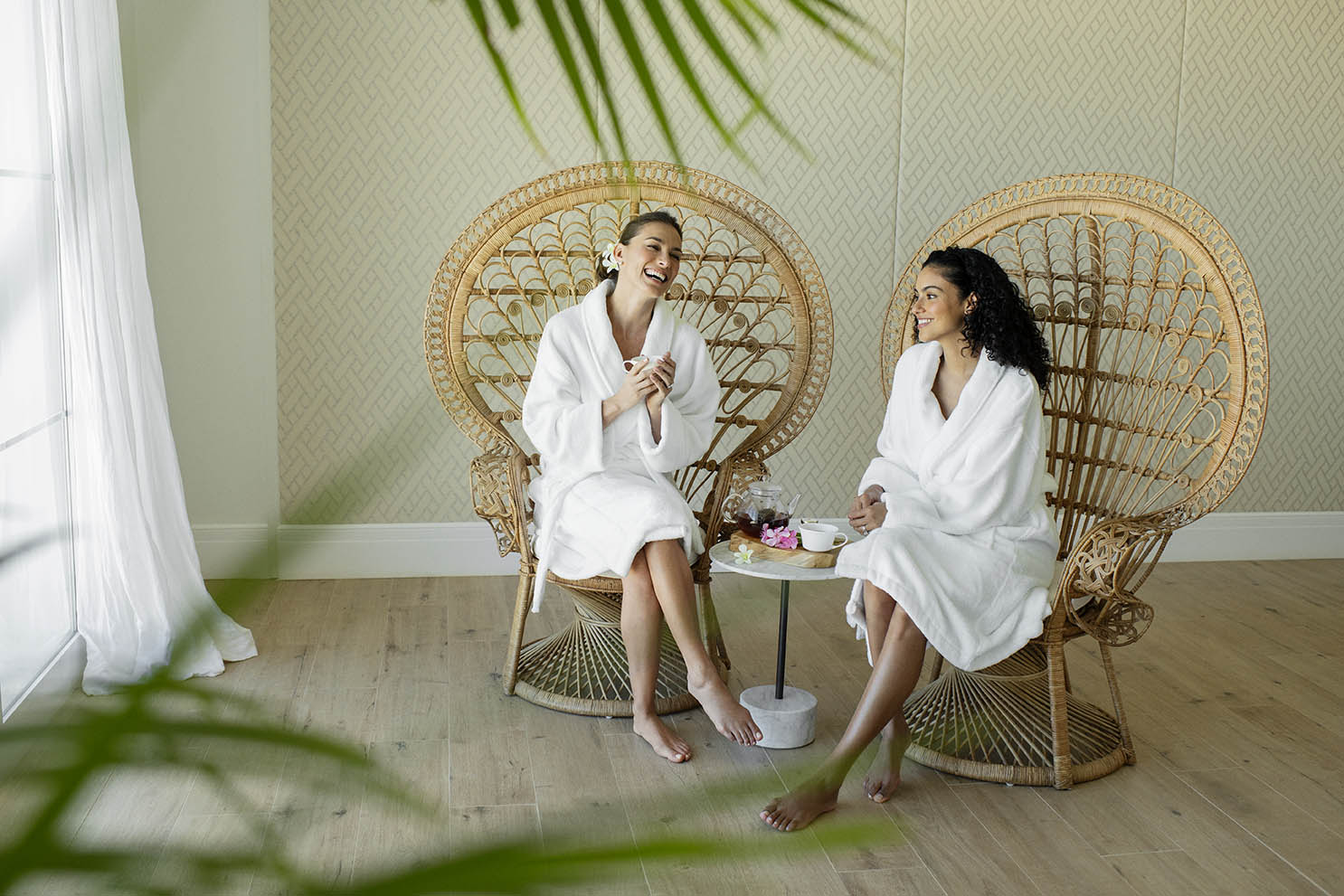 The 5 Benefits of Spa And Beauty Treatments For You And Your Bridal Party
Looking for special moments with your bridesmaids? Come and see the benefits of a spa and why you should take some beauty treatments together.
Read more