The Advantages of All Inclusive Travel Packages
Browse through the benefits of an All Inclusive vacation and the additional advantages of an All Inclusive vacation package.
Booking your dream vacation in the Caribbean does not need to be complicated. With All Inclusive travel packages, you can now get everything you need for your vacation and book it all in one place. But what does this package involve? How inclusive is All Inclusive? And is this the right choice for you?
Find out as you continue to read along with us as we show you everything you need to know about All Inclusive vacations and the optional addition of a travel package.
What does an All Inclusive travel package include?
If you have ever had an All Inclusive experience in one of our Caribbean destinations then you already know that you get around the clock All Inclusive services and amenities. These include the cuisine throughout the day, the drinks, non motorized water sports, daily activities, evening shows, gyms, Wifi, the pools and facilities, and more.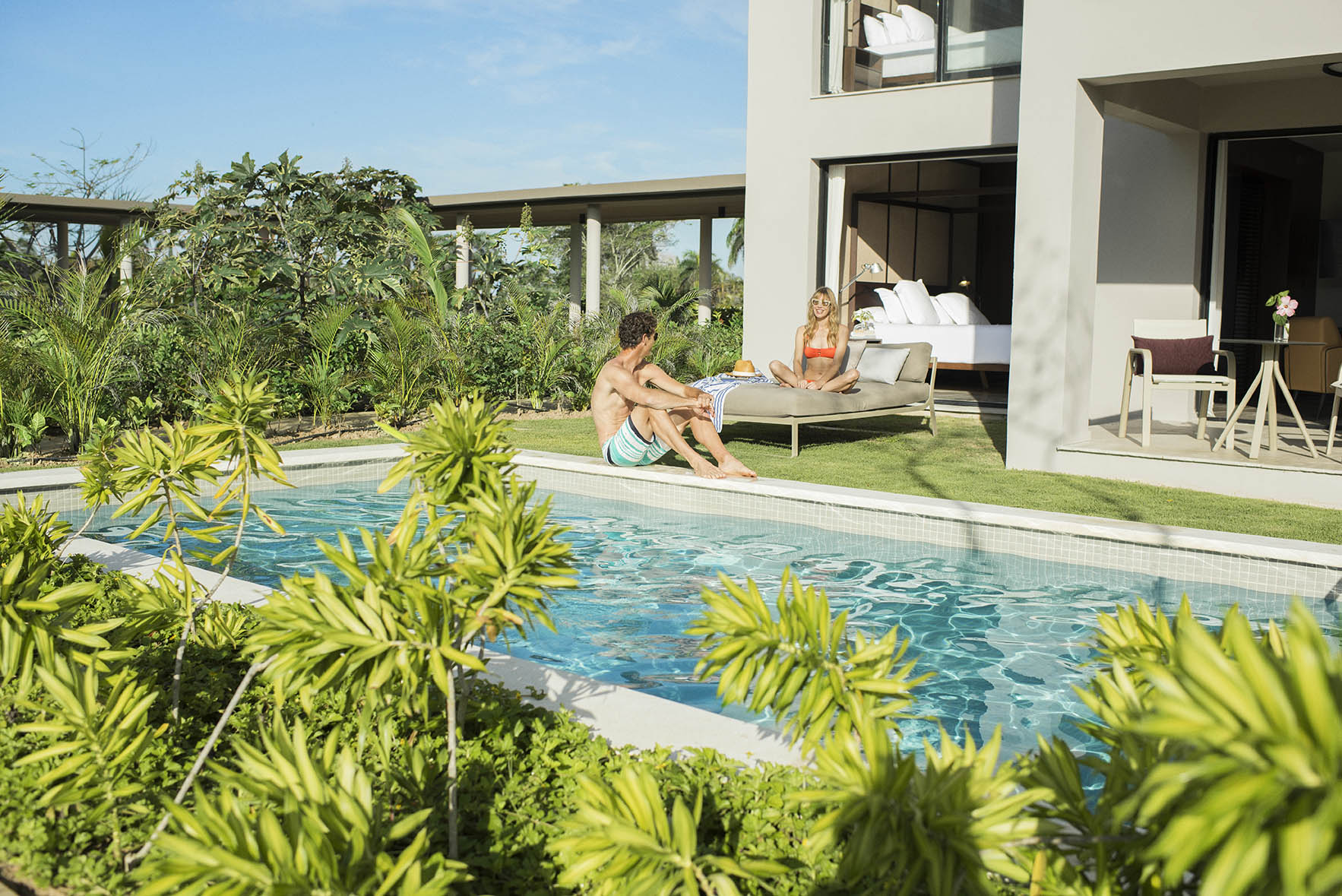 However, an All Inclusive travel package takes all the advantages of an All Inclusive vacation and adds in addition to these comforts the benefit of booking your flight with your resort reservation.
This makes it a complete travel package allowing you to plan out your entire vacation with the click of a button. Your accommodations, your flight, your food, and your activities are all here in one tidy little package for your convenience.
The only thing that you will be missing from this vacation package is the transport to and from the airport to your luxury resort. However, this too can be booked through the hotel by requesting the Seasons Tours ground transportation.
The benefits of booking an All Inclusive Vacation
Now you know the difference between an All Inclusive vacation and an All Inclusive vacation package, let us see what sorts of enhancements these two options can offer for your Caribbean vacation.
Stress free travel
Though everything can be a relaxing paradise once you arrive, it must be admitted that planning for the vacation can be a stressful experience. There are so many pieces to put together to ensure that everything goes smoothly. You have to check that all the times and dates align, you have to make sure that you have everything you need nearby and there is just a lot to remember. By booking All Inclusive however and especially when you get the travel package, you reserve your complete trip and there is nothing else you need to worry about.
Value for money
A vacation may at a glance seem inexpensive. But when you add the accommodations, the travel, the food, and drink, the amenities and activities, the costs quickly build up. However, an All Inclusive package includes everything together at a discounted price so that you can indulge in Infinite Excellence without breaking the bank. This is the cost effective way of booking your ultimate vacation and comes at a better price than it would if you purchased them separately.
Save some time
We can easily spend hours scouring the web for the best flights and then hours more searching for hotel deals and then even more time checking out the details of activities and events in the local area. This is a very time consuming process that can easily be avoided. With everything in one place and all the information at your fingertips, all you need to do is say "yes" to your All Inclusive vacation package.
Increased safety
Relax in the comfort of knowing that you are in a secure environment that has been made an exclusive and safe haven for its guests. Though you should always take reasonable precautions, the All Inclusive resorts are designed to only allow in those who are supposed to be there.
Established quality
When searching for somewhere to stay, somewhere to eat, or a place to chill, often you do not know what it is going to be like until you get there. Many local places lack reviews and lack confirmation as to their standards and quality. Our luxury resorts, however, have already been tested and tried as to their caliber and condition. With thousands of guests and an insurmountable number of reviews, you can rest assured that you will experience Infinite Excellence in these All Inclusive retreats.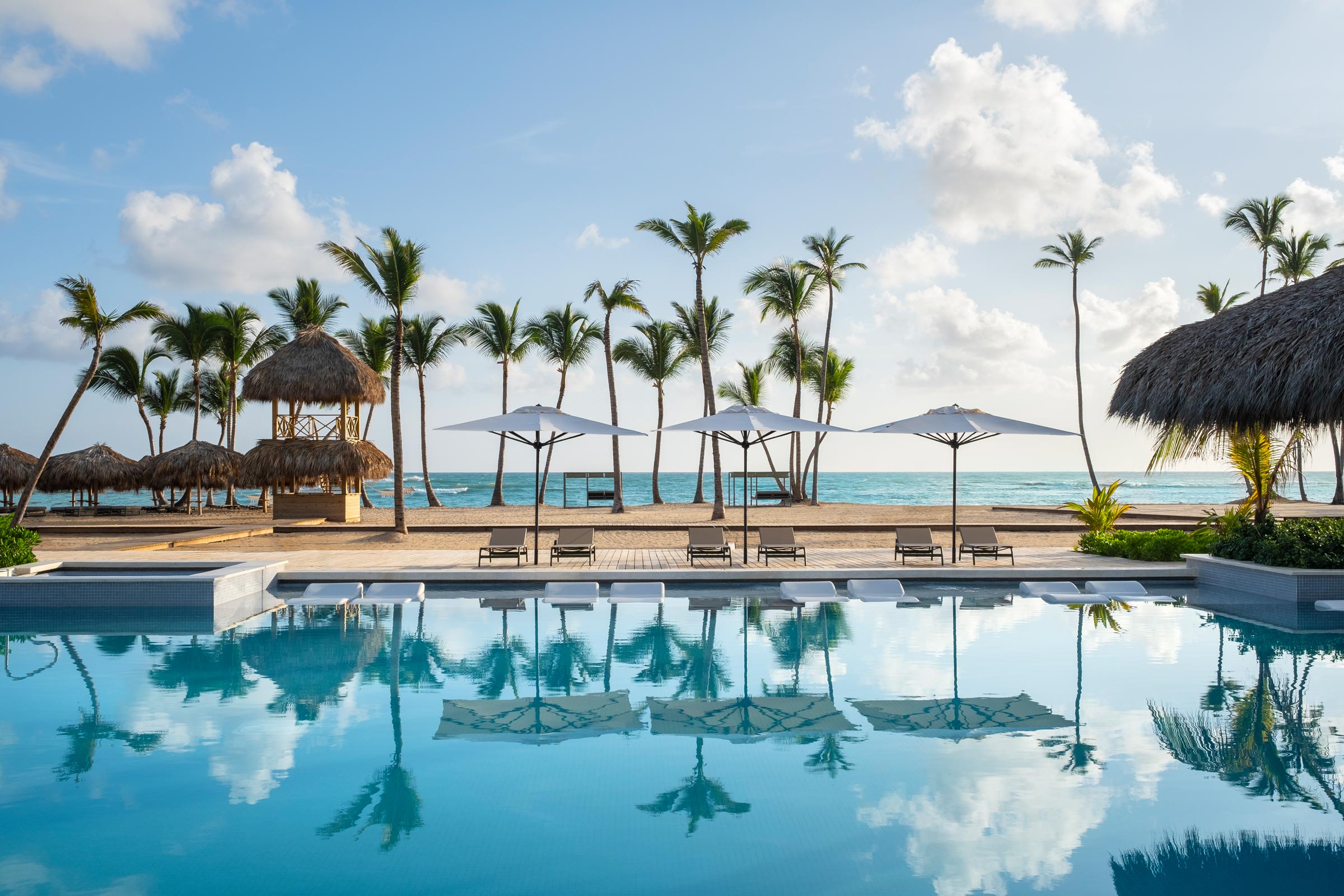 Amenities and activities
There is no shortage of things to do in an All Inclusive resort. Most of it is already included with your room reservation so you can go about your day keeping yourself entertained via a myriad of options throughout your stay.
In addition, you have an array of features and amenities to facilitate your stay and provide you with the true taste of curated luxury
Complimentary cuisine and cocktails
For many, the primary reason for choosing All Inclusive is the around the clock culinary options to choose from without having to think about whether you can afford them or where you have to travel to find them.
Everything you could possibly want to eat is but a stone's throw away and so is the multitude of drinks and cocktail options that allow you to make the most of your vacation in this tropical paradise of pleasure with Bespoke Service.
Vacation convenience
This is without a doubt the easiest vacation you can choose. Not only was it the simplest way to book and plan your getaway but when you arrive you have everything you want, desire, and need in one spot making it convenient and accessible for everyone.
Additionally, if you want to go anywhere, do anything, try anything, or know anything you can also just ask your concierge for advice.
A relaxing oasis to return to
Even if you are the adventurous type who wants to go out and explore the surrounding area, an All Inclusive resort allows you to have a safe and comfortable sanctuary to return to after a long day. Once you are there in the resort, you can rest, put your feet up and you are going to get taken care of in every way possible.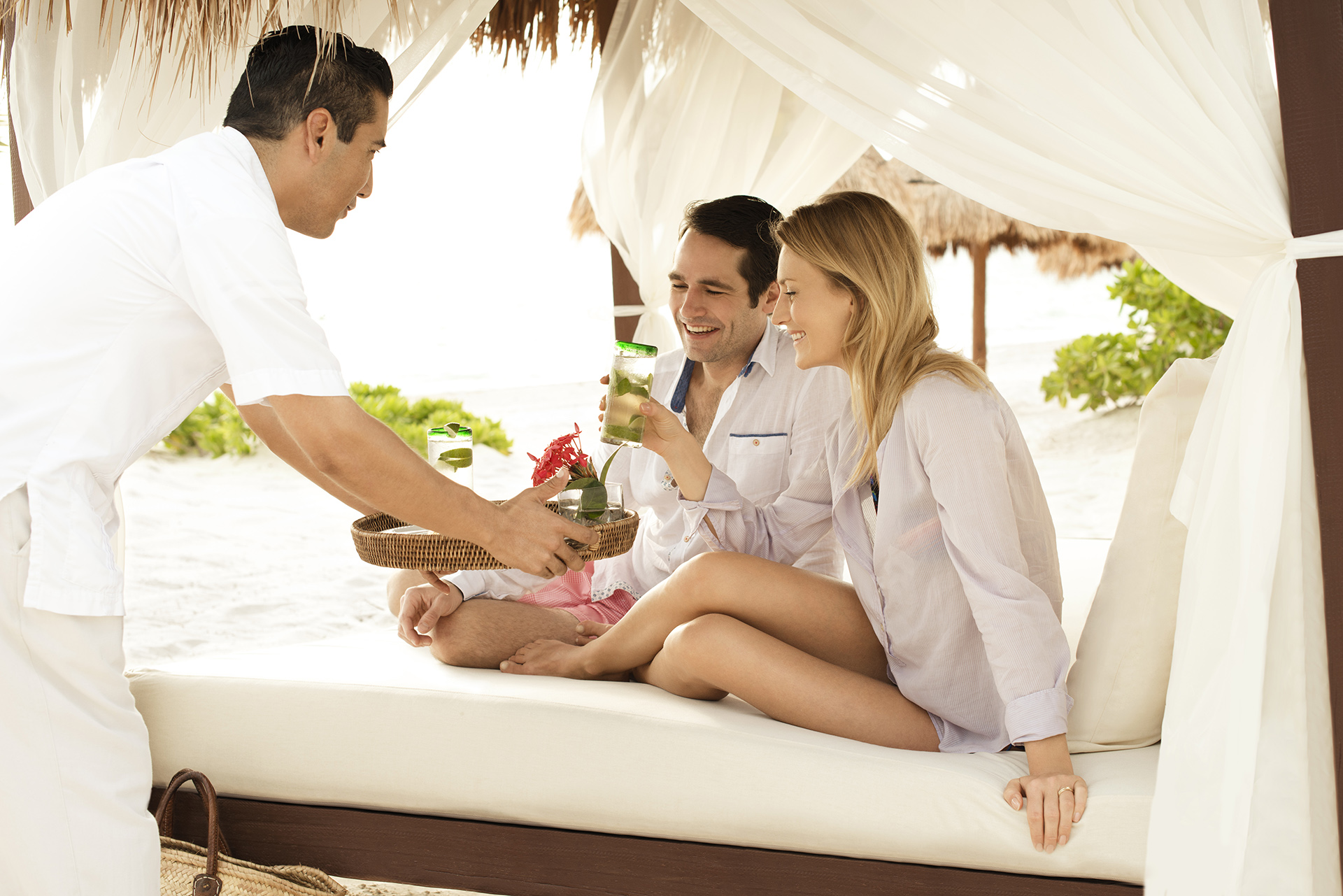 How to book your All Inclusive vacation package
Reserving your vacation has never been easier. All you need to do is have a look at one of our offers pages for flight and hotel packages. You then select your favorite resort and you book it straight away. Below are the links to the different resort types you can choose from. Check out:
Have a great trip!
---
Other Articles you may like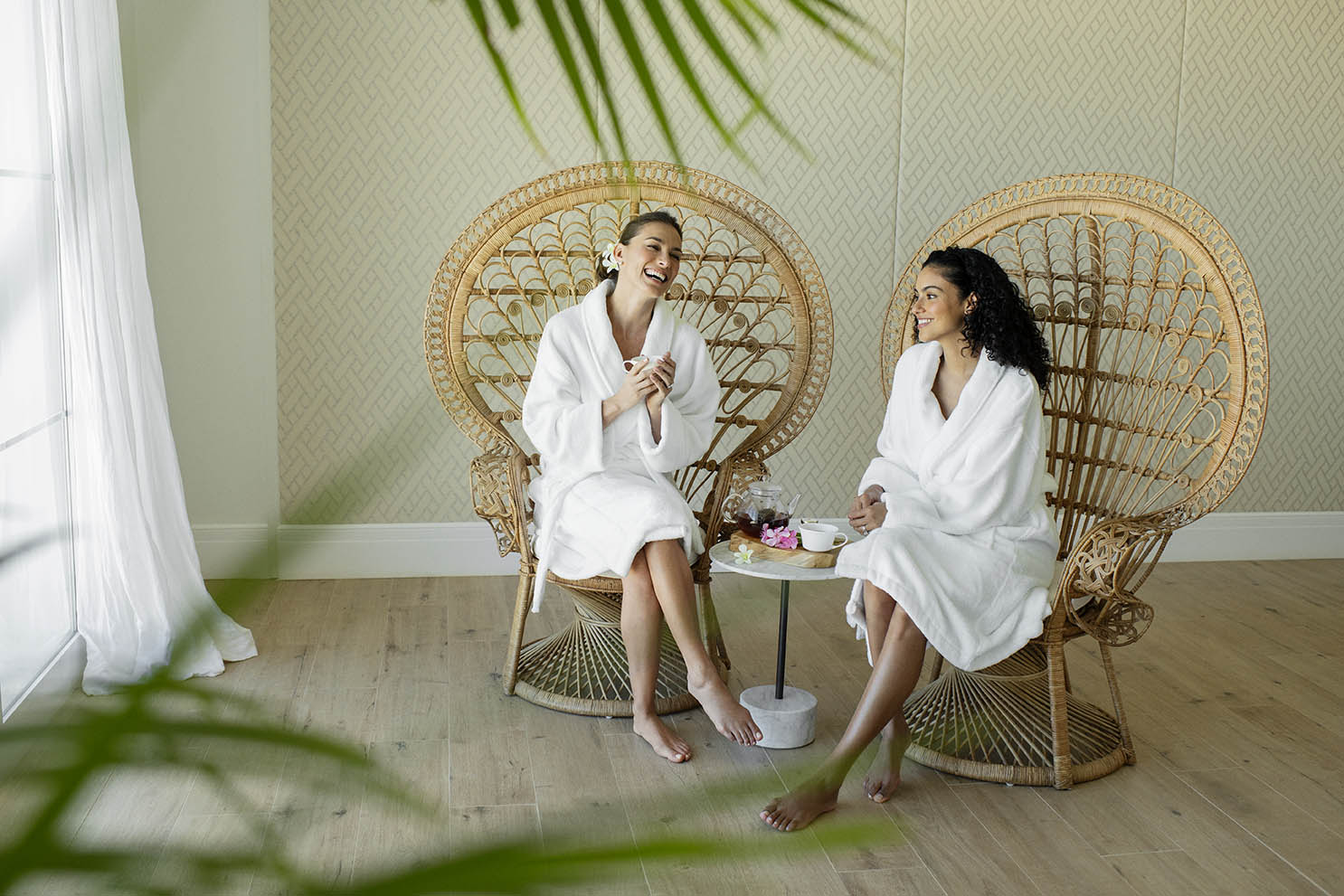 The 5 Benefits of Spa And Beauty Treatments For You And Your Bridal Party
Looking for special moments with your bridesmaids? Come and see the benefits of a spa and why you should take some beauty treatments together.
Read more