Learn About Earth Hour With The Excellence Collection
Take a look at Earth Hour and how it makes The Excellence Collection more planet friendly in accordance with our corporate social responsibility.
If you were sitting on your balcony at 8:30 PM on the last Saturday of March and staring out at the distant lights then it may have been a slight shock when all of a sudden everything went dark. This is because of the global event that has come to be known as Earth Hour.
But what exactly is it all about? Why does everyone turn their lights off for just one hour? Does this really make any difference to the planet?
Let's discuss this topic so you can discover everything you need to know about the worldwide event, what it does, and how you can be a part of it.
What is Earth Hour and how does it work?
Earth hour was originally created by the WWF in 2007 in just one location. The original idea was to turn off the lights for a single hour in order to increase awareness about climate change. The hope was to move people to action to be more energy conscious and environmentally responsible.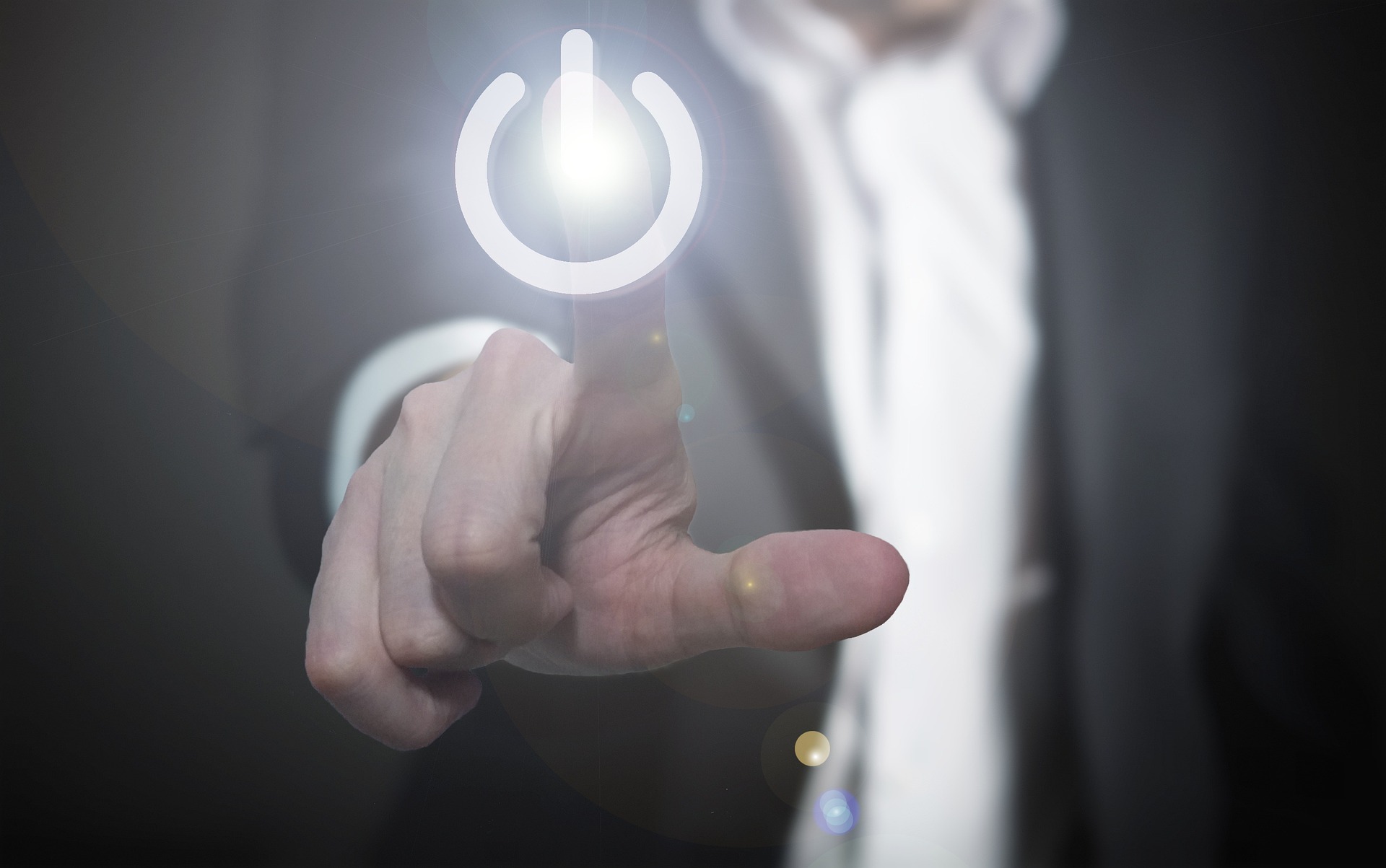 However, since then, the event has gained huge traction around the world and it is now supported by over 190 countries. Instead of fulfilling its initial purpose to encourage people to just switch off, now the earth hour has become an international symbol of positive environmental impact and has amplified its reach and awareness to a level that goes beyond all previous hopes.
Now around the world on the last Saturday of March each year, the planet takes an hour to switch off its lights and reflect on the home we have and what we can do to protect it. Note that the impact of this initiative is not designed to lessen the energy consumption of the planet but rather to increase environmental awareness and in that regard, it continues to be extremely successful.
How does The Excellence Collection take part?
The Excellence Collection continues with its positive contributions to the environment, fulfilling its Corporate Social Responsibility. As part of this, The Excellence Collection has chosen to join earth hour each year in Excellence Resorts, Finest Resorts, and Beloved Hotels in Cancun, the Riviera Maya, Punta Cana, and Montego Bay.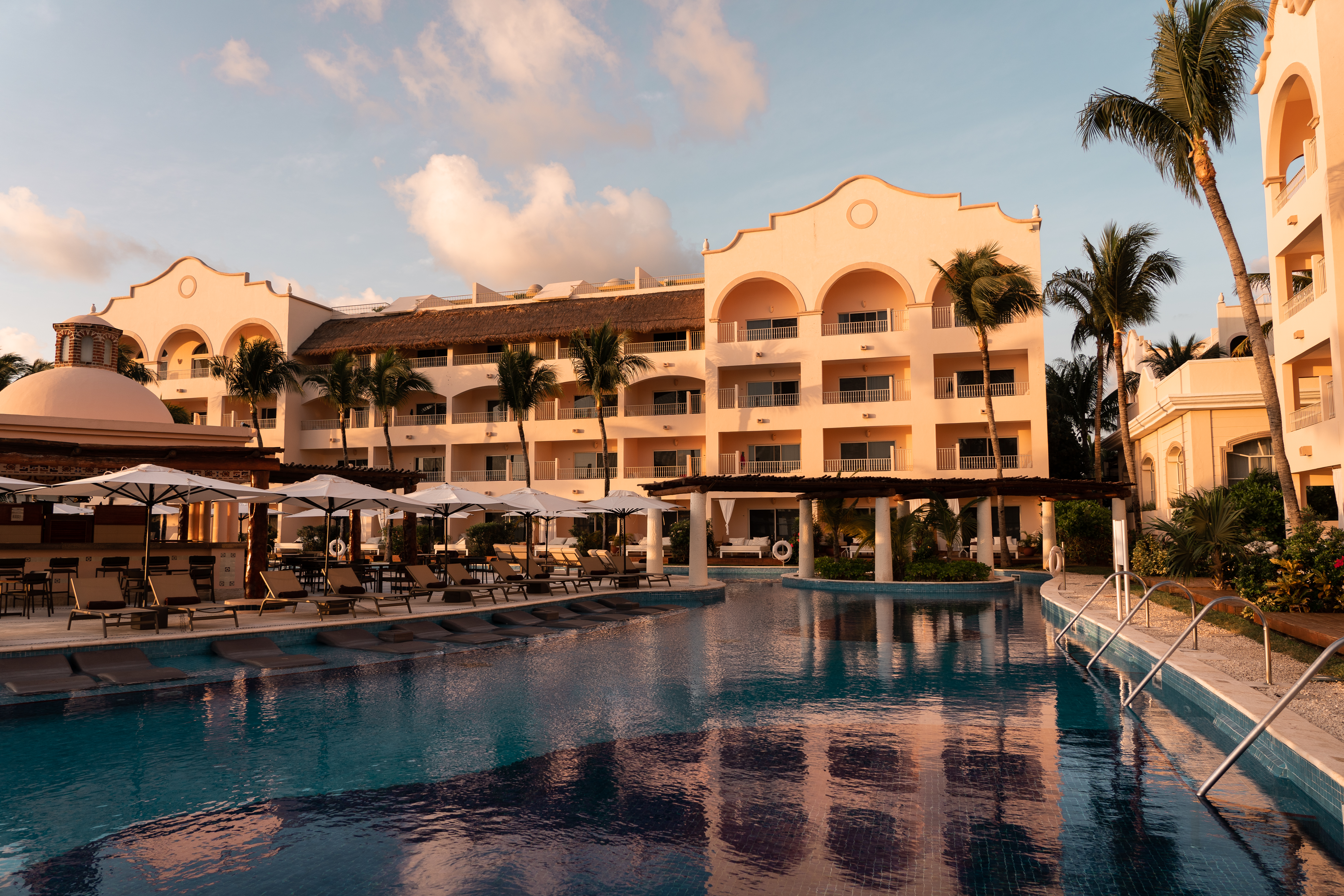 This means that if you choose to have a vacation in one of these resorts during this time, you may get to be a part of it too and join in the earth hour activities with the resort staff. This has been a very special time each and every year and will continue to be a time when the resort staff and guests get to stop and reflect on the future prosperity of our planet.
This works well in conjunction with many of the resorts existing initiatives such as their goals for 100% green energy in the Mexican resorts, the energy-saving changes to lights and systems, and the constant encouragement to be energy conscious that the staff gets training on.
Make it more than just an hour
The whole idea of Earth Hour is not just to take an hour to stop and think about the planet and then spend 8759 hours throughout the rest of the year going back to normal. Awareness of the needs of the planet should lead to positive action and commitment to more sustainable living.
As such, the hour should be just a reminder to help us focus on doing what we can for the planet each and every day throughout our lives. Whether this leads to more environmentally conscious choices, simple daily actions like saving water and electricity, or bigger changes around the world, the goal is to keep on moving forward with care and dedication to the place where we live.
Be an environmentally conscious traveler
Once you stop and think about your environmental footprint you may begin to wonder what else you can do to promote sustainable tourism and travel. Whilst there are many ways that you can show that you care about the planet, here are a few things that you might consider.
Stop and stay
Up to 8% of the world's carbon emissions are caused by travel and tourism therefore it is important to minimize the energy consumption involved with your travel. Instead of taking three short vacations throughout the year, you could unite them all together for one long vacation. Or instead of traveling around and doing every activity in the area you could just stop and relax in your resort and save some fuel.
Save water and energy
This one can be as simple as turning off the tap once you are done, using the water that you pour out, and reusing your towels to avoid multiple loads of washing. It can also be turning off the lights when you leave a room or unplugging any electrical devices that you are not using.
Respect the destination
Sustainable travel also requires that we show respect for the place we are visiting. When we are conscious of our surroundings and take the time to learn a little bit about the culture, the history, and the nature around us then we are better prepared to look after it accordingly.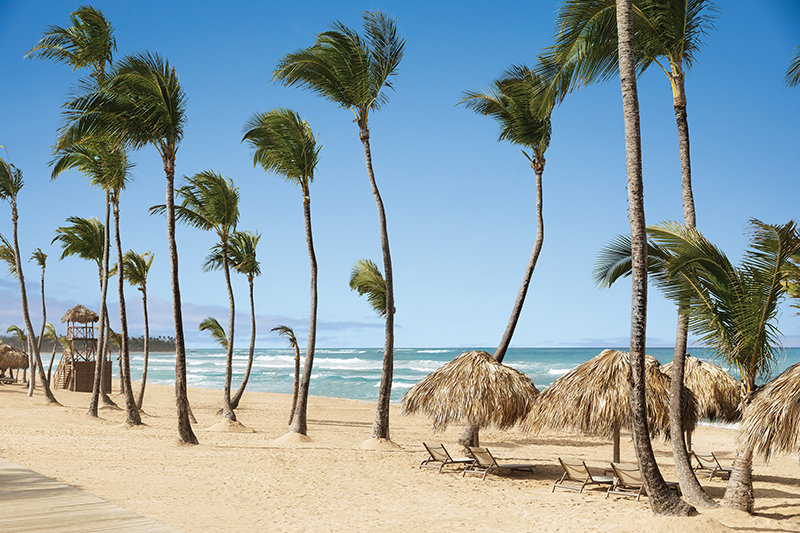 Say No To Plastic
The Excellence Collection has an initiative called "Say No To Plastic" to remove single use plastics as much as possible from our resorts and make our operations more planet friendly. You can do the same by avoiding the use of plastic cutlery, cups, and straws whenever possible. Outside of the resort, this may require you to bring reusable items with you instead.
Visit national parks and conservation centers
Many natural parks and conservations require constant funding to be able to maintain the wildlife and natural setting within their area. As such, they may rely mostly on visitor entry fees to be able to keep the place running. By visiting these sorts of places during your vacation, not only does your appreciation for the planet deepen but you are helping them keep going.
Choose a sustainable vacation
Last of all, choose a vacation provider who shows that they care about the planet. When we choose to only work with ecologically responsible businesses then helping the planet becomes essential for more and more companies.
If you are going to be staying in a resort, look into their corporate social responsibility and see what they are doing so that you can make an environmentally conscious decision.
---
Other Articles you may like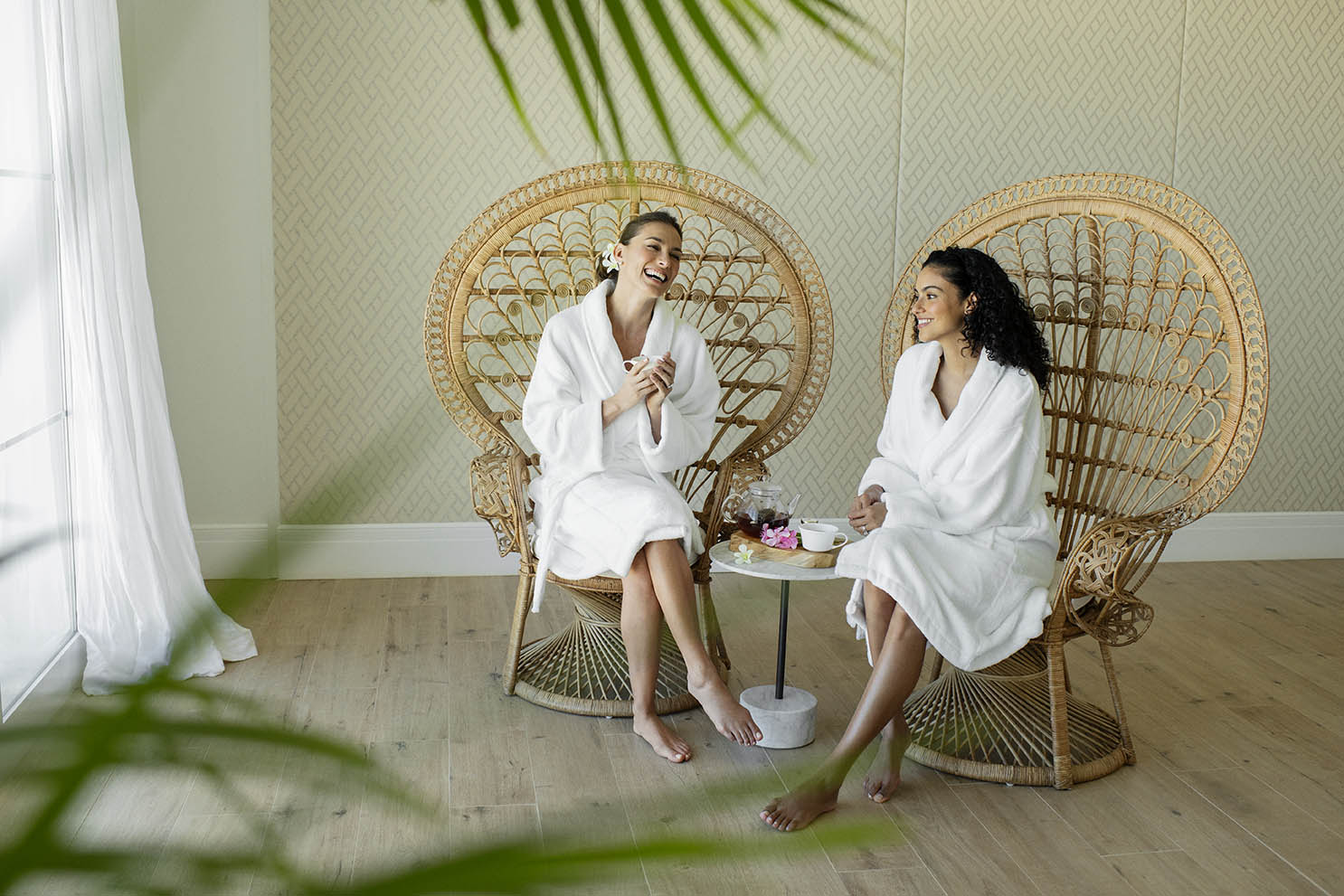 The 5 Benefits of Spa And Beauty Treatments For You And Your Bridal Party
Looking for special moments with your bridesmaids? Come and see the benefits of a spa and why you should take some beauty treatments together.
Read more