Get Ready For The Sunshine And Learn How to Prepare to Enjoy a Beach Vacation
Do you have everything you need for sunshine satisfaction and beachfront bliss? Have a look through our beach vacation guide and find out.
So you are planning on having a beach vacation. Fantastic! So while you wait for the date to arrive, what should you do to get ready for the sun and sand? Well do not worry, we are going to walk you through all the main things that you need to remember before you fly off to your ultimate Caribbean destination.
Follow our step by step guide and not only will you prepare for an amazing time at the beach but you will make the most of the experience and enjoy your oceanfront vacation to the full.
Sun protection
There are three "S" words to remember when it comes to sun protection and these are things that should always be on your beach vacation packing list.
1. Sandals
Whilst walking along the sands barefoot is always a joy, especially in the early morning or late evening, if you are at the beach during the hottest part of the day, that sand is going to be really hot. Save your feet from the heat and make sure that you have some sandals that are easy to carry around with you.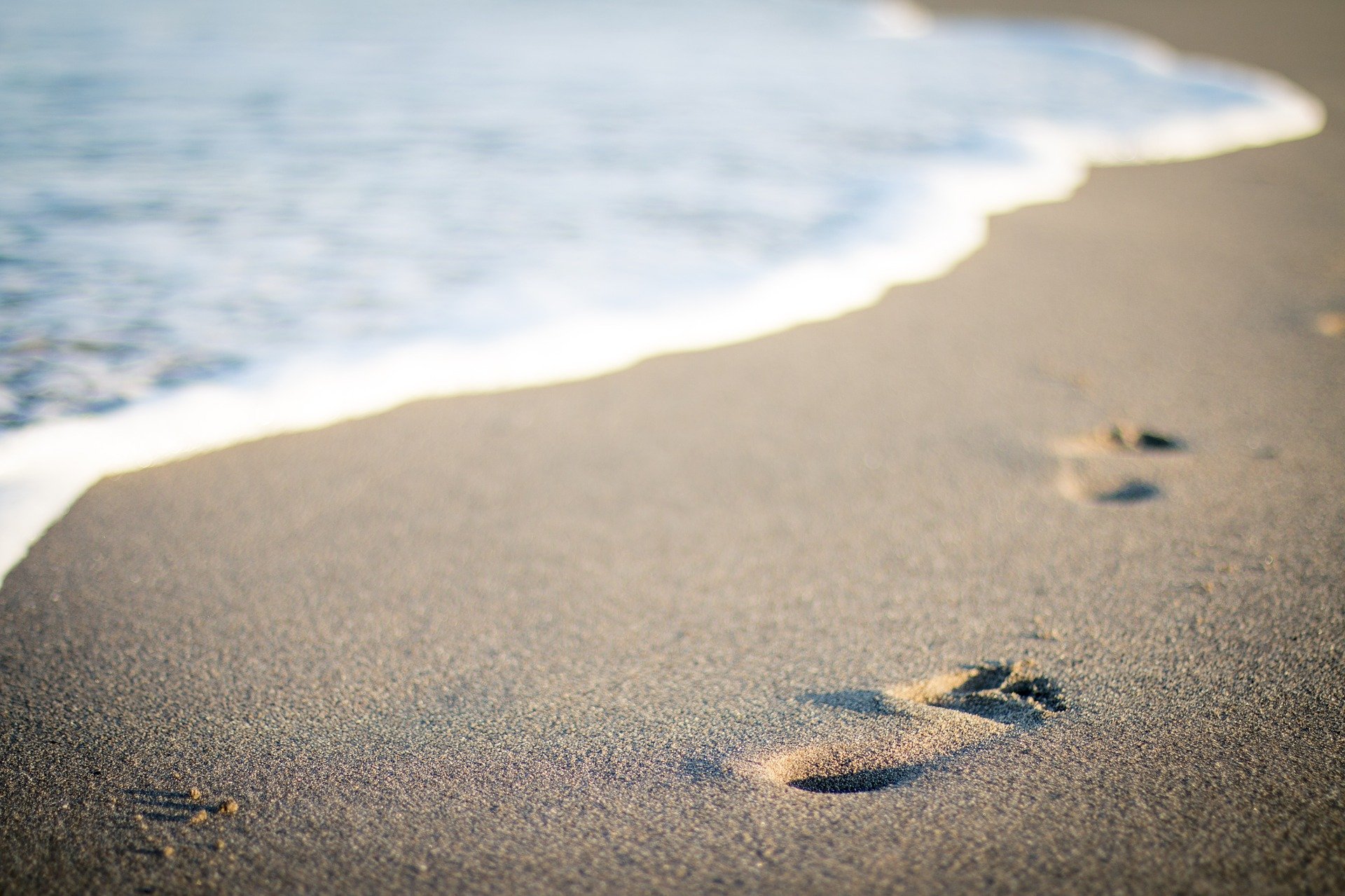 2. Sunscreen
Choose a high factor sunscreen that will provide more than adequate protection from the sun. Though you may want a tan, getting burned can take away from the joy of the beach. Apply sunscreen frequently and generously to ensure that you end every day with a smile on your face.
3. Sunglasses
The sunshine may be pretty but it can also get really bright. You do not need to walk along the shore half blinded by the light. Instead, invest in a good pair of sunglasses that suit your facial structure and lessen the light impact on your vision. It is also usually a good idea to have a cheap spare just in case something happens to your first pair.
Suitable clothing
What you want to wear at the beach can vary from person to person but we recommend that you definitely bring more than one swimsuit so that if you use one and set it out to dry then you still have another to use in the meantime.
It is also a good idea to think about having a hat that matches most of your outfits so that you can keep your head in the shade all day.
Lastly, if you just want to chill at the beach without going in the water, think about bringing along light clothing with breathable fabrics. Loose fitting clothes are also a good idea to ensure complete beach comfort.
Bring a camera
Get snap happy for a memorable beach vacation. Whilst you may only be able to enjoy your beachfront retreat for a short period of time, the memories that you make here can last a lifetime. Save these moments by freezing them in time with some sensational photos.
These are also moments that you may want to share with your friends and family so do not forget to bring something that can take a decent photo even if it is just your phone or other electronic devices.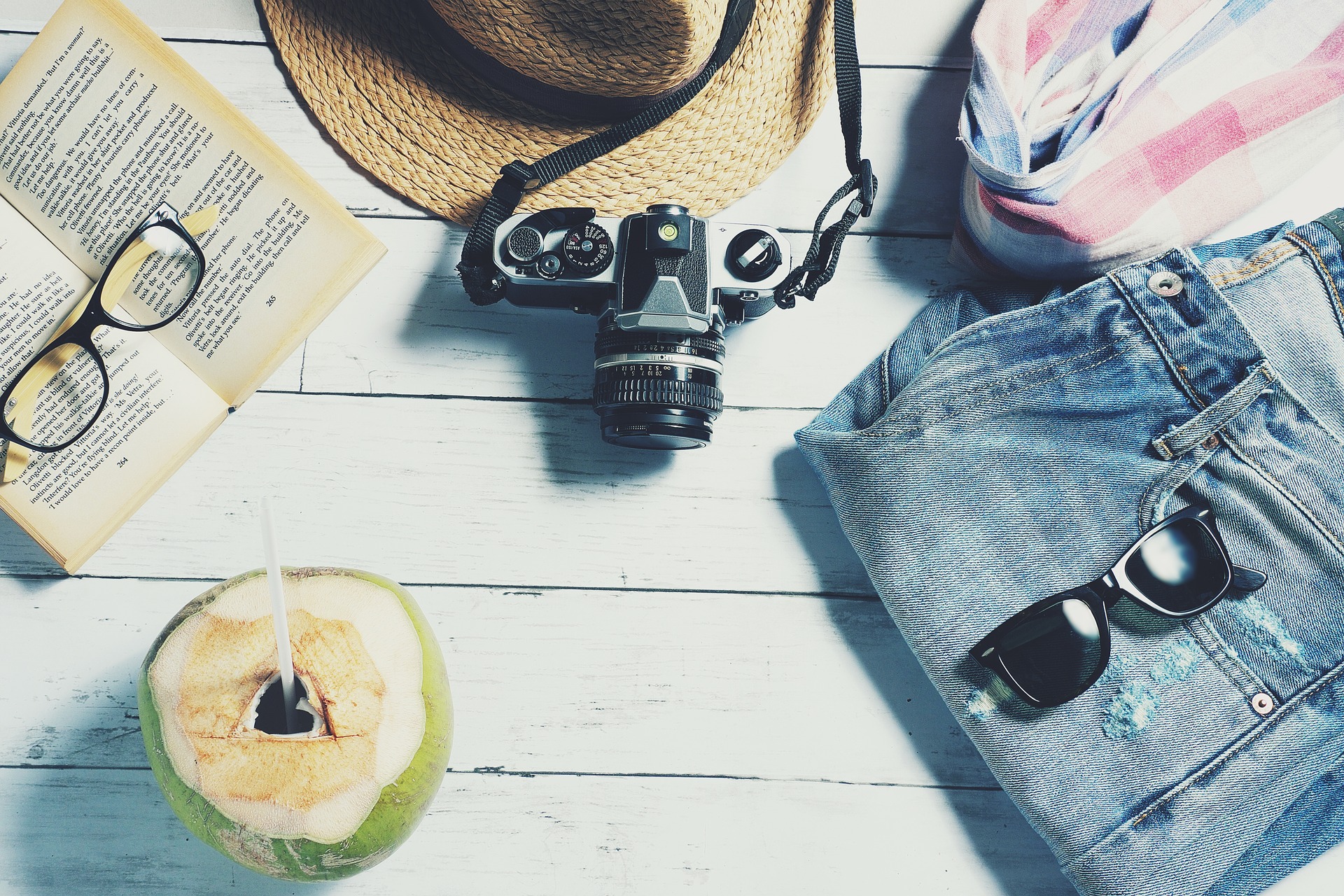 Waterproof bag
This may not be necessary for every beach adventure but if you are planning on bringing a few things with you then something stylish yet waterproof may be a good idea to bring along. It can be somewhere to place your wet items or it can protect your phone etc from the elements.
Beach entertainment
What do you like to do at the beach? While your perfect beach day may just involve taking a nap in the shade, it is never a bad idea to bring along a few other alternatives. Maybe you could bring a book or an ereader so you can read your favorite novel in the sun? Or maybe just bring some headphones and listen to some music on the shores of the Caribbean?
Whatever it is that you like to do during your beach vacation, give yourself some options but try not to take anything too heavy or bulky.
Check out the resort amenities
Before you enjoy your vacation by the beach, it is often a good idea to examine what kind of amenities your All Inclusive resort offers. For example, do they offer beach towels, umbrellas, reclining chairs, and any kind of waiter service at the beach?
Quite likely, many of the things that you may want to bring along with you to the beach are already being offered by the resort. By doing your research you can bring less and pack light.
Think about the food and drink
The beach is something to look forward to. Besides all the practical preparations, you may want to fantasize a little bit about what you might eat or drink by the beach. This will heighten your anticipation and get you excited about the good things to come.
Also by doing a little bit of research you can know exactly what sorts of things you would like to try during your vacation and what cocktails sound interesting and therefore make the most of everything there is to offer.
Plan some beach activities
Though the beach is the symbol of relaxation and serenity, there is a lot you can do by the ocean.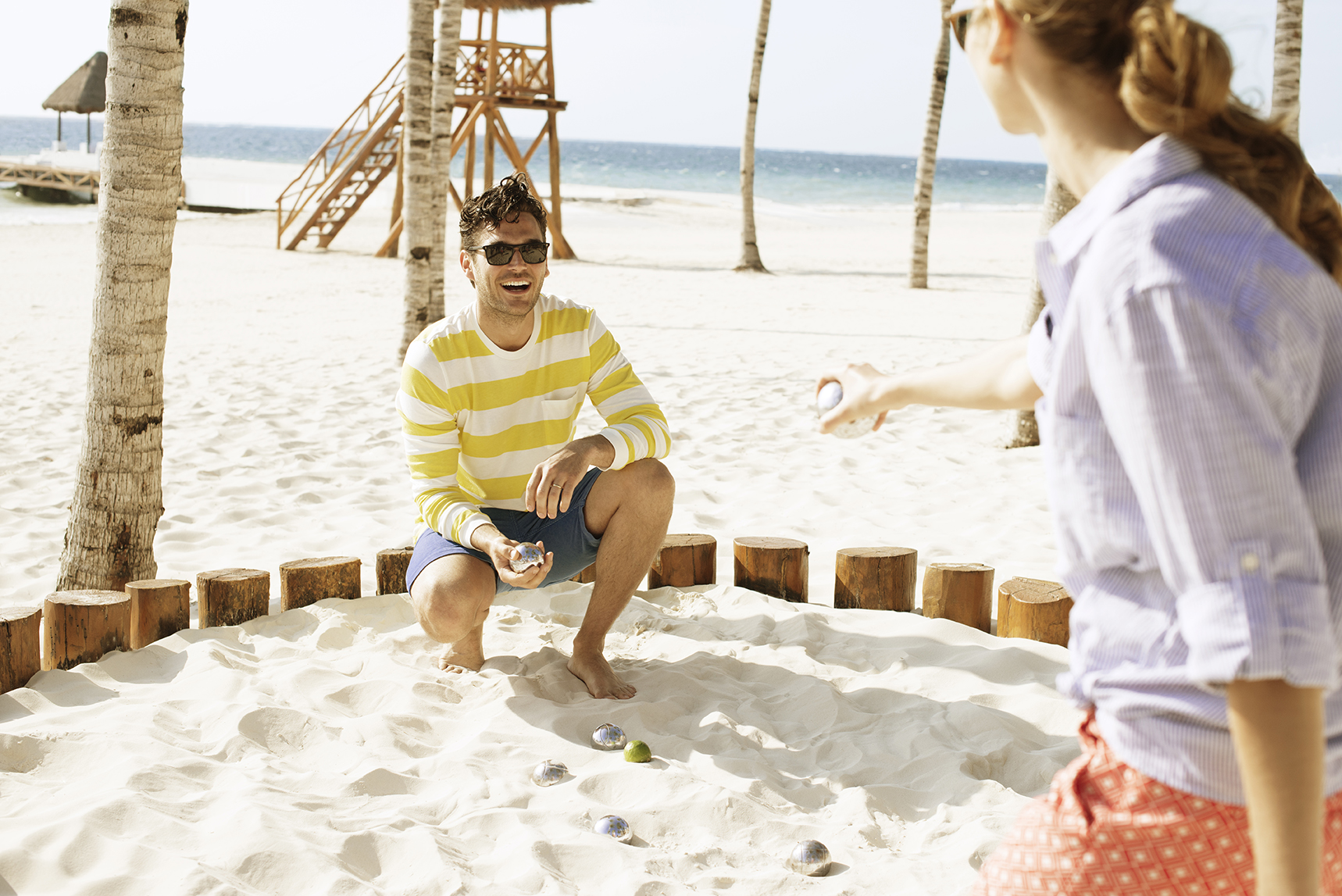 Check out what sorts of the ocean and beachfront activities your resort has to offer and plan your vacation accordingly. Do not try to do it all but try and schedule a good mix of fun activities and lazy days on the beach so that you can get the best of both worlds.
---
Other Articles you may like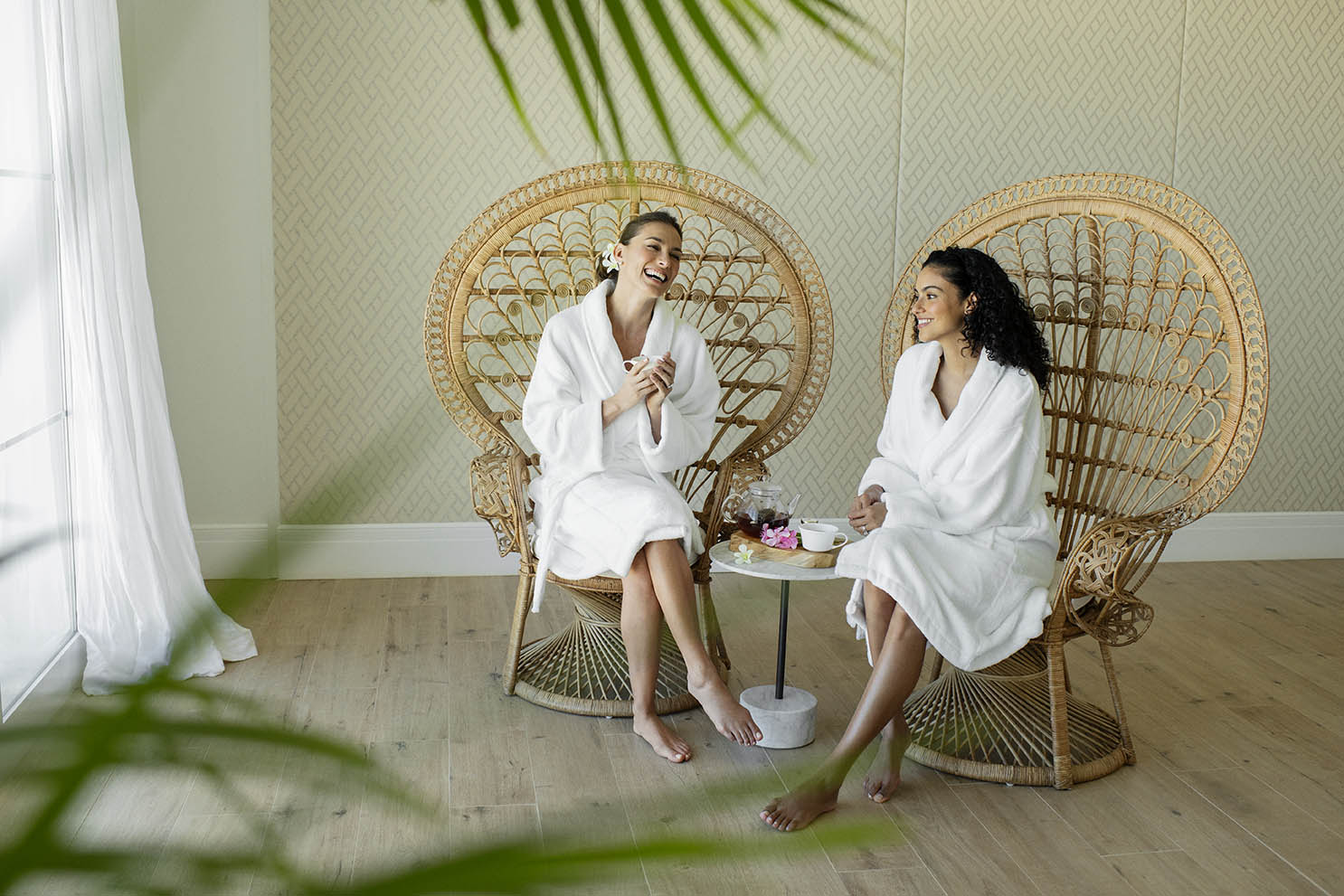 The 5 Benefits of Spa And Beauty Treatments For You And Your Bridal Party
Looking for special moments with your bridesmaids? Come and see the benefits of a spa and why you should take some beauty treatments together.
Read more