The Travelers Guide to All Inclusive Resorts in The Caribbean
Learn everything you need to know about All Inclusive resorts in the Caribbean through this ultimate guide and see what kind of vacation you should take.
As you start to plan out your next vacation, you likely will have a few questions. For example, what exactly is an All Inclusive vacation? Are a resort and a hotel the same thing? Is an All Inclusive vacation the right choice for your next escape? And lastly, where is the best place to visit?
Journey along with us as we answer all these questions through our complete guide to enjoying vacations in an All Inclusive resort in the Caribbean.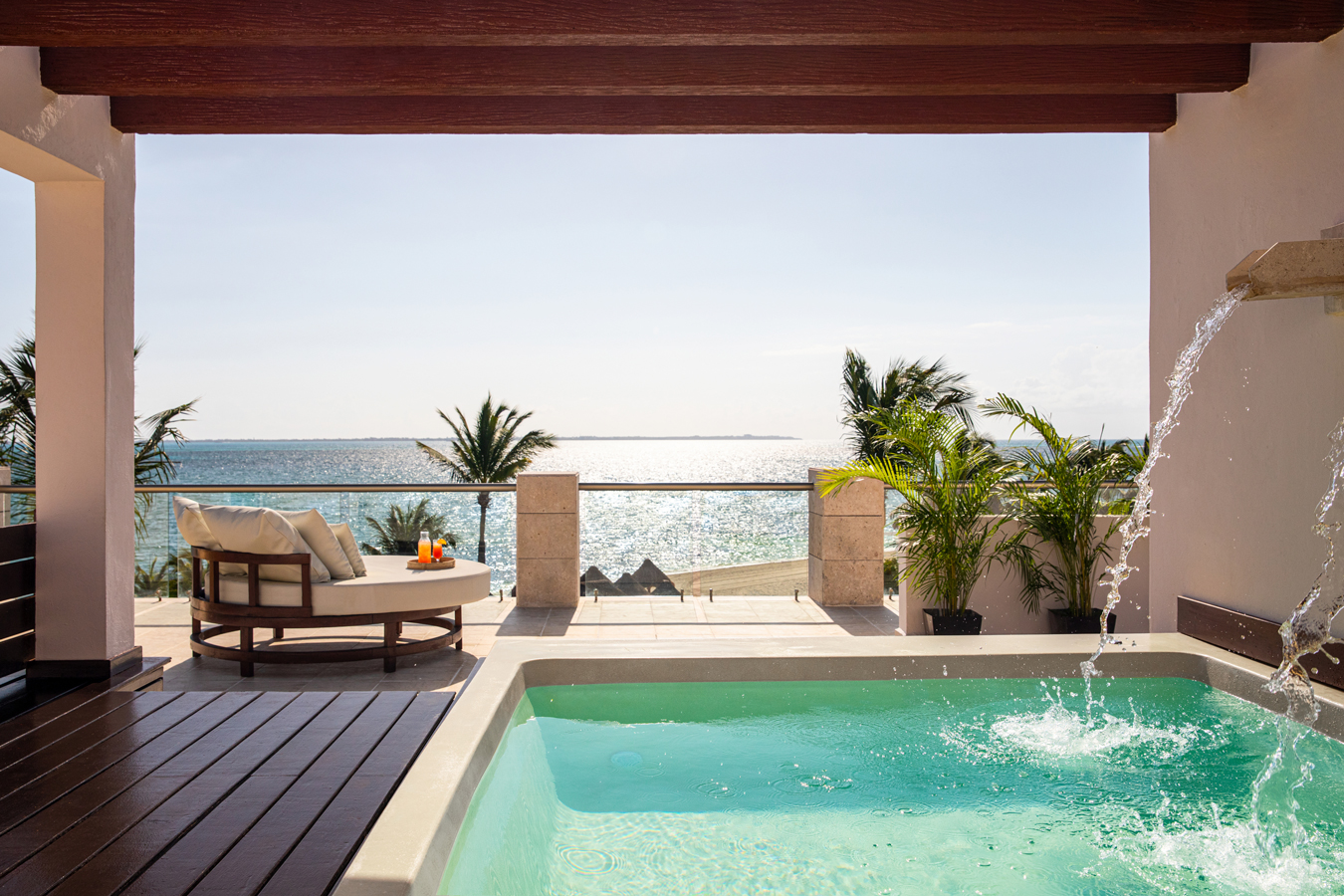 What is All Inclusive?
All Inclusive is the complete vacation package for those who want to book everything in one place and have all the amenities, activities, and dining options available within easy reach. Whilst the wording All Inclusive suggests that absolutely everything is included, what it really means is that everything you need for an amazing vacation experience is included but you can pay for additional enhancements if you choose to.
Most good All Inclusive packages include the suite, cuisine, mixology, activities, amenities, and service. Optional extras often include motorized watersports, premium dining or drink options, spa treatments, and anything outside of the resort premises.
Is an All Inclusive vacation the right choice for you?
This is a personal question that really depends on your preferences. However, to make it easy for you, here are some questions that you can ask yourself.
Do you enjoy the freedom to eat throughout the day and try various cuisine options?

Are you someone who likes being able to walk around and always have a drink in your hand?

Do you prefer to be able to relax without carrying tons of money to pay for everything?

Would you like to have everything you need and want close by?

Do you like being able to experience a mix of peaceful relaxation with exciting activities?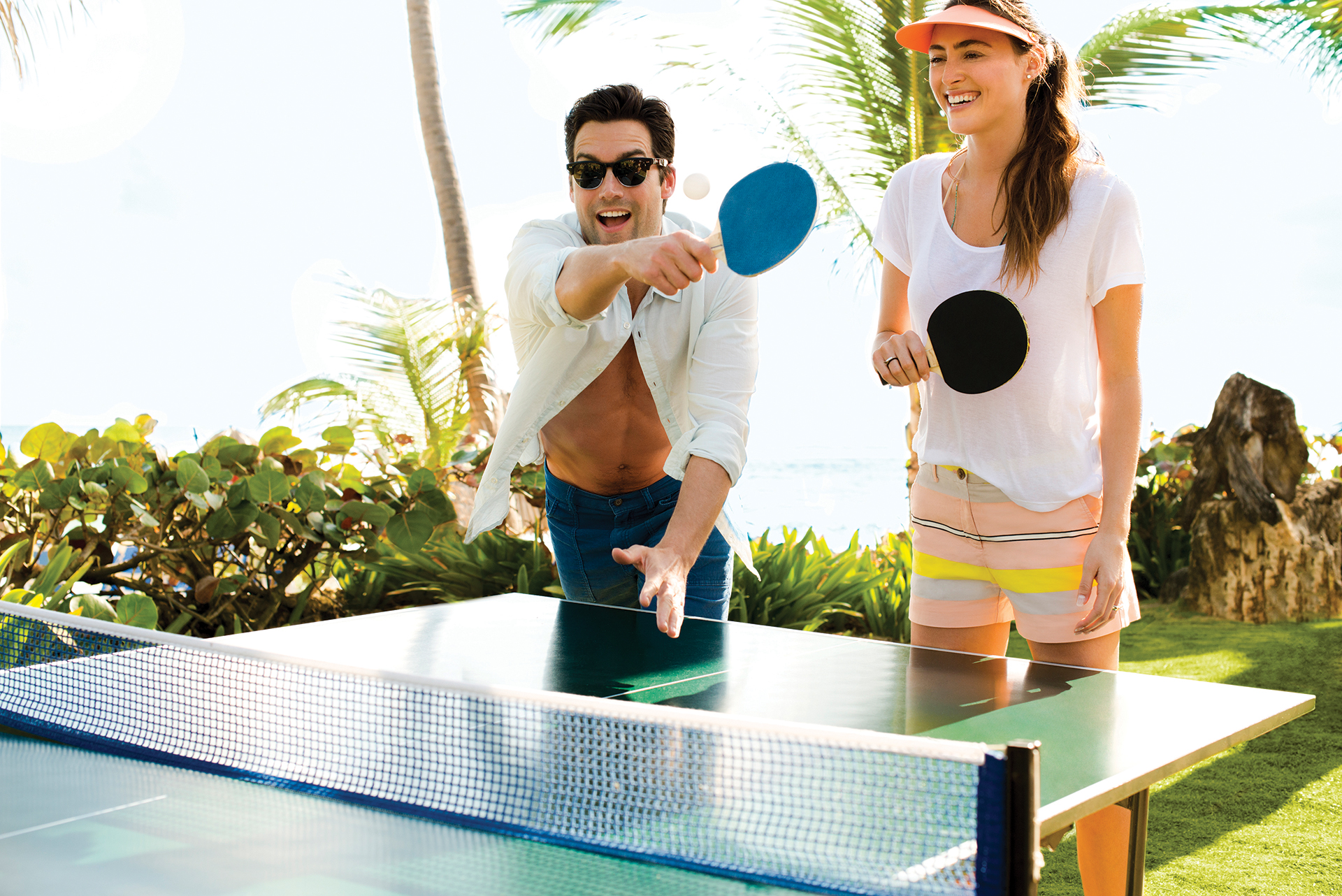 If you answered yes to these questions, then likely an All Inclusive resort would suit your vacation style.
All Inclusive resorts vs hotels
As you search for your ideal vacation in the Caribbean, you will come across some very large All Inclusive resorts and then some smaller All Inclusive hotels. But, are they not the same thing?
Well, originally hotels were more about the accommodations and having a place to stay. Whereas, a resort was more of a destination in itself with all the activities, restaurants, and amenities that you could want in one location.
This understanding of "resort" and "hotel" still applies today. However, the entire definition of what "hotel" means can change as soon as you make it All Inclusive. Instead of just being about accommodations, much like a resort, it becomes an all in one paradise that caters to your every vacation need.
The only current difference therefore between an All Inclusive hotel or resort is that a resort is a much larger complex with more amenities and dining options etc. This means that a hotel may be slightly more exclusive and may be smaller in size.
All ages vs adults only vs couples only
Now we come to the three main categories of All Inclusive hotels and resorts in the Caribbean. Let us take a brief look at each one so you can select the right style and ambiance that matches your needs.
1. Couples Only
When you want romance, intimacy and to focus on your love, this is where you come. With every detail curated to create romantic moments, this couples only retreat is somewhere where you can enjoy privacy with your loved one in an ambiance where everyone is on the same page.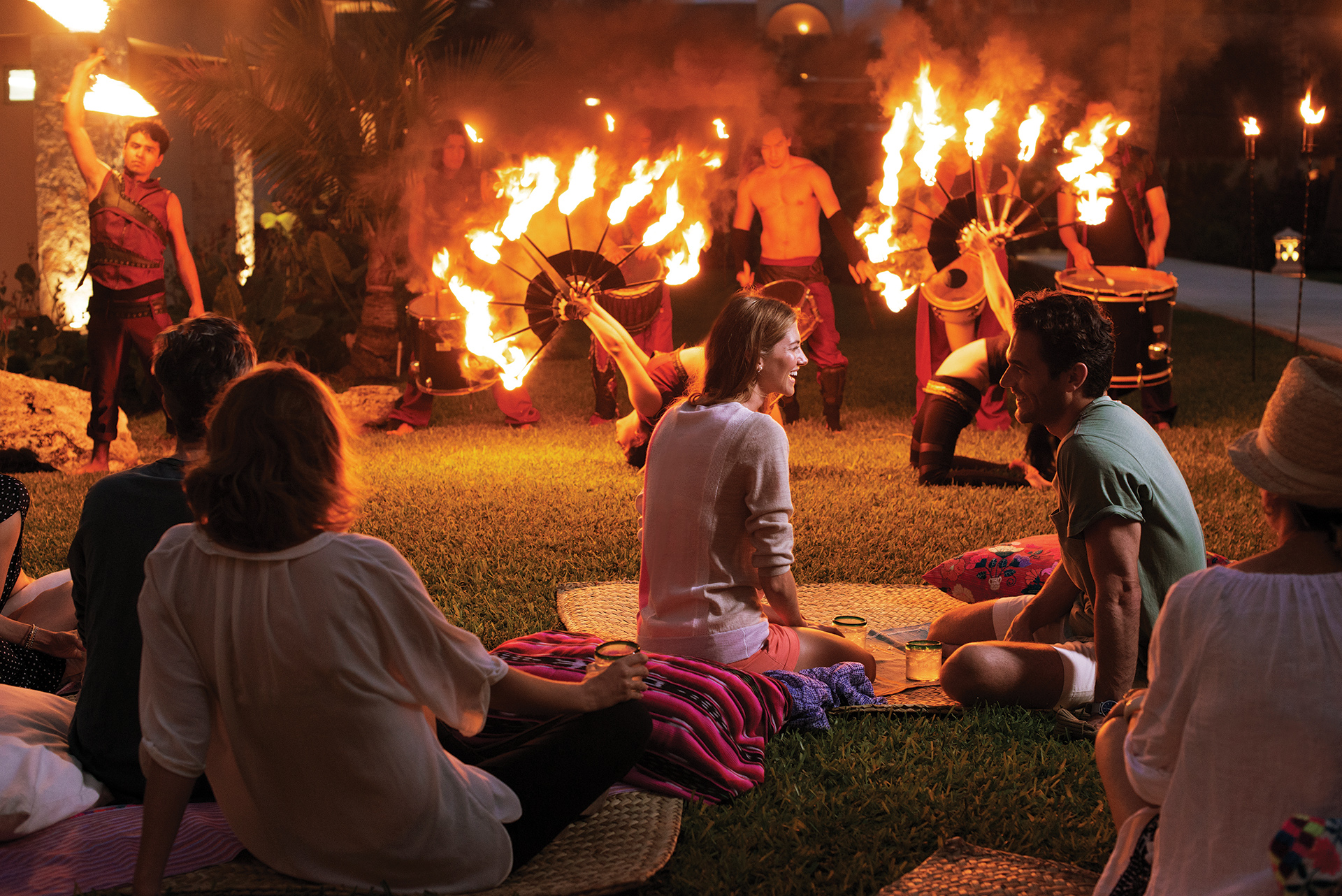 2. Adults Only
The ideal choice when you want to get away from the family environment and enjoy exclusivity and sophistication with other mature guests. Though the age range is still very varied, there are only adults 18 years and older permitted on the premises making for a great ambiance in which you can socialize with other grown ups and enjoy the peaceful setting of your exclusive experience in this adults only vacation spot.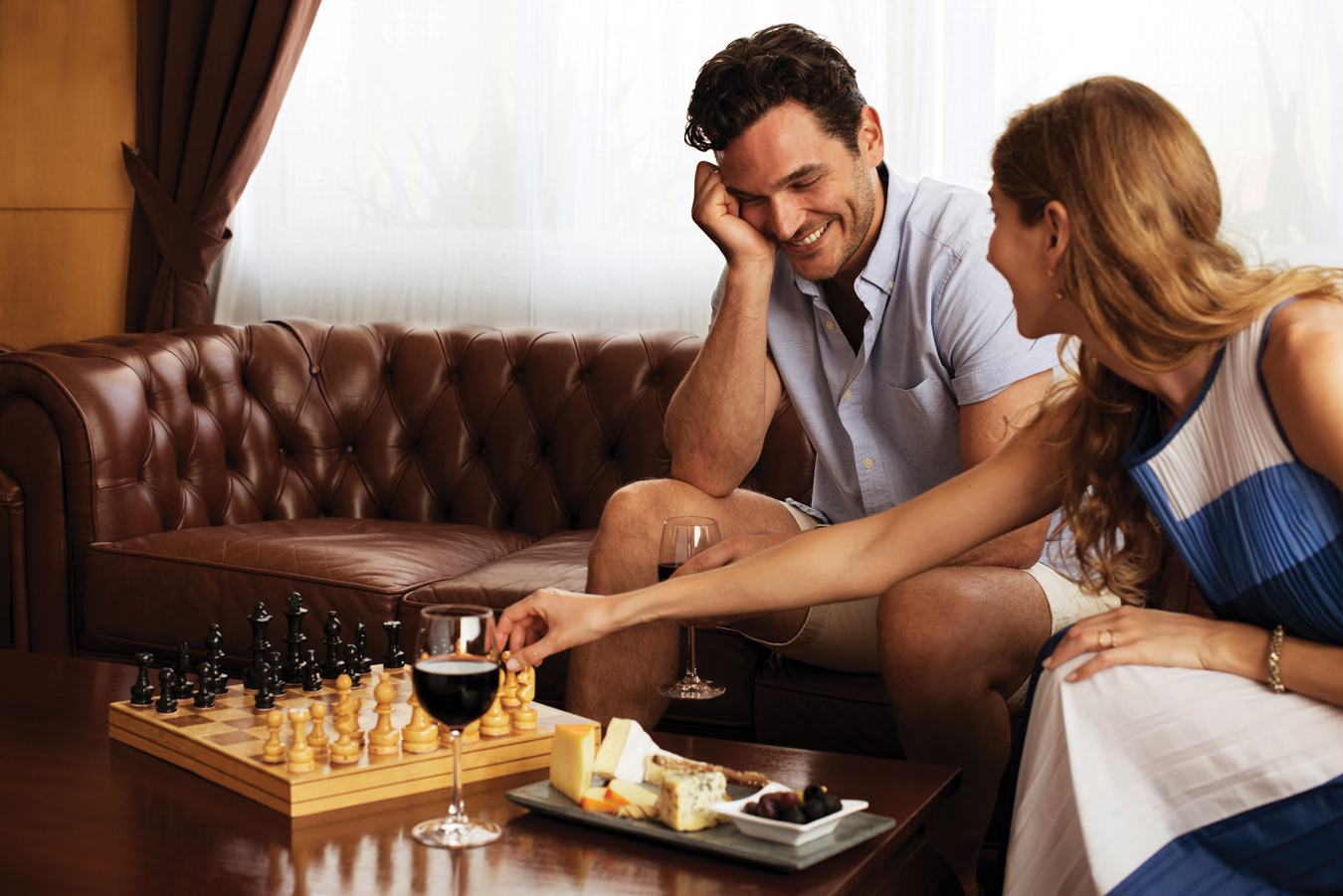 3. All Ages
These types of havens are designed to cater to a wide range of people. Whether young or young at heart, you can expect to find dining options, activities, and amenities that take into consideration families, adults, solo travelers, and more.
Sometimes these all ages resorts are promoted as being family friendly resorts. However, though this is true, they also accommodate all other types of vacationers.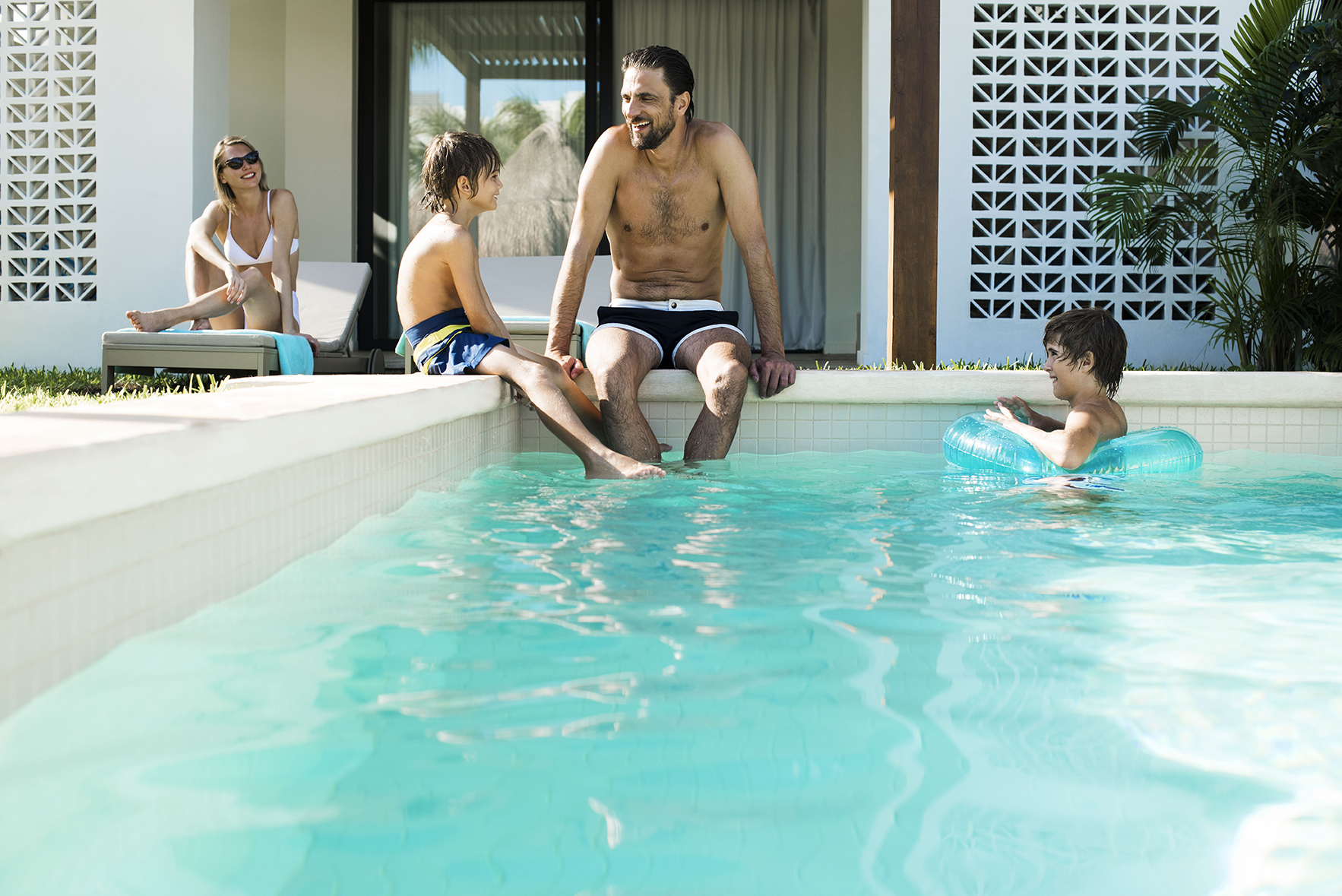 The best destination for your All Inclusive escape
When looking for an All Inclusive vacation in the Caribbean, there are really just three places that you need to take a look at. Let us examine these now.
Punta Cana, the Dominican Republic
Immerse yourself in a laid back atmosphere with Caribbean vibes and a tropical island atmosphere in Punta Cana. Discover the crystal clear waters and long winding beaches of a beautiful paradise that invites you to relax and recover in peaceful surroundings full of bedazzling birds, lush jungles, and exceptional views of the ocean.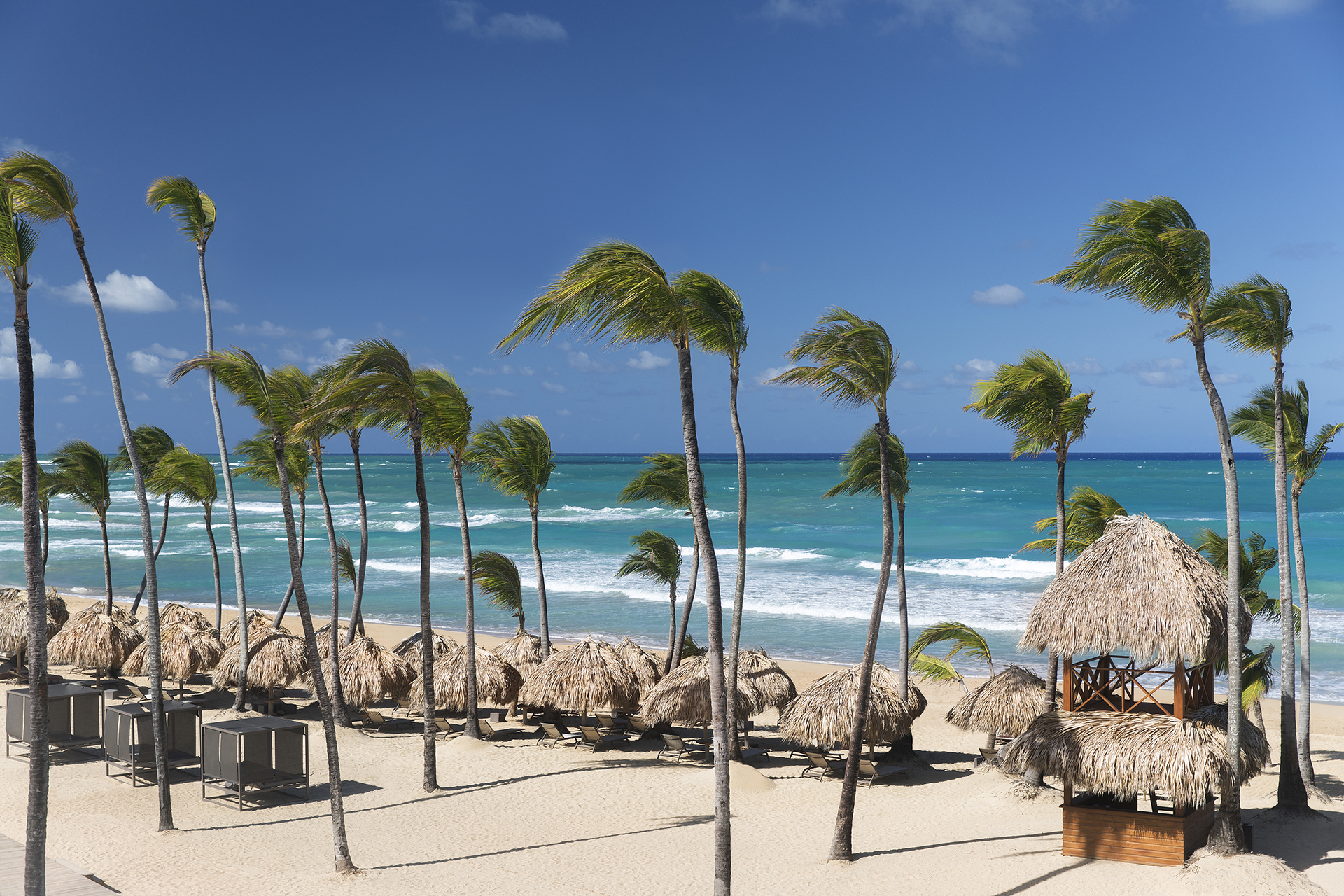 Cancun and the Riviera Maya, Mexico
Stay in a unique wonderland of water activities, cultural experiences, natural discoveries, and turquoise shorelines whilst you indulge in true Mexican hospitality. Cancun and the Riviera Maya are the ultimate escapes from the cold and some of the world's top destinations for sunseekers due to their stunning year round weather.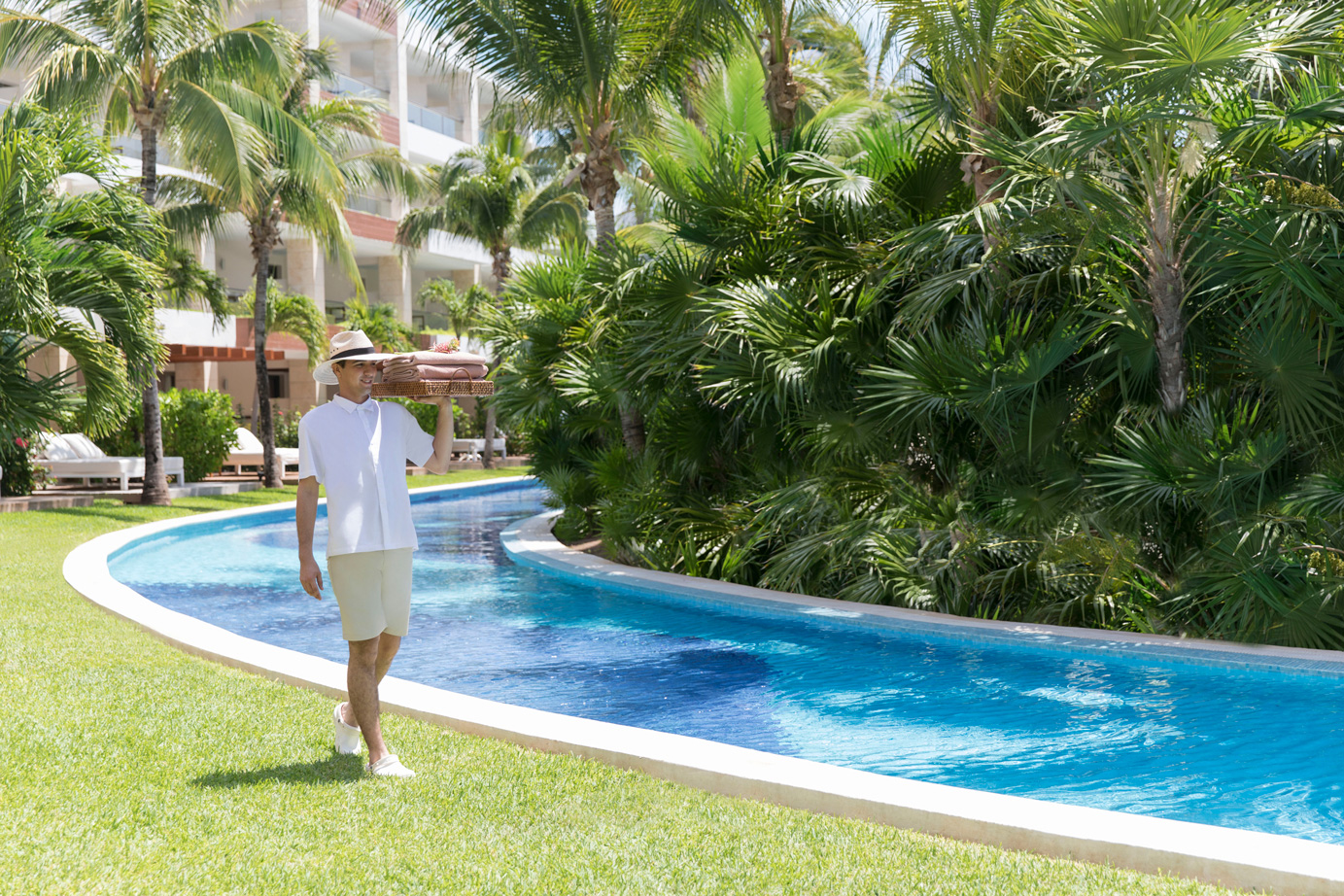 Montego Bay, Jamaica
From the white sands to the lush mangroves and glistening lagoon, you can experience the true splendor of an exotic haven on a private peninsula. Enjoy optimum exclusivity as you lay back on the stunning shores of the Caribbean and indulge your senses with beachfront beauty and Bespoke Service in a gorgeous Jamaican resort.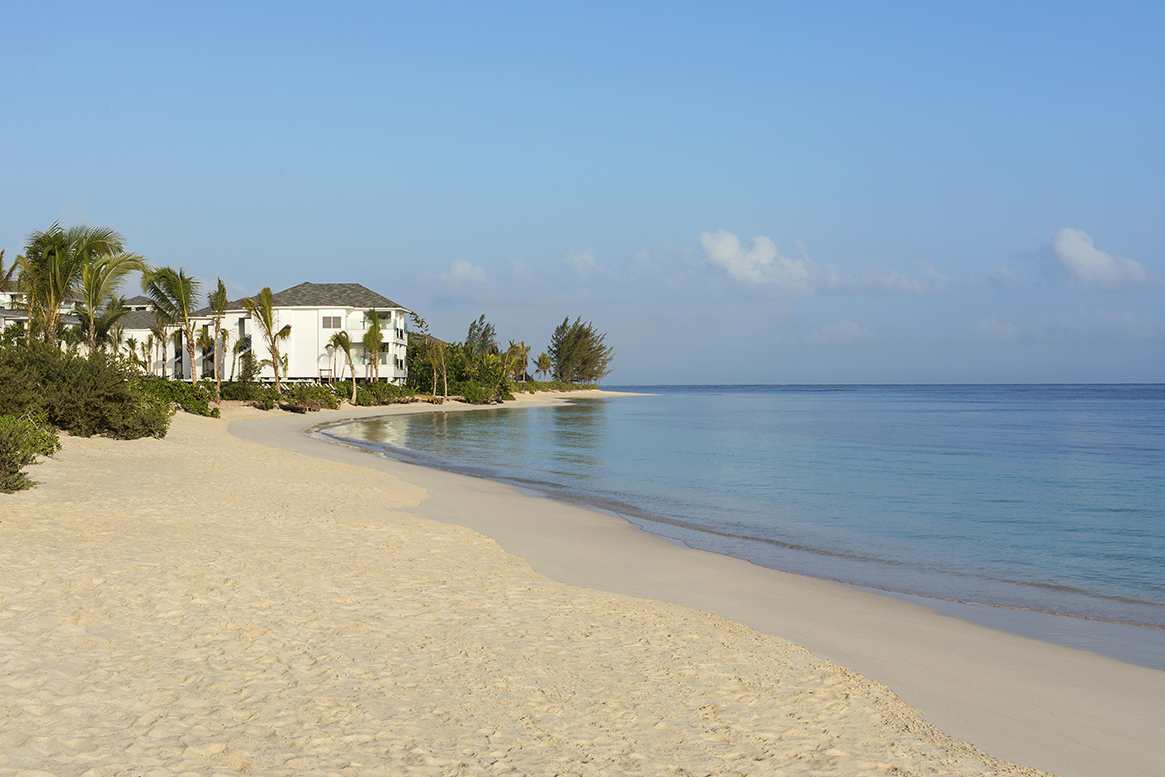 Whichever destination you choose, and whatever kind of luxury resort or hotel you select, we are sure that after reading this ultimate travelers guide, you will have an amazing All Inclusive experience in the Caribbean.
---
Other Articles you may like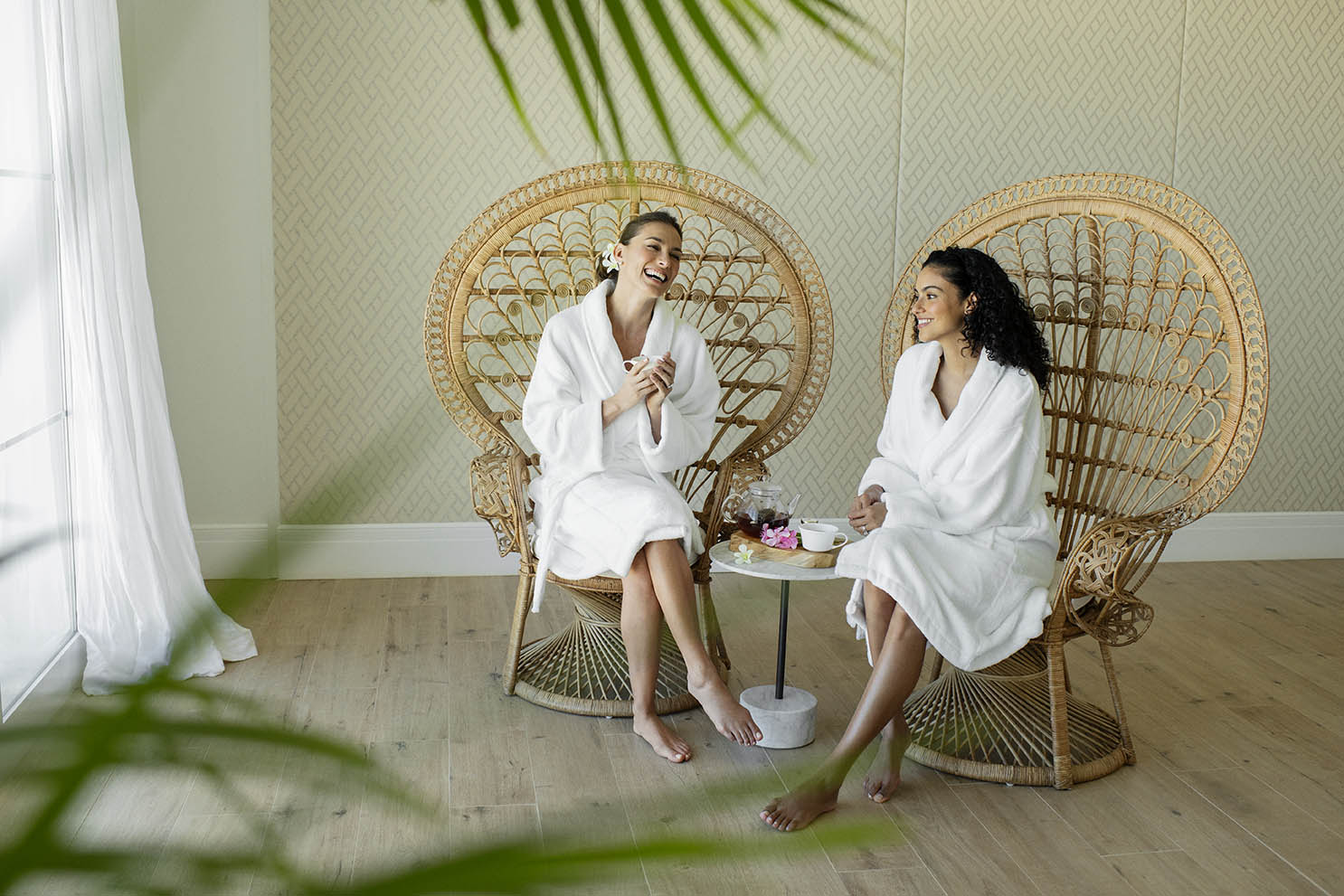 The 5 Benefits of Spa And Beauty Treatments For You And Your Bridal Party
Looking for special moments with your bridesmaids? Come and see the benefits of a spa and why you should take some beauty treatments together.
Read more