What is National Ocean Month And Why Does it Matter?
National Ocean Month is an important celebration in June that all of us can be a part of. Find out what it is all about and how you can support the seas.
The month of June each year has been dedicated to the waters in the United States as National Ocean Month and this celebration of the seas is being taken on board by a number of other nations around the world.
Likely you may be asking why? Or what does it all mean? And how can you celebrate National Ocean Month along with The Excellence Collection?
Dive into the oceans with us as we delve into the details and tell you all about this special month and why we value the Caribbean seas.
Why the oceans are important
The oceans are an essential part of the planet. In fact, they are sometimes referred to as "the lungs of the earth" due to their sustainability of life and to show their importance to our world. Making up 70% of the planet and providing much of the food and medicines that we use, it is only right that we dedicate a month each year to the wondrous oceans that surround us.
Let us examine three main factors that highlight just how important our oceans are.
1. Oxygen
Whilst we often recognize the impact that our forests have, many people do not realize that over 60% of the oxygen we breathe and need to survive comes directly from the ocean.
2. Marine life
With only five percent of the world's oceans explored we have only just begun to discover the creatures, corals, and other marine life that live in this big blue paradise. Protecting the oceans is essential to their wellbeing.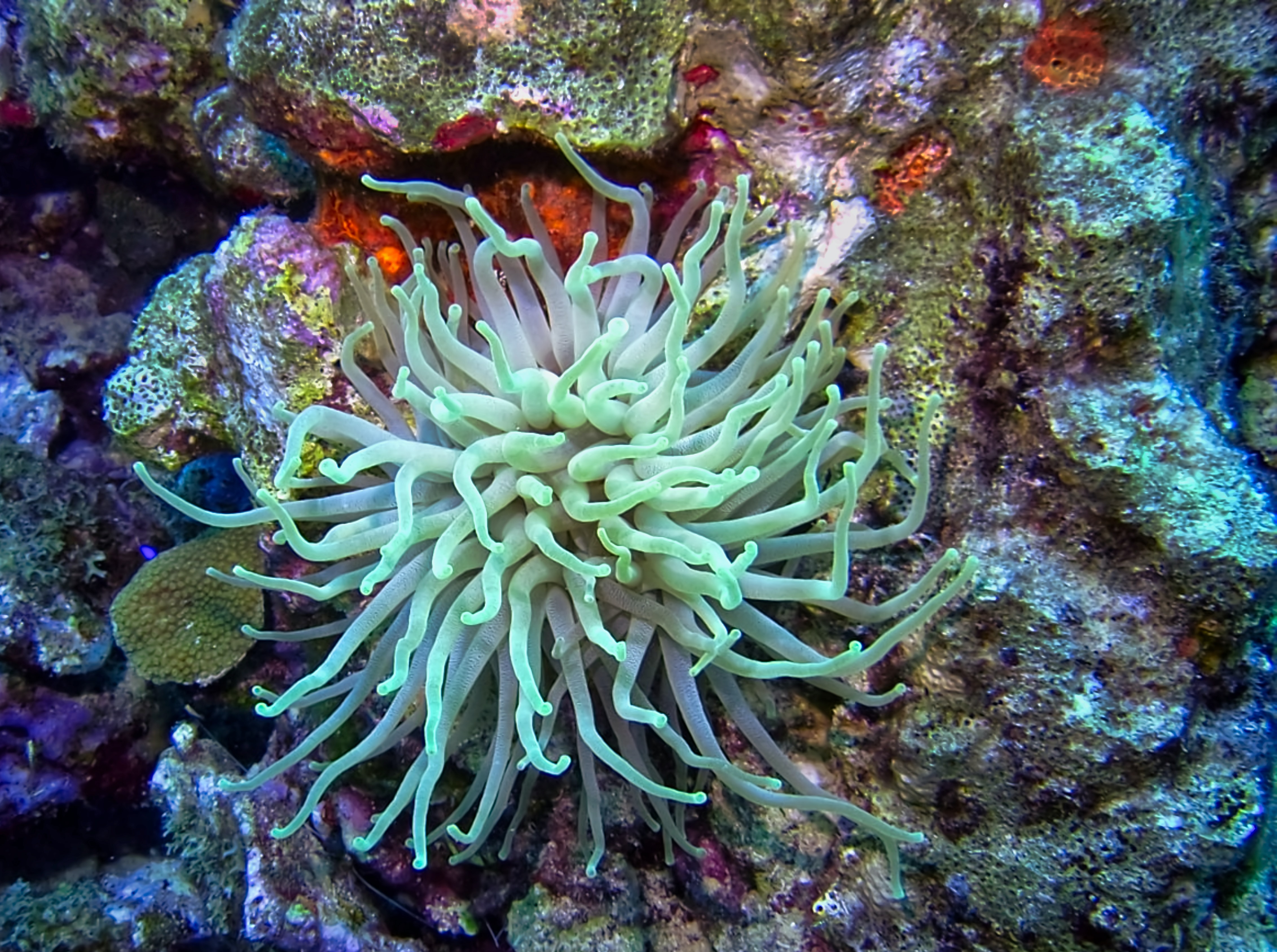 3. Climate change
Yes, the oceans do indeed assist in combating climate change. Whether it has to do with the restoration of salt marshes, mangroves, or seagrasses or absorbing the carbon dioxide better than the forests do, the oceans keep our world alive.
What national ocean month accomplishes
This special celebration was created to raise awareness of both the world's oceans and coastal areas. Whether you are going fishing, relaxing by the beach, or swimming in the crystal clear waters of the Caribbean, there is much to appreciate about these spectacular seas.
However, because the oceans are such a large part of our lifestyle and the resources that we use, it is something that requires our attention and protection. By learning a little bit about ocean month and understanding everything that our oceans do for us each day, we can all start to work together to appreciate why we need to take preventative measures that show honor to the marine environment.
Sustainable coastal and ocean stewardship should be something that we all bear in mind throughout our lives but especially the month of June that has been dedicated to the oceans for this purpose.
How you can be a part of national ocean month
So how can you show your appreciation for the ocean? How can you turn awareness into action? And how is national ocean month supposed to be celebrated? Let us take a look at three things that you can do to be a part of this celebration.
1. Enjoy a day by the sea
It is hard to appreciate something if we do not take the time to really enjoy it. Take a deep sea fishing tour, go snorkeling or scuba diving, swim in a bioluminescent bay, or simply enjoy a relaxing beachfront vacation where you can sit back and admire the wondrous beauty of the Caribbean oceans.
In this way, you can enhance the value that the ocean holds for you and strengthen your desire to protect it.
2. Learn more about the marine environment
Even though there is so much more of the ocean to explore, we already have an incredible amount of documentaries and other informative sources from which we can learn about the sea life and their extraordinary habitats.
Understanding what these creatures need and how their environment is affected by our actions will help us all to live in a way that preserves these natural conditions.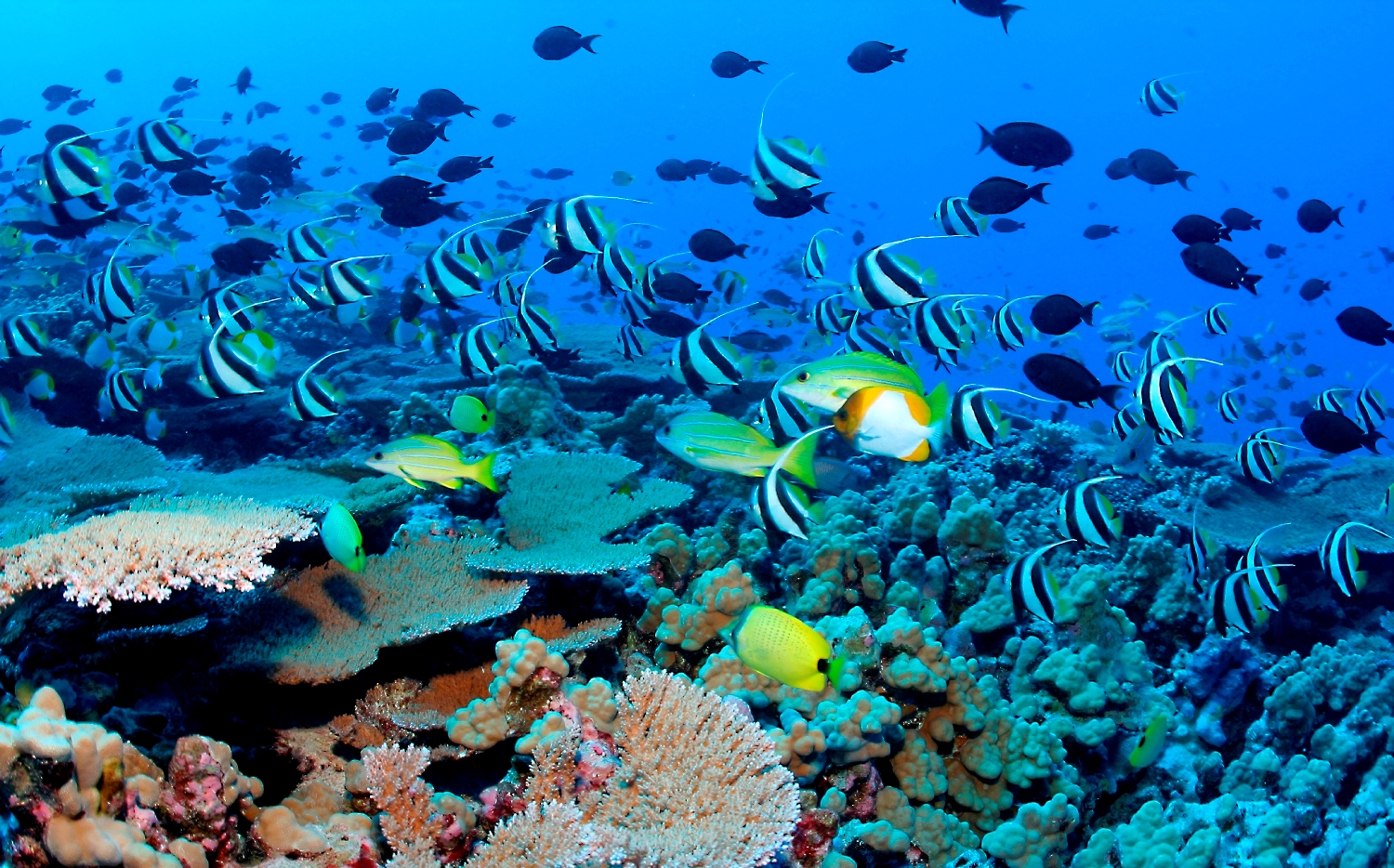 3. Say "No" to Plastic
The Excellence Collection has replaced much of its plastic products with more environmentally friendly options within all of our eight resorts. Since 73% of the waste found on beaches is in fact plastic, this is an important step that we can all take to help protect the oceans.
Whether using straws, cutlery, drink stirrers, or other disposable items you will find that these items that are often made out of plastic can easily be replaced with biodegradable alternatives that do not harm our Caribbean seas.
If you Say "No" to Plastic you can celebrate National Ocean Month with us and you can do your part to share in the collective responsibility to sustain our planet. Additionally, those who choose to make simple changes like this give an example to other individuals and establishments so that we can all work together with the same goal of sustainability and being environmentally friendly.
Visit one of our eight resorts to see how we have managed to fulfill this ideal and commit to less convenient choices that show honor to our gorgeous Caribbean oceans.
Join us in this endeavor and let us all celebrate National Ocean Month together.
---
Other Articles you may like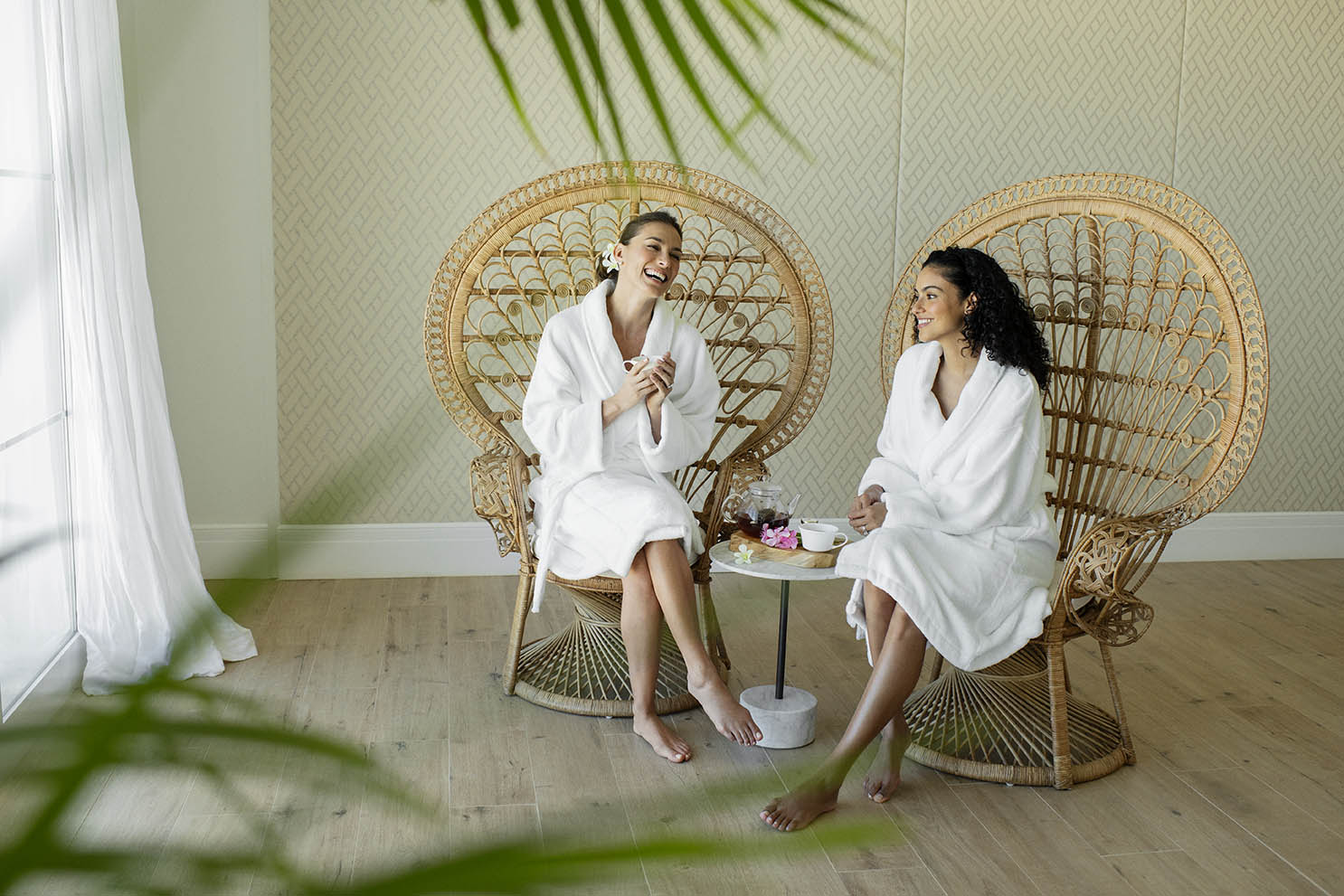 The 5 Benefits of Spa And Beauty Treatments For You And Your Bridal Party
Looking for special moments with your bridesmaids? Come and see the benefits of a spa and why you should take some beauty treatments together.
Read more