The Excellence Collection And Our EarthCheck Certifications
Discover what an EarthCheck certification means for the resorts of The Excellence Collection and how they evaluate our properties for sustainability.
If you have visited the Awards page of The Excellence Collection then you may have seen multiple certifications for EarthCheck. But what does this actually mean? Who is EarthCheck and what do they do?
Come along and discover how The Excellence Collection has made great strides towards sustainable travel, how each certificate was earned, and what this means for our future as part of our corporate social responsibility.
Who is EarthCheck?
EarthCheck is the foremost global evaluation group for sustainable tourism and travels that advises companies on environmental, social, and governance policies and certifies qualifying brands for their continued innovation within these categories. Since 1987 they have been helping companies to care for the planet and its people, and to create sustainable destinations for both travelers and employees alike.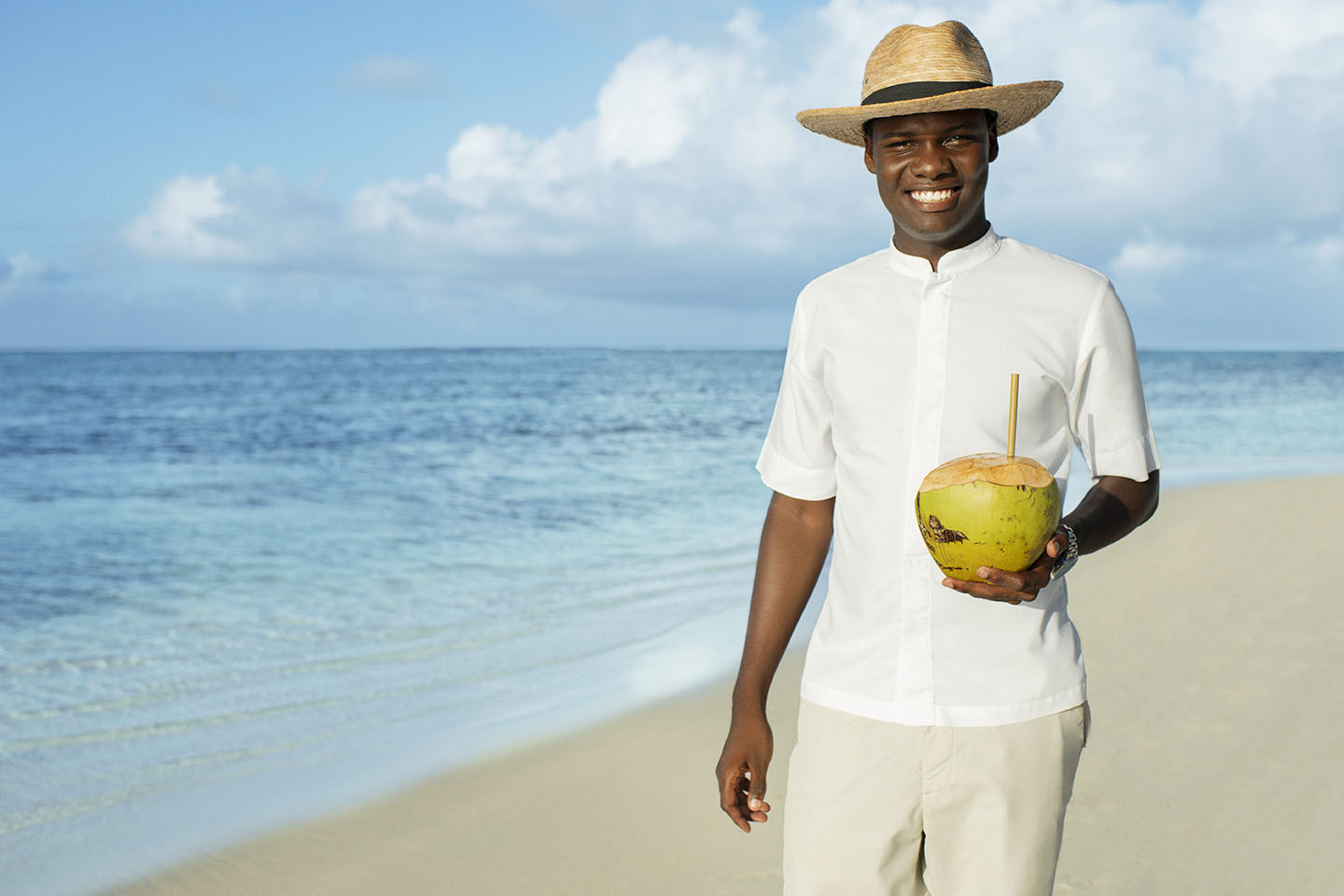 Besides its prestigious certifications, EarthCheck helps in the hospitality and travel industry to ensure sustainable solutions are found either through software integrations, consultations, awareness campaigns, or via their evaluation and assessment of a company's environmental and social impact.
As an internationally respected standard for sustainability, EarthCheck helps tourists and travelers choose sustainable brands and experiences so that they can be mindful of the support they give and select a brand with high corporate social responsibility standards.
What are EarthCheck certifications?
EarthChecks certifications are a badge of honor given to hotels and resorts, airports, golf courses, and more based on each brand's ability to live up to their social corporate responsibility, show that they care for the people around them, and enhance their overall ecological sustainability.
By measuring a company's good governance, accountability, and sustainable development they can determine if a company is exceeding the local requirements and meeting the EarthCheck standards for design, management, and operation.
If the facility and its performance have a detailed record and lasting commitment to the requirements set out by EarthCheck, then the Global Sustainable Tourism Council who are approved by the Carbon Disclosure Project will issue an EarthCheck certificate marking them as a figurehead of change and a leading blueprint for permaculture.
How Earthcheck certifications are acquired
So what does a hotel or resort have to do to be EarthCheck certified? What was the process for The Excellence Collection to receive so many certifications? This in depth undertaking has four main steps. Let us take a look at them now.
1) Commitment to a sustainable future
The first step for any travel brand that wants to be sustainable is to show its commitment to a better world with a sustainability and energy efficiency policy. This is not just saying that you want to improve but rather it requires measurable action to put it into effect and work towards favorable practices.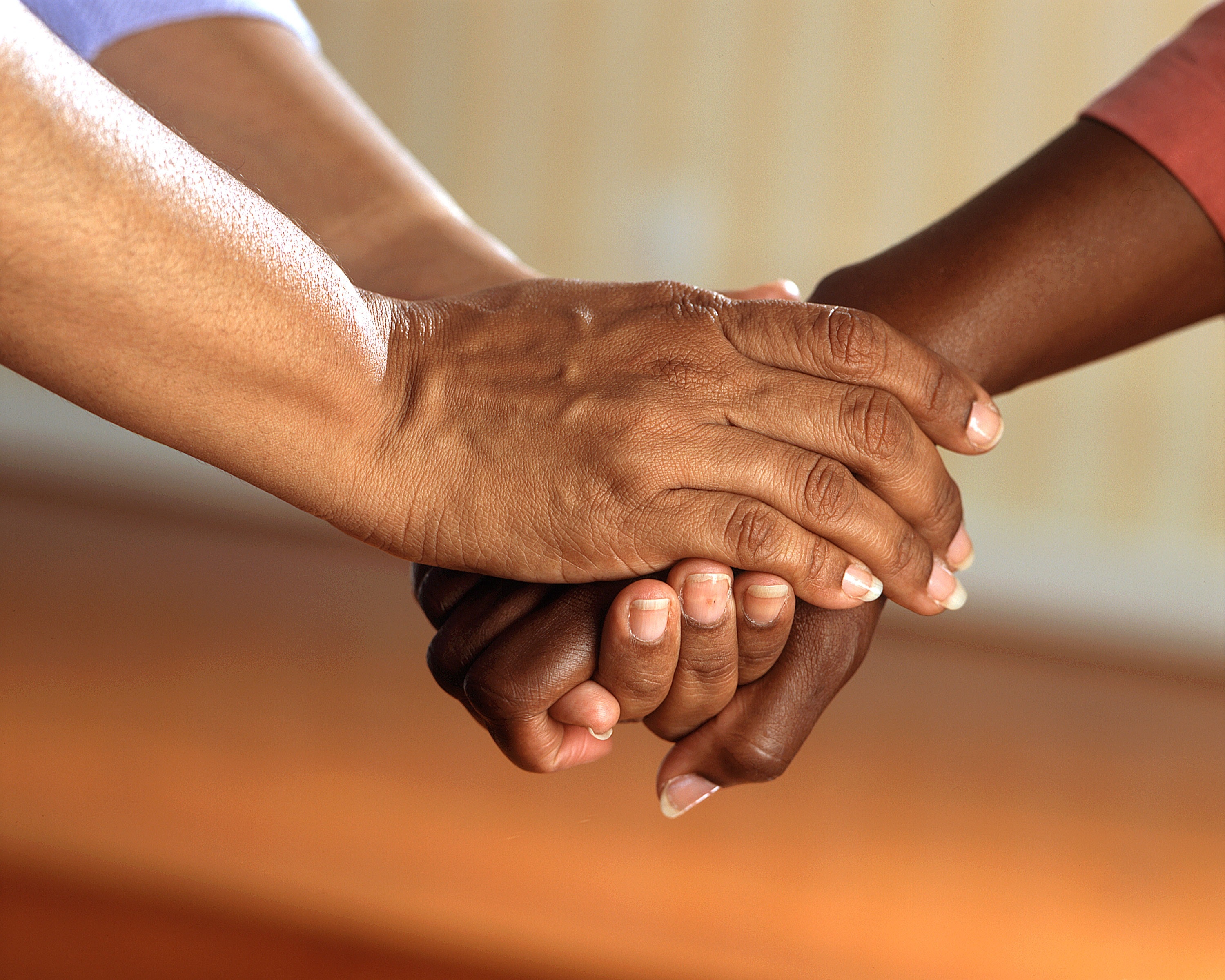 2) Performance evaluation
Once your sustainable policies have been put into action, EarthCheck will track the resort's ongoing improvements and provide strategic advice on the following performance indicators:
Energy, paper, and water usage

Waste and Chemical management

Carbon accounting

Community Impact

Employee care

Custom indicators
With this data, a resort or hotel can compare themselves to the surrounding businesses and take the steps needed to exceed local standards and make long term decisions for a better future.
3) Sustainability management system
After reviewing all the EarthCheck guides, examples, and requirements for certification, a resort can implement a new system to manage its sustainability and improve its operations and activities. This is an essential part of evaluating, managing, and optimizing resource use, and social performance, and minimizing the property's ecological footprint.
With this roadmap to success, and the watchful eye of EarthCheck, the hotel or resort has the means and the methods to bring a positive impact to the communities, guests, staff, and the natural environment.
4) EarthChecks audit report
Lastly, EarthCheck will do a final review of the business to determine how well they have followed their policies and management system and to see how well they measure up against EarthChecks standards.
If the property shows operational data with at least three months of innovation and sustainability in action, then the resort can qualify for this world acclaimed achievement. This is where a Bronze level certificate is issued providing the travel with a recognizable status for cultural, social, economic, and ecological sustainability.
This is not the end, however. For a certificate to be maintained, the property has to live up to its commitment, develop meaningful changes for the planet, and set a continuous example with its corporate social responsibility.
If they do so, then they can gain even higher awards based on the length of time that they have sustained their dedication to a brighter and better future.
After 1 year a Silver EarthCheck certificate is awarded

After 5 years a Gold EarthCheck certificate is awarded

After 10 years a Platinum EarthCheck certificate is awarded
What does this mean for our resorts?
The Excellence Collection has multiple EarthCheck Certificates in its resorts and is working to ensure that every property not only meets the high sustainability development standards but continues to fulfill them in line with our Innovative Curation.
These are the certifications that The Excellence Collections resorts currently maintain:
EarthCheck Platinum Certification
Excellence Playa Mujeres

Excellence Riviera Cancun
EarthCheck Gold Certification
Beloved Playa Mujeres

Finest Playa Mujeres
EarthCheck Silver Certification
Excellence Punta Cana

Excellence El Carmen
In addition to these esteemed certifications, our two newest resorts Excellence Oyster Bay and Finest Punta Cana are working with EarthCheck to receive their first certification.
In all of our resorts we are focused on caring for our staff, our communities, our guests, and our environment. Here are a few of the key aspects that remain extremely important to us and have become part of our sustainability management system.
Our Staff:
We ensure our teams have an enjoyable working environment, equal treatment and inclusion, a good work life balance, and the training they need for a prosperous future.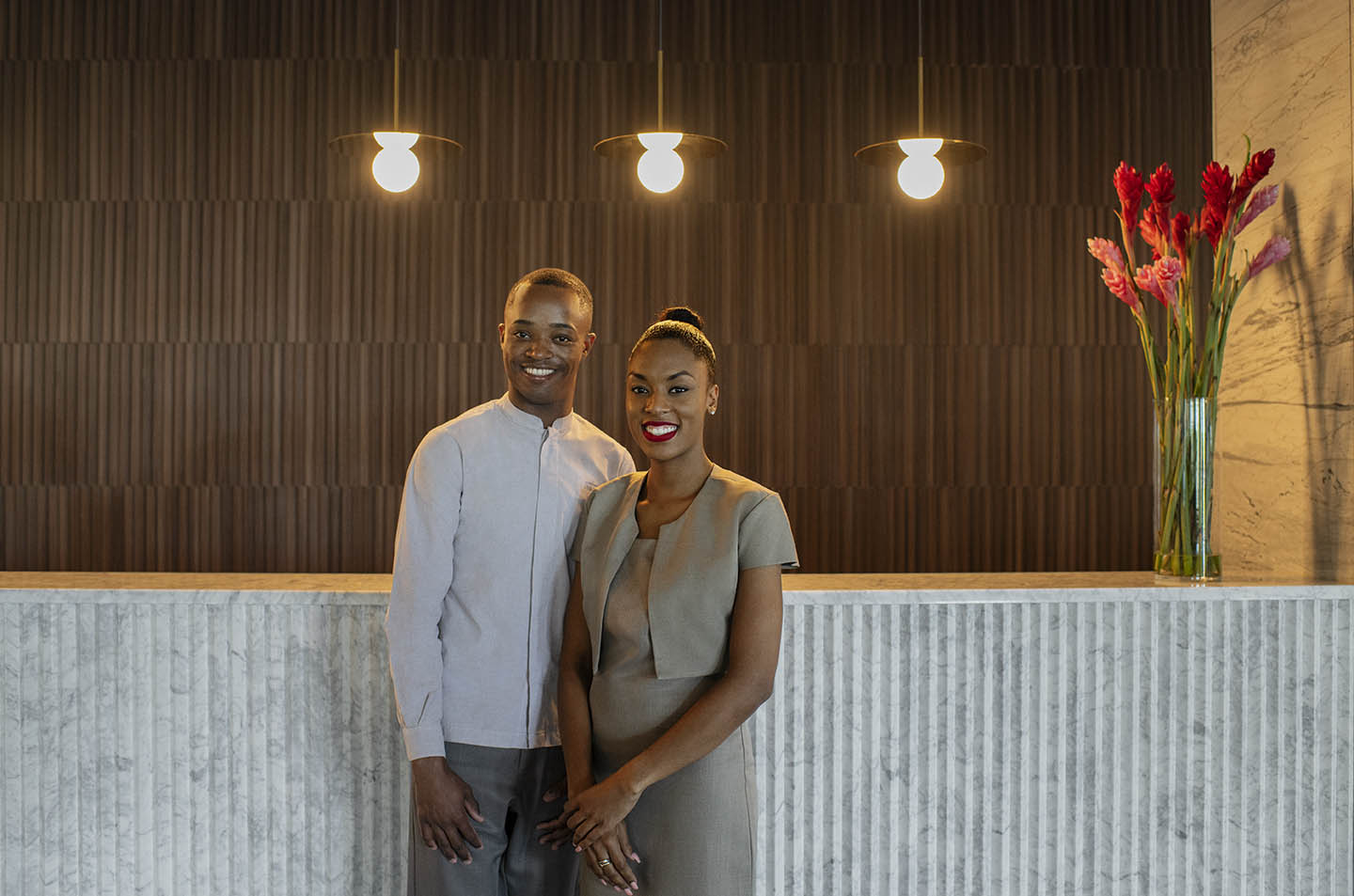 Our Community:
We look after the communities surrounding our resorts through donations, educational programs, social support, and popular initiatives like Share The Love.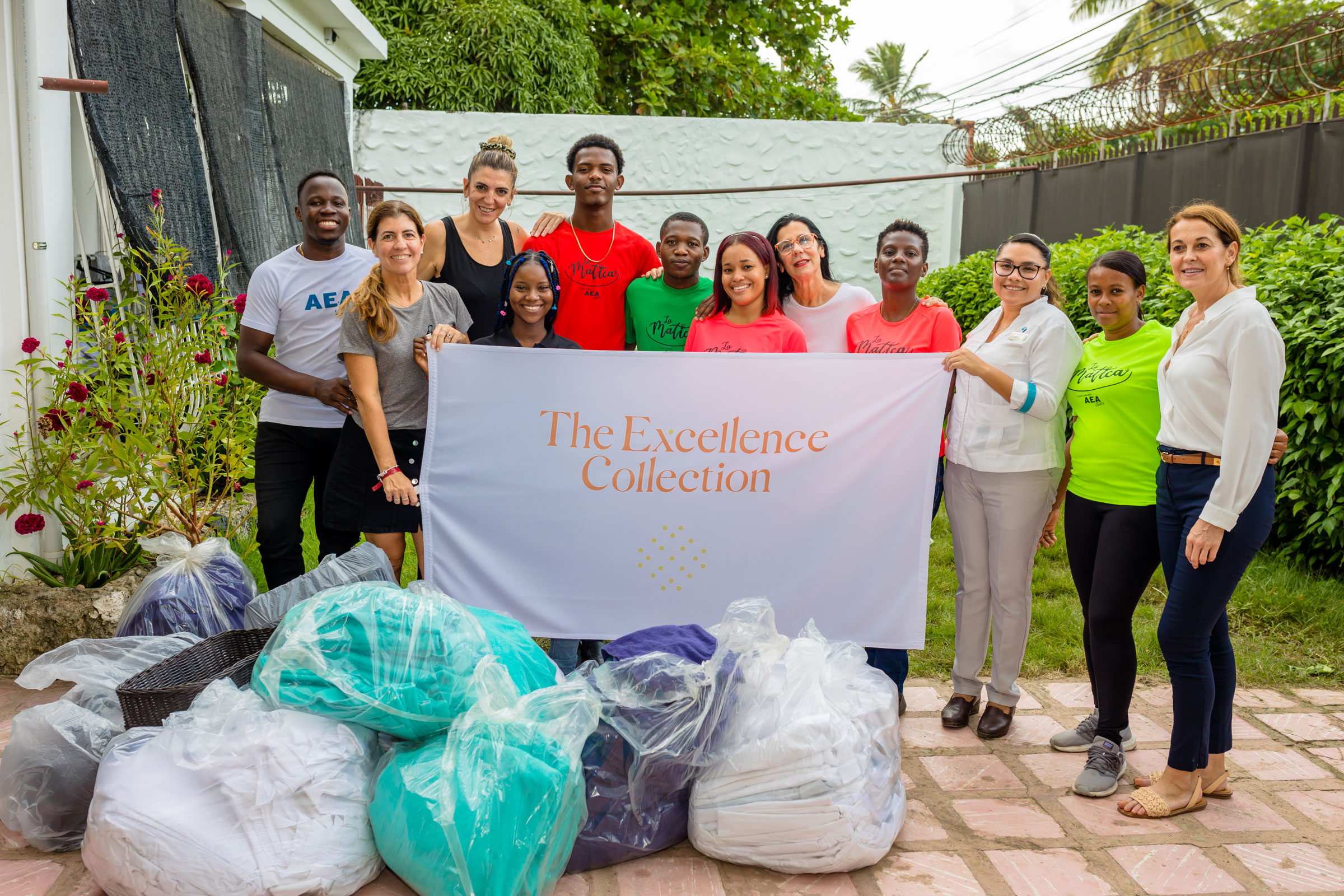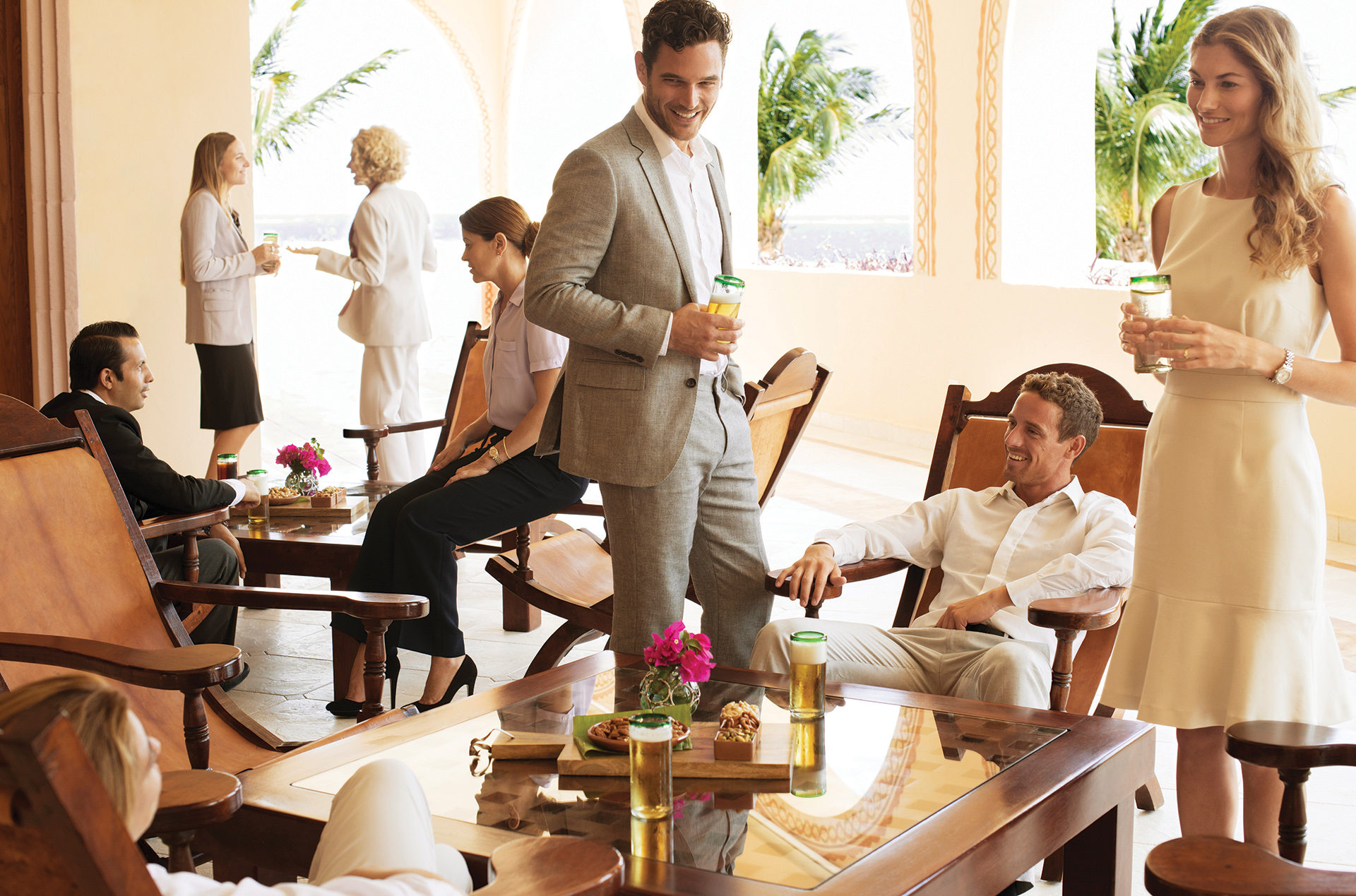 Our Environment:
We show commitment to the planet through environmental management, energy and water efficiency, waste management, biodiversity protection, and campaigns like "Say No To Plastic".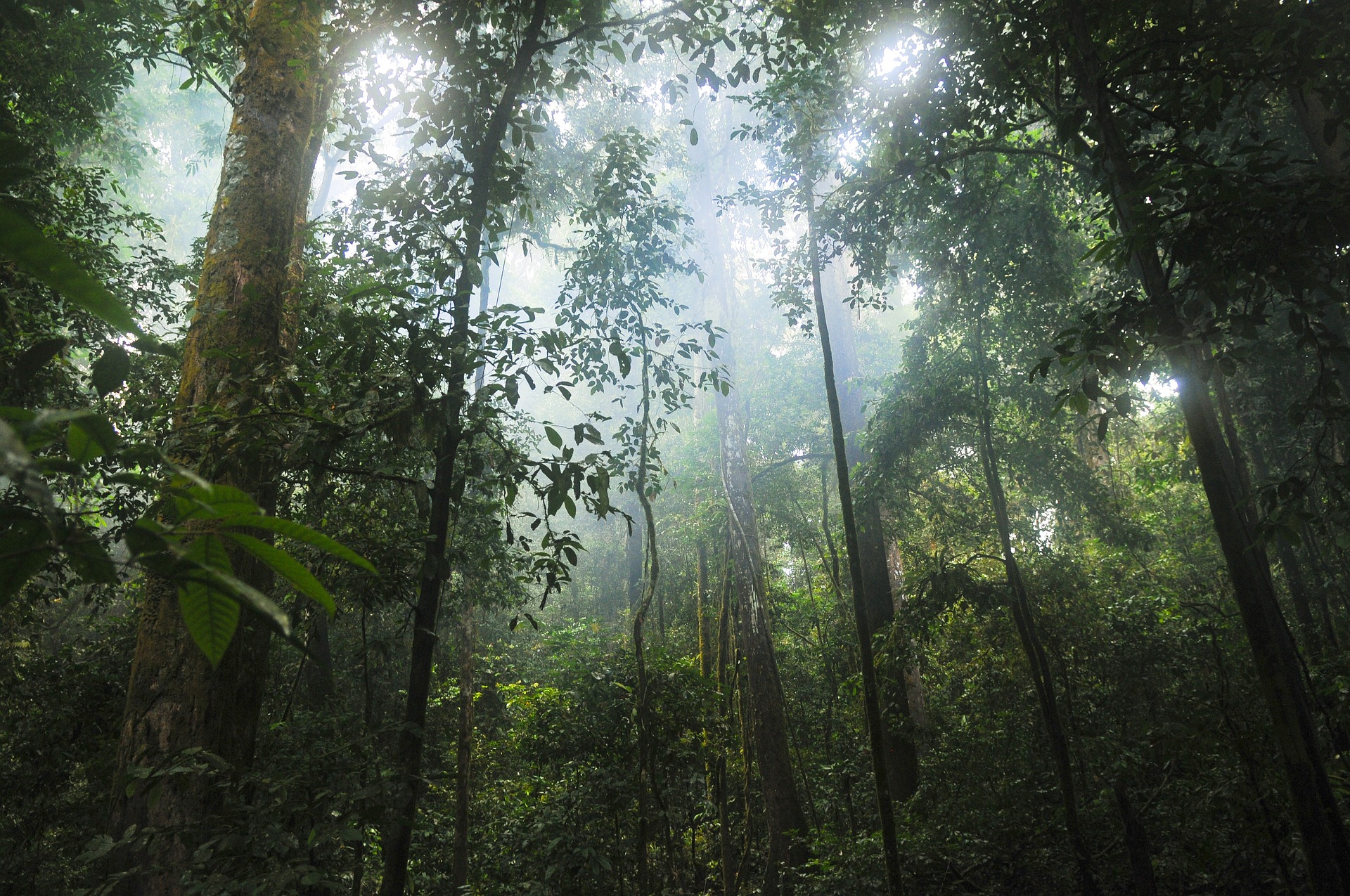 What are the benefits of an EarthCheck certification?
Having this highly esteemed recognition from a global leader in sustainable innovation shows everyone that we are taking the needed steps toward sustainable development and are working in accordance with an independent auditor that holds us accountable for our operations.
Not only can you have the assurance of choosing a sustainable brand like The Excellence Collection but by doing so you can encourage other hotels and resorts to follow suit and join in making your favorite destinations more sustainable.
As EarthCheck helps us to lead the way in economic, environmental, and social stability, we exceed governmental directives, help motivate our staff to be more conscious of their surroundings, and make our operations more efficient and more engaging for everyone to enjoy.
---
Other Articles you may like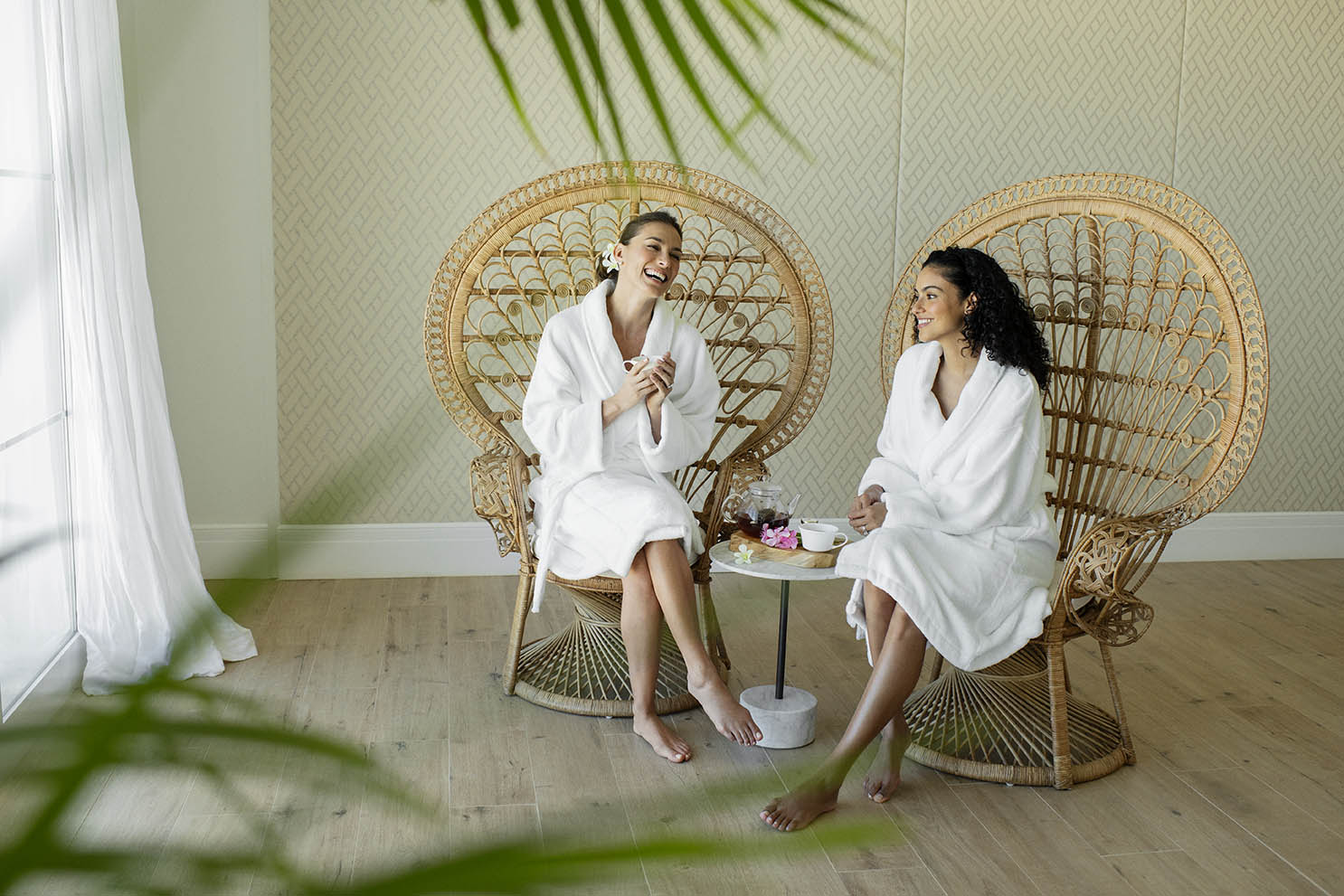 The 5 Benefits of Spa And Beauty Treatments For You And Your Bridal Party
Looking for special moments with your bridesmaids? Come and see the benefits of a spa and why you should take some beauty treatments together.
Read more