How to Have the Best Vacation at Excellence Punta Cana
Experience relaxation, romance, and All Inclusive indulgences by making the best of your luxury vacation in Excellence Punta Cana.
Any time you book a relaxing retreat at Excellence Punta Cana is sure to be sublime. However, there are some things that you can do to make your All Inclusive experience even better. Pay special attention as we highlight some of the things you should take advantage of during your next stay in this tropical paradise in Punta Cana.
Book yourself an upscale suite
This All Inclusive resort is well known to be an all suite destination. Each suite is tailored toward an oversized space where you can enjoy the comforts of a luxury area that is just for you. However, some suites are definitely better than others.
Think about this, what do you want to see out your window when you wake up in the morning? Would you like a private pool, jacuzzi, or plunge pool that is yours alone? How much space would you like to be able to unwind in?
Have a look at all the options and book the suite that best suits your desires. Sometimes the best suites get snapped up quickly so you may want to book ahead for the best suite categories.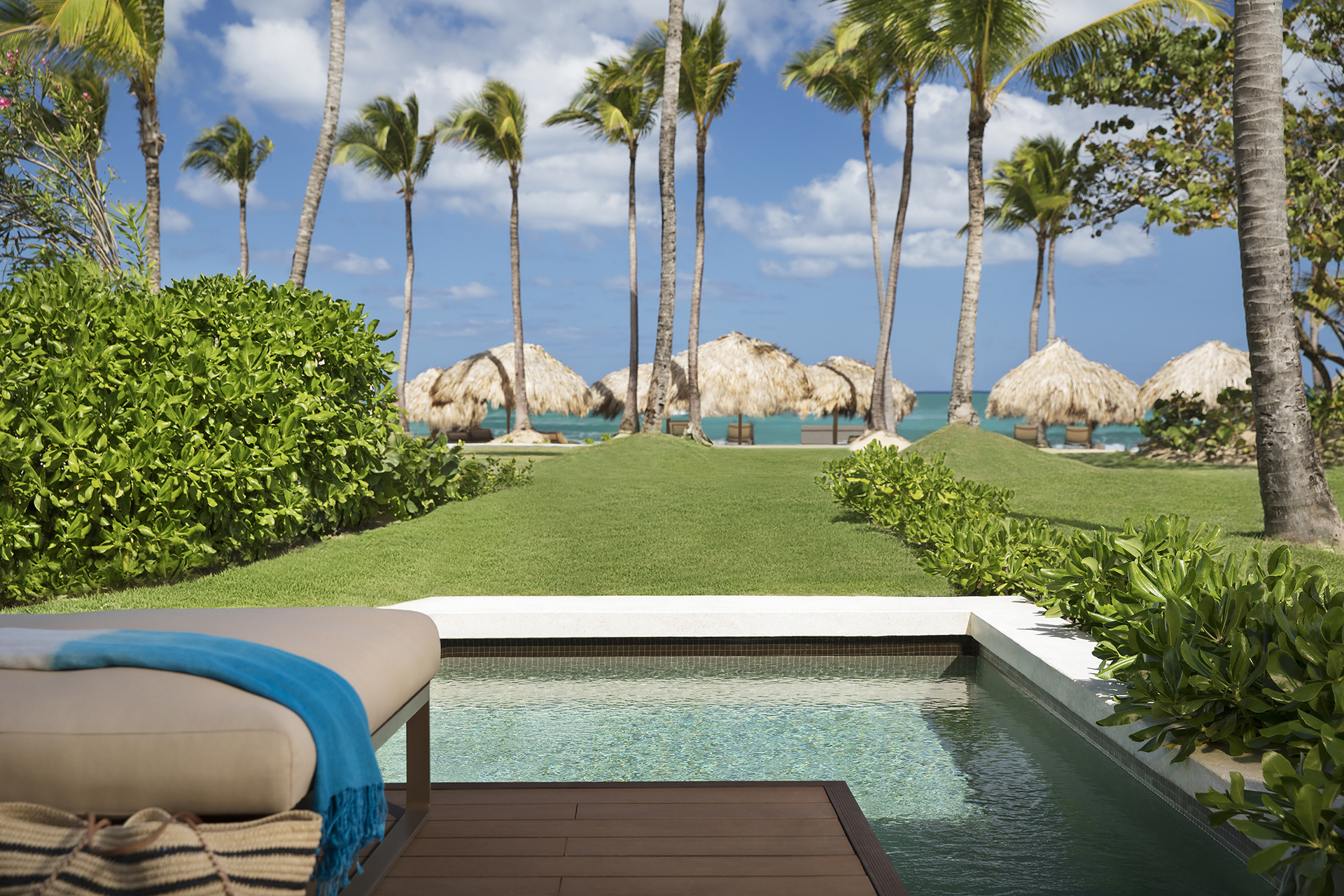 Upgrade to the Excellence Club
Excellence Punta Cana prides itself on the Infinite Excellence that it provides for each guest. The magnificence of this experience though can be surpassed with an upgrade that gives you exclusive offerings such as pools, restaurants, lounges, beach areas, and more.
In addition, the Excellence Club upgrade offers upgraded suite amenities and hotel features that make you feel like you have exceeded the lap of luxury and are now indulging in above the curve elegance.
It is the difference between a first class stay and something that goes beyond.
Treat your tastebuds
Whatever your culinary preferences, there is something here to match everyone's delectable desires. With an array of restaurant, bar, and lounge options to choose from, if you really want to make the most of your All Inclusive vacation then you should definitely try out as many options as you can.
Flavor and finesse are at your fingertips, all you need to do is show up for a meal and order whatever takes your fancy. It should be noted however that if you are interested in trying out the interactive dining experience with a teppanyaki table you should definitely book in advance to save your spot.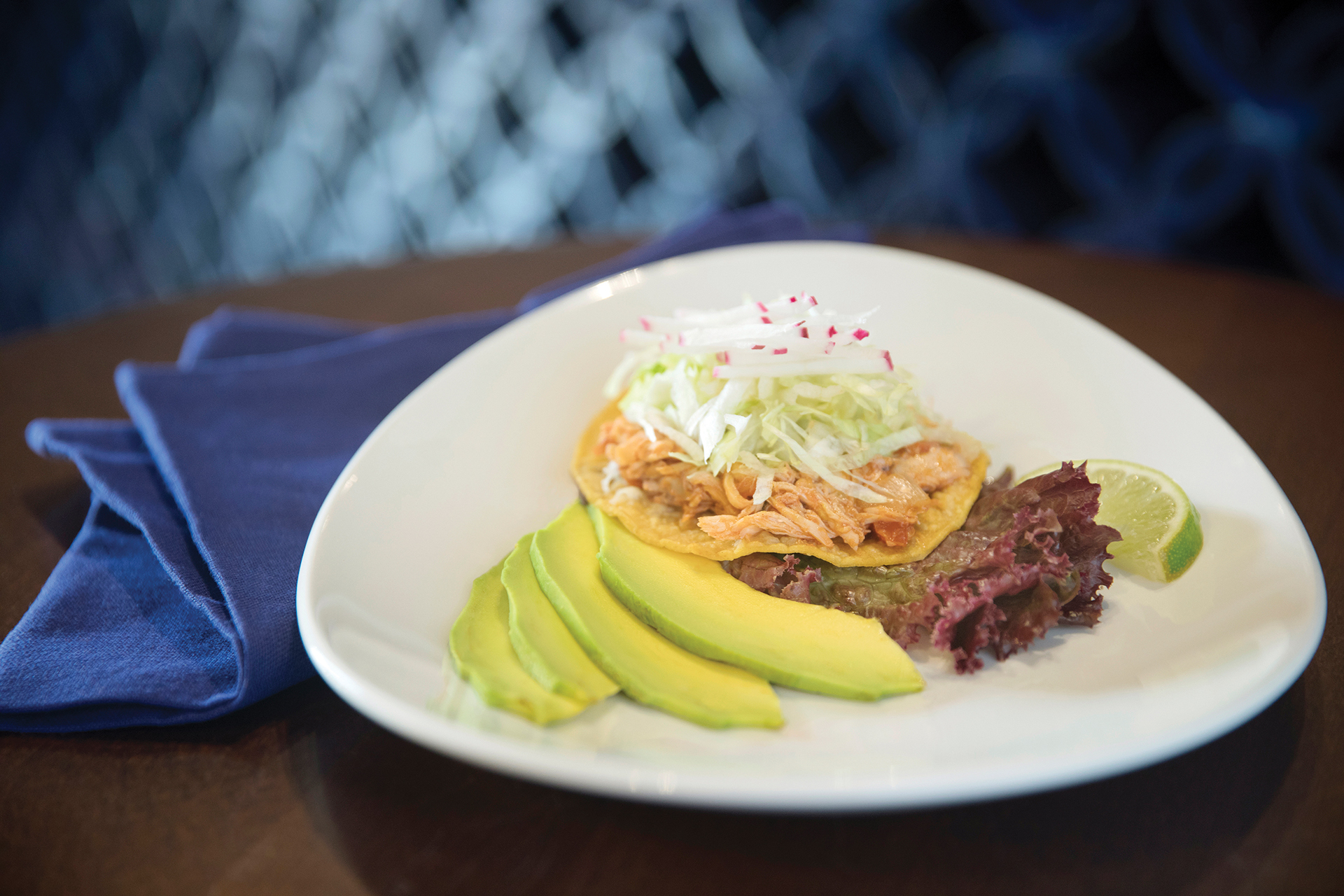 Make use of the room service
Talking of food, you do not always have to go out for it. If you feel like just chilling out in your suite for a while, that is absolutely fine. With the in suite dining options available you can relax in the comforts of your upscale suite category for as long as you like.
This is a great way to really allow yourself to be pampered and it can improve your overall vacation by not having to really go anywhere or do anything. It is the ultimate way to unwind and allow others to take care of your every need.
Take a break by the water
One of the top reasons that people go to Punta Cana is because of its well renowned gorgeous Caribbean beaches. Quite obviously, sitting on the beach and taking a dip in the crystal clear turquoise waters will certainly make your trip one to remember.
However, even though Excellence Punta Cana is a beachfront resort, you can do not even have to venture that far from your suite to sit by the water. Whether your accommodation does or does not include a pool, there are plenty of luxurious pool facilities for you to enjoy throughout the resort.
Why not take a day just to pull out a good book and enjoy the poolside amenities?
Enjoy a spa treatment
How do you transcend an already laid back and tranquil vacation? The answer: A trip to Miilé Spa. Spoil yourself with a focus on your own wellbeing and enjoy the spa therapies, hydrotherapy rituals, and delightful massages that this spa offers.
These therapies and holistic treatments allow you to rejuvenate and refresh both your mind and body as you soak up the bespoke service, all natural techniques, and peaceful ambiance. Make sure that you book your sessions in advance and feel free to have a look through the detailed spa menu so you can choose the treatments that most appeal to you.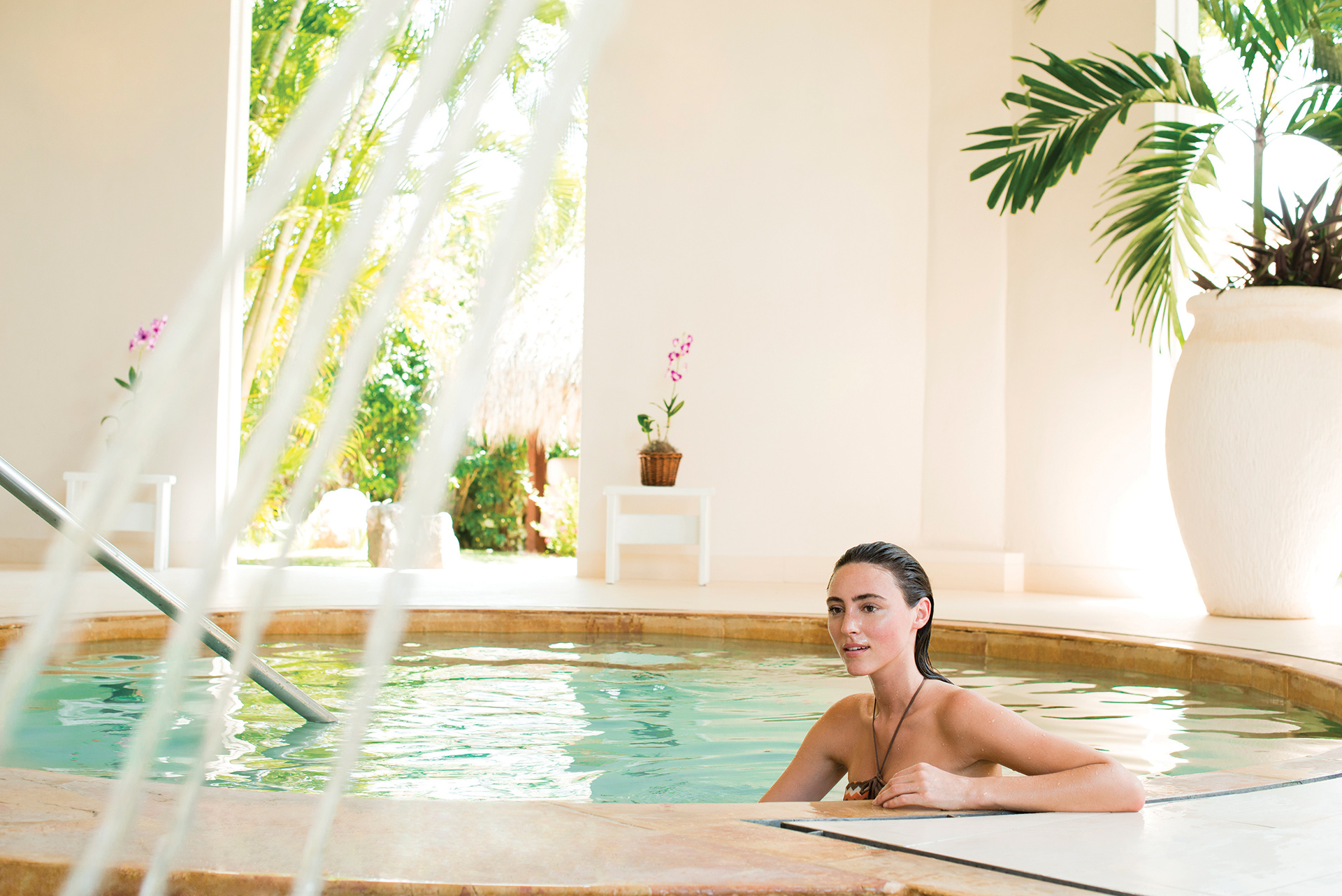 Try out the resort activities
Whilst everyone enjoys some time to catch their breath and just relax for a bit, this does not mean that you cannot do anything. On the contrary, you can keep yourself entertained and beguiled through the range of events, activities, and shows that this resort offers.
You can see a list of some of the general activities available on the resort's website but if you want to keep up to date with everything going on and all that you can enjoy throughout your stay then you should download The Excellence Collection App and see what is available in your favorite resort.
Have a spectacular Caribbean vacation
We hope that this brief guide helps you to have the best ever experience at Excellence Punta Cana. If there is anything that you are unsure about or anything else that you need, do not forget that you can always ask your resort concierge and they will be happy to assist.
Excellence Punta Cana awaits your next visit. May it be the All Inclusive resort retreat that you have always dreamed of.



---
Other Articles you may like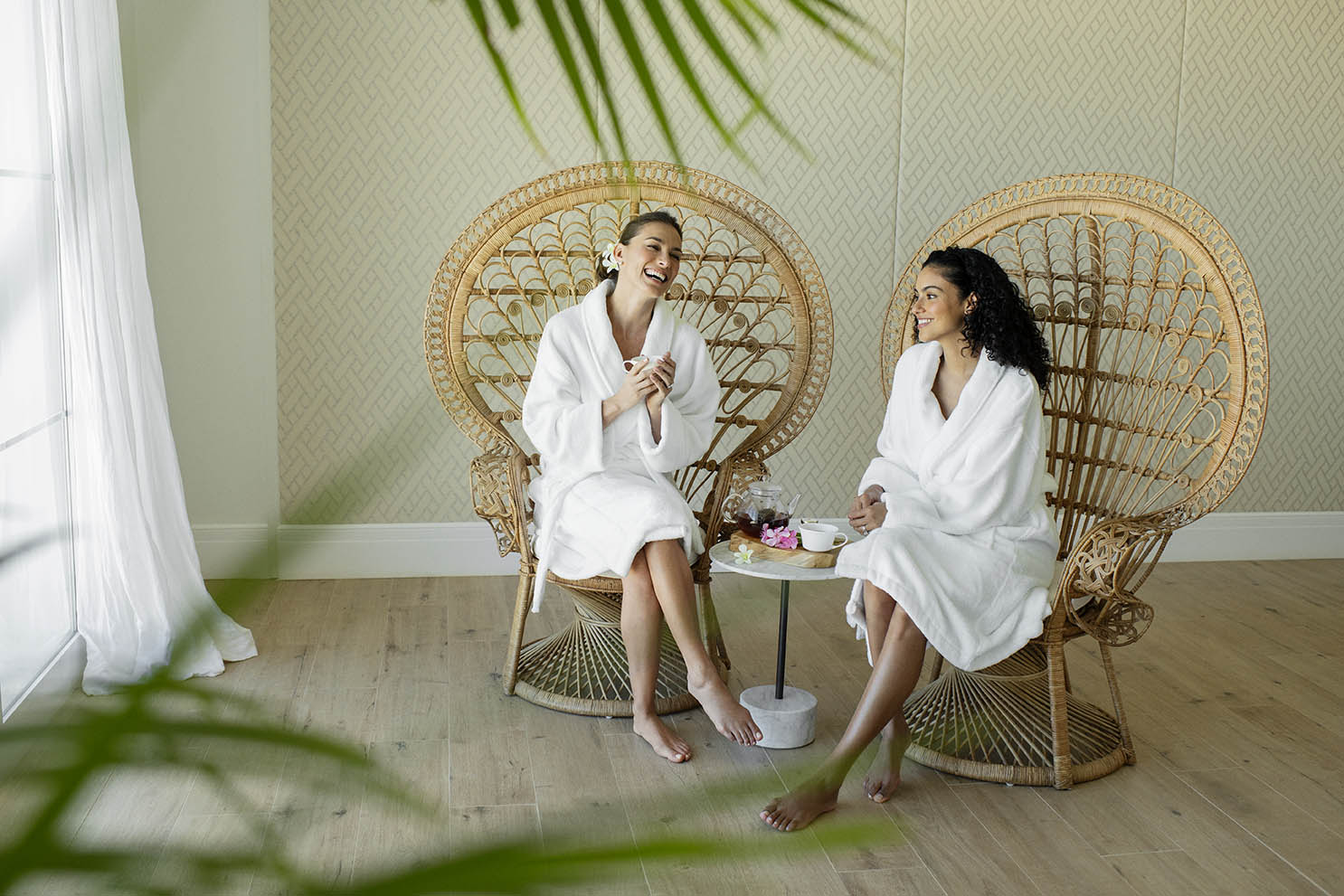 The 5 Benefits of Spa And Beauty Treatments For You And Your Bridal Party
Looking for special moments with your bridesmaids? Come and see the benefits of a spa and why you should take some beauty treatments together.
Read more