How to Organize Your Vacations in Time For The Holidays in One of Our All Inclusive Resorts
Discover how to make your holiday season vacations in the Caribbean all that they can be. Plan ahead and enjoy your stay in an All Inclusive resort.
Many people prefer to take their vacation during the end of year holidays. But rather than waiting until the last minute, it is much better to start planning your trip in advance so you can have everything ready, you can get the best deals and you can have something wonderful to look forward to.
Additionally, since the end of the year can get rather busy, booking ahead ensures that you have a lot more options to choose from and a lot more availability. It also allows you to take the time you need to get everything ready and in order so you do not have to do a mad dash just before you head to the airport.
Join us as we show you all the insider tips on how to best organize your vacations on time for the holidays.
Choose where you want to go
Your All Inclusive experience is going to vary greatly depending on where you choose to go. The tropical destination of your choice should be somewhere you enjoyed before or somewhere new that you would love to try out.
The culture, the language, the food, the lifestyle, and the accessibility are all things that should be taken into consideration. Once you narrow down your choices, you then have the starting point for your Caribbean vacation plan.
If you are overwhelmed by the abundance of options then here are a few options that you might want to consider:
Resorts in Cancun, Mexico.
Resorts in Punta Cana, The Dominican Republic.
Resorts in Oyster Bay, Jamaica.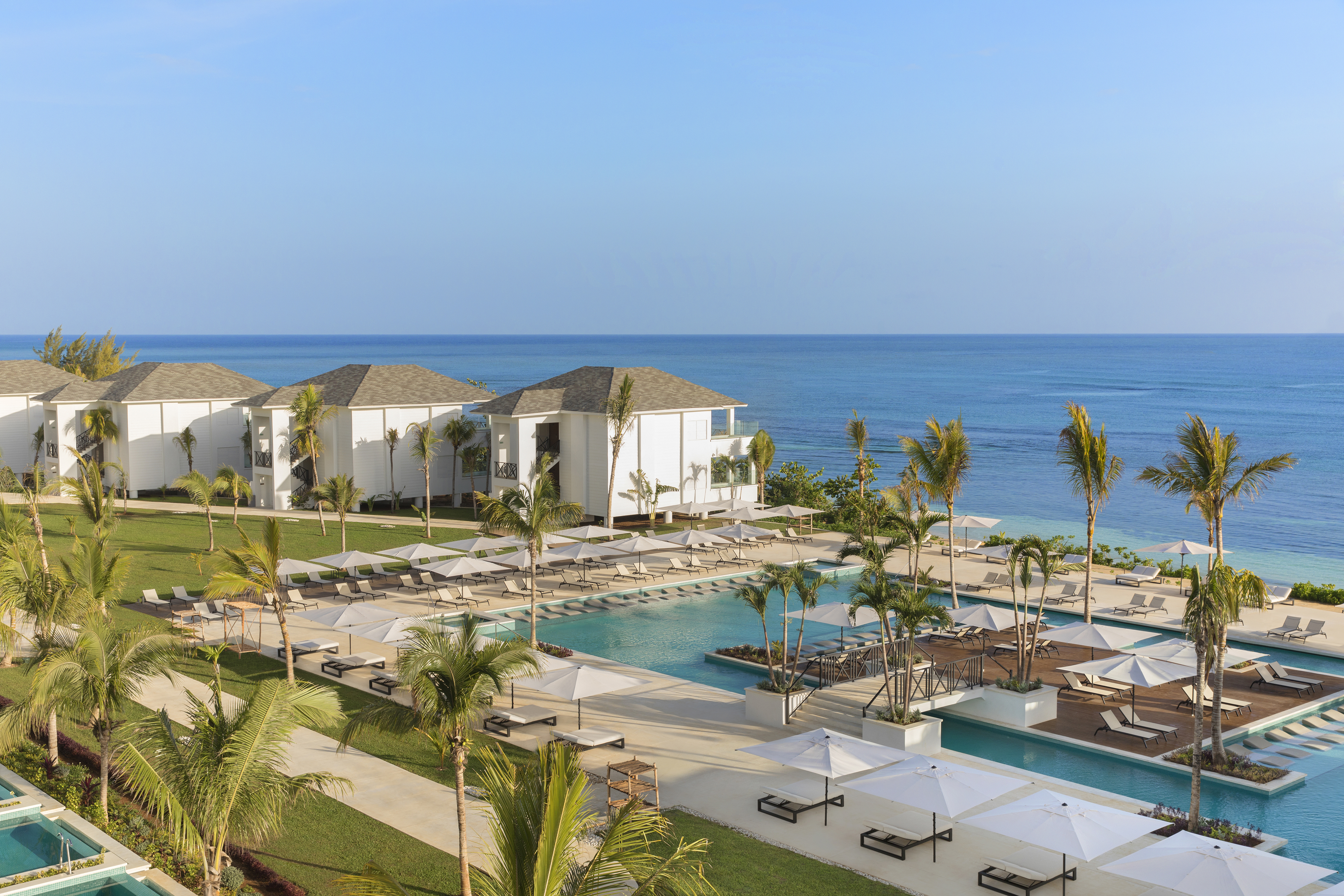 Think about why you are going
Your reasons behind your stay will determine what kind of choices and selections you make from here on. Maybe you are looking for excitement, tranquility, family time, romance, or some time to yourself?
Whichever your preference, write it down and continue to refer back to it throughout the rest of your decision making process so that you can be certain that everything you select aligns with your principal vacation goal.
Plan out your desired activities
Now you know where and why you are going, you should pick activities accordingly that match your vacation approach. It is much easier to plan these out in advance than to arrive and have to then figure out what you are going to do.
You may wish just to chill out on the beach and relax in the indulgence of your All Inclusive resort. If so, then you can mostly skip this step though we encourage you to still review all the amenities and activities that the resort offers within their property.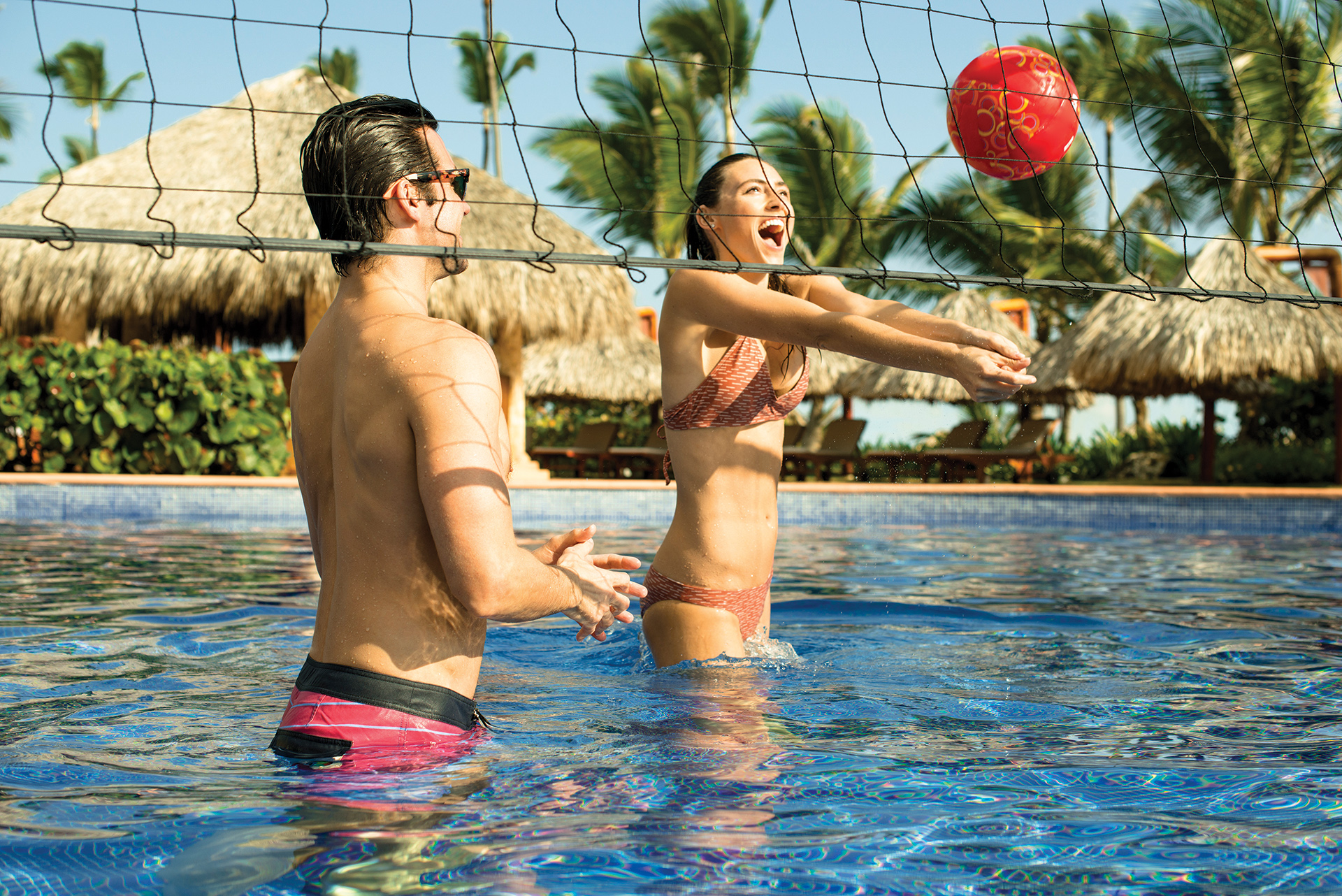 Check the dates and deals
The sooner you book, the longer you are going to have something nice to look forward to. Additionally, you can scan ahead for the best deals and rates for your ultimate Caribbean vacation.
Another advantage is that there will be more suites available and therefore more suite options to choose from allowing you to book the type of accommodation that suits you.
When you do start reviewing prices and offers, it is usually best to book directly from the resort you are staying in, and you may also wish to sign up for their newsletter where they send emails with special offers and deals on a regular basis.
Decide how long to stay
This can depend on your budget. However, it can also vary depending on the purpose of your stay and the number of activities that you want to accomplish. Once you decide on the necessary time you need, it might be worthwhile to add a day or two more just to make sure you have enough time to relax and unwind.
Book your flight and accommodation
Now it gets real. You are finally doing it. Book your flight and accommodation or book them together as part of a package deal. This can make things a lot easier and can often result in a better overall rate.
This is also the time that you should look at getting transportation planned for your journey from and to the airport. This is something you may also be able to do via a package or through the resort itself.
Get your sunshine kit ready
Now everything is set up, all that remains is to get the right clothes ready, pack some sunblock and make any other necessary preparations. You may want to make sure you have the vacation time reserved from your work, organize for someone to care for your home and figure out who is going to take you to the airport.
This is also your chance to go shopping, pick out a good book you want to read, try out some sunglasses, and get ready for the amazing trip ahead of you.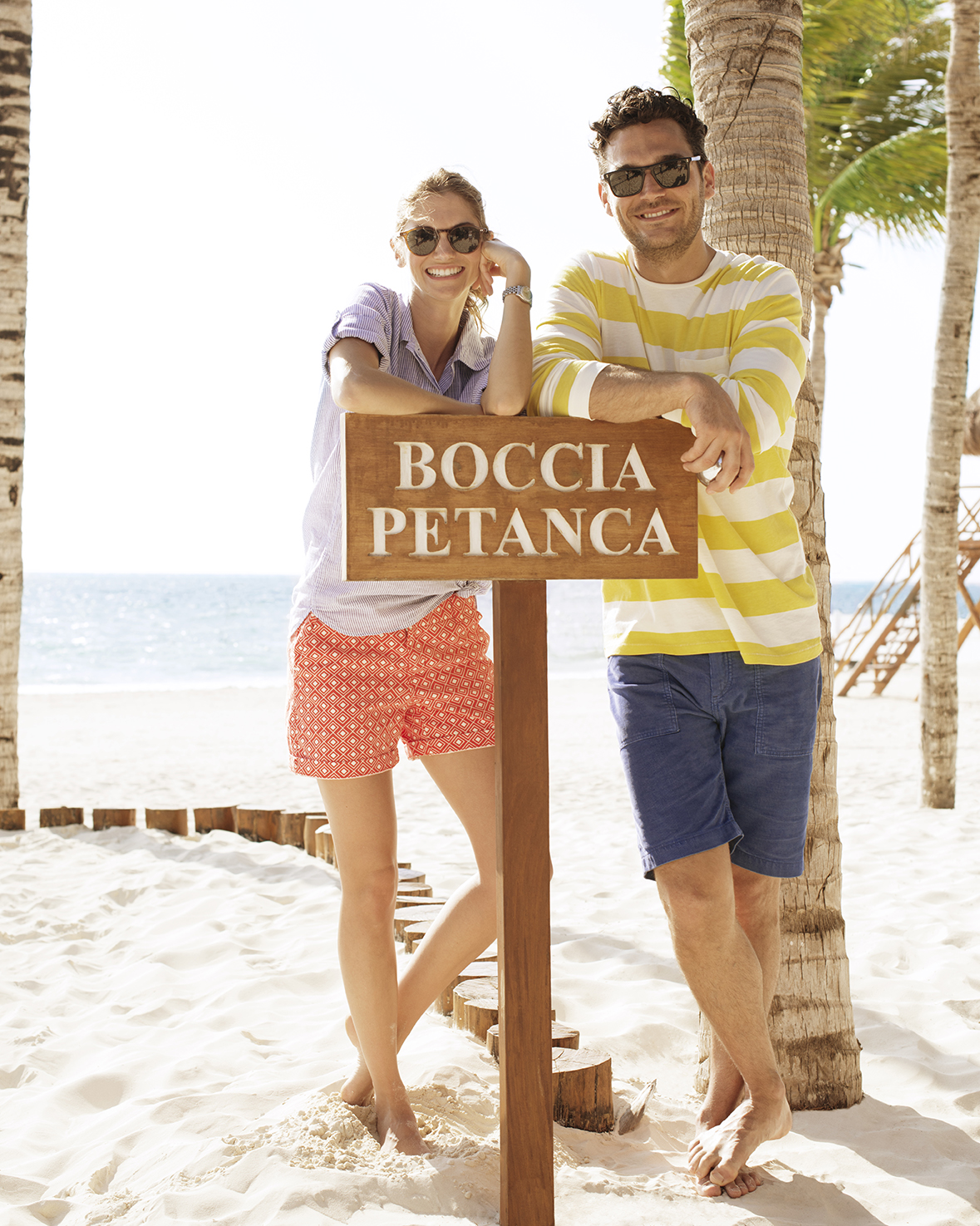 Enjoy your stay in a tropical paradise
Planning your relaxing holiday season getaway well in advance gives you so much more flexibility, more affordable rates, and a wider variety of choices. So do not hesitate. Book your tropical vacation in any of our eight All Inclusive resorts while time is still on your side.
Not long from now, you will be chilling in the Caribbean with stunning ocean views and bespoke service that tailors everything to your desires. Organize it now and get your vacation relaxation during the holidays.

---
Other Articles you may like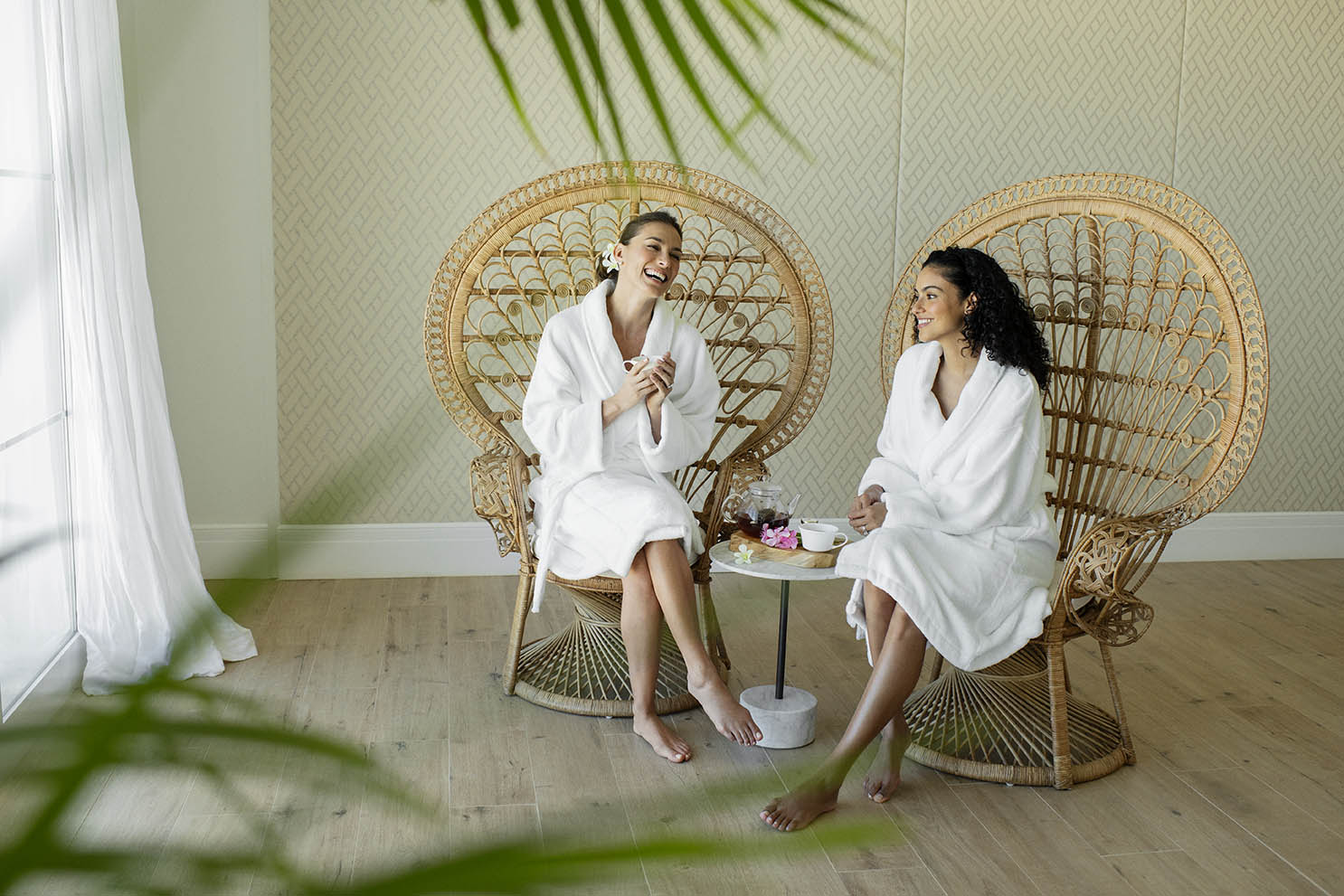 The 5 Benefits of Spa And Beauty Treatments For You And Your Bridal Party
Looking for special moments with your bridesmaids? Come and see the benefits of a spa and why you should take some beauty treatments together.
Read more