Explore The Top 1% of The Best Hotels And Resorts in Mexico, The Caribbean and The World!
Find out which of our properties have received the Travelers' Choice Best of the Best 2023 award and which ones ranked as the best hotels and resorts.
For a getaway that is above the curve and beyond all imagination, you may consider staying in one of the world's best All Inclusive hotels or resorts. But how can you possibly work out among the millions of places to stay, which ones are really the best?
A friend may have a great recommendation for you based on their experience but that only compares the hotel or resort to the tropical destinations they have visited so far. To truly find the best of the best, we need to compare all of the hotels and all of the resorts from around the world.
Thankfully, this is made possible by Tripadvisor's Travelers' Choice Best of the Best 2023 awards. Let us take a look at what this award is all about and which All Inclusive retreats won the top rankings this year.
The best All Inclusive in the world
Being probably the most coveted category for any property, the "Best All Inclusive - World" list has only the best of the best from the top 1% of places to stay on the planet. In this highly desirable list, we find the exceptional paradise of Excellence Riviera Cancun in the Riviera Maya, Mexico.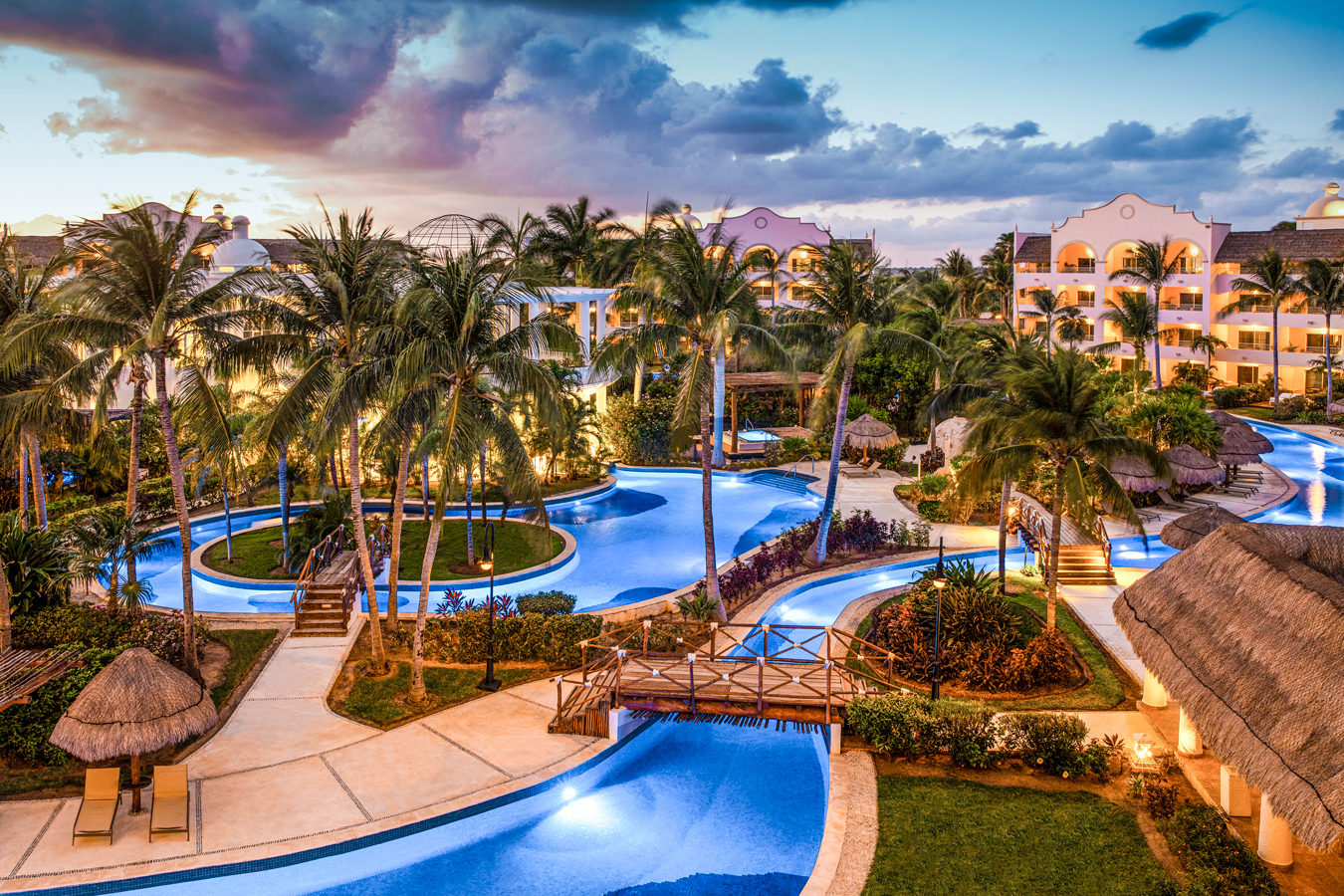 In fact, this property is so highly regarded that not only did it gain recognition but it was awarded with multiple spots on several lists.
#15 All Inclusive - World

#5 All Inclusive - Mexico

#18 Luxury - Mexico

#7 Top Hotels - Mexico
This sophisticated retreat welcomes guests back again and again for a stay that pampers you to perfection alongside the white sands of the Mexican Caribbean. With an authentic hacienda style and a charming Mexican ambiance, the adults only haven is the perfect spot for your romance or relaxation.
Excellence Riviera Cancun is especially known for its little hideaways cleverly designed into the resort for privacy and exclusivity along with its privileged location right in front of the 2nd largest barrier reef in the world. When you come to stay in the Riviera Maya, there is no other place that will treat you so well, spoil your senses to such a level, and indulge your every need and desire.
The best All Inclusive in Mexico
Mexico is one of the world's most popular travel destinations due to its sublime weather, complex cuisine, stunning beaches, rich history, and cultural discoveries. As such there was reported that there are at least over 24 thousand hotels and resorts in this country. However, among these, the best of the best have been selected. One repeating winner of Tripadvisor's Travelers' Choice Best of the Best awards is the intimate hotel for couples only: Beloved Playa Mujeres.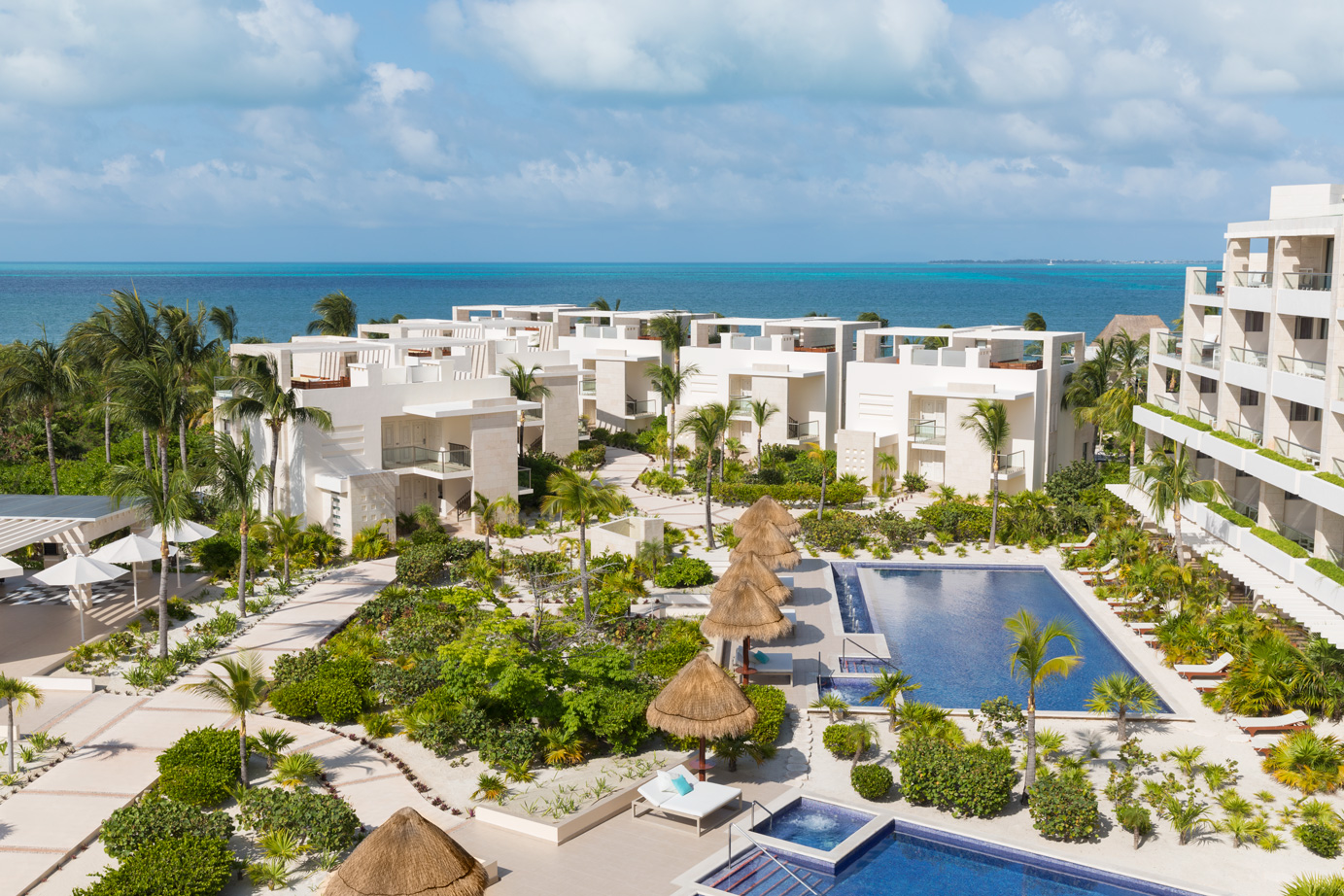 This All Inclusive haven was not just awarded in 2022 as one of the best All Inclusive places to stay in Mexico but it has gained additional recognitions for 2023:
#6 All Inclusive - Mexico

#7 Luxury - Mexico

#8 Top Hotels - Mexico
Beloved Playa Mujeres is a quiet escape where every detail is catered to love. This couples only retreat creates an atmosphere that exudes romance and envelops you in tranquility, intimacy, and wellbeing throughout your stay.
With a focus on creating the perfect setting for love, this peaceful hotel is a perfect choice for a romantic getaway or some time together for your honeymoon or anniversary.
The best All Inclusive in the Caribbean
The Caribbean is known for its tropical vibes, extraordinary golden sands, and turquoise waters. This is the perfect place for sunshine, beachfront relaxation, and simple serenity. With countless islands, coastlines, and unique places to visit, you may be wondering where in the Caribbean you should go first.
Tripadvisor's Travelers' Choice Best of the Best 2023 award shows us that on the island of the Dominican Republic in the oasis of Punta Cana, there is a resort worth visiting for your next vacation. This is Excellence Punta Cana.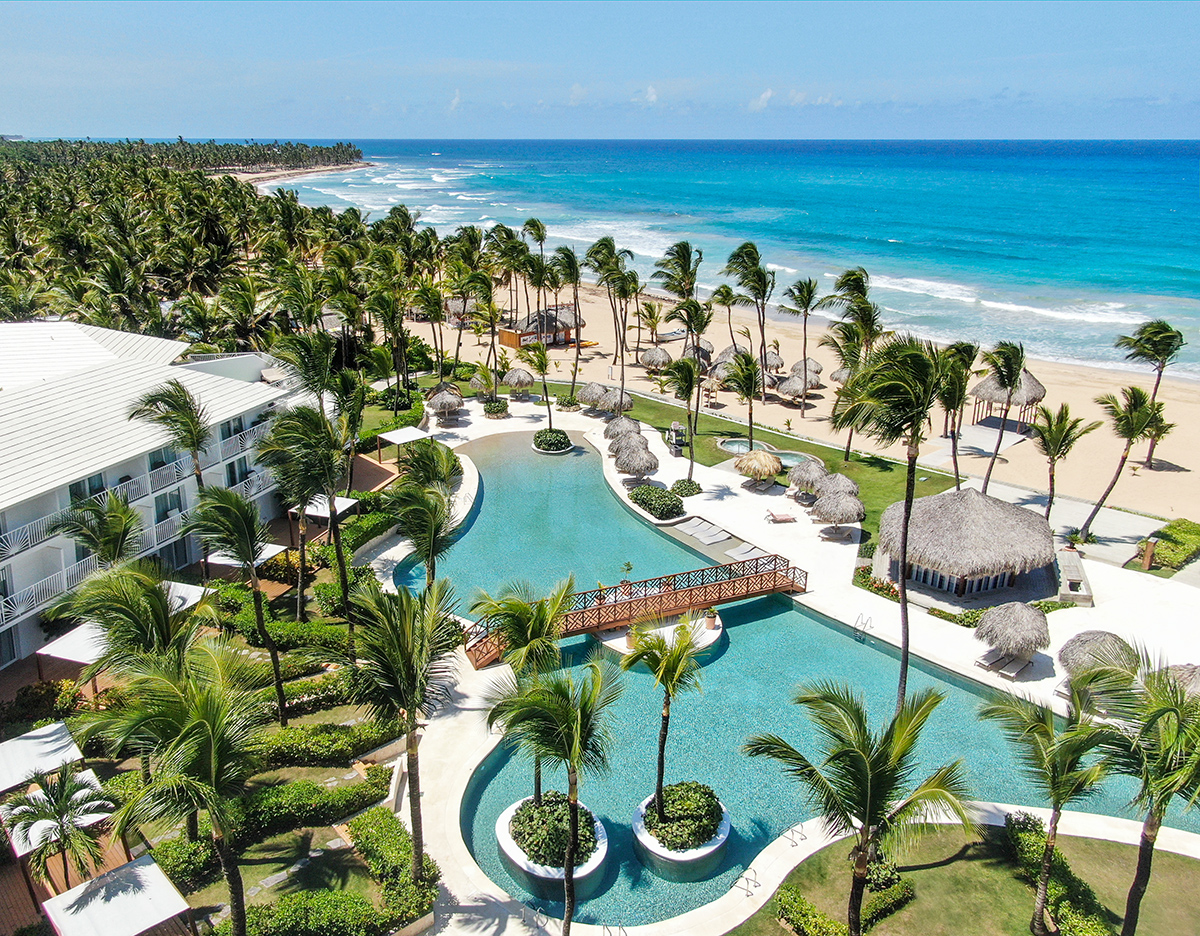 Top 25 All Inclusive - Caribbean
This adults only getaway overlooks some of the best beaches you will ever see with golden sands, crystal clear waters, and perfect year round weather. In Excellence Punta Cana you can enjoy a laid back atmosphere that really highlights what the Caribbean is all about. Enjoy a cocktail by the water, experience sensational sunset views, and immerse yourself in the tropical tranquility of your home away from home.
Tripadvisor's Travelers' Choice Best of the Best Award
Tripadvisor is a world renowned travel advisory company that not only helps travelers find where to stay and what to do but allows guests to rate their experiences and comment on their adventures in an open and honest manner on a platform that avoids nepotism and remains an impartial third party.
What this allows is for the billions of people on this planet to post their positive and negative reviews without hindrance on over 8 million listings of hotels and resorts from around the world. It is from these results that an expert travel team of Tripadvisor analyzes the data and selects the properties that have gained the highest ratings throughout the year and the most favorable feedback.
For Tripadvisor's Travelers' Choice Best of the Best 2023 award, this means that only the top 1% from among over 8 million hotels and resorts are selected leaving you with a list of the ultimate places to stay from around the world.
Why not come and experience these places for yourself? Travel to any of The Excellence Collections All Inclusive retreats and see exactly what makes each of these luxurious resorts continue to win so many awards and recognitions.
---
Other Articles you may like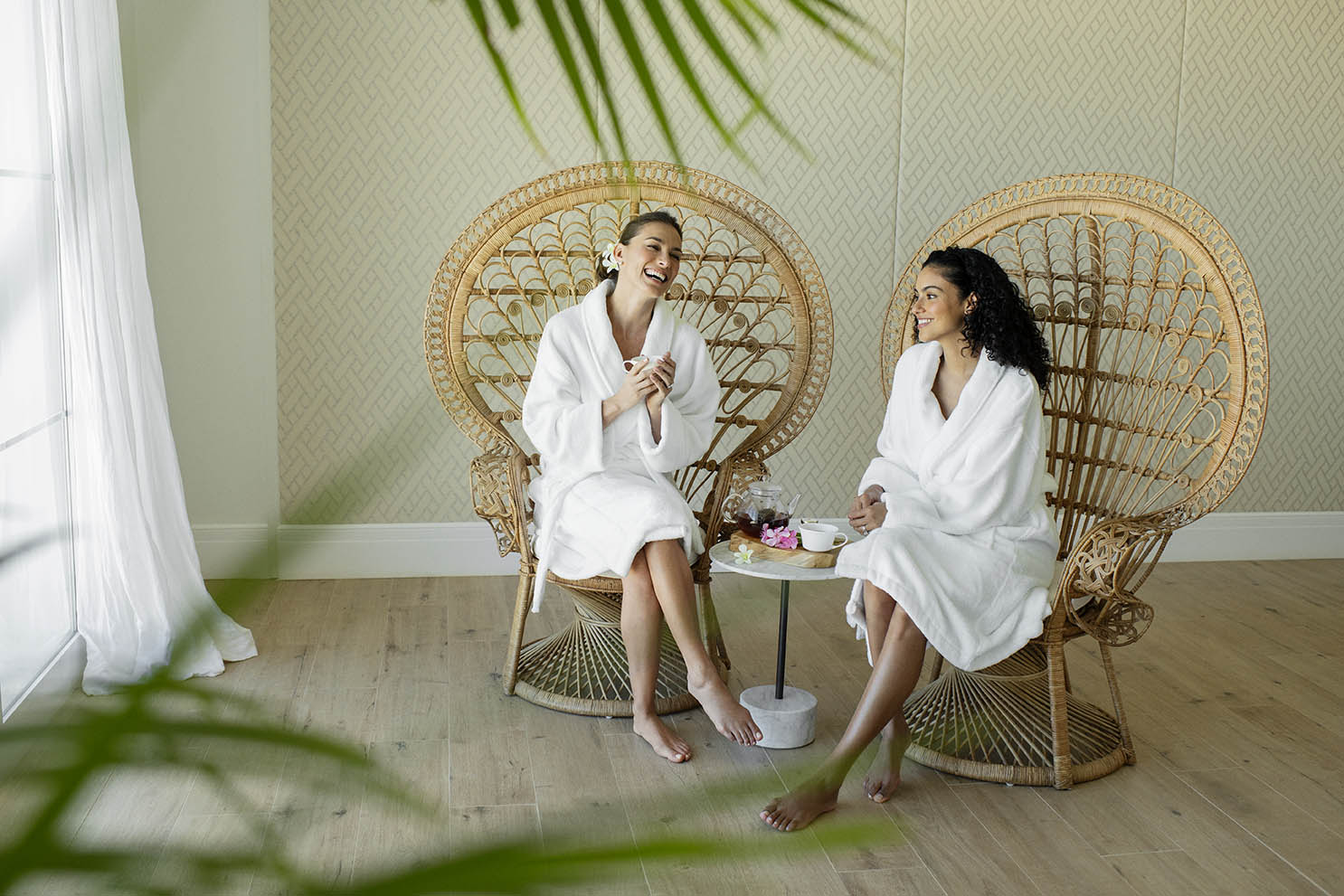 The 5 Benefits of Spa And Beauty Treatments For You And Your Bridal Party
Looking for special moments with your bridesmaids? Come and see the benefits of a spa and why you should take some beauty treatments together.
Read more