Discover The Top Destinations For Sun Seekers With The Excellence Collection
The best of the best Annual Choice Awards have awarded the top destinations for sun seekers. Read along and find out where they are!
With travel getting easier every day, many people are looking for that sumptuous relaxation in the sun. Now you can choose the best sunny destinations for your next vacation by seeing what sorts of places have been awarded as the top sunseeker destinations based on the Travelers' Choice 2022 awards.
In this article, we are going to highlight just three of the best destinations in the world to get a tan in the tropics. As per your votes and the Travelers' Choice Awards here are the top places to visit for your sunny vacation where you can also find our All Inclusive properties that you already love.
Let us dive in and see who the winners are of the Travelers Choice 2022 Awards.
1. The Dominican Republic:
The Dominican Republic is a place that always sparks joy and relaxation. Being one of the top destinations for sun seekers, this island perfectly gathers the spirit of the Caribbean with the warmth of Dominican hospitality. Look forward to the best of the best at Punta Cana where you can find endless golden beaches and a tranquil atmosphere in a luxurious tropical retreat.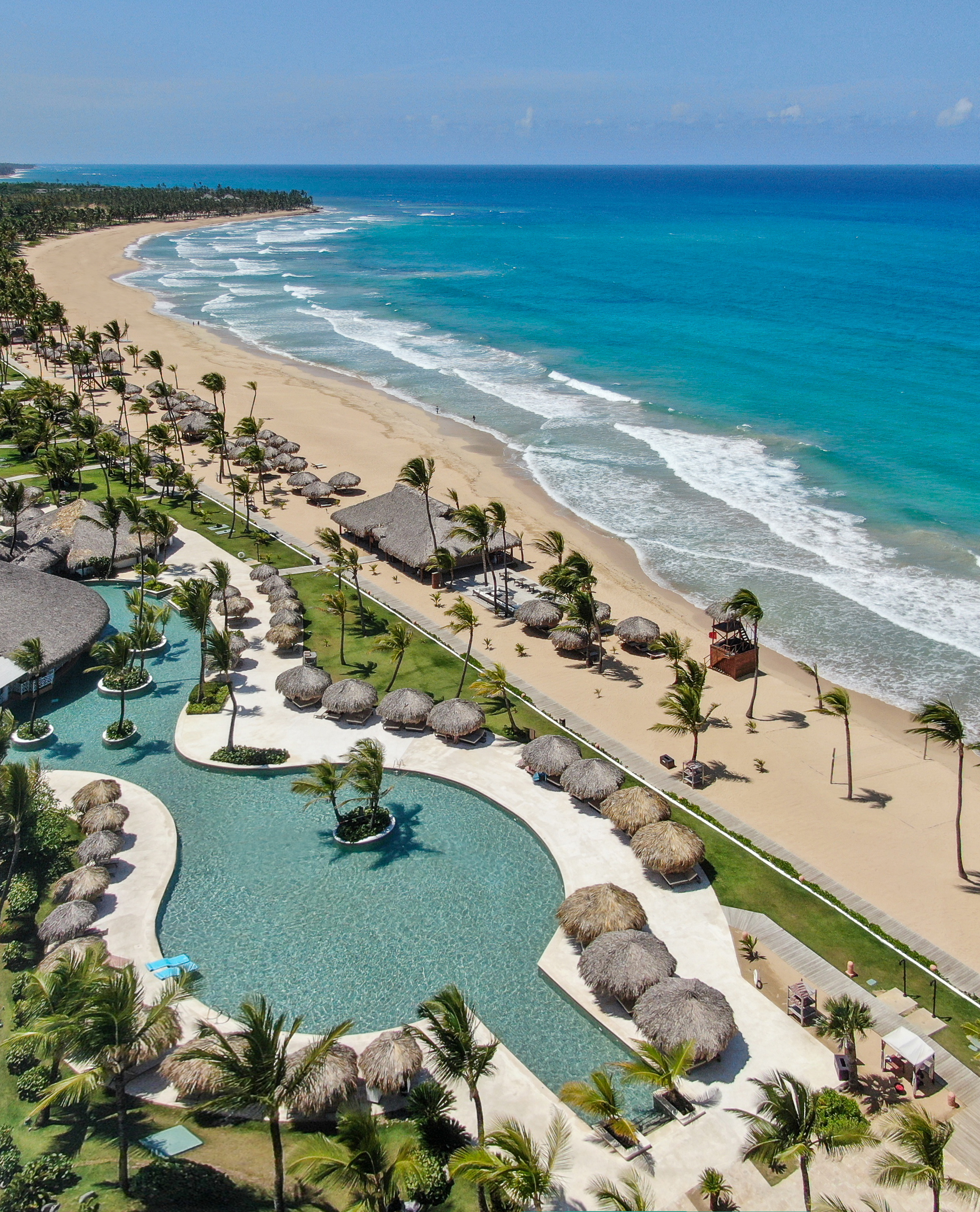 This destination is ideal for that well deserved getaway in your own slice of paradise between the jungle and the ocean. The All Inclusive Excellence Punta Cana and Excellence El Carmen await you in this top list choice with an indulgent adults only escape that can be enjoyed as peacefully or as lively as you desire.
On the other hand, if you want to Connect With What you Love, and be able to share your vacation with people of all ages you should check out our latest high end property Finest Punta Cana. This All Inclusive resort is ready to welcome every single member of the family for an unforgettable experience with a multitude of fun and festive activities for all to enjoy.
2. Cancun, Mexico:
Nestled amongst some of the world's most pristine beaches and with the distinct azure hue of the Caribbean, you will find both Cancun and Riviera Maya. These locations have been part of the top destinations for sun seekers for a while and will likely continue to be at the top of the list for a long time to come.
With a nightlife that can rival the most exotic and energetic destinations, many come here to enjoy the evening delights. However, as a sun seeker, you can also enjoy the impressive natural surroundings full of coves, reefs, archaeological sites, and a host of daytime activities that can satisfy every kind of traveler in the Caribbean. This is a place of untold adventures waiting for you to experience them.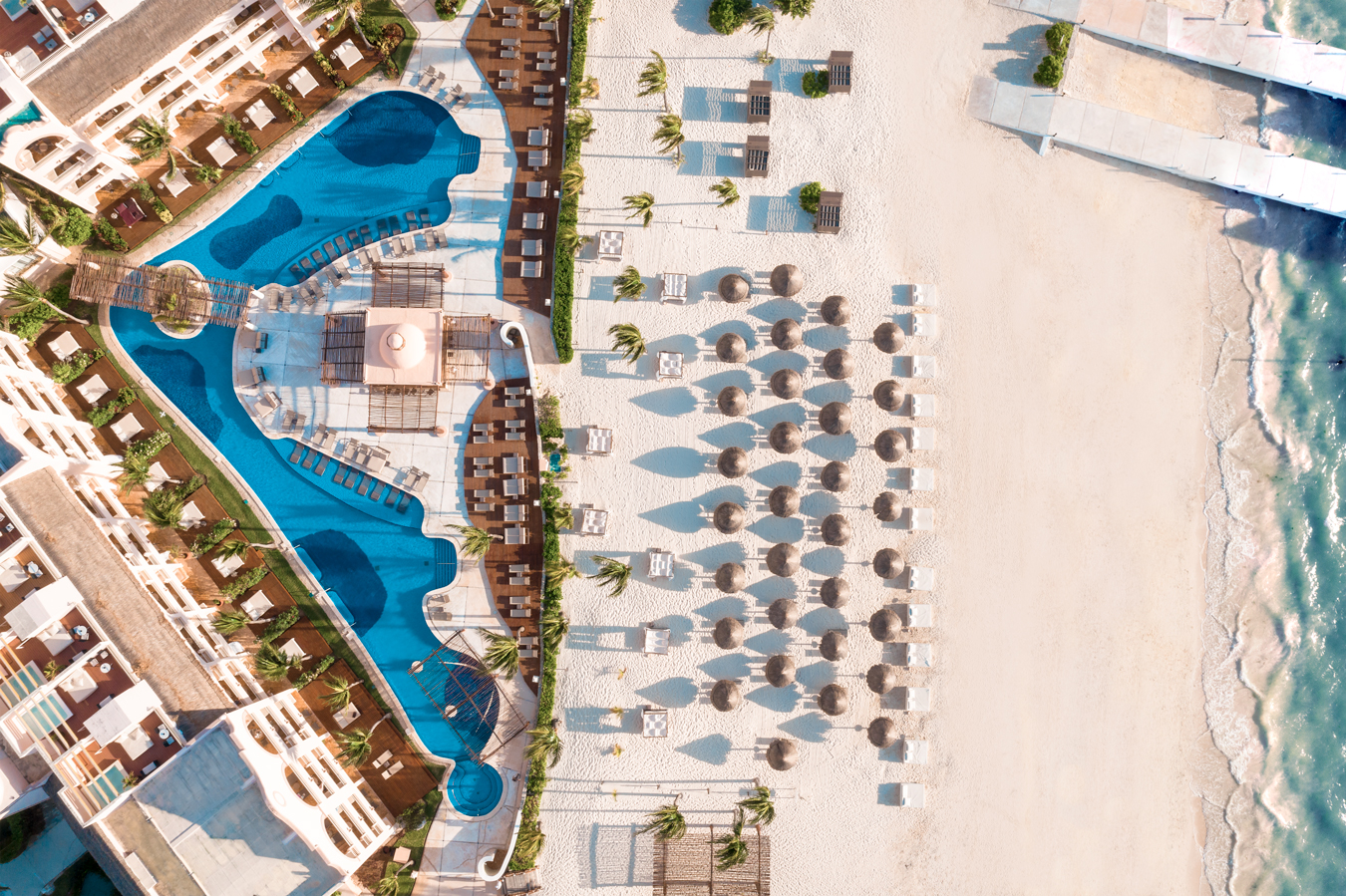 For a truly enchanting stay in the sun and to get the most out of your visit to Mexico you should consider unwinding at our adults only Excellence Playa Mujeres or Excellence Riviera Cancun. If you want to enjoy the vacation with the rest of the family you can also go to Finest Playa Mujeres, and if you want a romantic retreat with your partner then you can enjoy a couples only getaway at Beloved Playa Mujeres.
All of these All Inclusive properties welcome you for an unforgettable stay with unrivaled locations that have easy access to all the local activities, high end beachfront suites, and exclusive spots for a unique vacation experience.
3. Jamaica:
Famed for its unspoiled beaches, and unmissable natural landscapes, Jamaica is also one of the favorite destinations for sun seekers in the Caribbean. From the moment you land on this island oasis, be ready to be whisked away into exclusivity, privacy, and a carefree visit in eternal sunshine and tropical elegance.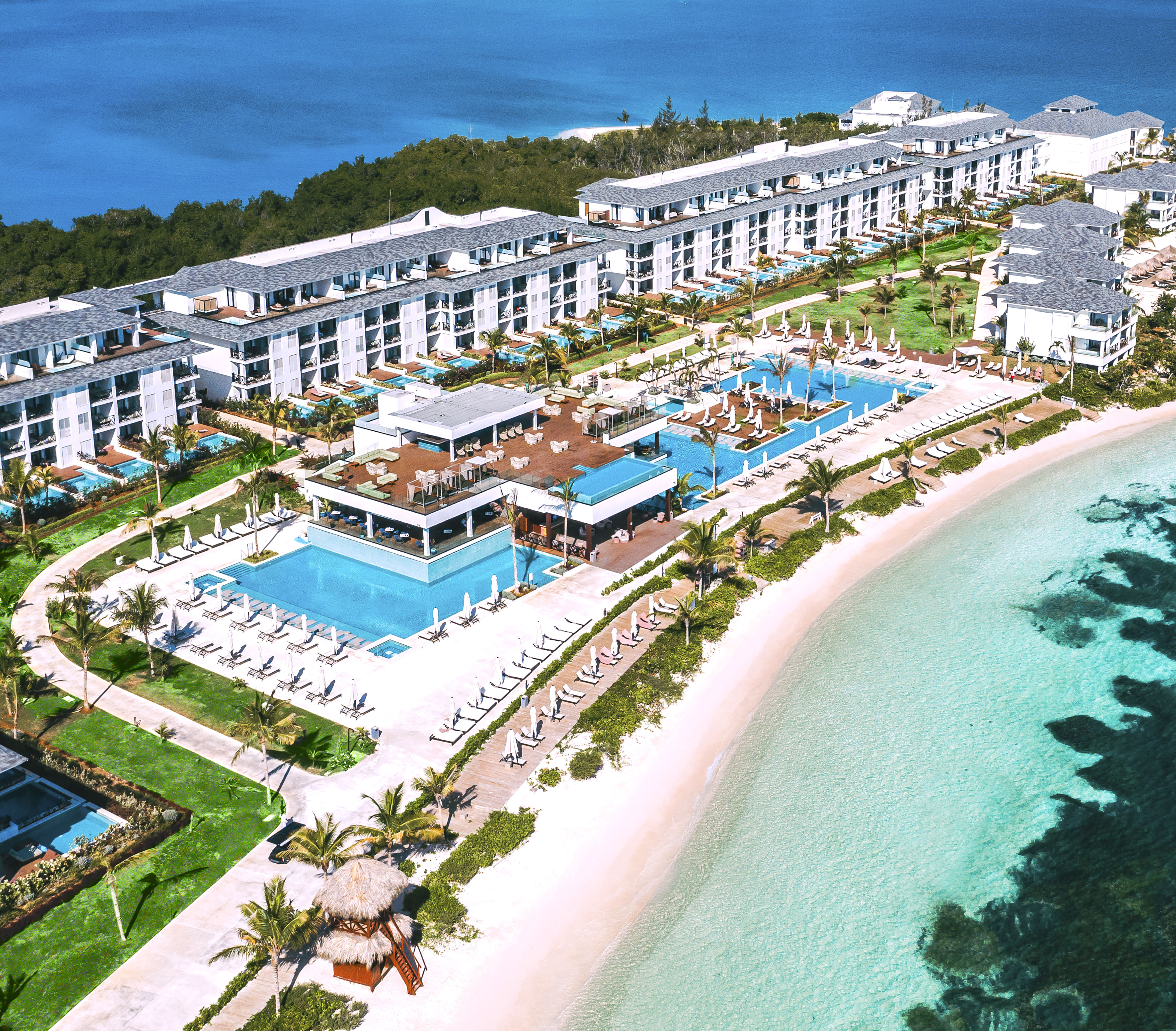 To elevate your experience to the next level, there is an exclusive sanctuary located in Montego Bay called Excellence Oyster Bay. As the crown of Caribbean luxury, this sunshine property boasts every indulgence you might need. From oversized suites and private beach villas to the vibrant island flavors of international cuisine and a service that caters to your every need, this All Inclusive island resort has everything for you to unwind and immerse yourself in the comforts of the Caribbean.
Which top sun seeker destination should you choose?
There are so many options out there when choosing a sun packed destination, and sometimes it's hard to know where to start. However, your list has already been narrowed down with the aid of the Best of the Best Travellers Choice 2022 Awards and we have highlighted three of these for your pleasure. But which one is right for you? Which of our resorts should you visit?
Well, you can check out each resort in each destination and see which one appeals to you the most and you can also have a look to see what kinds of suites each one offers, what amenities and local activities are available, and then make your final decision. You can also get regular updates and information by following along via social media on our Facebook and Instagram pages.
Happy sun seeking!

---
Other Articles you may like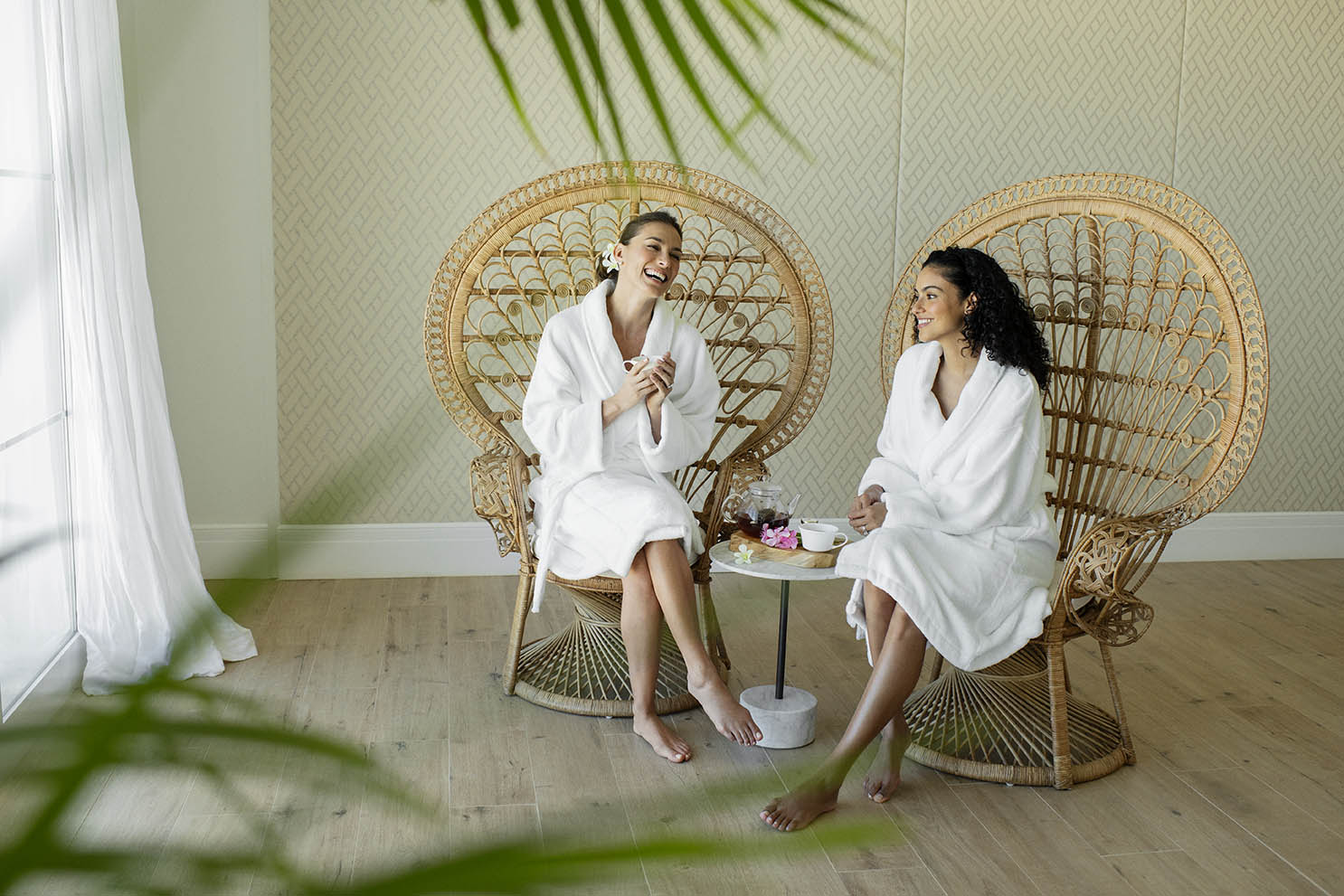 The 5 Benefits of Spa And Beauty Treatments For You And Your Bridal Party
Looking for special moments with your bridesmaids? Come and see the benefits of a spa and why you should take some beauty treatments together.
Read more