Take a look at TripAdvisor's 2022 Travelers' Choice Awards in Punta Cana
Do you know who won Tripadvisor´s 2022 Travelers' Choice Awards? Come and find out about two of the luxury resorts that received this honor.
Punta Cana is known for having stunning beaches and some exceptional All Inclusive resorts. But there are some properties that stand out above the rest as the top places to stay in the Caribbean.
But how can you know which properties are the best resorts to book? How can you find the top 10% of resorts and hotels? Thanks to the reviews and opinions given by other guests that have created TripAdvisor's 2022 Travelers' Choice Awards, you can see what everyone's top choices are for a relaxing retreat in Punta Cana.
Come along with us as we highlight two of these luxurious escapes that welcome you with open arms to an island of enjoyment.
The winners of Tripadvisor's 2022 Travelers' Choice Awards
Finest Punta Cana
The latest resort from The Excellence Collection and the first of Finest Resorts in the Dominican Republic is Finest Punta Cana. Having only just recently opened its doors in October 2021, this haven of modern elegance has captivated the hearts and minds of its guests ever since.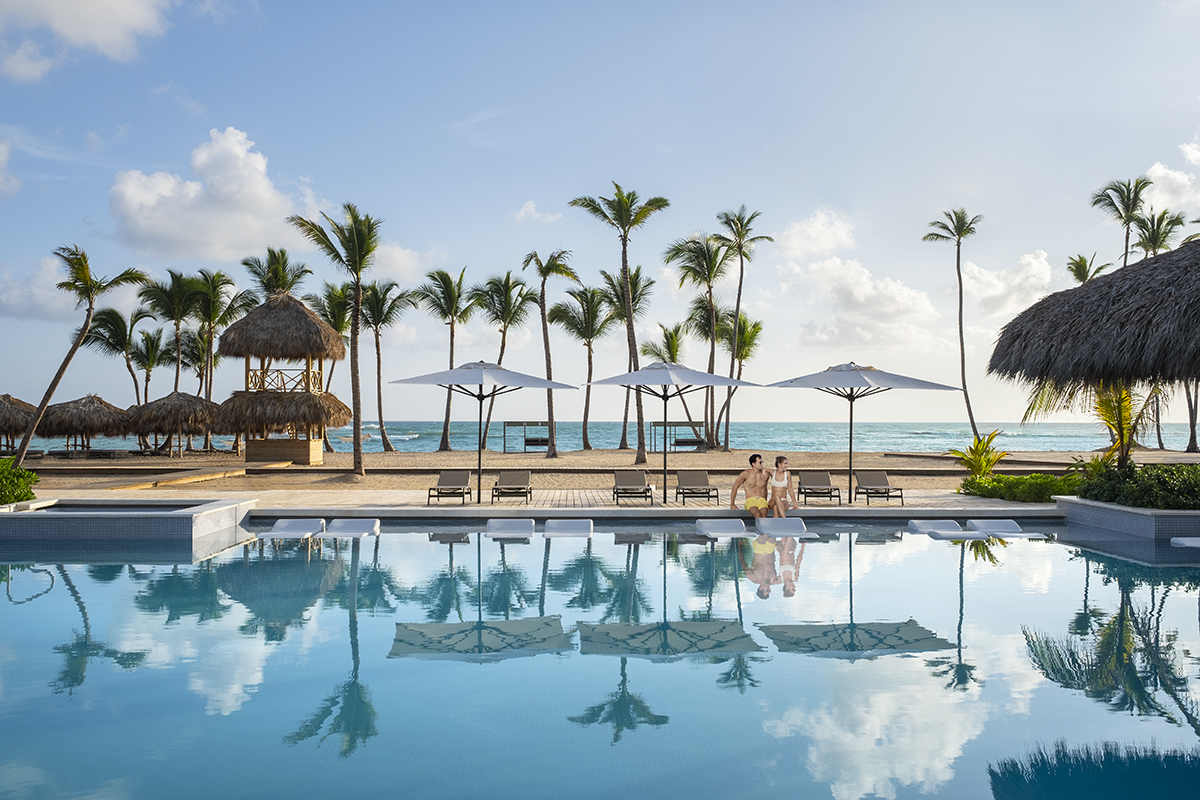 Within just over a year of warm hospitality and luxurious offerings, this spectacular oasis has already made huge strides in the industry and despite its short time in existence has already become recognized as being in the top 10% of resorts worldwide.
As the first of its accolades from Tripadvisor, we are honored that it has been able to brighten the days of so many guests and that it has such a bright future ahead.
Excellence Punta Cana
Famed for its adults only exclusivity and its mixture of romance and relaxation, Excellence Punta Cana has become a home away from home for many and is no stranger to receiving its fair share of awards and accolades.
Having recently been included in TripAdvisor's 2022 Travelers' Choice Awards means that this gorgeous paradise continues to be a favorite among the many guests who desire an escape from day to day life.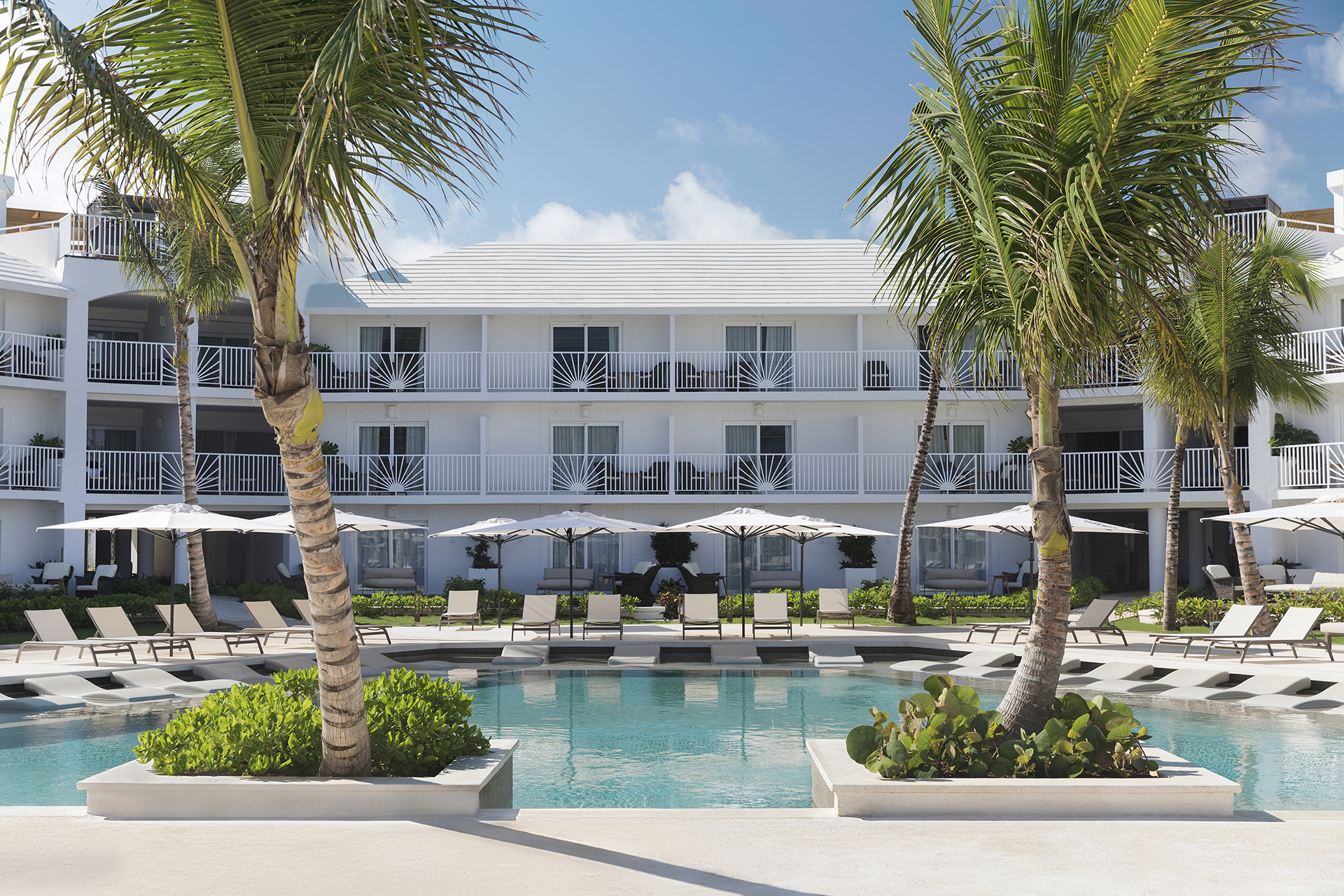 Choosing the best resorts in Punta Cana
Now that Finest Punta Cana and Excellence Punta Cana have been recognized not just as some of the top resorts in The Dominican Republic but in the entire world, you know exactly where to book your next vacation.
After all, these awards are not just a result of what Tripadvisor thinks about each property, but these acclaimed honors are given in direct response to customer experiences and reviews. This means that all the resorts chosen in Tripadvisor's 2022 Travelers' Choice Awards were actually selected by the guests themselves.
By reserving your tropical escape to a place that has already given so many visitors indulgence and delight, you can be sure that you are choosing the best possible location for a restful retreat in Punta Cana.
What to expect for your vacation
Resorts do not win accolades for providing an "okay" experience. As such, you can expect that when you come to Punta Cana and try out one of these All Inclusive resorts for yourself, you are going to be able to enjoy an above the curve version of luxury. Here are three things that your vacation is certain to include.
Innovative Curation
The Excellence Collection continuously strives to upgrade your vacation experience through enhancements, embellishments, and All Inclusive offerings. Whether you are looking to enjoy international cuisine, some cocktails on the beach or just to relax in the comfort of an expansive suite, the inclusions are made to satisfy and exceed all expectations.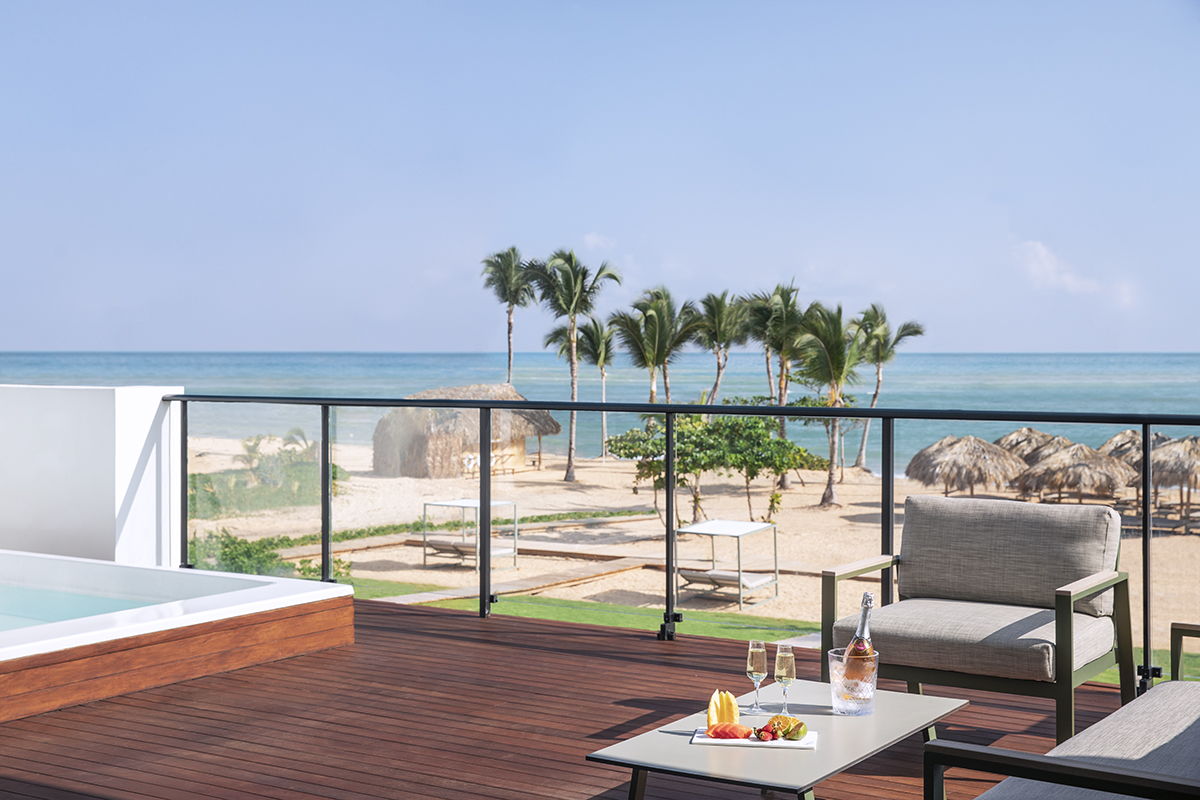 You can therefore expect that you will experience something even more sensational than what you could have imagined.
Bespoke Service
Service comes into play throughout your time in the resort. When you are checking in, requesting assistance, ordering food, or even getting a rejuvenating massage, it is important that you are treated like family with the care and commitment that you deserve.
This means that you can expect to enjoy personalized service and a warm greeting every day as your every need is catered to.
Extraordinary Moments
Lastly, when you combine the luxurious offerings, the sensational service, the coveted beachfront locations, and all the other aspects of these fantastic retreats, you cannot help but make some incredible memories along the way.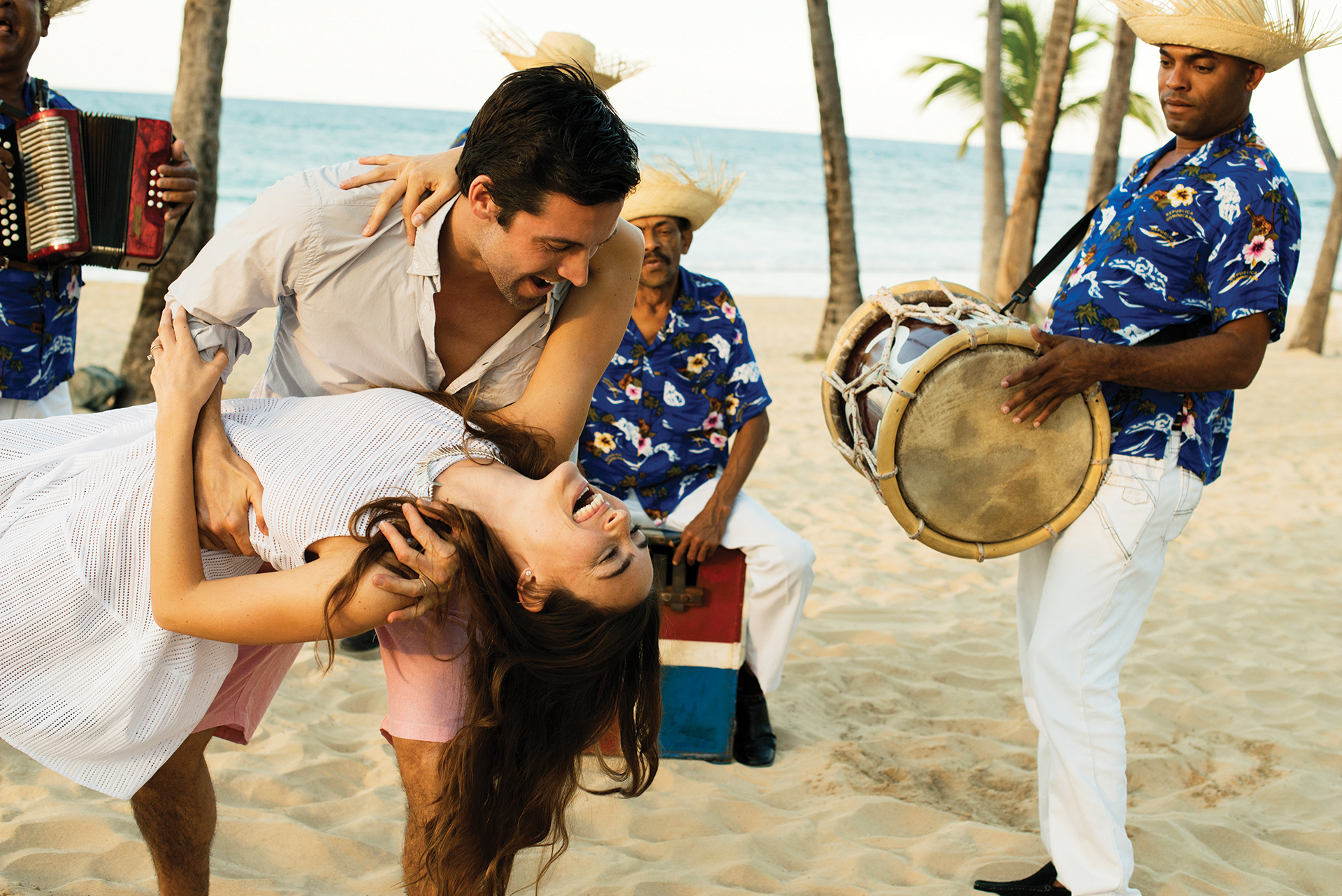 You can expect that during your vacation you will have some incredible times to remember that you will hold on to for the rest of your life.
---
Other Articles you may like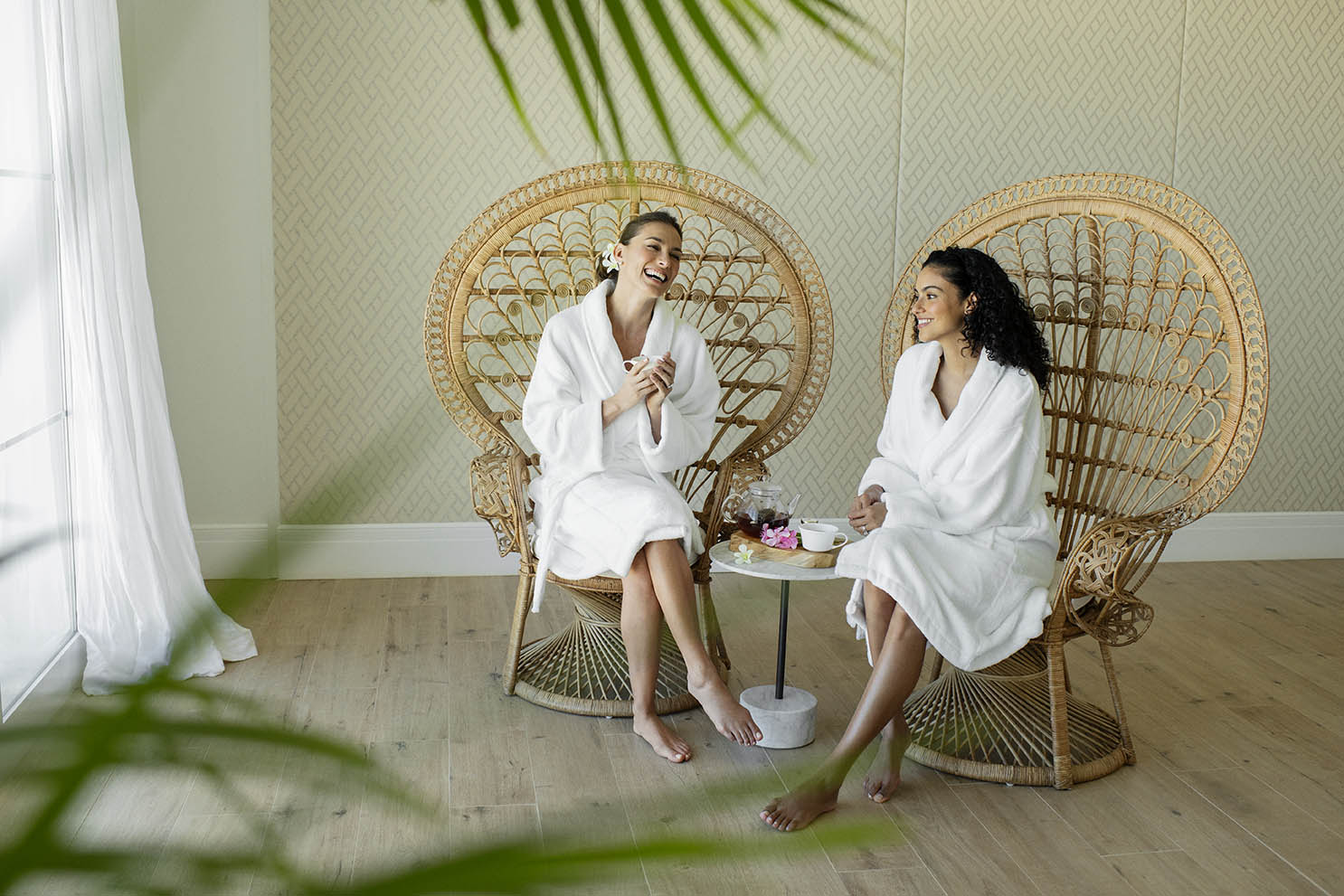 The 5 Benefits of Spa And Beauty Treatments For You And Your Bridal Party
Looking for special moments with your bridesmaids? Come and see the benefits of a spa and why you should take some beauty treatments together.
Read more