What Are The Benefits of a Rewards Program in a High End Resort?
Find out what kinds of advantages you can get by signing up for a loyalty program and what sorts of vacation rewards you can look forward to.
Whether you are in the planning phase of a vacation or you are already heading to the airport to fly away for a Caribbean getaway, rewards programs can be that little extra bonus that brings the whole experience together.
So what do you get from a rewards program? Is it really worth it? What do you have to do so you can reap the benefits?
Travel with us through this article and find all the answers that you need.
What is a rewards program?
A rewards program is sometimes also called an incentives program, a loyalty program, or a club or membership. All of these can pertain to the same thing which includes incentives to customers and rewards based on a specific purchase of service, experience, or product.
This is not a new idea and has been part of many industries for hundreds of years as a way to express appreciation and care to clients and welcome them back for more.
Some rewards programs you may be familiar with, in some of the more general establishments, include coupons or some sort of point system. Generally, they are made as something that you build up or work towards to reap greater rewards. This allows people to have a goal and save up points towards it and then reap the benefits once they reach it.
Whichever type of reward program it is that you are looking at it is usually designed to enhance the customer's experience and encourage them to return to the company or property.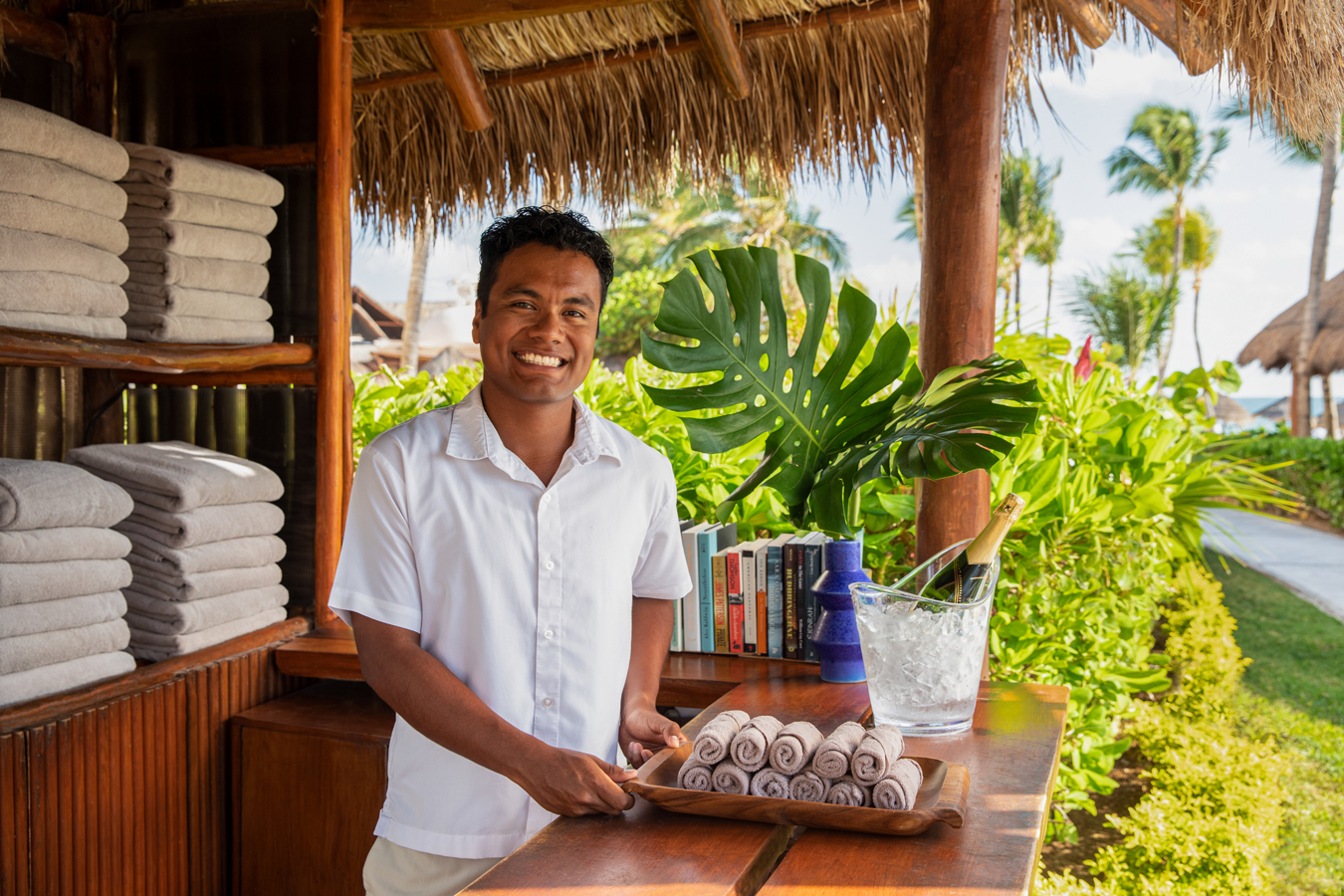 Why do hotels and resorts offer them?
There are a couple of reasons why a hotel, resort, or another establishment may wish to start a rewards program. The main one often is due to the overall benefits that it brings the company. Happy clients mean that customer satisfaction is at an all time high which then converts into more returning guests and more positive word of mouth.
In other words, it is in every hotel and resort's best interest to create a wonderful experience for their guests just as it is in a manufacturer's interest to create a good product.
It also allows the brand to build up a connection with the clients allowing them to show their appreciation to the guests and give them something extra. We know that when someone gives us a present it can make us feel special and appreciated. The same goes for rewards. Because a company chooses to offer something extra beyond what was paid for, it can show each guest how much they are valued.
Why you should sign up for rewards
For starters, it is complimentary. You can spend what you were originally going to spend and then reap the additional benefits by claiming your rewards. If you want to receive something nice without having to pay something extra for it then there is no reason not to sign up and start receiving your rewards.
Secondly, it makes you feel nice. Buying something for yourself is not the same as being given something. What we receive in appreciation means more and can allow you to enjoy something special that you would otherwise not have ever considered getting for yourself.
Thirdly, incentive programs often offer ways in which you can save money through complimentary items or special discounts. Not only does this mean that you can get items at no charge but you can reduce planned costs for your next vacation.
Lastly, it is exciting. With a rewards program, not only are you excited about your next vacation but you are looking forward to the added benefits and other little things that await.
Where can you get greater rewards?
The Excellence Collection has a rewards program called The Excellence Collection Rewards. This is a loyalty program where you can get increased benefits depending on your level or tier.
The rewards are gained by staying for at least three nights in one of the following eight luxury resorts:
As soon as you check out of one of these properties you immediately become a member and are offered some exclusive rewards for your next visit. There are four tiers depending on how long you have stayed in the resort and you can build up your membership to reach higher tiers by visiting a resort multiple times or by visiting any of the other seven resorts.
Each tier has increased benefits and you can review the included rewards online.
Some of these rewards include gifts, special discounts, spa treatments, and even suite upgrades. One of the best things about this type of resort reward program is that you are not forced to accept whichever benefits currently apply. Instead, you can save up your reward tier points until you reach the tier you want with the concessions that you desire. By using your rewards on your next vacation you can make your stay just that little extra special.
---
Other Articles you may like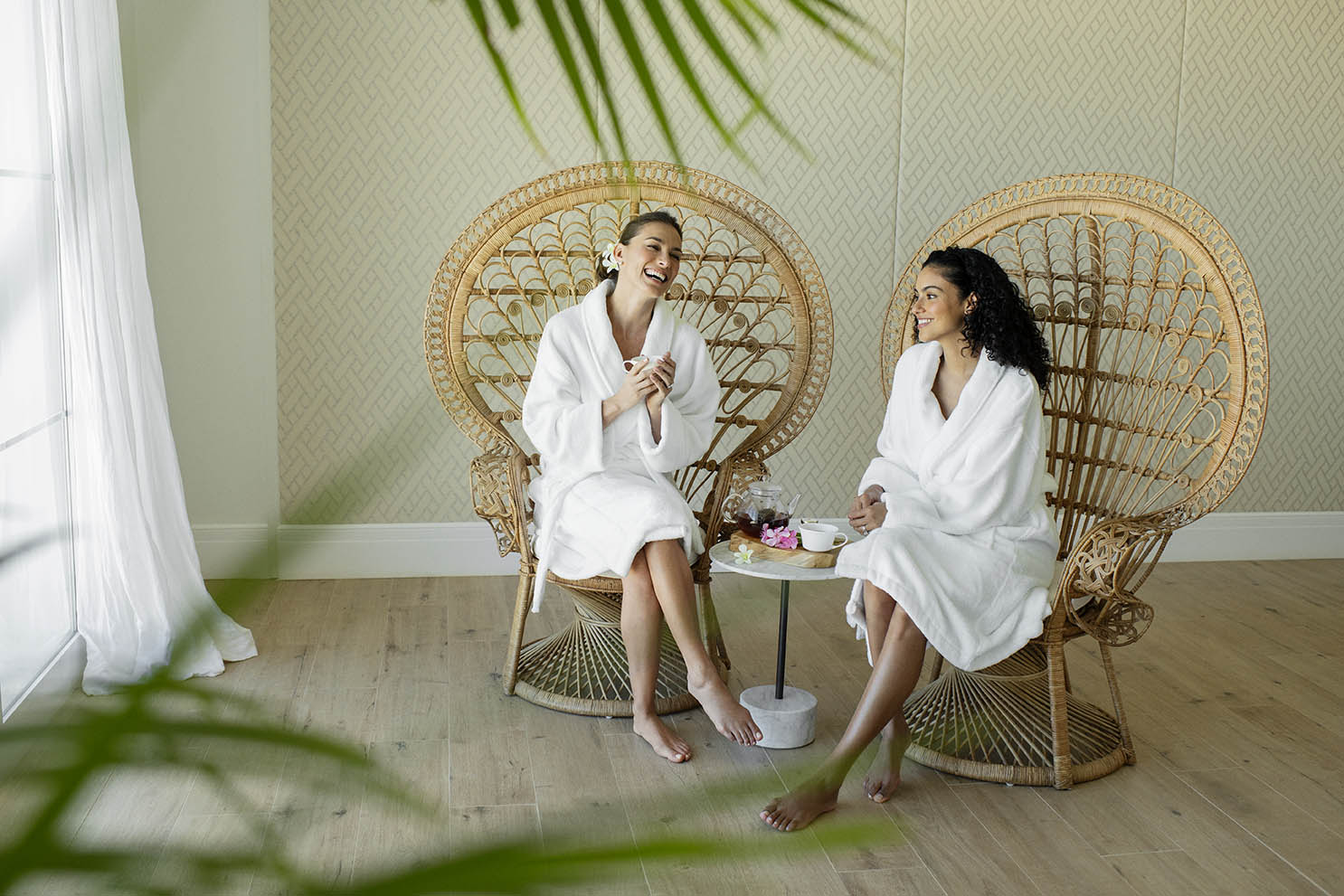 The 5 Benefits of Spa And Beauty Treatments For You And Your Bridal Party
Looking for special moments with your bridesmaids? Come and see the benefits of a spa and why you should take some beauty treatments together.
Read more