Explore What You Can do to Celebrate The Month of Photography
Have you heard about photography month? Take out your camera and read along to see what this celebration is all about and how you can be a part of it.
Every year during the month of May there is a celebration of photography that everyone can join in whether they are a professional photographer, someone who takes selfies, or a visitor to a tropical country that wishes to capture some vacation memories.
During this month, you can take some time to hone your skills, appreciate the wonder of photography, and start taking pictures of everything around you. This is a time for anyone who has ever taken a picture and a time to share your photos with friends.
Keep reading and find out more about this special occasion, why photography is so important, and how you can join the celebration of photography month.
The history behind this yearly celebration
Photos were recognized for the role that they play in our society and history in 1987 when this month of photography was celebrated for the first time. Many organizations including the American photographers association got together and made this month a time of photo contests, exhibits, and celebration.
So what is this key role in society that photography was noted for? Well, a photograph can be a time capsule to memories and the history of times before. It is important to keep freezing the precious moments of our lives in time for future generations and also so that we ourselves can look back at the pictures and bring back those precious memories.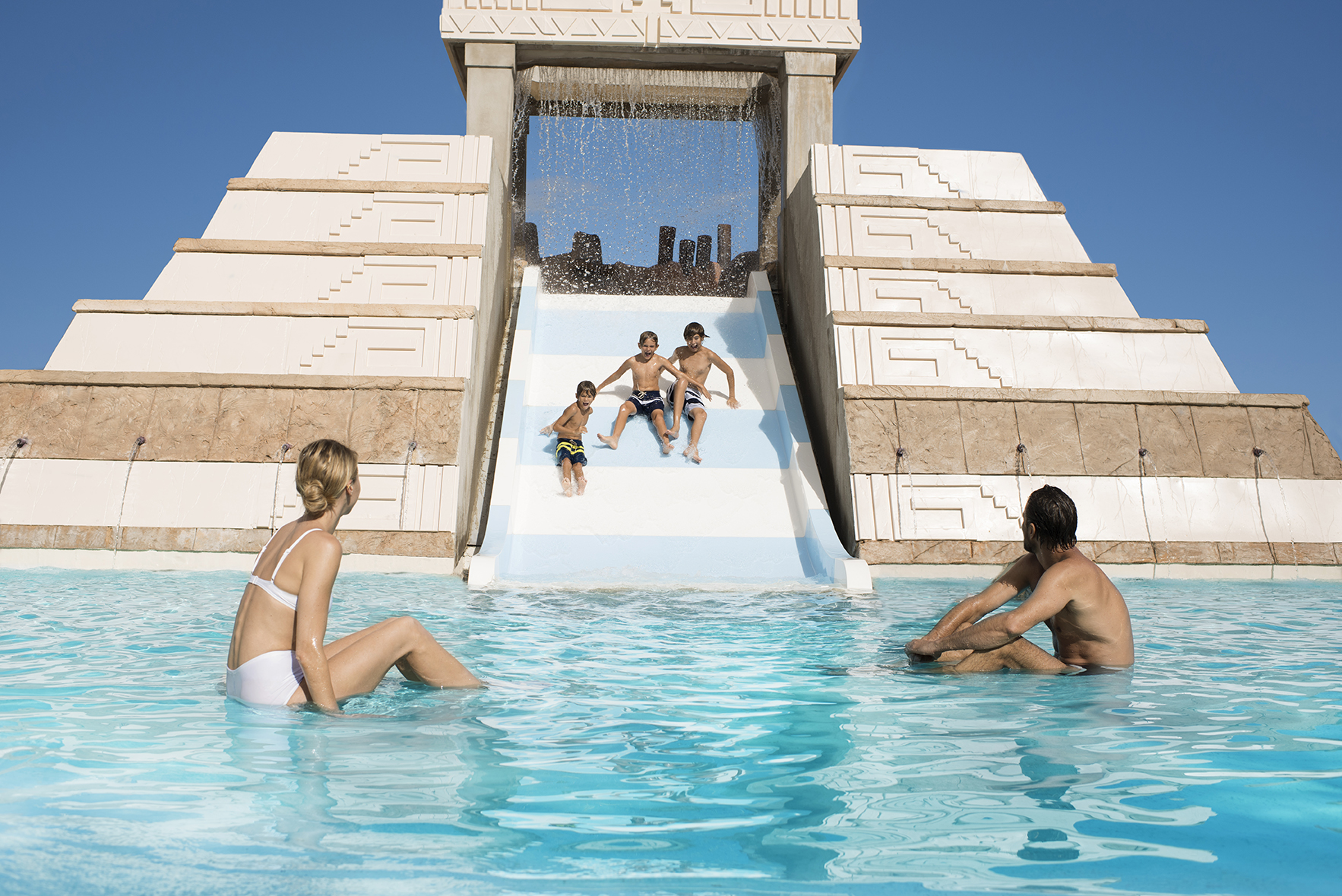 Sometimes descriptions and stories can change with time but a photo lasts and shows things exactly how they were making them a reliable representation of the true experiences held. National Photography Month shows its appreciation for this valuable technology and how it can preserve our history and immortalize people and their past.
What is so great about photography?
First of all, photography is not just for the experts. Each and every one of us has taken pictures at some point and all of us can be a photographer in our own right. Taking photos from our electronic devices has become such a normal part of modern life because it is something that all of us can enjoy.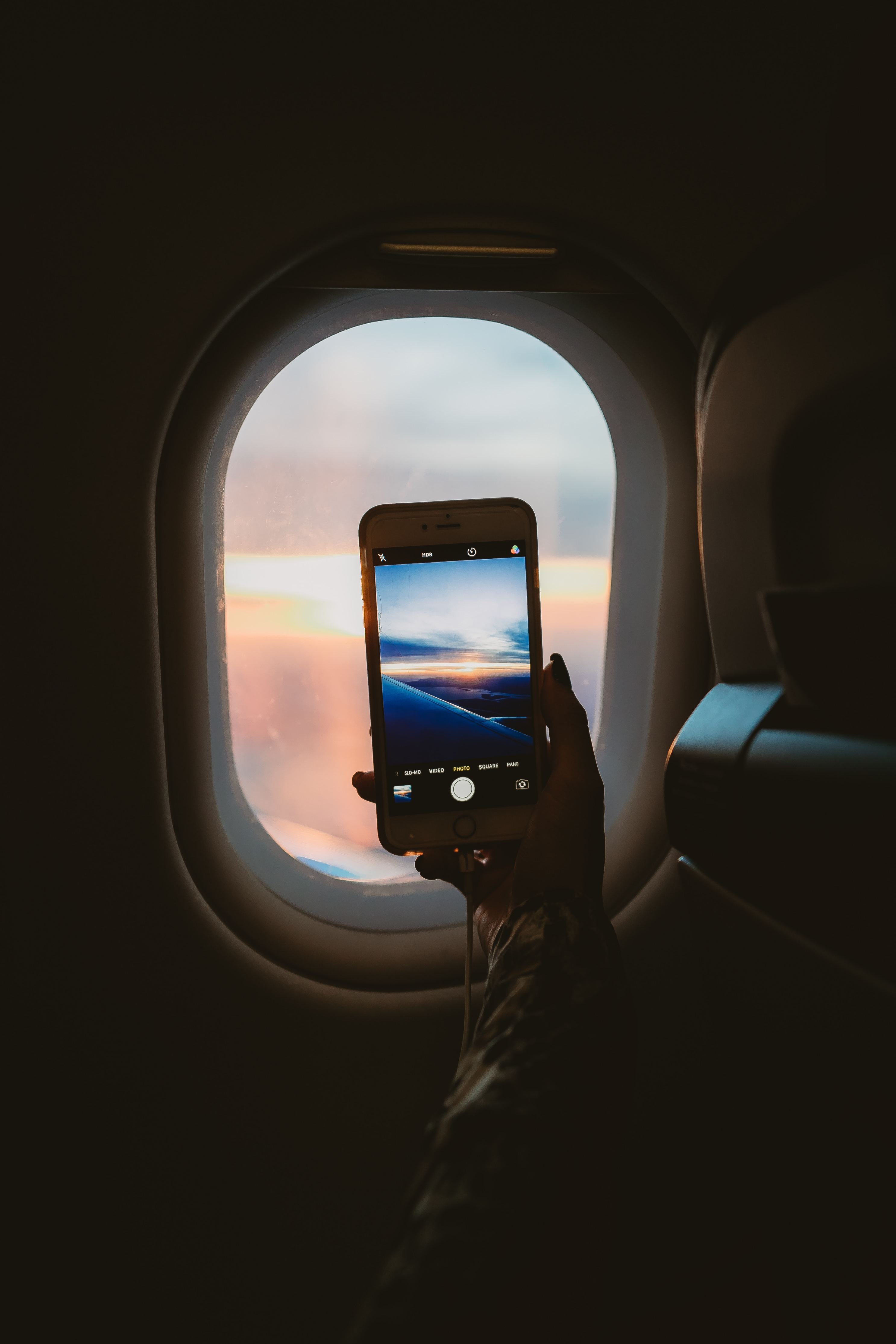 Secondly, a photograph is a part of your history. It can capture the joy you shared in an All Inclusive resort, the beauty of a sunset in the Caribbean, or the moments of laughter that you shared with family and friends. Whilst these Extraordinary Moments may be so unique to your personal experience that they only come around once, you can photograph the memory and keep it with you forever.
Lastly, It allows you to get creative and express your inner wonder. When taking photos you may take more time to truly appreciate the world around you. Something as magnificent as the winding white sands of the Caribbean can make an excellent photo but you may find yourself looking deeper into things that you would not normally see. Perhaps there is a little hermit crab on the shore awaiting his photoshoot.
There is no right or wrong picture for you to take. Simply take your camera with you and start taking the shots that you find interesting.
How you can join in
So now we understand a little more about this month and what it is all about, you may be wondering how you can participate in this celebration or what activities you can do during the month of photography. Let us show you three key ways that you can join this marvelous photography month in May.
Start taking some photos
Take out your camera or your smartphone and start taking some pictures of the environment and people around you. The best place to do this is on vacation so that you can capture the once-in-a-lifetime experiences in your tropical paradise of luxury.
Whether you are taking pictures of the Caribbean mixology or taking landscape shots of the horizon, when you start snapping away, you start to appreciate the beauty and indispensable nature of this activity.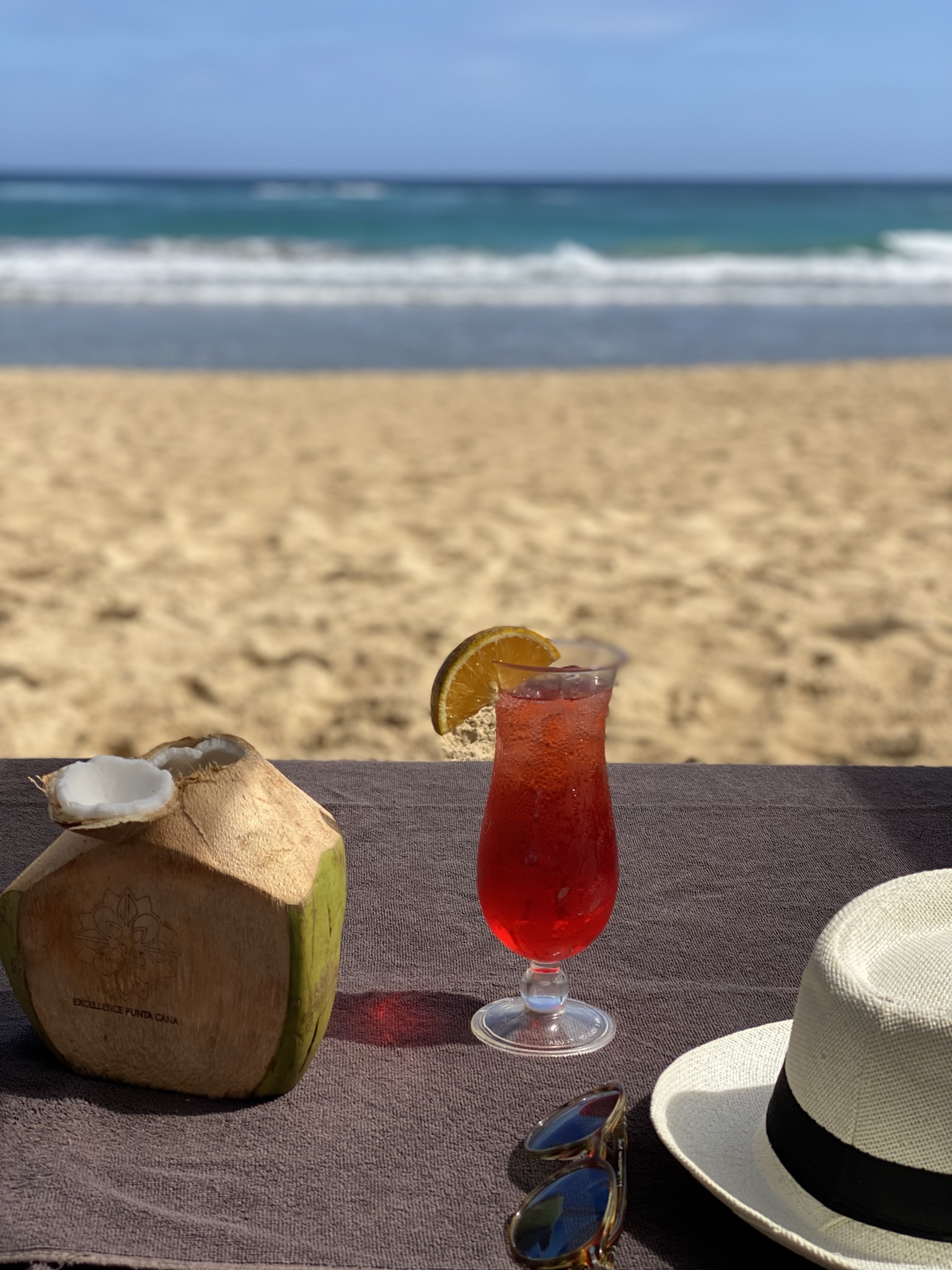 Learn more about photography
Another way to really take some time to appreciate photography is to start learning more about the art behind it. Search online and start discovering some new techniques and tricks so that you can make your photos on your next vacation even better than before. With a little bit of learning, you can master the art of taking stunning pictures that you can later share with your family and friends.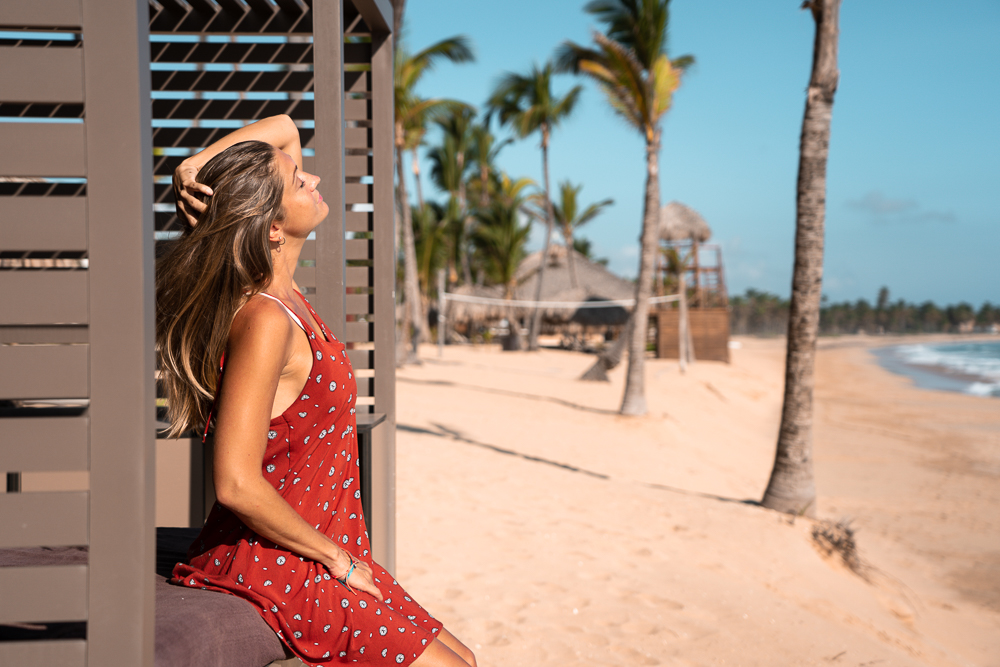 Post your pictures on social media
Once you have all your vacation photos from your visit to one of our resorts, you can go ahead and start posting these fantastic pictures on social media. Whether you use Facebook, Instagram, Twitter, or LinkedIn make sure to tag the resort where you stayed so that others can see the fantastic memories you captured thanks to the wonderful innovation of photography.
Here are the hashtags for each resort that you may have visited or may be planning to visit sometime soon.
Beloved Playa Mujeres: #belovedplayamujeres
Excellence Playa Mujeres: #excellenceplayamujeres
Excellence Riviera Cancun: #excellencerivieracancun
Excellence El Carmen: #excellenceelcarmen
Excellence Punta Cana: #excellencepuntacana
Excellence Oyster Bay: #excellenceoysterbay
Finest Playa Mujeres: #finestplayamujeres
Finest Punta Cana: #finestpuntacana
You can also check out some of the photos on our social media accounts below to get some inspiration for the types of photos you can take whilst on vacation.
Continue to appreciate photography beyond the month
While May is the month for photography appreciation, it does not have to end there. Taking photos can be enjoyed by everyone at any time throughout the year and there is also World Photography Day on August 19th to look forward to.
Whether taking photos comes naturally to you or not, enjoy freezing some moments in time and take a second to appreciate the marvels that come with the invention of the camera. Even if your photos do not look like a travel magazine, they will be your window into the Infinite Excellence that you experienced in the Caribbean and you will carry this reminder with you via the photos that you took.
---
Other Articles you may like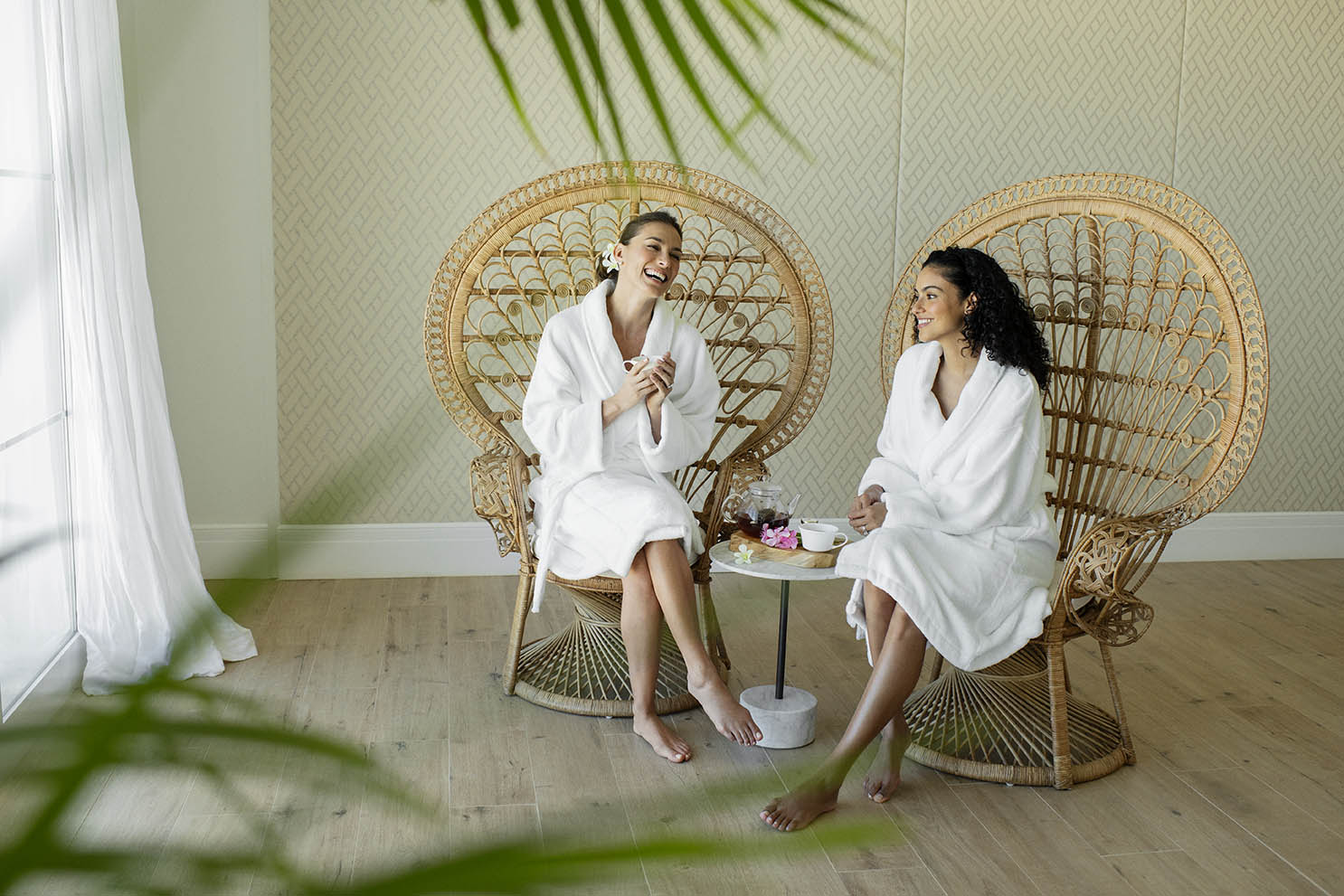 The 5 Benefits of Spa And Beauty Treatments For You And Your Bridal Party
Looking for special moments with your bridesmaids? Come and see the benefits of a spa and why you should take some beauty treatments together.
Read more