Learn 12 Things About Mexico For Your Next Summer Vacation
Take in some fun facts about Mexico before you visit and learn some little known details about this country and the things you can experience here.
Mexico is a country full of unique discoveries, exotic diversity, natural beauty, and exciting history. Have a look through our list of 12 things you might not know about this country, see what sorts of things you can learn about this incredible destination, and what adventures you can enjoy during your next vacation to Cancun.
1. Mexico is not its real name
Though "Mexico" is the most common name used, it is the informal version of the official name which is actually "The United Mexican States" which has been its name since 1824. This is because Mexico much like the United States is actually divided up into a federal district and 31 states which are all governed separately.
2. Worlds longest underwater caves
In Mexico´s Yucatan peninsula resides the longest underwater cave in the world which is 215 miles long and known as Sac Actum. The second is 167 miles long and known as Ox Bel Ha. Both of these are in Mexico and have made the Yucatan peninsula a top spot for cave snorkeling and diving so if you want a fun Cancun adventure, then why not give it a try.
3. The original land of chocolate
The earliest records of chocolate use date back to the Olmec, the Mayans, and the Aztecs, all in Mexico. In fact, the Aztec emperor Montezuma II who first gave chocolate to the Spanish is said to have drunk 50 cups of chocolate a day. Why not make your visit to Mexico a journey of chocolate discoveries and try some true Cacao delights.
4. The world's #1 sunseeker destination
According to vacation reviewers around the world, Cancun is the number one destination for a vacation in the sun. This means that not only did it surpass 195 other countries as the top destination for sunseekers but it also exceeded all the other vacation spots within those countries.
5. Some of the best hotels and resorts in the world!
According to TripAdvisor Traveler's Choice Best of the Best 2022 awards, Mexico has some of the best hotels and resorts in the world. One of these retreats that were awarded as one of the best in the world was Beloved Playa Mujeres in Cancun. So yes, you can stay in one of the world's best hotels in the best destination for a sunny vacation.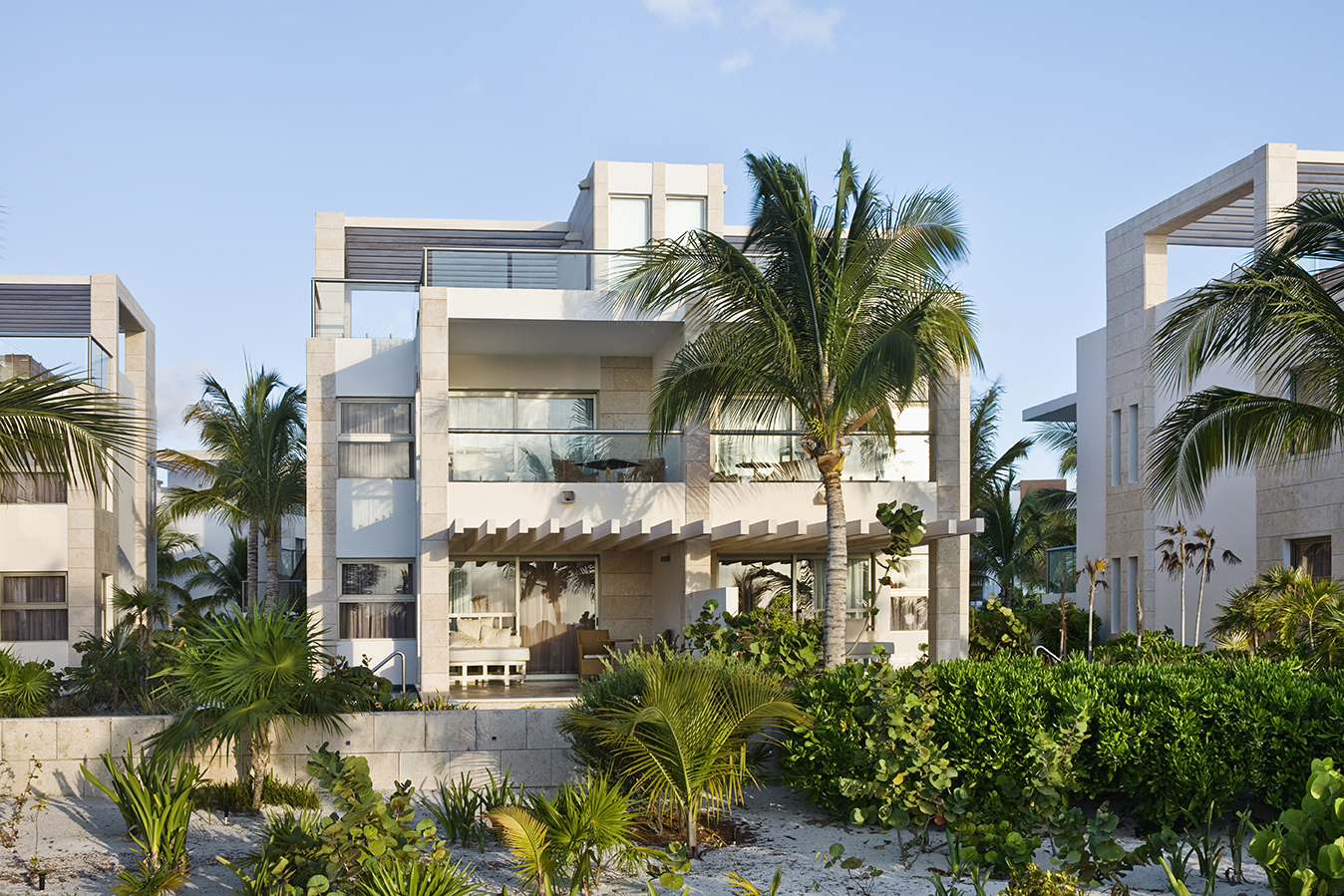 6. It is the top destination for U.S expats
With over 700,000 US citizens living in Mexico, It has become the number 1 destination for US expats making it not just a top tourist destination but also a top spot for U.S citizens wanting to live abroad.
7. It has bigger pyramids than Egypt
Though the great pyramid of Giza stood as the tallest structure in the world for almost four thousand years, the Great Pyramid of Cholula in Mexico is almost twice as large. However, this is not the only pyramid in Mexico. Indeed there are about 30 ancient pyramids in Mexico ready to be explored.
8. The home of 35 UNESCO world heritage sites
Mexico has the 7th most world heritage sites around the globe. These places have legal protection because of their historical, scientific, or cultural significance. Many of these include historical structures and ruins like the Chichen Itza, Tulum, or Nohoch Muul pyramid but also include things like the Agave plantations. In addition to these, Mexican food is also recognized as a cultural heritage of the world.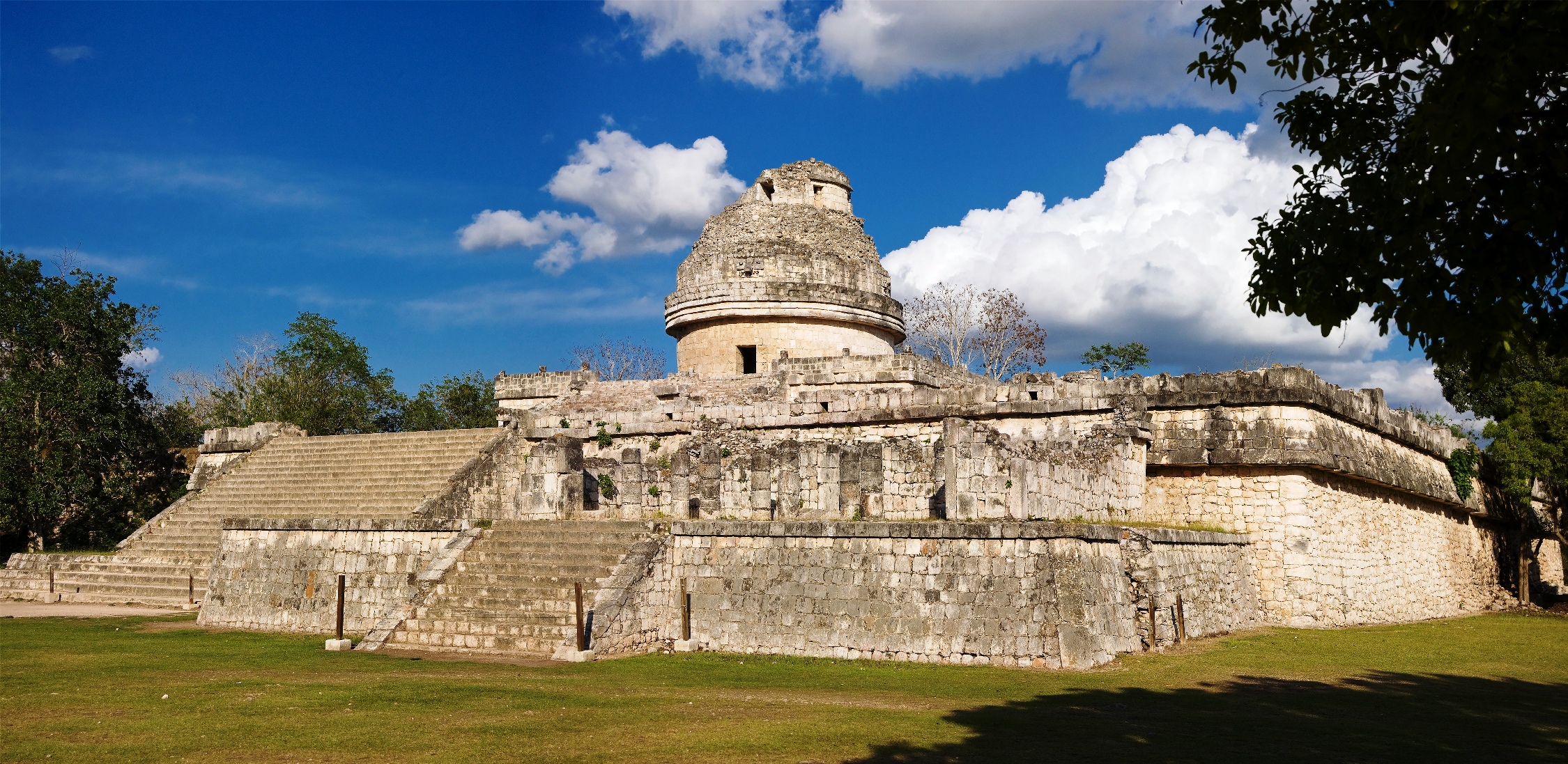 9. One of the most biodiverse countries in the world
Between Mesoamerican jungles, barren deserts, tropical coastlines, and dry forests, Mexico scores as one of the most biodiverse countries in the world. Thanks to its abundance of habitats and its wide selection of both plant and Mexican animal life it is a country that welcomes all sorts of creatures and makes for a great nature lovers' vacation.
10. A country with 68 national languages
Whilst some countries may boast a few different speech types, Mexico recognizes 68 national languages. 63 of those are indigenous and there are also an additional 350 dialects. That is what you call a diverse culture with a wide acceptance of varied communication.
11. The place with the most cenotes in the world
With a strong reputation for gorgeous natural pools along the Yucatan peninsula, it is no surprise that Mexico has more cenotes than any other country worldwide. Many of these can be visited and make for a gorgeous oasis where you can swim and relax.

12. The 2nd largest barrier reef in the world
You may have heard of the Great Barrier Reef off the coast of Australia but the Mesoamerican Reef extends from the Yucatan peninsula all the way up to Honduras. As the second largest coral reef in the world, you have a ton of snorkeling and diving opportunities to choose from and a multitude of marine life and crystal clear ocean discoveries to explore.
---
Other Articles you may like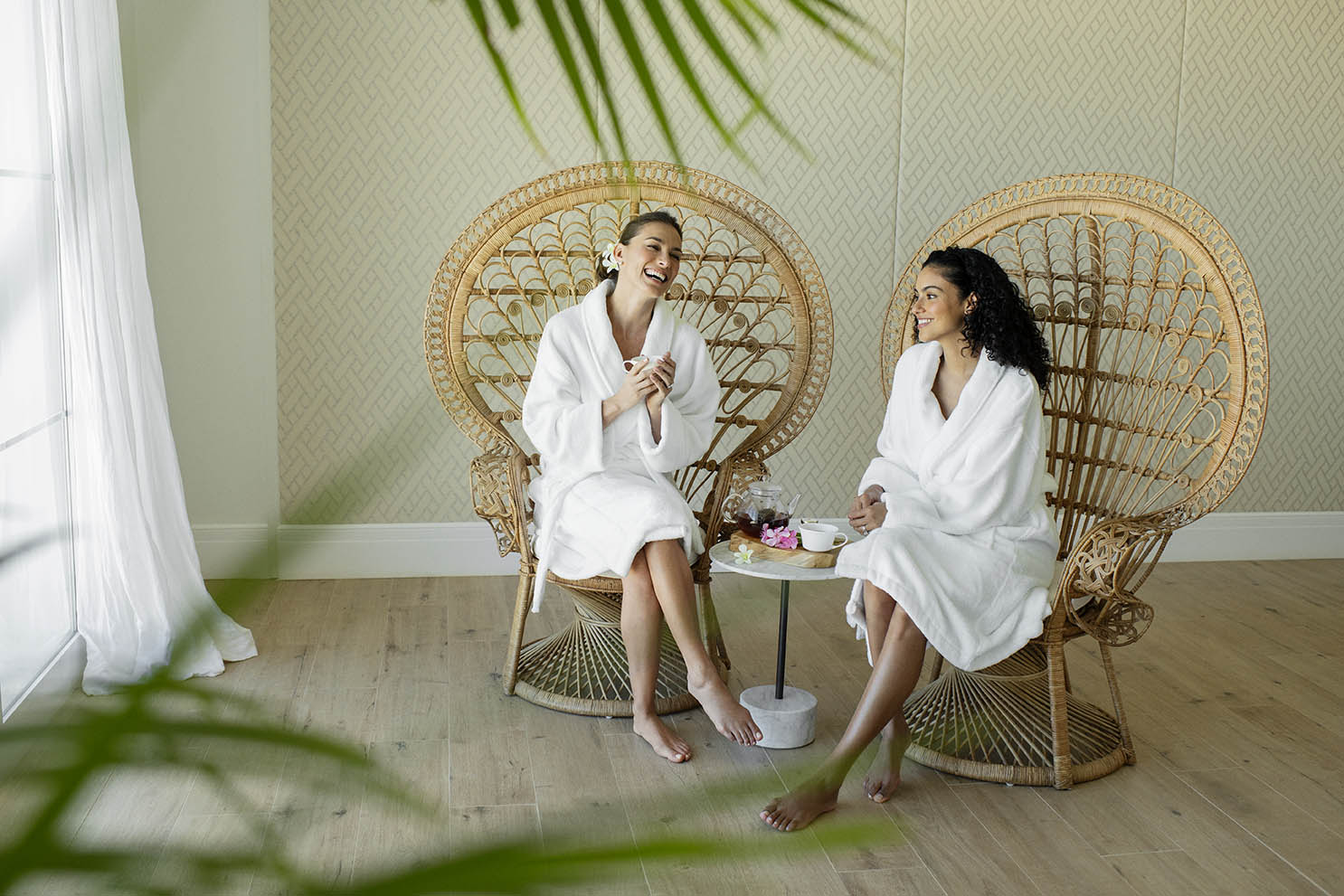 The 5 Benefits of Spa And Beauty Treatments For You And Your Bridal Party
Looking for special moments with your bridesmaids? Come and see the benefits of a spa and why you should take some beauty treatments together.
Read more