How You Can Share The Love And Demonstrate Kindness In The Caribbean
Learn everything you need to know about the Share The Love campaign by The Excellence Collection and how you can contribute to a better world.
Are you getting ready for your indulgent vacation in the Caribbean? As you prepare for your trip it may be worth considering the great satisfaction and purpose that you can receive by acting with generosity and showing kindness to the children of the Caribbean.
How can we do so? What does it really mean to Share The Love with others? What action can we take to have a positive impact on other people's lives?
Let us discover the answers to these questions together.
Why showing love and kindness is important
Love and kindness involve actions connected with warm feelings towards others. Whether what we do is big or small, research shows that acts of kindness improve our overall emotional wellbeing, can alleviate stress, and increases our overall happiness.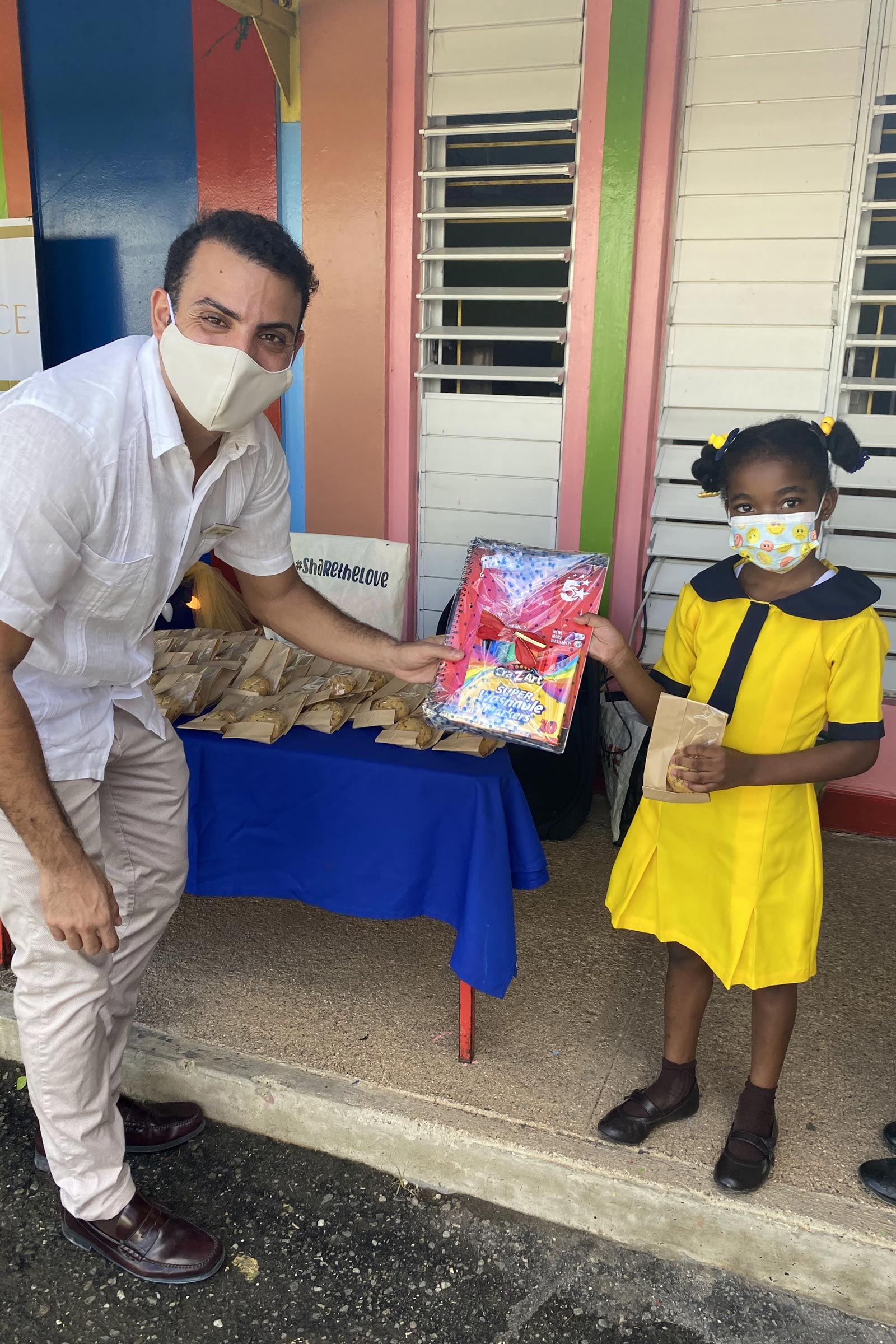 Good deeds result in good things for us all and displays of generosity can help us to feel a sense of purpose and satisfaction.
There is also the aspect of social connection. By having an impact on someone else life, you can feel part of something bigger and it can also help us all to reflect on our own circumstances and appreciate the things we have.
We should also remember that when we show kindness to others, we have the chance to make the world a better place.
How we can Share The Love on vacation
Become part of the Share The Love program by The Excellence Collection. This endeavor is all about bringing joy to less fortunate children who live in the Caribbean.
We encourage the loving guests who visit any of The Excellence Collections hotels and resorts to bring donations which are then given to the children in need during the holidays when excitement and anticipation are at their peak.
Part of this initiative that all of our guests contribute towards also provides a special party for the kids so that they can delight in the festivities with various games, piñatas, desserts, candy, songs, and much more. This allows The Excellence Collection staff to take an active role in making it all come together and with the assistance of many generous guests it creates some amazing memories for these children and gives them something special that can bring them joy.
Remember that Share The Love is a constant effort, and you can participate all year round by bringing backpacks, toys, games, clothes, and school supplies with you on your next vacation at…
With Share The Love, all your kind contributions will be delivered to the local communities in need.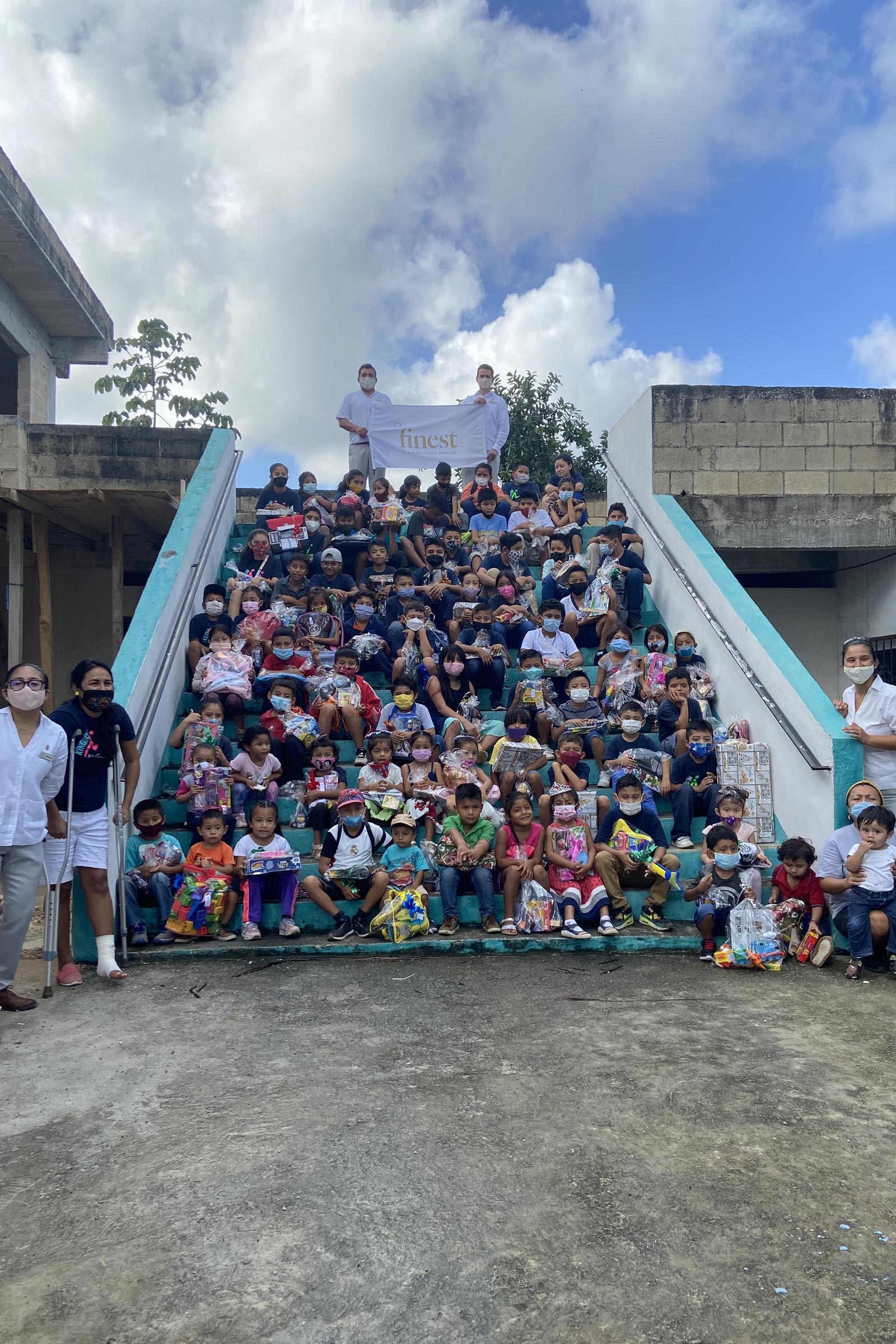 Do not forget to be kind to yourself
Generosity, love, and kindness are all admirable qualities that make up a very wonderful person so we definitely encourage you to keep these characteristics alive so you can be part of sharing the love and demonstrating kindness to the children of the Caribbean.
However, you too need to be generous, loving, and kind to yourself. Everyone needs some "me time" where we can indulge ourselves and take some time to get away and relax. Treat yourself to what you deserve and enjoy a luxury vacation.
By looking after yourself and acting kindly towards your own needs for refreshment, you gain additional opportunities to share that love with others around you.
Think about what you would like to do, where you would like to go, and then take advantage of your stay by bringing along some gifts for the Caribbean children. In this way, you will experience infinite tranquility and peace of mind as you enjoy a secluded retreat in the tropics knowing that because of your love, you made a child smile.
You can participate in this campaign
So now we know why it is important, how it helps and everything else to keep in mind, you are likely wondering what the next step is. Well, firstly you may want to consider what you would like to donate and bring with you during your next stay in one of The Excellence Collections resorts.
If your heart moves you to, then by all means feel free to bring whatever gifts would like to give to these children. When you arrive at your selected resort, all you have to do is approach the concierge with the items that you want to donate and they will explain the rest.
In the meantime, however, if you have additional questions regarding this corporate social responsibility of The Excellence Collection then feel free to review the details of Share The Love on The Excellence Collections website.
---
Other Articles you may like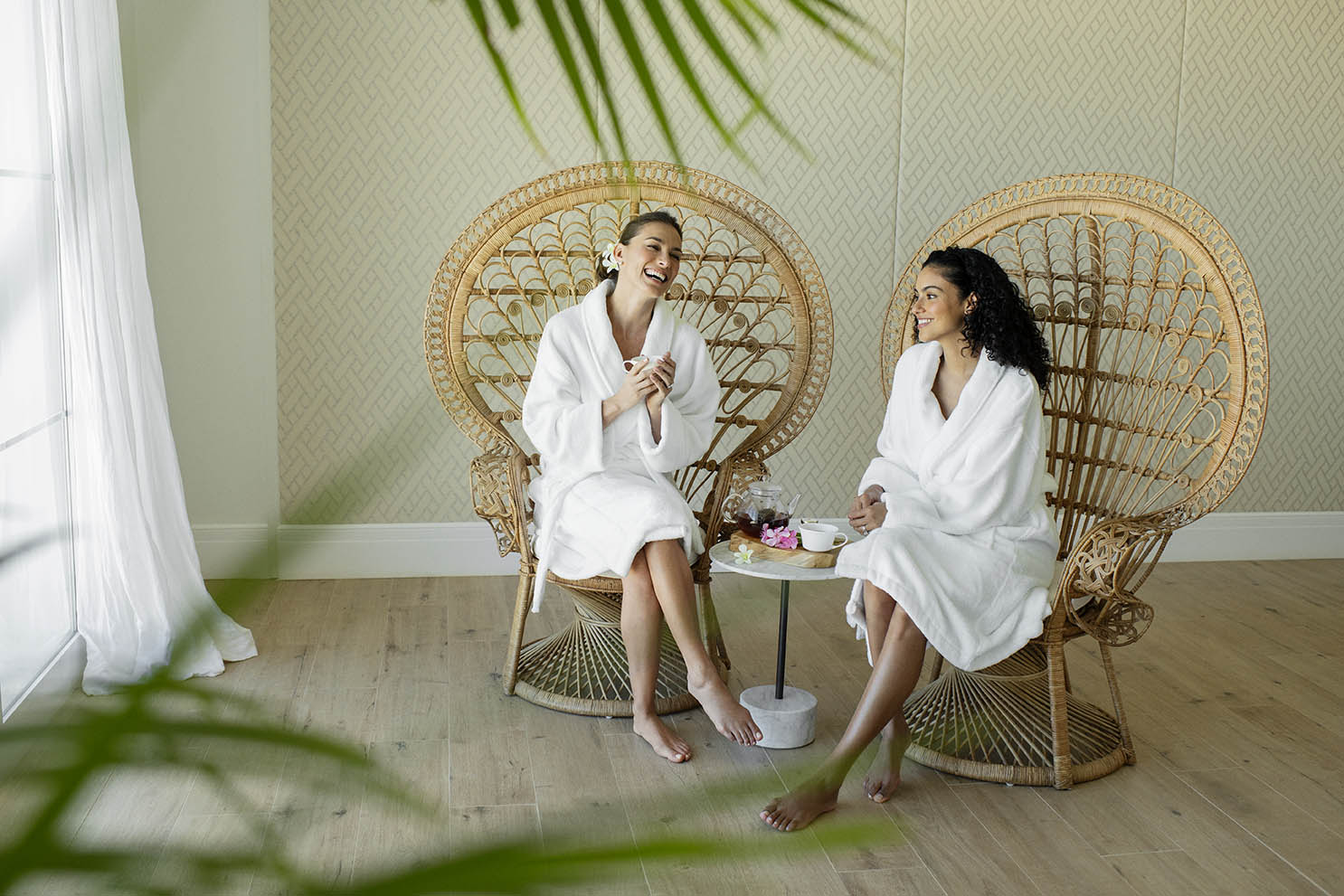 The 5 Benefits of Spa And Beauty Treatments For You And Your Bridal Party
Looking for special moments with your bridesmaids? Come and see the benefits of a spa and why you should take some beauty treatments together.
Read more